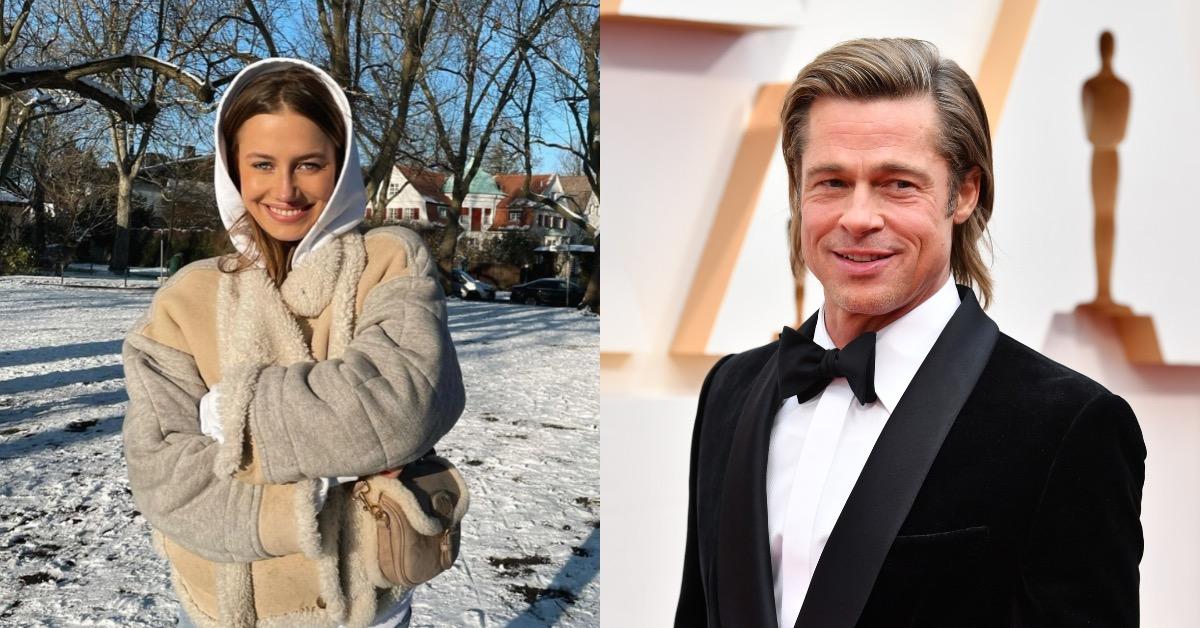 Who Exactly Is Brad Pitt's Alleged Baby Mama, Nicole Poturalski?
With rumors swirling that model Nicole Poturalski may very well be pregnant with what would be Brad Pitt's seventh child, the details surrounding their multi-month fling in France over summer 2020 have come more into question. Due to this, fans are attempting to put the pieces together in any way that could paint Nicole as the potential mother to Brad's next child.
Article continues below advertisement
So, who exactly is the young German star, and how deep does her connection to Brad actually run? Here's what we know about Nicole as an individual, as well as her alleged encounters with the award-winning actor.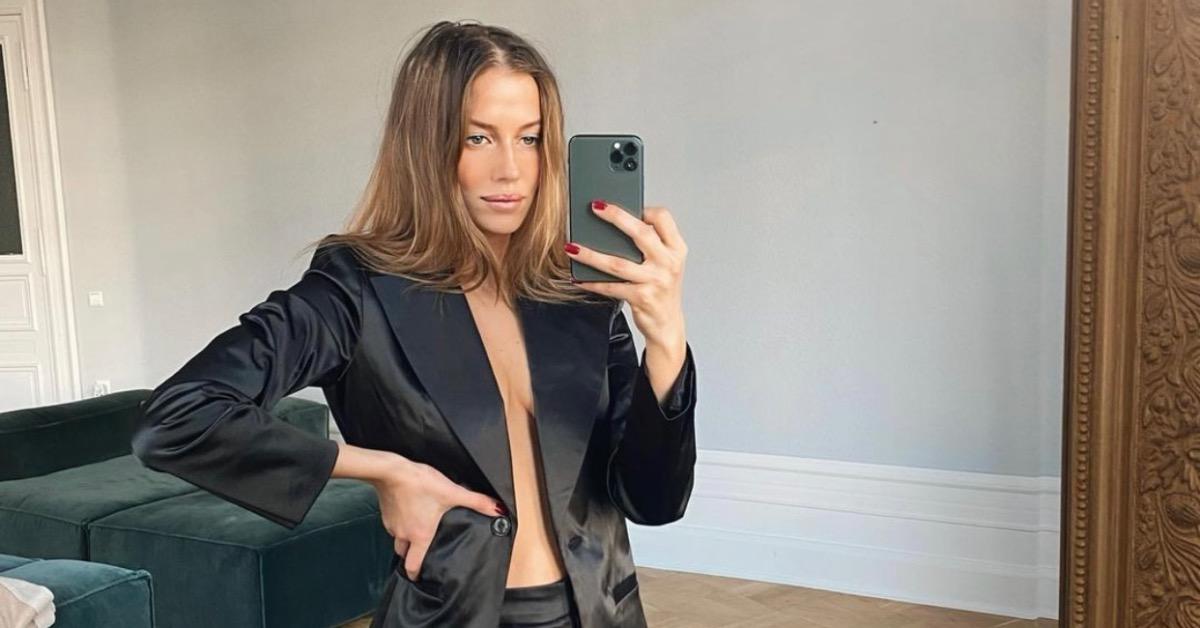 Article continues below advertisement
Nicole Poturalski is a highly regarded model internationally.
Nicole, who goes by Nico Mary for modeling gigs, is represented by some of the most major talent agencies on the planet, with A Management, Official Models New York, and NEXT Models all claiming affiliation with the 28-year-old industry phenom.
She has appeared on countless illustrious magazine covers, including Elle, and has walked the runway for the likes of Hugo Boss during Milan Fashion Week.
Article continues below advertisement
With a personal life split between Los Angeles and Berlin, the model is German-born, but with Polish heritage. She can also seemingly speak five languages and is a fervent traveler, who has shared snapshots on the Amalfi Coast, Italy, as well as enjoying her time on the island of Ibiza, Spain within recent months.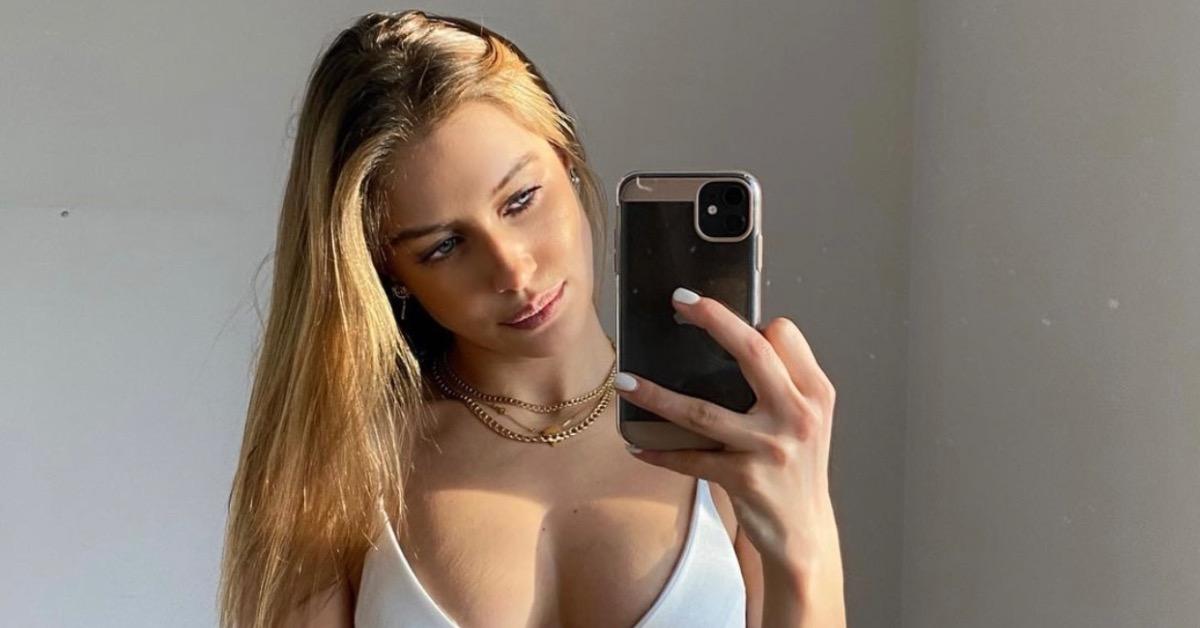 Article continues below advertisement
Nicole Poturalski and Brad Pitt's romantic fling only spanned a few months.
Back in 2019, Brad and Nicole were first spotted together at a Kanye West concert but only made real headlines when they first jetted off to France together in August 2020.
Per a source for Ok!, the couple was initially acting like "loved up teenagers" in public when they flew to France, "They were kissing, and Brad was being super attentive to her. He was in a semi-public place but didn't seem to mind people seeing him. She's a real beauty and obviously a lot younger than him."
Article continues below advertisement
After only a short while, the duo called it quits, with the same source commenting that "Brad and Nicole had a blast together, but they decided to walk away on a high note rather than stick around and try to make it work under such challenging circumstances." Despite this, it appears that their romantic entanglement may not be fully over with if Nicole is truly pregnant with Brad's baby.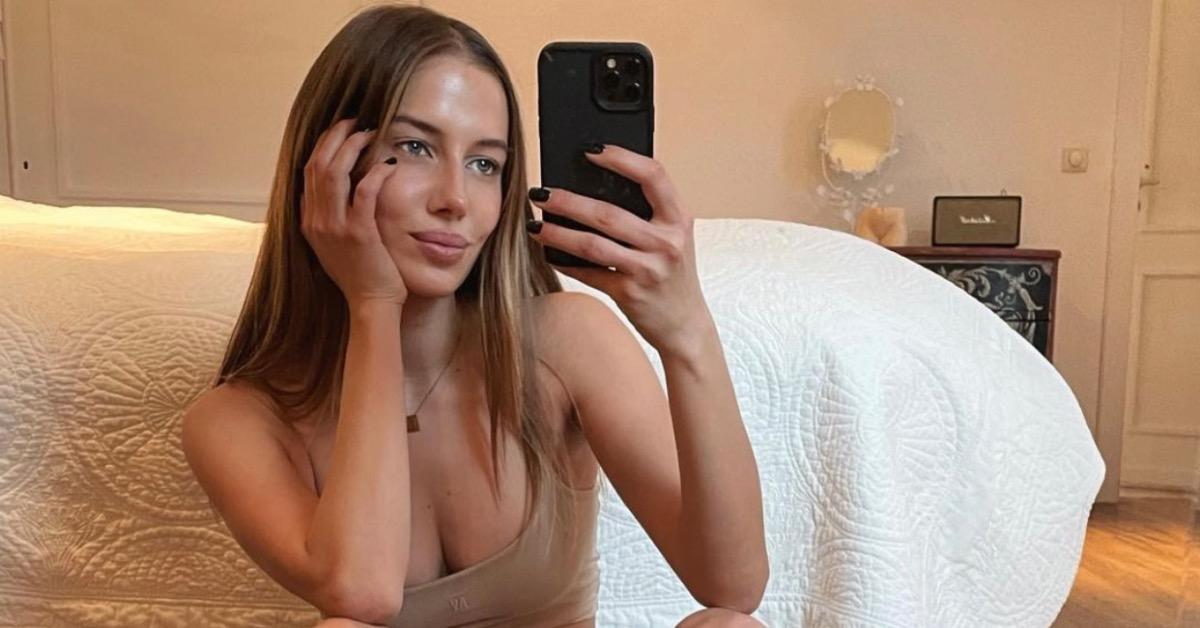 Article continues below advertisement
Nicole is already married, a complicated situation if she is pregnant with Brad's baby.
Nicole is actually already married and in an open relationship with Roland Mary, with whom she shares a 7-year-old son named Emil. This presents a complicated situation as the other parent involved in Nicole's alleged current pregnancy may very well be Brad, considering how the timing of his stay in France with her lines up with her bearing this child.
Given how many "what ifs" are involved in the situation with the limited information currently available, the source for Ok! says that all involved parties are ready to deal with whatever may come next.
"Roland would likely react calmly and try to work through it, but there's no way of predicting if she would want to be with Brad in the long term. I imagine they'd just take one step at a time, but certainly they'd get together to discuss the practicalities."