The Raccoon on 'The Masked Singer' Has an Unmistakable Voice (SPOILERS)
The Raccoon is another newcomer to Season 5 of 'The Masked Singer' and based on the clues, many fans knew who it was right away.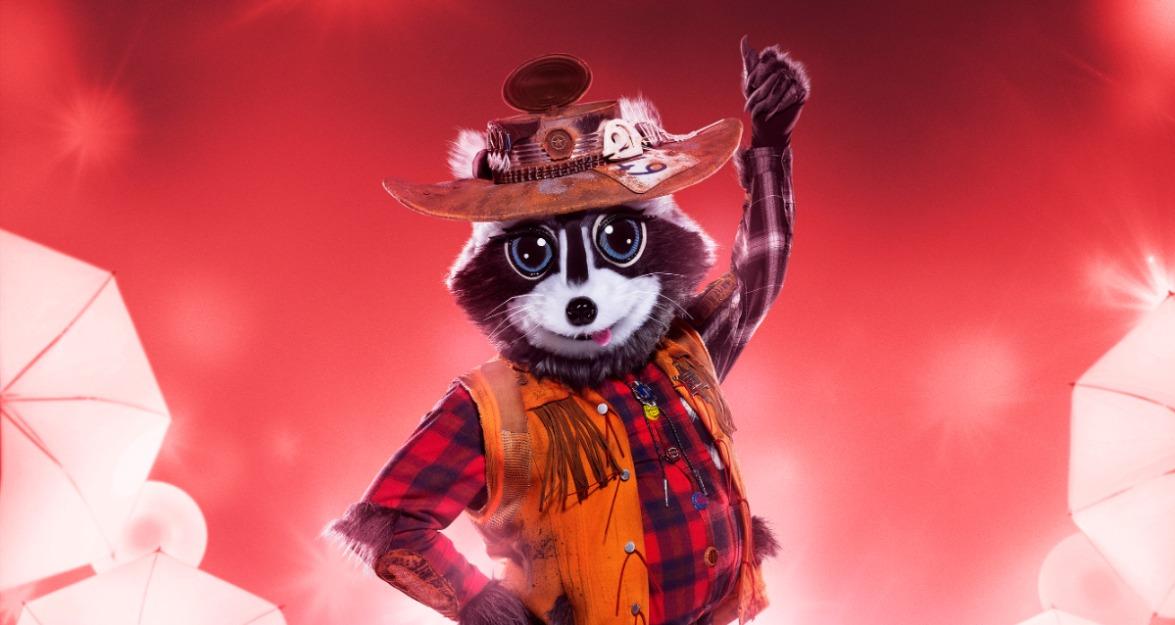 Update: As many fans predicted, beloved actor and restaurateur Danny Trejo was unveiled as the Raccoon on March 24 on The Masked Singer. Although many fans suggested this theory in the past, keep reading to see what other speculations fans had about Season 5's characters.
Half of the fun in watching The Masked Singer is trying to figure out who all of the costumed performers are. And now that fans have gotten a look at the Raccoon on Season 5, they are trying to figure out which celebrity is hiding beneath the over-sized and likely super-heavy costume.
In the past, those parading as various animals and creatures have turned out to be singers, actors, comedians, and athletes, much to the surprise of the show's judges and viewers alike.
Article continues below advertisement
Chances are, the Raccoon's identity on The Masked Singer will be as shocking, but sometimes fans end up hitting it right on the nose with their guesses.
The clues are all fitting together, so who could the Raccoon be?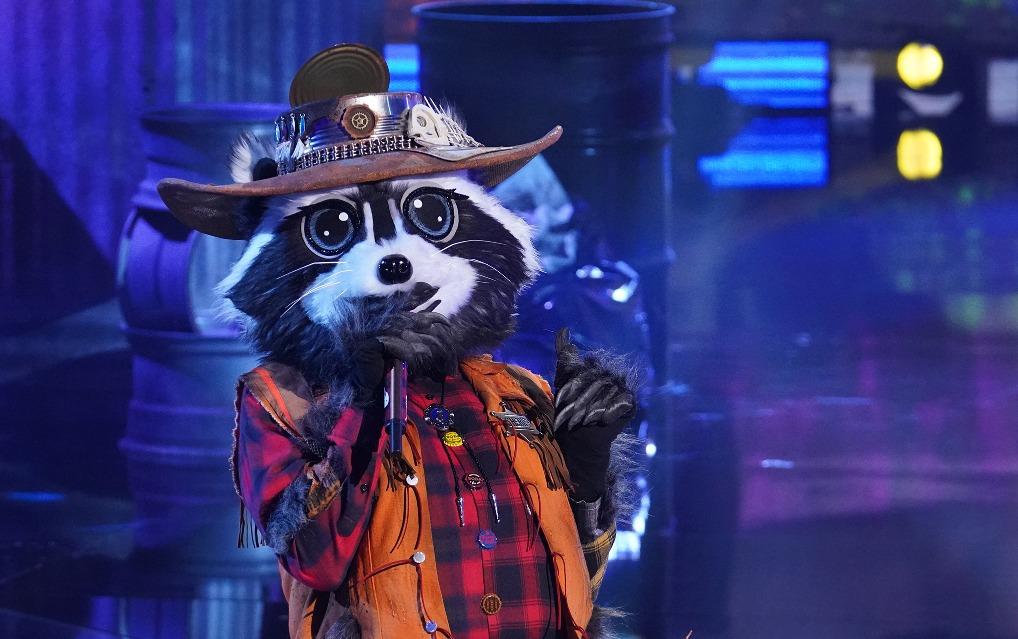 Article continues below advertisement
Who is the Raccoon on 'The Masked Singer'? There are some clues.
Ahead of the premiere, fans got a brief clue about the Raccoon's identity. In a teaser for Season 5, he said, "You may not be able to trust me with your lunch, but you better trust I can sing, baby."
Racoon hinted at being untrustworthy, and he confirmed this during his first clue package. He teased that he spent time behind bars, or in some sort of confinement.
"Sometimes, to get the happy ending, you have to go through hell first," Raccoon said during the March 10 episode. "In my darkest days, I faced death. Desperate to stay sane, I recited my favorite story: The Hunchback of Notre Dame. I was Quasimodo, locked away. Only difference is, that he was innocent. I was actually a monster. I promised God that, if I got a second chance in life, I'd only do good. I'm still fulfilling that promise to this day."
Article continues below advertisement
The character is also dressed in traditional cowboy garb, which might mean the man masquerading as the Raccoon has ties to country music in some way, or to Western-themed content.
The cowboy hat does have trash in it, which obviously plays on the Raccoon's persona, but the chaps and flannel shirt could mean something when it comes to figuring out who the Raccoon is.
Article continues below advertisement
During his debut performance, the contestant sang "Wild Thing" by The Troggs. His singing voice ended up being as raspy as it was during the main clue package.
Though he hinted that he had some singing experience, Raccoon was definitely a bit pitchy in his performance.
The unique sound in his voice has many viewers convinced that they've figured out Raccoon's identity.
Some 'Masked Singer' fans already have guesses about who the Raccoon is.
Before viewers heard Raccoon's voice, they thought he could be Bradley Cooper, since the actor voices Rocket Raccoon in Guardians of the Galaxy. But, Bradley's singing voice became well-known once he appeared in A Star Is Born, so he was quickly ruled out during the premiere.
"Old Town Road" singer Lil Nas X, was a popular guess as well because of Raccoon's cowboy getup.
Based on his full first clue package and his singing voice, many fans now think that actor Danny Trejo is the Raccoon.
Article continues below advertisement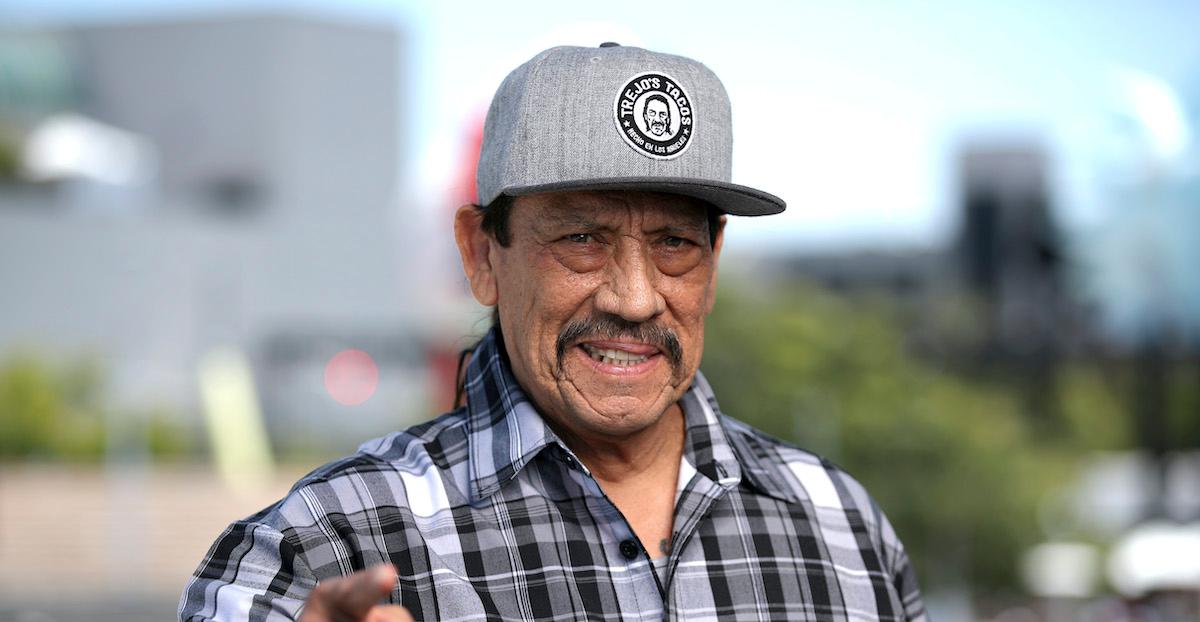 Danny is known for playing tough guys on screen, and his gruff voice often makes him extra convincing. Plus, throughout the '60s, he spent time in six California jails. In interviews, he's revealed that he read books to help him through his time in solitary confinement.
One of his favorite books during this time was, you guessed it, The Hunchback of Notre Dame. He would recite passages from the book to pass the time. One of his other top picks was The Wizard of Oz.
The cowboy get-up can be linked to Danny as well. He's starred in several Western films, including Desperado (1995) and Once Upon a Time in Mexico (2003).
Viewers will have to wait until the Raccoon is eliminated in order to find out if Danny Trejo is really under the mask.
Watch The Masked Singer on Wednesdays at 8 p.m. ET on Fox.