Who Killed Webcam Model Kathleen in Netflix's 'Brazen' –– and What Was the Chilling Motive?
Kathleen lives a double life as a high school teacher and webcam model in 'Brazen' until she's murdered. Her sister Grace must figure out who did it.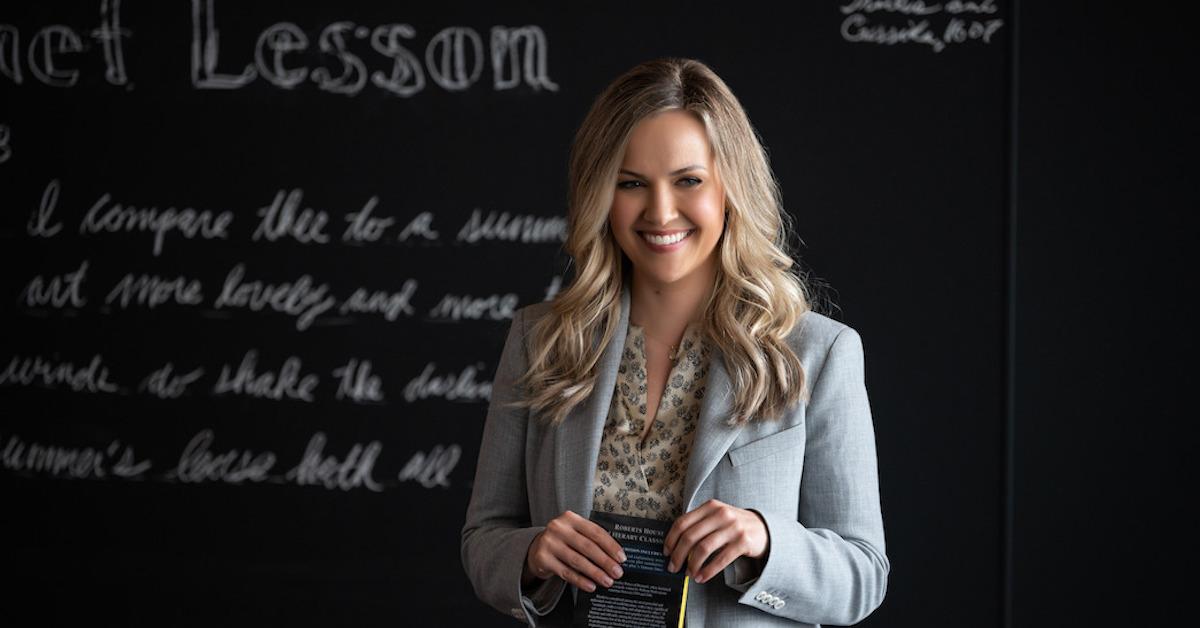 Spoiler alert: This article contains spoilers for Brazen on Netflix.
There's simply hasn't been a dull moment on Netflix since 2022 began. New interesting movies have been dropped on a nearly weekly basis, with Brazen being the most recent one to catch attention. This means that a whole lot of people are tuning in to find out exactly what happened in this thrilling mystery flick.
Article continues below advertisement
Brazen's about a novelist named Grace Miller who's been writing mystery stories for years, creating an unmatched reputation for her crime-solving instinct. When her sister Kathleen gets murdered, she realizes she must use her natural-born talent to track the killer down before he gets away with his crime. Who actually kills Kathleen though?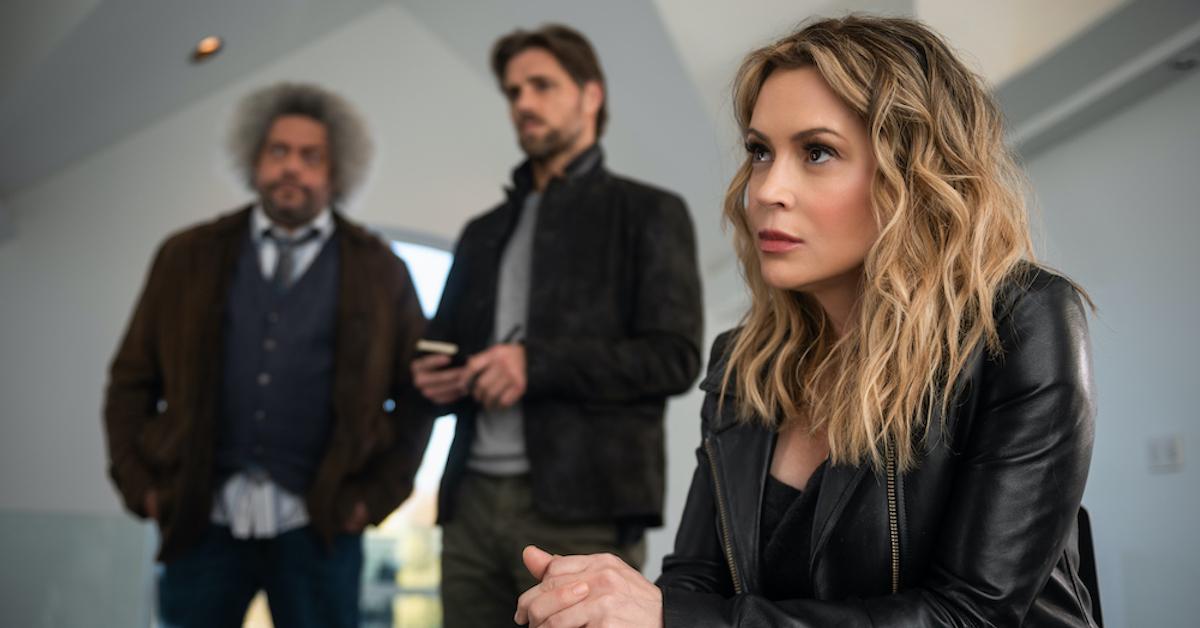 Article continues below advertisement
Who killed Kathleen in 'Brazen'?
Kathleen is a complex character; she's your typical high school English teacher, but she happens to live a very secretive and edgy double life. In order to make a little extra cash, she works as a webcam model under the name "Desiree," as her teaching salary just isn't cutting it. One night while she's filming a live cam in her own home, Kathleen gets murdered, leaving her sister Grace behind to figure out exactly what went down.
It turns out one of Kathleen's students named Jerald is actually the one who slipped into her house in the dark of the night to murder her. To make matters worse, police are convinced one of her other students named Randy is the one who did it, as he's considered a troublesome student on campus. Since Jerald is considered a stellar student who has some good grades and shows up to class on time, police are less inclined to believe it's him.
Article continues below advertisement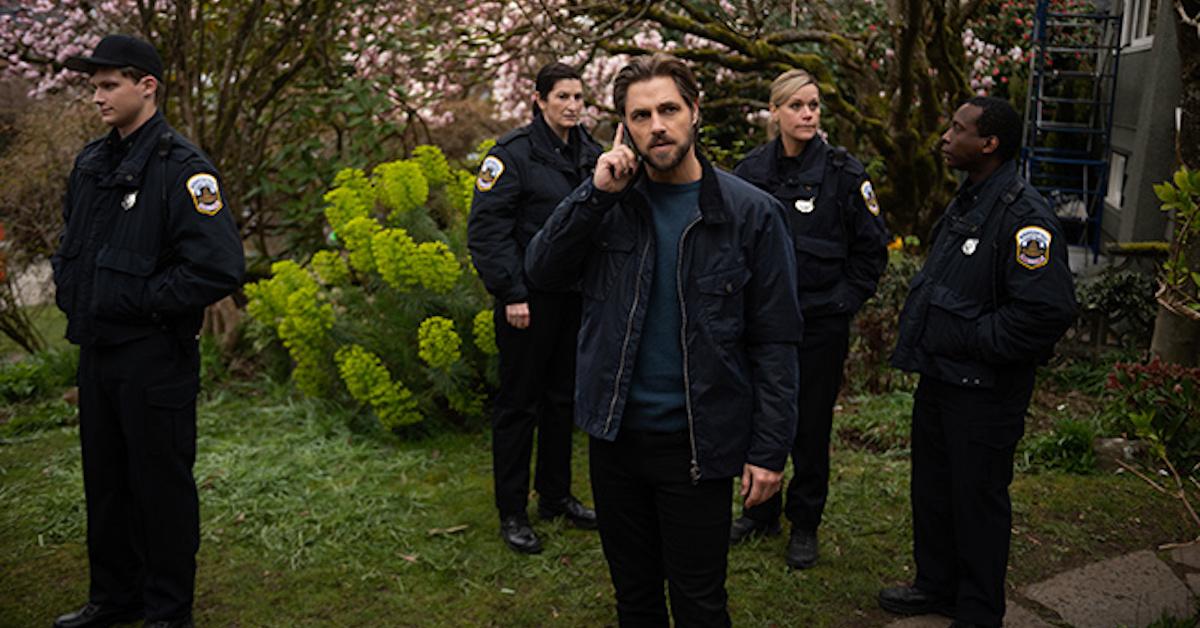 Grace realizes that other webcam models are being targeted and that the serial killer going after them seems to always refer to them as "Desiree" — similar to Kathleen. Viewers aren't sure whether or not Randy or Jerald is the killer until a climactic scene takes place where Randy confronts Jerald in the locker room after wrestling practice.
Article continues below advertisement
Randy accuses Jerald of being obsessed with Kathleen, and the statement leads to a full-on physical attack from Jerald. It's at this exact moment Jerald reveals he's indeed the one who murdered Kathleen.
Article continues below advertisement
What was the killer's motive for killing Kathleen in 'Brazen'?
It's heavily implied that Jerald's romantic affection and obsessive crush on Kathleen played a role in his motivation to end her life. Jerald's desire for Kathleen's attention stems from the unfortunate mommy issues he developed after being raised by a harsh mother who barely gave him any attention.
Jerald's mother, a Missouri legislator headquartered in Washington, D.C., didn't provide him maternal gentleness and never approached him with a nurturing touch. Since Kathleen represented somewhat of a motherly figure to Jerald in the classroom, he was triggered upon discovering her overtly sexual webcam persona online.
You can stream Brazen now on Netflix.