You'll Never Guess Which Team of Brothers Won Season 2 of 'LEGO Masters'
Who won Season 2 of 'LEGO Masters'? The Season 2 finale of 'LEGO Masters' premiered on Sept. 14, but who took home the $100,000 prize?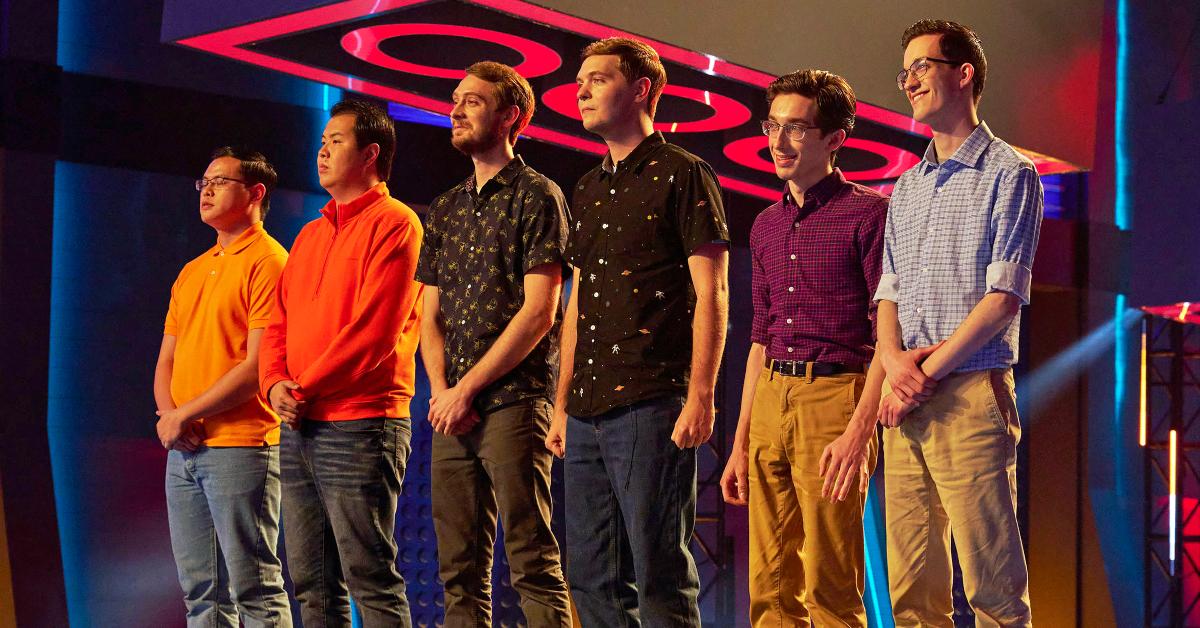 Over the last 12 weeks, LEGO Masters contestants have been forced to flex their creative skills in a number of challenges that have led six lucky contestants to the season finale. Friends Natalie and Michelle were eliminated in the penultimate episode of Season 2 after the duo's castle came up short, leaving three teams to face off in the finale.
Article continues below advertisement
Along with Zack and Wayne, who won the first challenge and have remained frontrunners throughout the competition, Mark, Steven, Caleb, and Jacob will also be featured in the finale, where contestants have the freedom to build whatever they want. But who takes home the $100,000 prize? Read on to find out who wins Season 2 of LEGO Masters.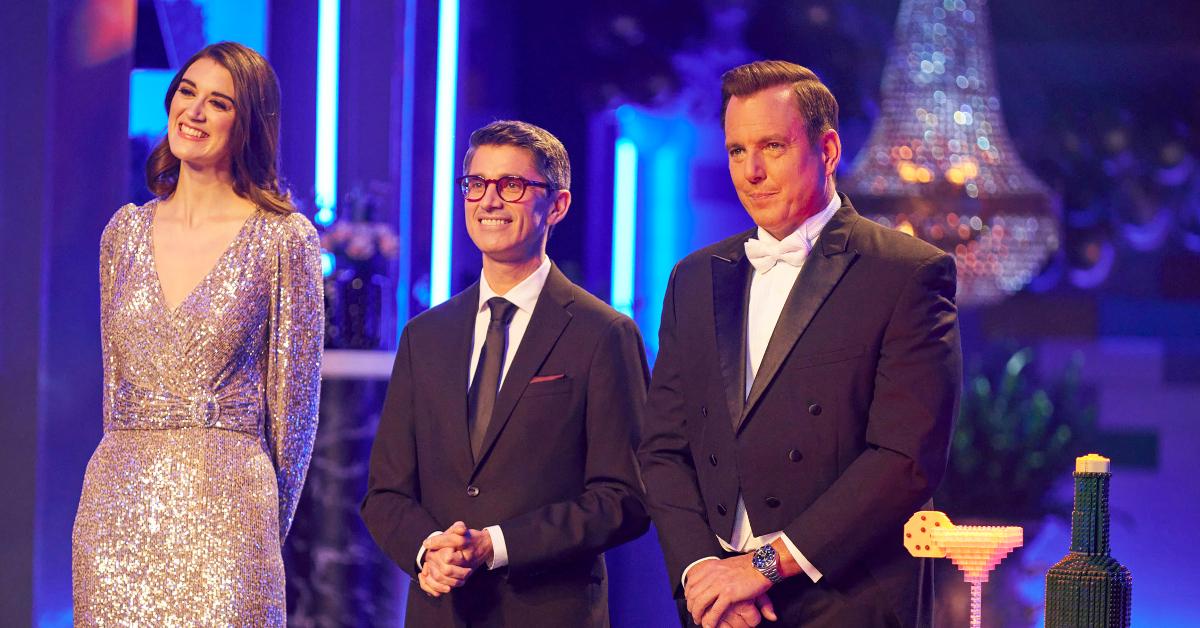 Article continues below advertisement
Who wins Season 2 of 'LEGO Masters'? Fans have predictions.
For the first time in LeGO Masters history, all three teams competing in the season finale are brothers, and that's what we call sibling rivalry. While Zack and Wayne have only won one challenge in Season 2, they have never been in the bottom three, which seemingly poses a big threat for "Cliffhanger" champions Caleb and Jacob.
Although Caleb and Jacob have held their own throughout the competition, they've been at risk of being sent home three times this season, leading fans to believe that Mark and Steven had a pretty good chance at coming out on top.
Article continues below advertisement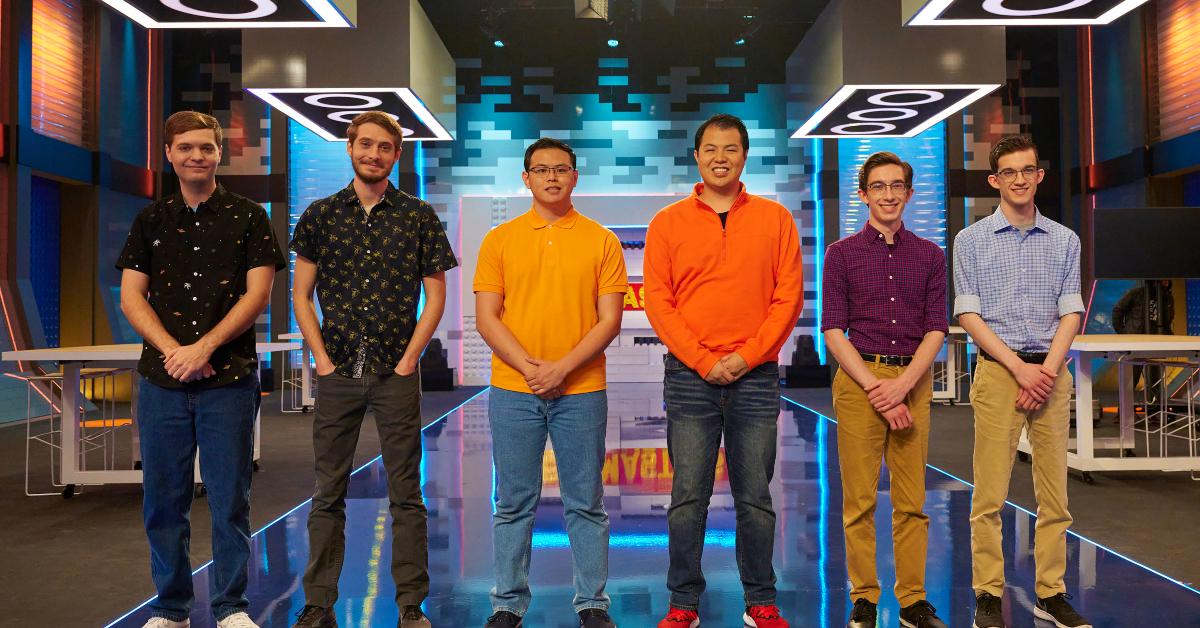 On the other hand, some fans believe that the judges have given a few contestants more credit than they deserve. One LEGO Masters viewer tweeted, "[I've] Been watching LEGO Masters since it came out and the second season is so rigged. Mark and Steven should've been bottom two the last two builds and Zack and Wayne should've been the winners of the latest one and a couple of the older ones."
Article continues below advertisement
All six builders have proven that their talent is unmatched, but in one last showdown, the next LEGO Masters were finally revealed. Fans placed their bets and the competition was close, but Mark and Steven ultimately came out as the winners of Season 2, with Zack and Wayne placing second and Caleb and Jacob placing third.
Article continues below advertisement
'LEGO Masters' hosts say the Season 2 finale is the biggest one yet.
In the Season 2 finale, each team was given 24 hours to build whatever their heart desires and LEGO Masters host Jamie Berard said it wasn't easy. The builders were given complete creative control over their final project, which left even more room for error.
Ahead of the LEGO Masters season finale, host Jamie teased that one team totally understood the assignment, while the other two failed to perform under pressure.
He told TV Insider, "You really see the teams approach it in very different ways where one of the teams comes in quite confident, one of the teams is finding their way, and another team is trying to fall back on strengths while trying to push it a little bit."