Why Won't David Dobrik Be Voting in the Upcoming Presidential Election?
Why can't David Dobrik vote? The YouTube star is a DACA recipient, which prohibits him from casting his ballot in the upcoming election.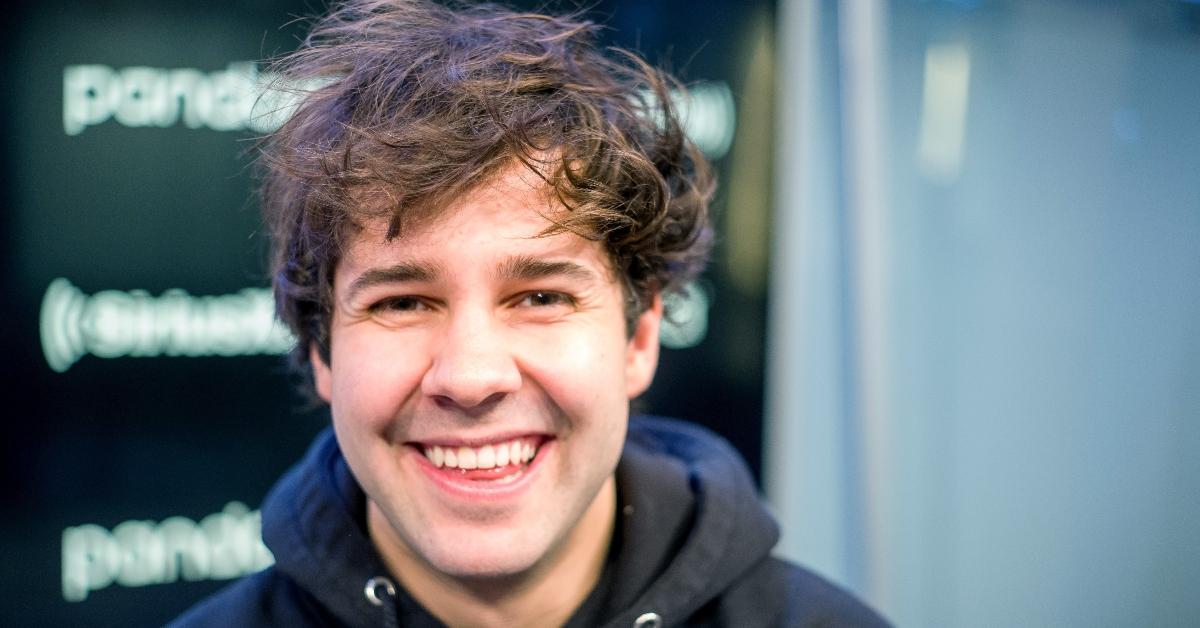 With the presidential election coming up, many celebrities are speaking out and encouraging the American public to vote. YouTube star David Dobrik wants his fans to know that it's "so important to go voting." However, the 24-year-old will not be casting his ballot in this upcoming election. Keep reading to find out why David can't vote.
Article continues below advertisement
Why can't David Dobrik vote in the upcoming presidential election?
The social media influencer came to the United States from Slovakia with his parents when he was a little boy. Therefore, he is unable to vote since he is not an American citizen.
"I'm DACA … and I can't vote, so I would really appreciate if people would go out and vote on my behalf," he said (via Entertainment Tonight).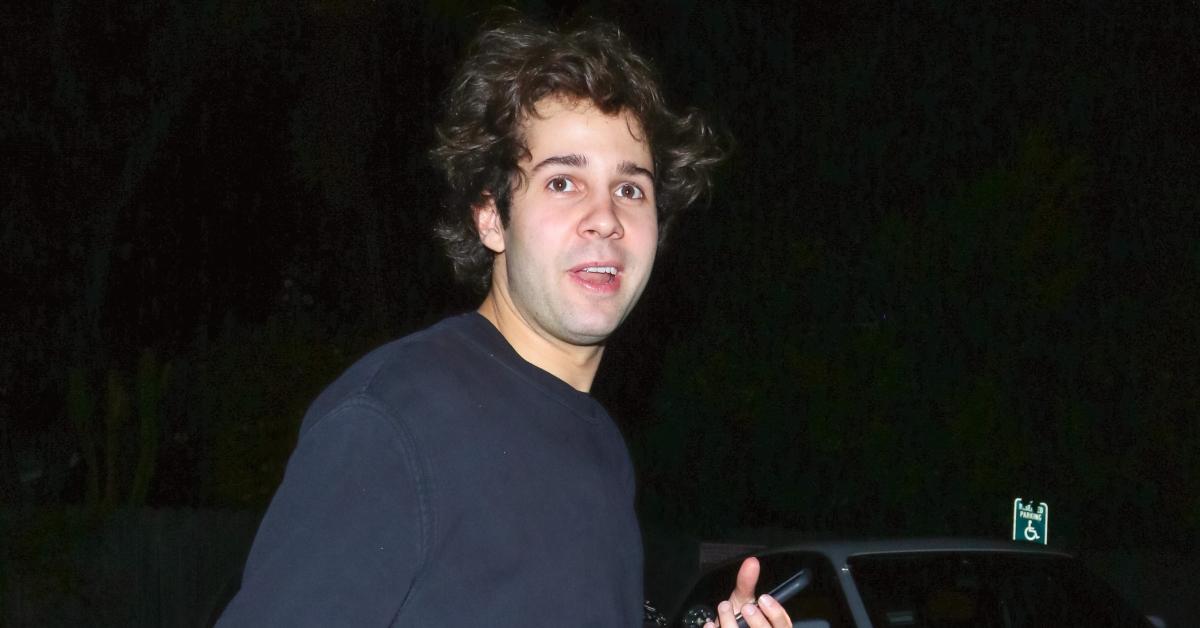 Article continues below advertisement
DACA (Deferred Action for Childhood Arrivals) is an immigration policy that protects eligible immigrant kids who were brought to the United States from being deported. David and his parents moved from Slovakia to America when he was just 6 years old. The influencer resided outside of Chicago until he was 18 years old, and moved to Los Angeles to pursue a career as a YouTuber.
David continued to tell ET why voting in this election is essential. "I cannot vote and there's a lot of people like me that are in this country that would love to stay in this country that have families in this country, that have their entire lives here. They wanna stay and they wanna stick around," he said, adding, "Go vote, on behalf of your peers and your friends that can't vote and maybe even aren't old enough to vote."
Article continues below advertisement
David wants his millions of followers to know that their "voice matters." He told the outlet, "It's a cool opportunity to vote. It's nice that we get to do it and that we don't live in a dictatorship. That would be rough. You're helping out a lot more than you think you are and you're being a part of something a lot bigger than yourself."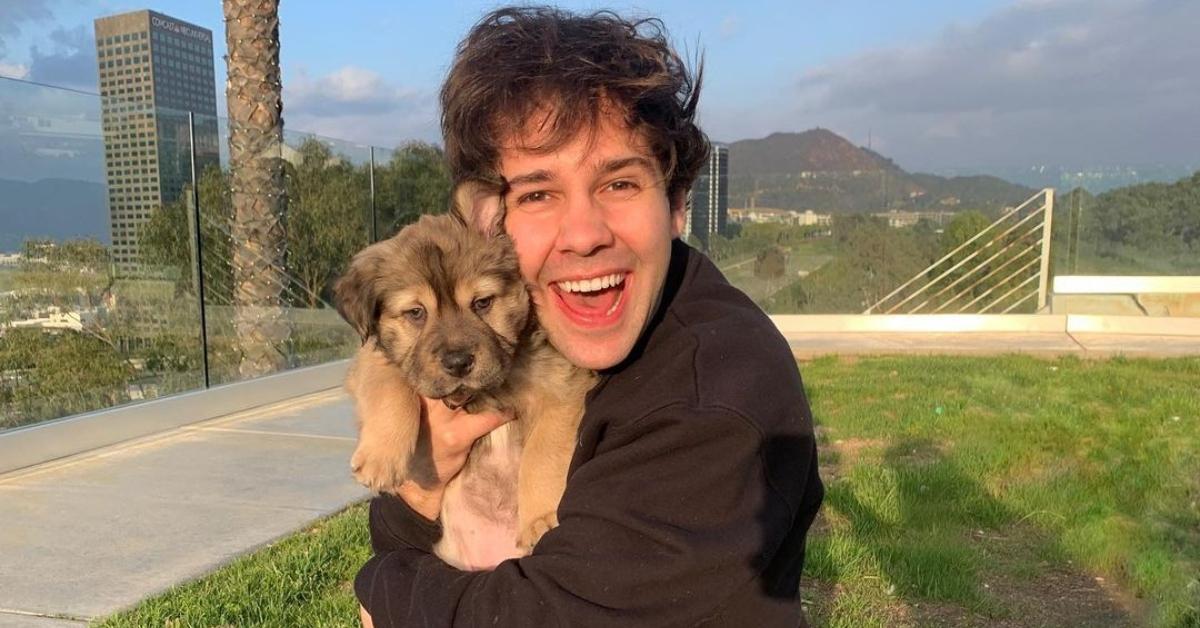 Article continues below advertisement
David Dobrik's parents didn't understand his YouTube career.
Having your child pursue a career as a full-time vlogger could be concerning for some parents. "I think my family is just constantly confused [about] what's going on," David told Elite Daily about working in the vlogging business. "I remember the first couple years I started doing this they were kind of like 'OK, what's going on?'"
He added, "At first, they were like, 'You need to stop doing this and go back to school.' They were a little bit scared it was a fluke."
Well, since launching his YouTube channel, David has gained a massive following on his social media channels, numerous brand sponsorships, and much more.
Article continues below advertisement
In August, David could be seen hosting the reality competition series Dodgeball Thunderdome for Discovery Channel. He also just launched his own line of perfumes.
Overall, his career was not a "fluke."
Election Day is Nov. 3. Register to vote at vote.gov and head to your state's board of elections for details on requesting a mail-in or absentee ballot.