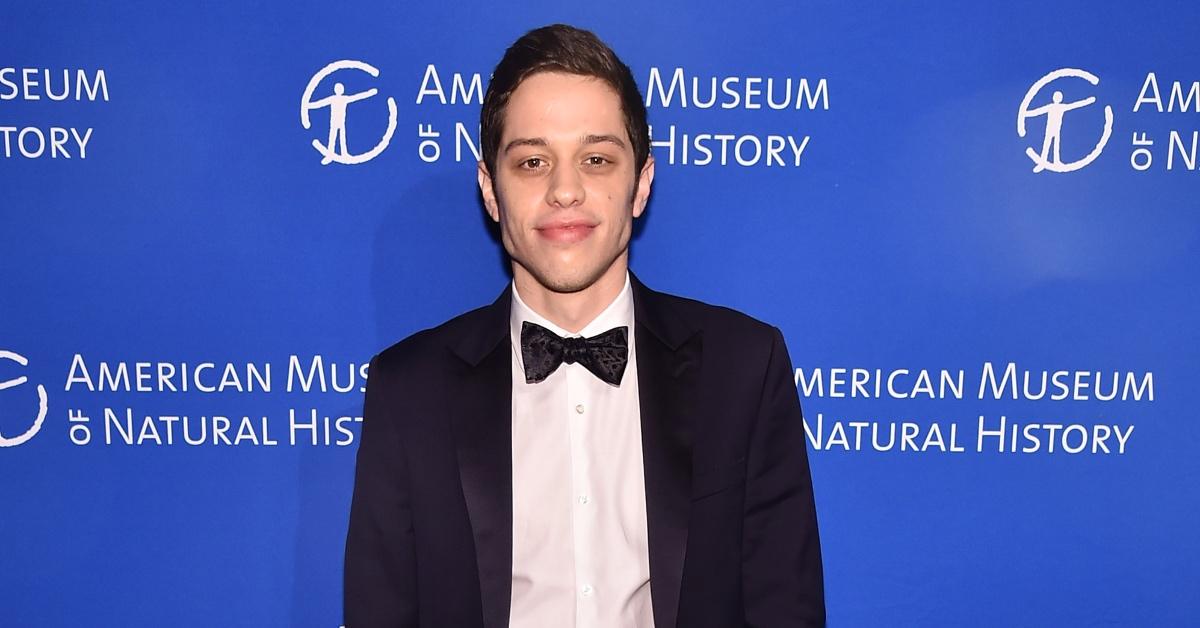 Pete Davidson Has Deleted His Instagram After One Week, but Not for the Reason You Think
Try as hard as he might, comedian Pete Davidson's personal life can't seem to stay out of the spotlight. The Saturday Night Live star is currently dating Kim Kardashian, a fact deeply distressing to her ex-husband Kanye West. Although Kanye's comments about Pete on social media have stirred up plenty of controversies, Pete reactivated his Instagram account, seemingly undeterred, on Feb. 16, 2022.
Article continues below advertisement
However, as of Feb. 24, 2022, Pete has deleted his account once more after sharing a behind-the-scenes look at his upcoming movie, The Home. Why did Pete delete his Instagram? Here's what we know.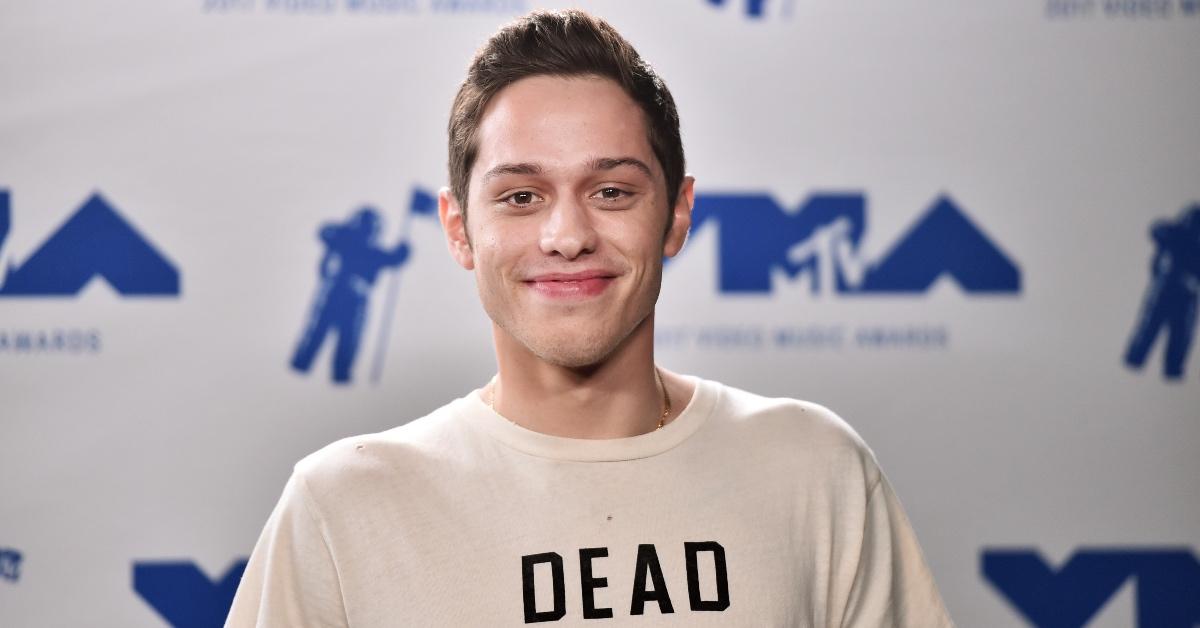 Article continues below advertisement
Why did Pete Davidson delete his Instagram?
When Pete's Instagram first appeared, he quickly generated 1.9 million followers. His pre-verified profile popped up on the evening of Feb. 17 under the handle @PMD (for Pete Michael Davidson). At the time, Pete only followed three people: Kim Kardashian, actor Sebastian Stan, and the Staten Island Ferry.
Shortly after fans discovered Pete had an Instagram account, Ye allegedly followed the account as an intimidation tactic, to which Pete did not return the favor. Pete's Instagram bio linked to a 10-second clip from the 1982 movie The King of Comedy, where Rupert Pupkin, played by Robert de Niro, says, "Better to be king for a night than a schmuck for a lifetime."
Article continues below advertisement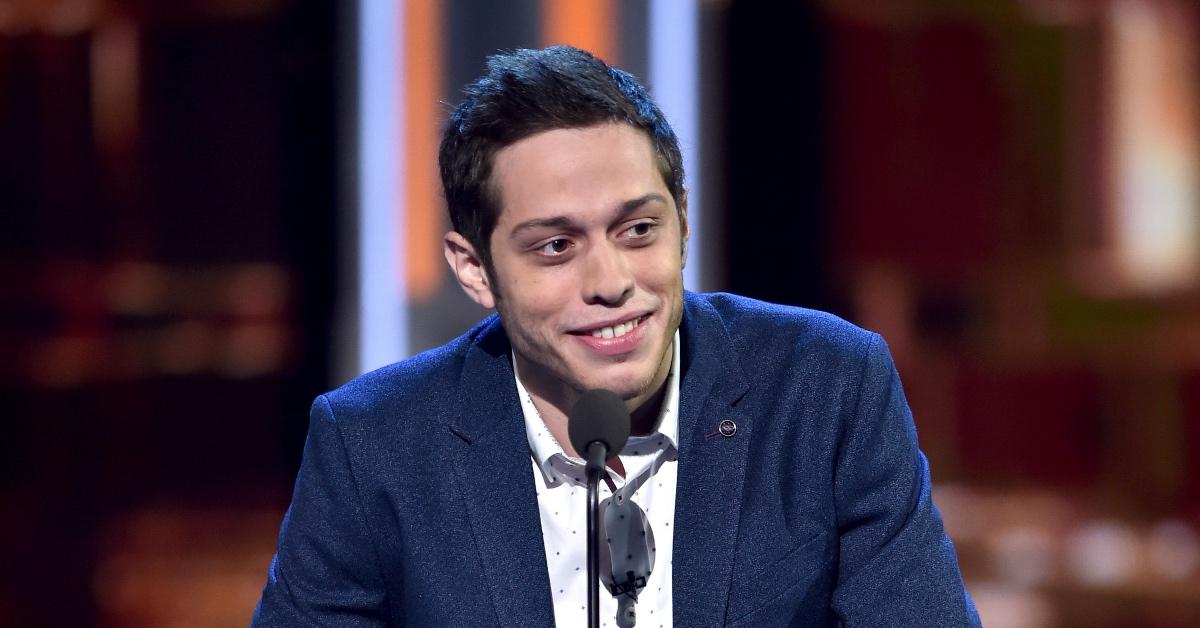 The singular post Pete put up before his entire account was deleted once more featured a behind the scenes look at his upcoming horror movie The Home. "They're letting me add my own dialogue to The Home #WelcomeToMyInstagram #ThisIsTheTypeOfStuffYouCanBeExpecting," he captioned the footage.
Article continues below advertisement
Before Pete could post anything else to his account, it was swiftly deleted. Many fans immediately thought that negative comments in support of Kanye West declaring Pete "Skete" was the reason, although the negative and positive comments that flooded his first post were roughly equal measure.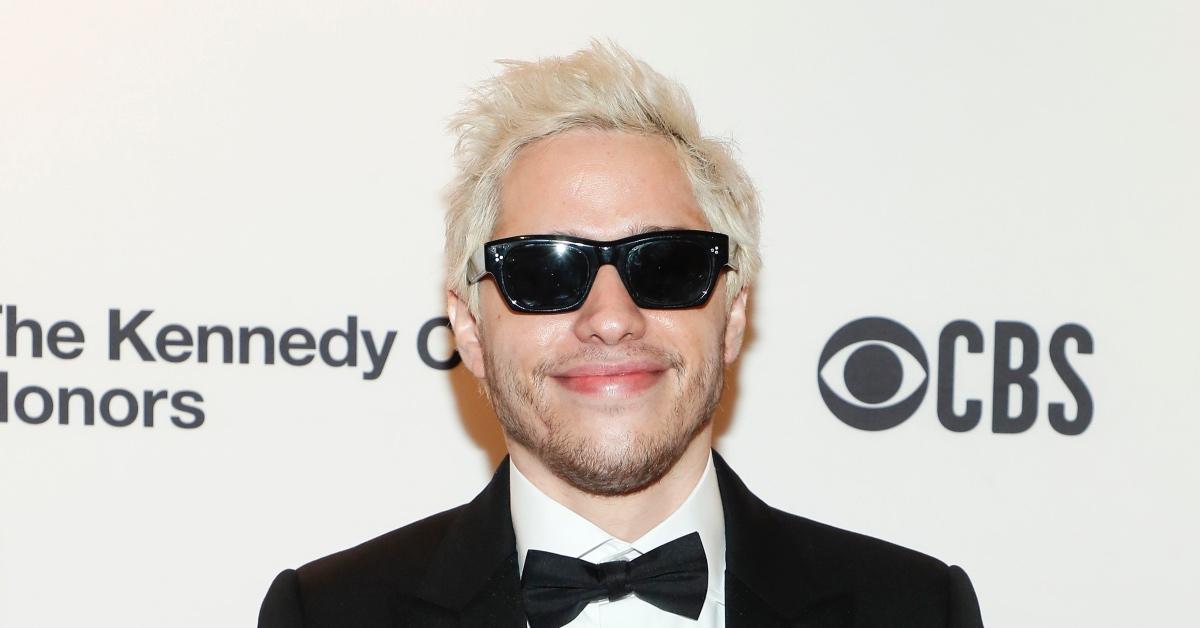 Article continues below advertisement
Recently, Page Six received word from an inside source explaining Pete's decision to delete his Instagram after a week. "Pete deleted his Instagram because immediately after his first post, he started receiving a flood of messages, both positive and negative, reminding him why he didn't want social media to begin with," the source alleged.
The source added, "[Pete] is in the middle of several big film projects and wants to continue to stay very focused on his work and the positive things happening in his life. Kanye didn't drive Pete off social media." Despite Ye's enthusiastic bragging that he was responsible for Pete taking his Instagram down, it appears this is a grandiose overestimation. Shocking.
The day after Pete left Instagram, the "Bound 2" rapper posted to his own social media, writing, "Ran Skete off the 'gram. Tell your mother I changed your name for life."
Pete has not responded to these comments and likely will continue not to respond. In the meantime, fans of his can look forward to his upcoming performances on Saturday Night Live and his horror movie The Home, which is currently filming in New York.