The Netflix Trilogy 'Fear Street' Brings the Chills and Thrills but Is Not for Kids
Netflix's 'Fear Street' trilogy is an adaptation of the books 'Fear Street' by author R.L. Stine. His books are Rated PG but why are the movies Rated R?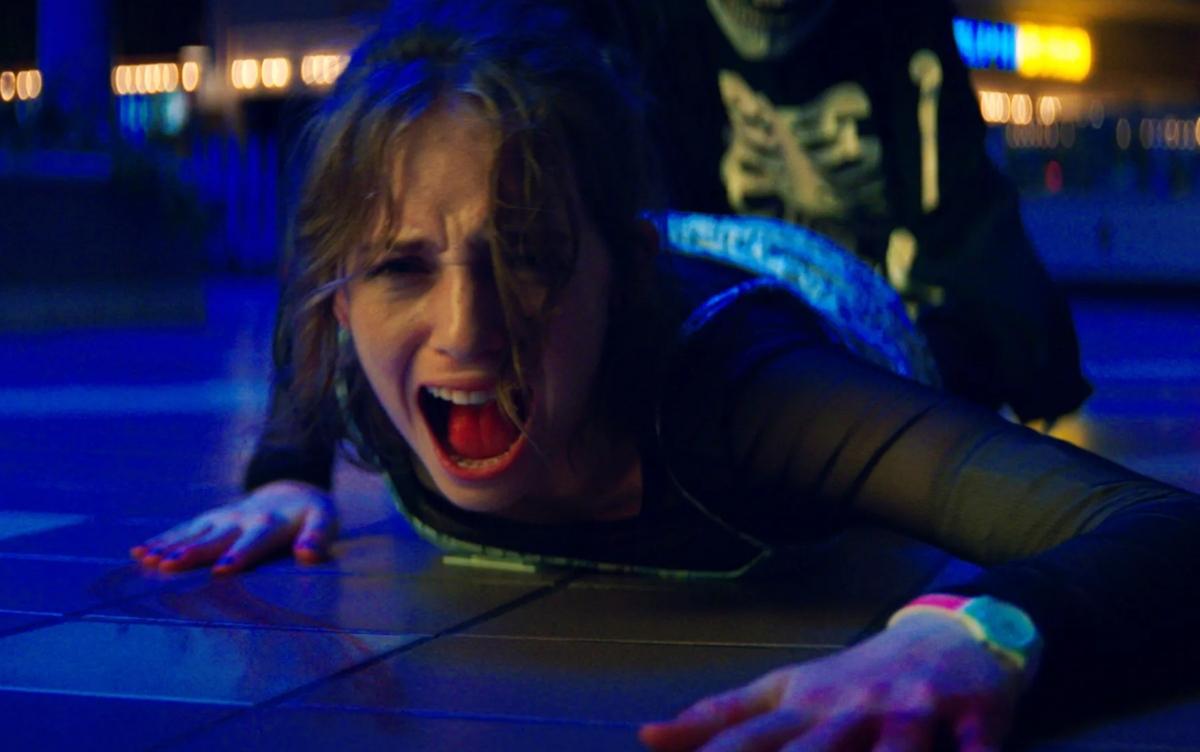 Thanks to producer Peter Chernin and indie director Leigh Janiak Netflix's Fear Street is here.
Fear Street Part 1: 1994 debuted on Netflix on July 3, which is the first of three installments reminiscent of the classic slasher flicks from the '90s. The first film even pays tribute to Wes Craven's cult classic Scream during the opening sequence.
The movies are loosely based on the popular R.L. Stine books of the same name, taking place in the fictitious town of Shadyside, which has been haunted for centuries.
Article continues below advertisement
From all the horrific killings, Shadyside, Ohio, had earned a reputation as the murder capital of the US. The movie, just like the books, tracks this history across three different periods.
Part 1 is set in 1994, followed by 1978 for Part 2, and Part 3 travels all the way back to 1666. Even though they're all individual stories, they are all strongly connected to the Shadyside folklore.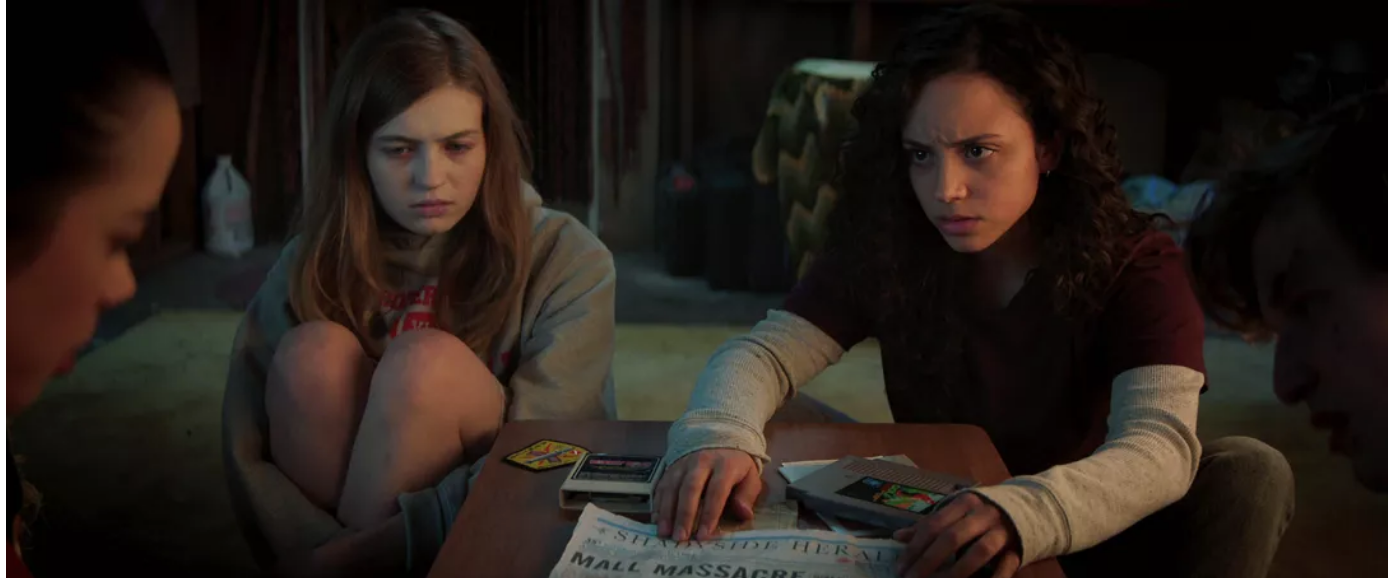 Article continues below advertisement
You'll want to watch the films in chronological order, and if you have kids, you might want to watch them once they're asleep. The movie is rated R and is not recommended for younger children. Keep reading to find out why the movies were given this rating.
'The Fear Street' trilogy is Rated R because it's includes themes not suitable for young children.
Fear Street: Part One 1994 has earned an R rating and is not suitable for younger viewers due to the frequent swearing, multiple sexual references, and mentions of prescription drug misuse. Seeing how it's a horror film, there is plenty of blood, stabbings, and other gory scenes. Warning: the opening death is very intense and lengthy.
As reported byCinemaholic, R.L. Stine released a statement about the R rating of Fear Street.
Article continues below advertisement
"Fear Street fans are in for a treat-and some major surprises. Readers know that the book series is rated PG. But the movies are rated R," he said. "That means a lot more thrills — and a lot more terror! I have seen Leigh Janiak's epic trilogy releasing on Netflix in July and I can tell you the scares and the SCREAMS are more than I ever expected. What fun to see the horrors of Shadyside come to life!"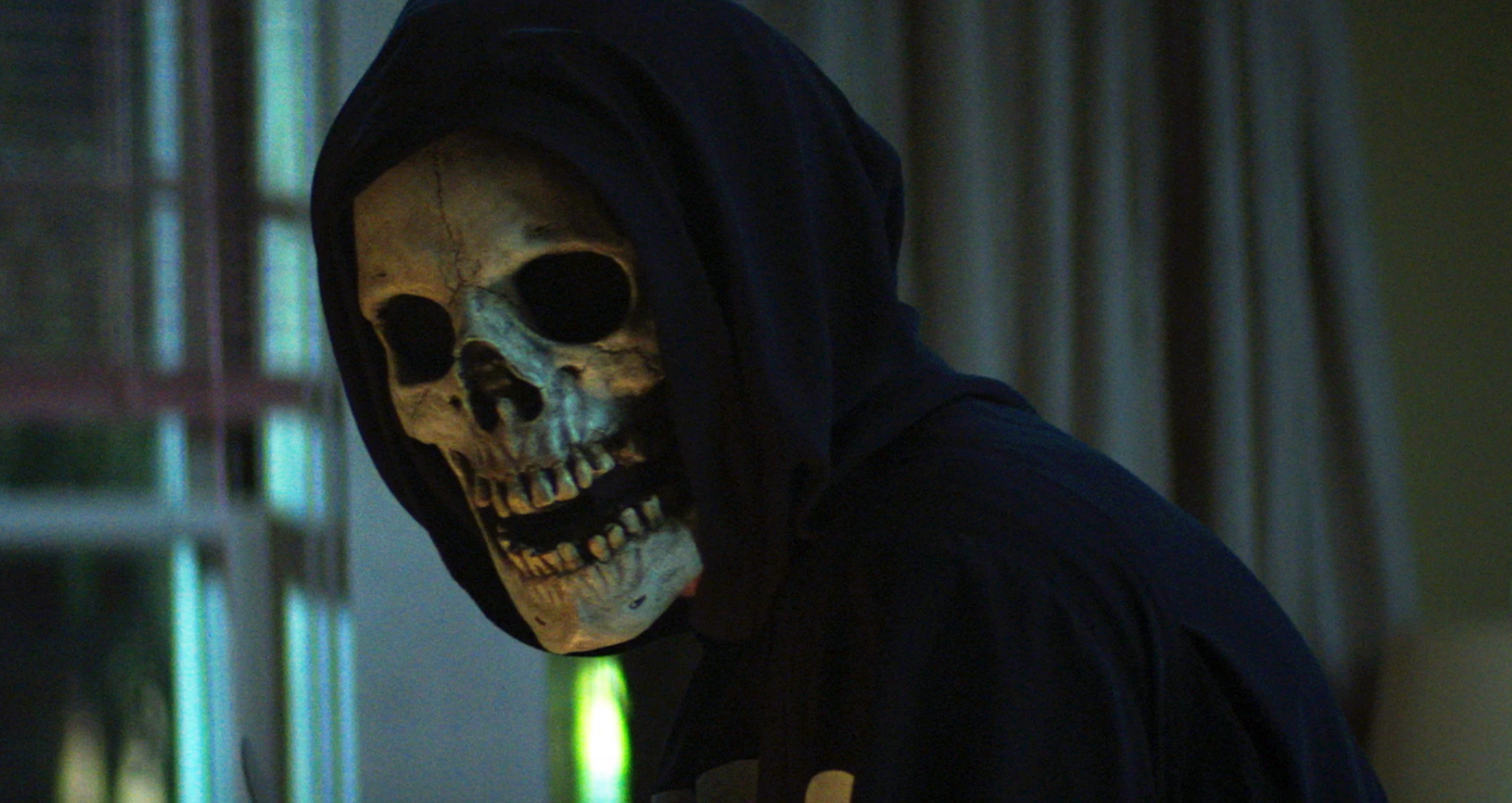 Article continues below advertisement
Also, Fear Street: Part Two 1978 and Fear Street: Part Three 1666 are also Rated R for the same reasons as Part One.
Director Leigh Janiak made sure that the 'Fear Street' trilogy was diverse and inclusive.
Even though Fear Street Part 1:1994 references the movie Scream, everything from the film's main romance and casting choices deviates from such films.
In an interview with IndieWire, Leigh spoke about different groups of people being underrepresented in horror films and shared, "There is a whole swath of people that are underrepresented in horror movies or die very quickly."
They are the ones that will take center stage in her trilogy.
Article continues below advertisement
She explained, "As we started to break down the narrative across the three films, it made sense that everyone in Shadyside feels 'other' and feels like they've been told by the world that they're not good enough for whatever reason, whether or not it has to do with race or sexuality or socioeconomic status or whatever it is. They've felt like the world is against them."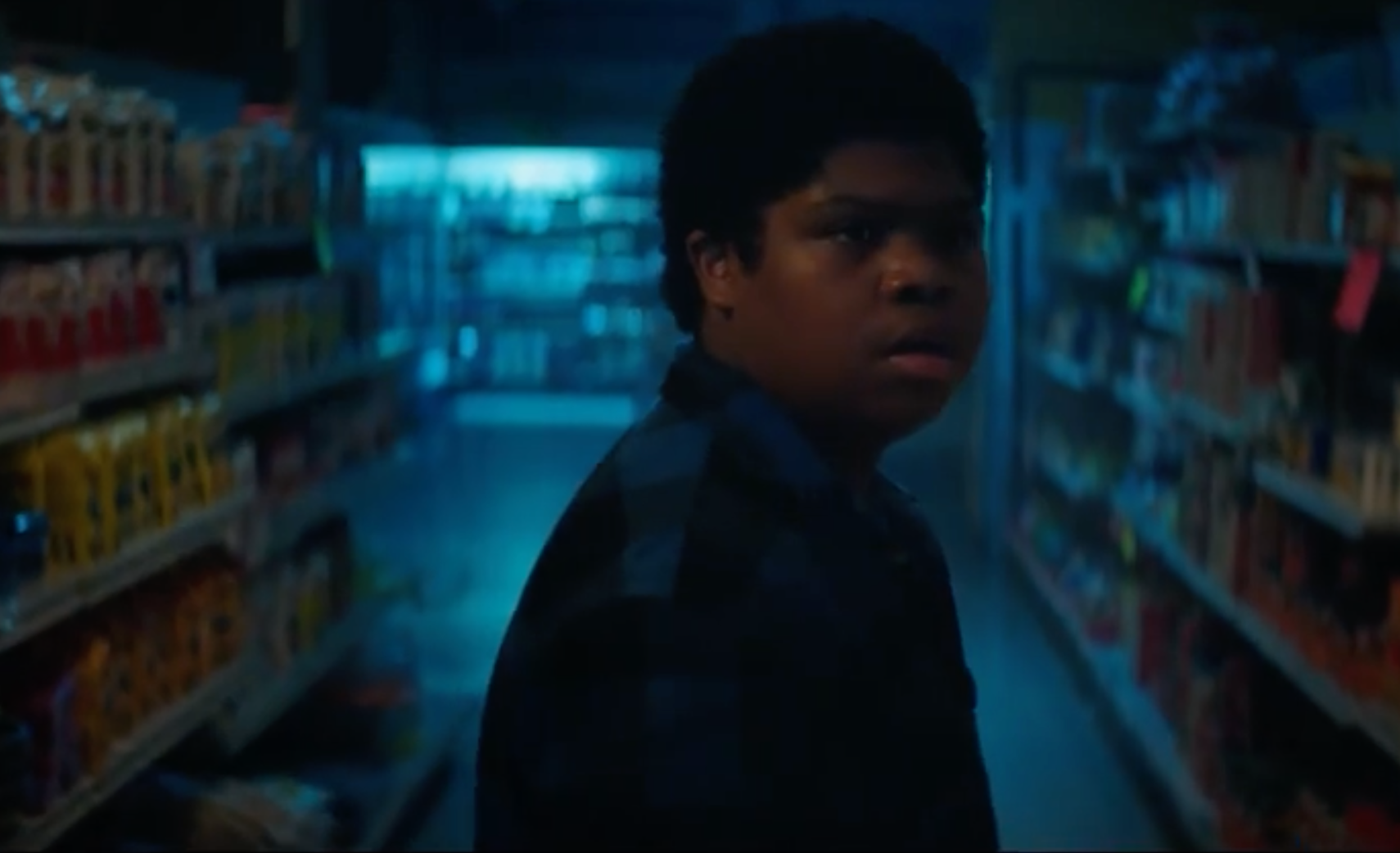 Leigh added, "As we built out from that, it made sense that our central love story that was pushing us forward was one that wasn't represented very often, and was a queer love story."
You can watch the first edition of the Fear Street trilogy on Netflix now.
The second movie, Fear Street Part Two: 1978, will be released on July 9, and the third one, Fear Street Part Three: 1666, will be available on July 16.