Why Was Prime Video's 'The Wilds' Canceled? It Just Couldn't Survive
We hate to see good series get the ax, and Prime Video's 'The Wilds' is the latest to receive the untimely cancelation treatment. Why was it canceled?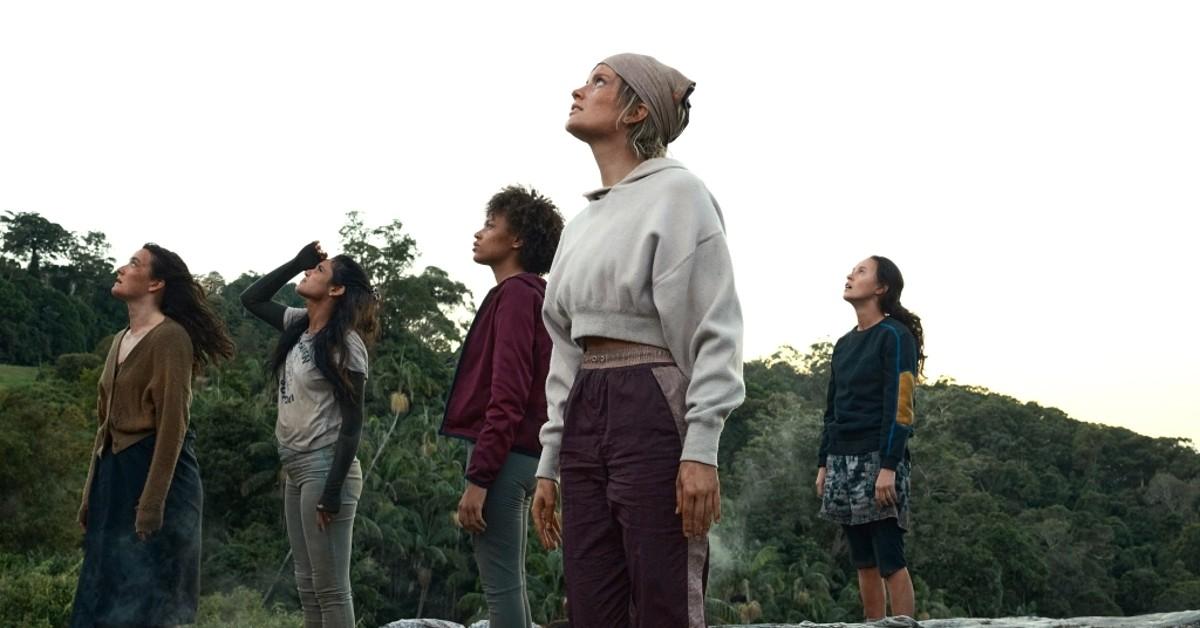 If you're into a very specific sub-genre of shows that resemble a female version of Lord of the Flies, you've got a few options! Buzzy series like Showtime's Emmy-nominated Yellowjackets and Prime Video's The Wilds feature teen girls stranded in the middle of the wilderness, doing everything they can to survive. And we mean everything. Unfortunately, the latter series hasn't found as much success as the former.
Article continues below advertisement
From creator and executive producer Sarah Streicher and showrunner and executive producer Amy B. Harris, The Wilds follows "a group of teen girls from different backgrounds [who] must fight for survival after a plane crash strands them on a deserted island," as described in the official synopsis. "The castaways both clash and bond as they learn more about each other, the secrets theewy keep, and the traumas they've all endured."
The Wilds differs from Yellowjackets because these girls were put on the island for purposes related to conducting a sick social experiment. They're not just victims, they're subjects.
With a Rotten Tomatoes score of 88 percent, both Seasons 1 and 2 of The Wilds were well received. With that being said, it just got the tragic ax, leading fans to wonder... why?
Article continues below advertisement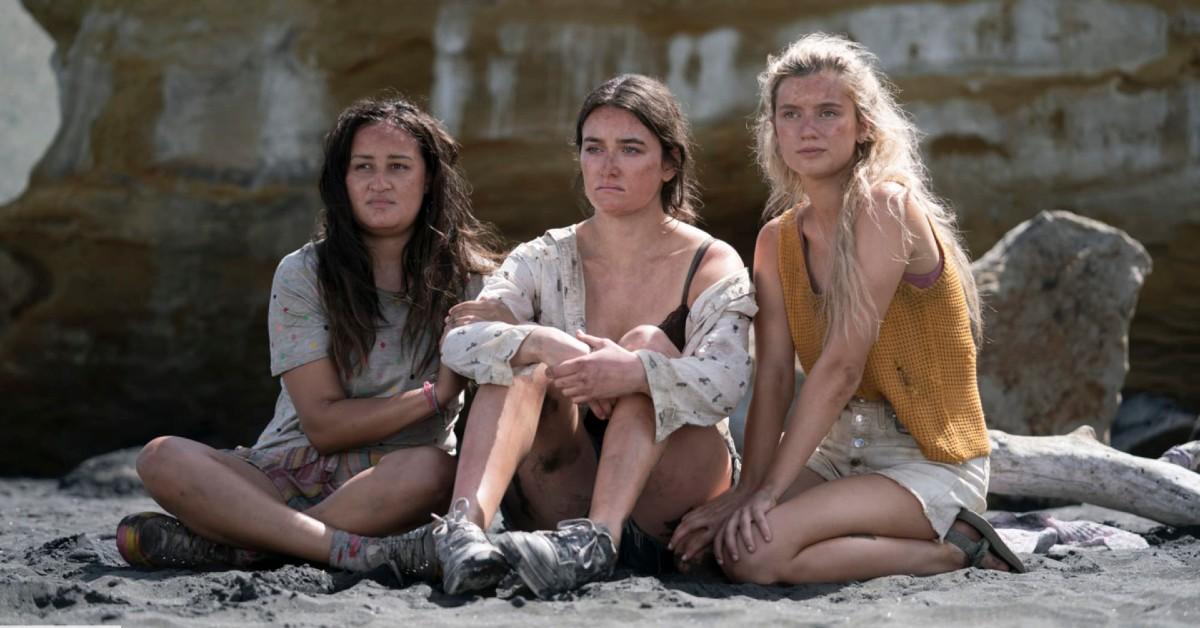 Why was Prime Video's 'The Wilds' canceled?
It turns out Amazon Prime Video's The Wilds failed to survive on the island that is the entertainment landscape. But it's a real bummer, as some believe The Wilds is one of Prime Video's best endeavors thus far.
Article continues below advertisement
As of right now, there's not much explanation as to why Prime Video is kissing this phenomenal series goodbye. But Deadline did detail that , there was plenty of buzz surrounding the series when it first premiered in December 2020, more so than when Season 2 was released in May 2022. Perhaps too much time went by between seasons? Only huge shows like Netflix's Stranger Things can get away with that.
Article continues below advertisement
What's extra sad is that the showrunner was fully prepared for the show to get renewed for Season 3.
"We were ready for this when the show launched for Season 1. Sarah and I had really mapped out what Season 2 could be. We're both very superstitious, so I'll just keep my head down and hope. But we have a really good roadmap for where season 3 would go," Amy B. Harris told Entertainment Weekly in May 2022.
We can only hope The Wilds will get picked up by another streamer, because a Season 2 cliffhanger is no way to go out.
Seasons 1 and 2 of The Wilds are currently streaming on Amazon Prime Video.