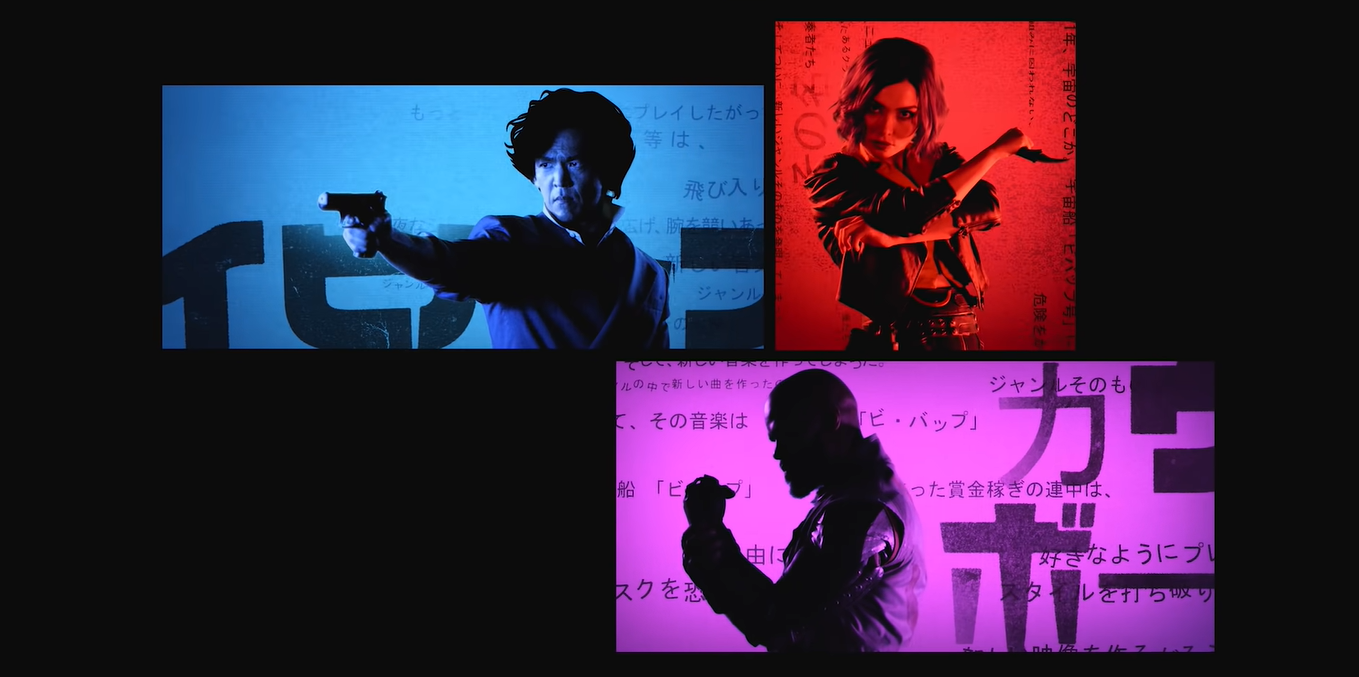 The Theme Song for the Live-Action 'Cowboy Bebop' Is up, but Someone Is Missing From It
Whether you're excited about the release or dreading it entirely, the live-action adaptation of Cowboy Bebop will premiere on Netflix soon enough. The streaming service's live-action versions of popular animated shows have certainly stirred up some backlash in the past, and time will tell if this upcoming show will do justice to the critically-acclaimed 1998 anime. Yet as the date approaches, fans are still wondering about characters like Ed making it into the show.
Article continues below advertisement
Cowboy Bebop is a neo-noir sci-fi anime about a ragtag group of space-faring bounty hunters traveling the cosmos in search of dangerous criminals and shady work for their next payday. The show received unanimous praise for its ambitious narrative, unique Western style, and incredible jazz soundtrack. The anime would go on to receive several accolades and make to several "greatest of all time" lists.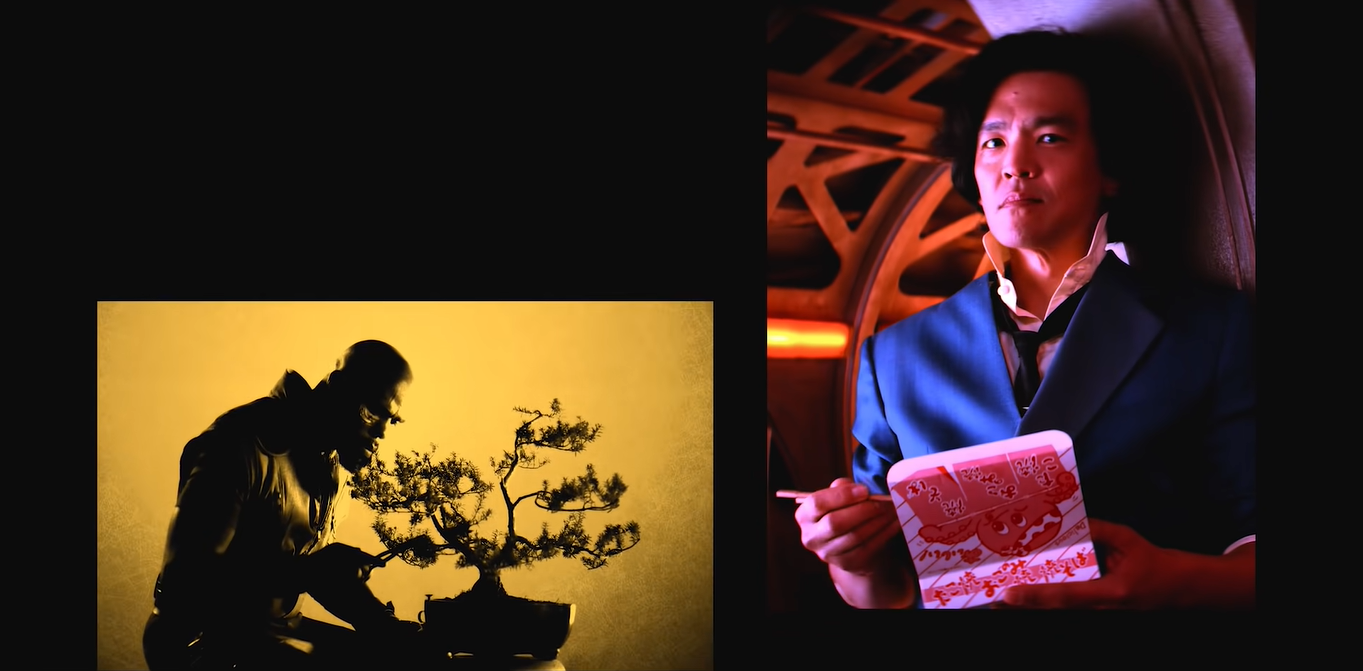 Article continues below advertisement
The live-action 'Cowboy Bebop' series is coming soon, but Ed isn't in it (yet).
The adaptation stars John Cho as main protagonist Spike Spiegel, a calm yet unorthodox bounty hunter whose methods have a 50 percent success rate of actually working. Mustafa Shakir portrays space pilot Jet Black, and Daniella Pineda plays con artist Faye Valentine.
Shinichirō Watanabe, director of the original anime, is listed on the production team as a creative consultant. Other Cowboy Bebop veterans include famous Japanese jazz composer Yoko Kanno, who will provide the music for the Netflix show.
Article continues below advertisement
The intro to the show was recently posted on YouTube. Appropriately, it's a live-action version of the original opening sequence featuring the stars of the show recreating much of its iconic imagery. The song is also a new arrangement of Cowboy Bebop's theme song, "Tank" by the Seatbelts.
Though many of the shots pay proper homage to the classic theme song, the character Ed seems to have been left out entirely. Interestingly, the Corgi dog Ein does appear in the opening.
Article continues below advertisement
Ed isn't in the intro, but are they in the show?
Ed is a quirky teenage hacker with a genderfluid appearance. Throughout the original anime, they often exhibit odd mannerisms and can be easily distracted. However, Ed often comes through when Spike and the crew need help.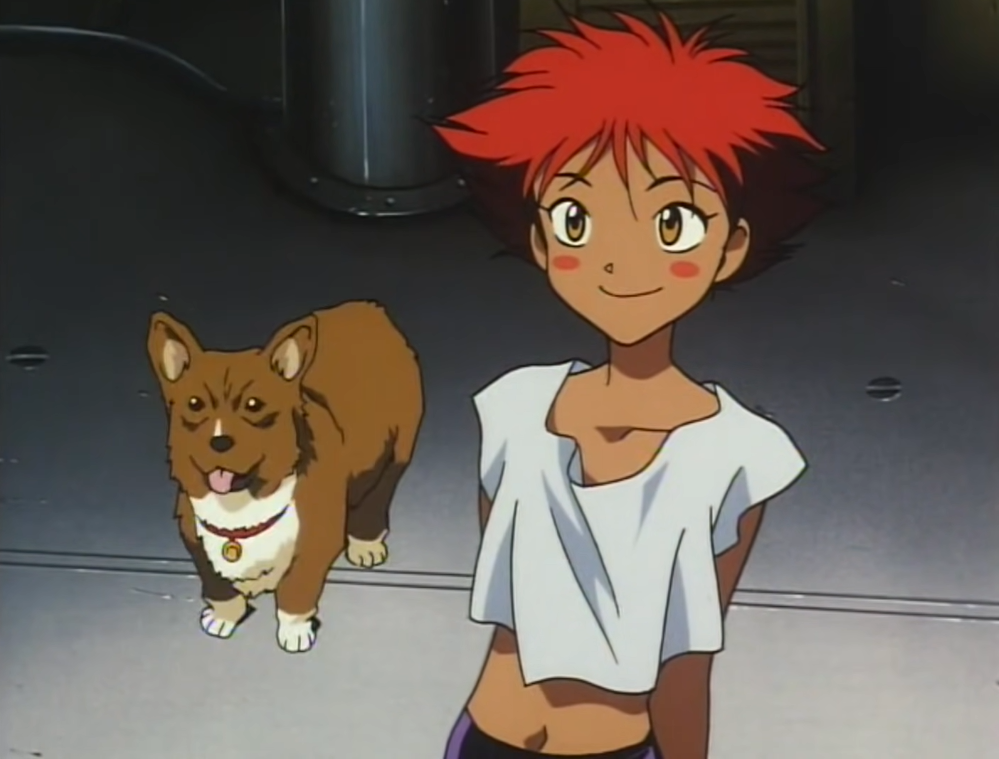 Article continues below advertisement
Ed's exclusion from the opening is noticeable, to say the least. Showrunner André Nemec hasn't made an official announcement on casting Ed, but he encourages fans to wait and see.
"Ed — everybody wants to know about Ed," André told Polygon. "People will be ... very delighted when they watch the season."
André is well aware of the show's legacy and influence on pop culture and wants to make sure his vision does right by the show.
"I was fond of saying, 'This is Cowboy Bebop, it's pretty hallowed ground, so let's not f--k it up,'" he said.
When is 'Cowboy Bebop' streaming?
The wait is nearly over for Cowboy Bebop to make its live-action debut. Will the series be a hit in line with its predecessor, or will it simply be another in a long line of troubled and disappointing live-action adaptations?
The show will begin streaming on Nov. 19 on Netflix. The original series is available in its entirety on Hulu.