Neil Patrick Harris Will Return for the 'How I Met Your Father' Mid-Season Finale
Will 'How I Met Your Mother' star Neil Patrick Harris reprise his role as Barney Stinson on the reboot 'How I Met Your Father'? Here's what we know.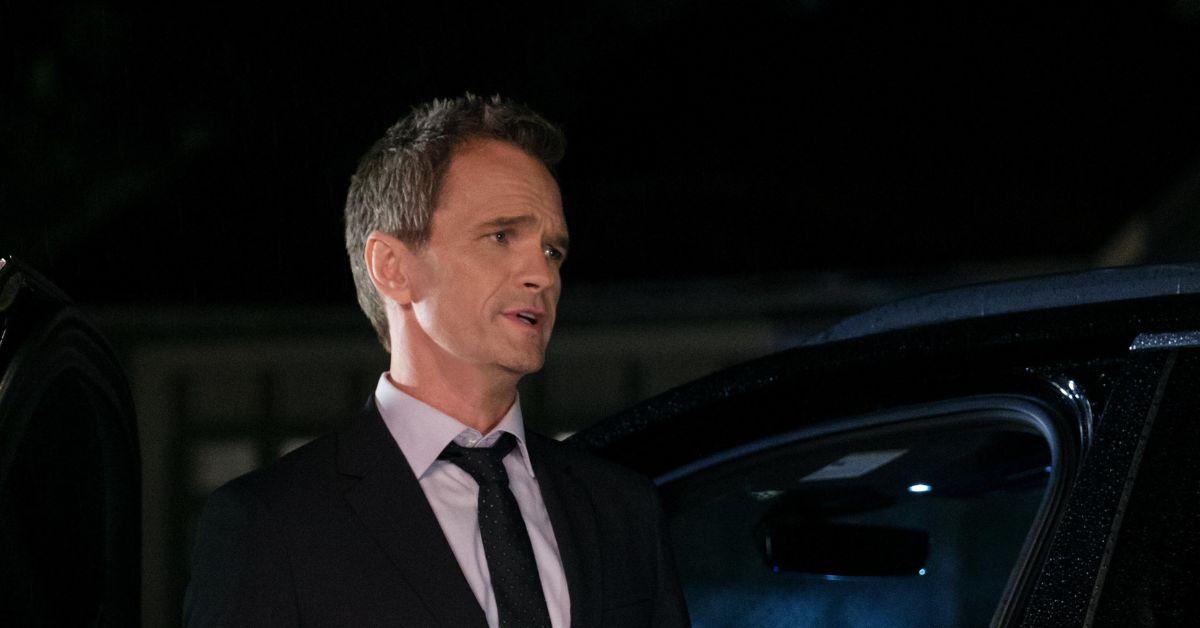 After How I Met Your Father star Hilary Duff teased fans that one of the members of the original How I Met Your Mother cast would perhaps be appearing on the spinoff's freshman season, all eyes turned to Neil Patrick Harris, who played Barney Stinson.
Article continues below advertisement
In Season 1 of HIMYF, fans were elated to see a familiar face when Cobie Smulders had a cameo as Robin. But as far as who and what else we'll get to see in the How I Met Your Mother reboot, audience members are wondering what the chances are that Barney will return to the on-screen universe.
So, will Neil Patrick Harris be on How I Met Your Father? We have some good news about Season 2...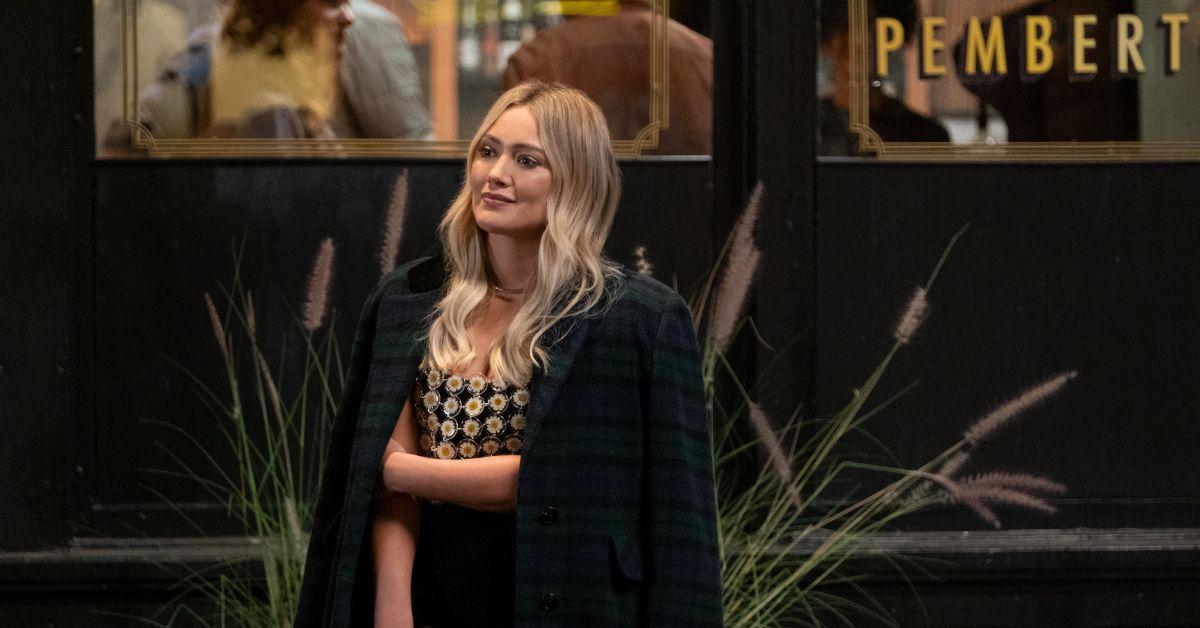 Article continues below advertisement
Neil Patrick Harris will likely play a pivotal role in Sophie's future in 'How I Met Your Father.'
Neil Patrick Harris's Barney Stinson was one of the five main characters in the original CBS sitcom. Fans will remember Barney as a sex-obsessed womanizer who experiments with a number of lengthy seduction techniques, many of which are rather mean-spirited, until he falls for Robin and the two have an on-again, off-again relationship.
Since he was a character whose romantic antics kept fans laughing for the show's original run, many have been clamoring for Barney to make his return. Fans begged the series to bring back the character on Twitter and predicted he could save the reboot, and HIMYF's showrunners seemingly agreed.
Article continues below advertisement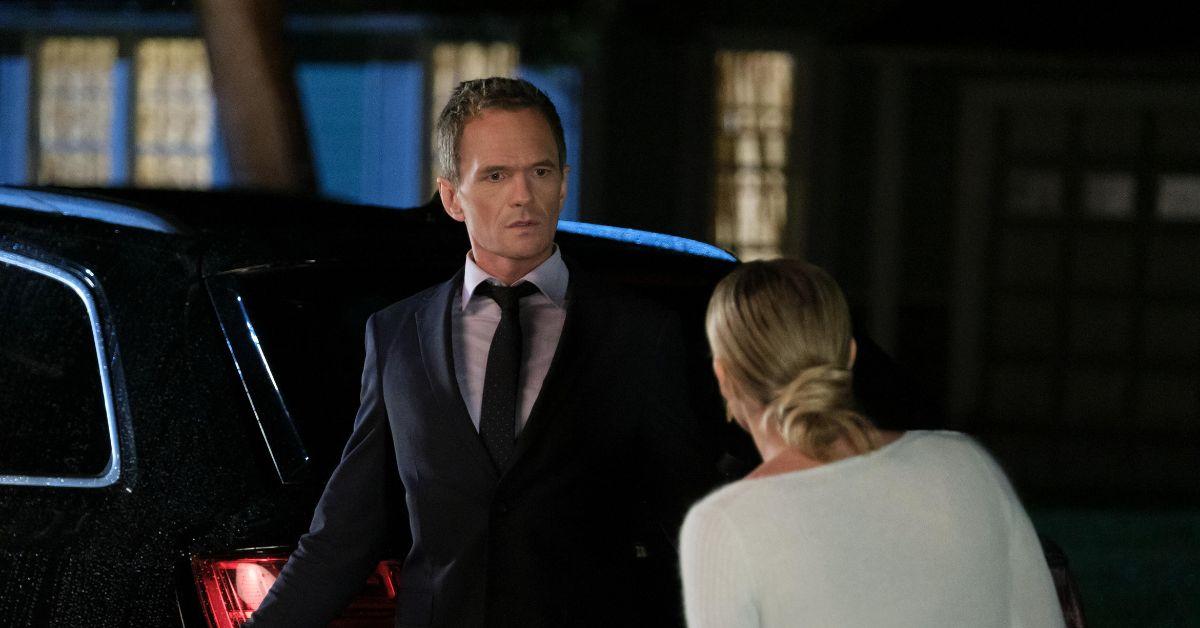 In HIMYF, Hilary plays the female protagonist equivalent of HIMYM's Ted Mosby (Josh Radnor). The actress has described her character, Sophie, as someone who "wholeheartedly believes in love" in her journey of "figuring herself out."
In the sitcom's Season 2 premiere, future Sophie (Kim Cattrall) tells her son that she had a few turbulent moments on her way to meeting his father. Before her "rock bottom" moment, the show cut to another scene of current Sophie frantically calling her mom because she thinks she might be dating her dad. Then, she accidentally rear-ends the car in front of her, which happens to belong to Mr. "Legen … wait for it … dary" himself, Barney.
Article continues below advertisement
The OG HIMYM character's "LGNDRY" license plate clearly gives it away. When Barney gets out of the car, he lets out a long "Duuuude" as his bumper falls to the ground. The camera then cuts to future Sophie's son asking her, "Who is that?" and she replies, "We'll get there soon enough."
As expected, many HIMYM couldn't contain themselves when they saw the popular character back on TV. Several fans tweeted they were happy to see Barney in one of his iconic suits, while others insisted Barney's cameo could mean he and Robin may get together after all.
Article continues below advertisement
Following the episode's debut, HIMYF showrunners Isaac Aptaker and Elizabeth Berger shared how Neil's surprise guest spot came to be. Elizabeth said a text from HIMYM's director Pam Fryman to Neil made it possible. They also said Barney and Robin's appearances wouldn't be the last fans see of the original cast. "We truly have discussed plot lines for all of the original characters," Elizabeth told Entertainment Weekly.
Barney will return to 'How I Met Your Father' for the show's mid-season finale
How I Met Your Father will air a two-episode mid-season finale on March 28, and NPH will reportedly appear in both episodes, according to Deadline.
Little remains known about Neil's role in HIMYF, but it is expected that he will play a pivotal role in shaping Sophie's future. Here's to hoping the one and only Barney sticks around for a while to extend his HIMYF legacy.
Article continues below advertisement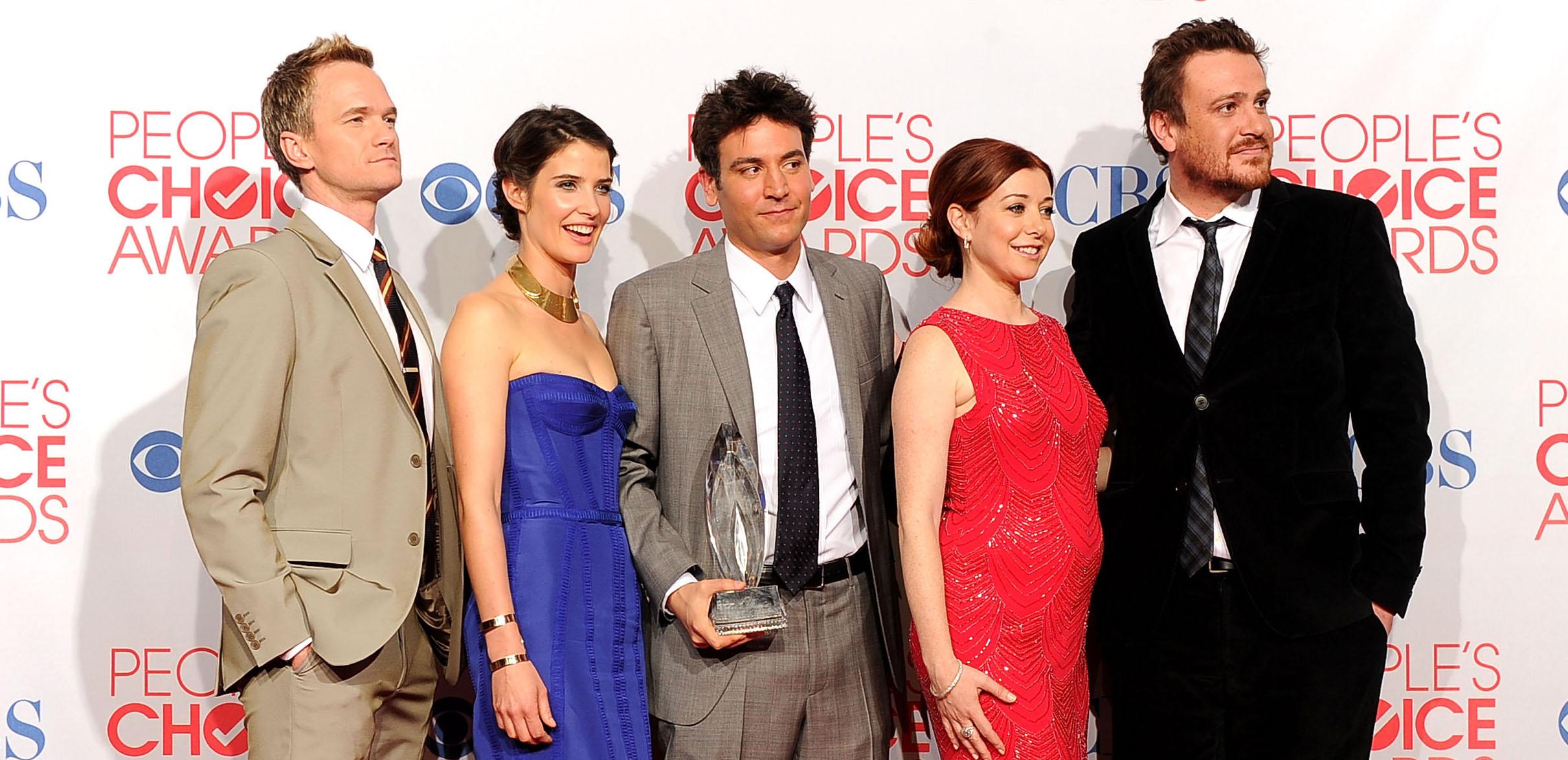 Barney's 'How I Met Your Mother' character had a problematic reputation.
Before Neil signed on to revive Barney for HIMYF, the former child star interviewed Hilary ahead of the reboot's premiere. In his newsletter, Wondercade, the actors discussed Barney coming on the show, and Neil admitted the character's past "antics" might "get everyone in trouble." Hilary agreed and said Barney might be paying for his past behavior.
Article continues below advertisement
During the interview with Hilary, (per TV Line), Neil said, "As for coming on your show (insert joke here), I worry," he told the former Disney Channel star. "Barney's antics, his overt delusions of grandeur, would likely get everyone in trouble. So, unless he has changed his ways or joined a nunnery (insert and insert joke here), not sure if it's in anyone's best interest."
Article continues below advertisement
"I'm not sure how you feel about this, but I'm pretty sure Barney would ... be in jail in 2022," Hilary said to Neil, alluding, at least in part, to the "Playbook" he kept to get with women on the series. "Since we're living in the world of females coming into power, I'm assuming that's why they made [Barney-esque character Valentina] a woman!"
How I Met Your Mother certainly wasn't without its problematic moments at the expense of its female characters, as TV Line notes. Series creator Carter Bays even took to Twitter after rewatching the Season 3 episode "Rebound Bro," in which Barney threatens to leak a sex tape of him and Robin if she doesn't help another character pick women up at the group's local bar. While watching the episode, he admitted he would do a few things differently.
Article continues below advertisement
Despite Barney's past behavior, Isaac and Elizabeth felt the character was necessary to the HIMYF story. The showrunners confirmed Neil would appear in several more episodes, and they look forward to fans seeing his and Hilary's interactions.
"Hilary was so excited to work with Neil," Isaac shared with EW. "They have so much in common — they both were these giant TV stars when they were still in middle school, and now they've both fronted the How I Met series. They have these shared experiences, and them getting to share the screen was really special."
How I Met Your Father is available to stream exclusively on Hulu.