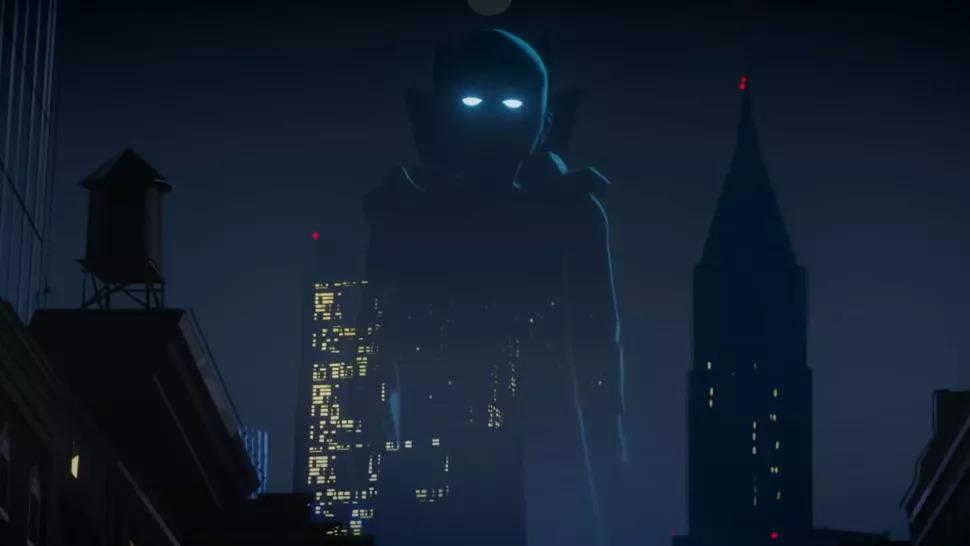 Marvel Fans Don't Trust the 'What If...?' Narrator, and We Can't Blame Them
By Jamie Lerner

Aug. 12 2021, Published 4:55 p.m. ET
A long time ago in a galaxy far, far away — oops, we're talking about Marvel here, but the sentiment still stands. When it comes to the all-knowing narrator of What If…?, we have a lot of questions. The Watcher, as the narrator calls himself, claims that he will not interfere, but can we trust him?
Article continues below advertisement
Longtime Marvel fans are often skeptical of the terms laid out to us in the beginning of any movie or series, and we have every right to be! Take Loki for instance, in which we're told that the TVA is just neutral bureaucracy, but we quickly learn otherwise. So when What If…? introduces another "neutral" character, we can't help but wonder if the Watcher will ever interfere in the MCU.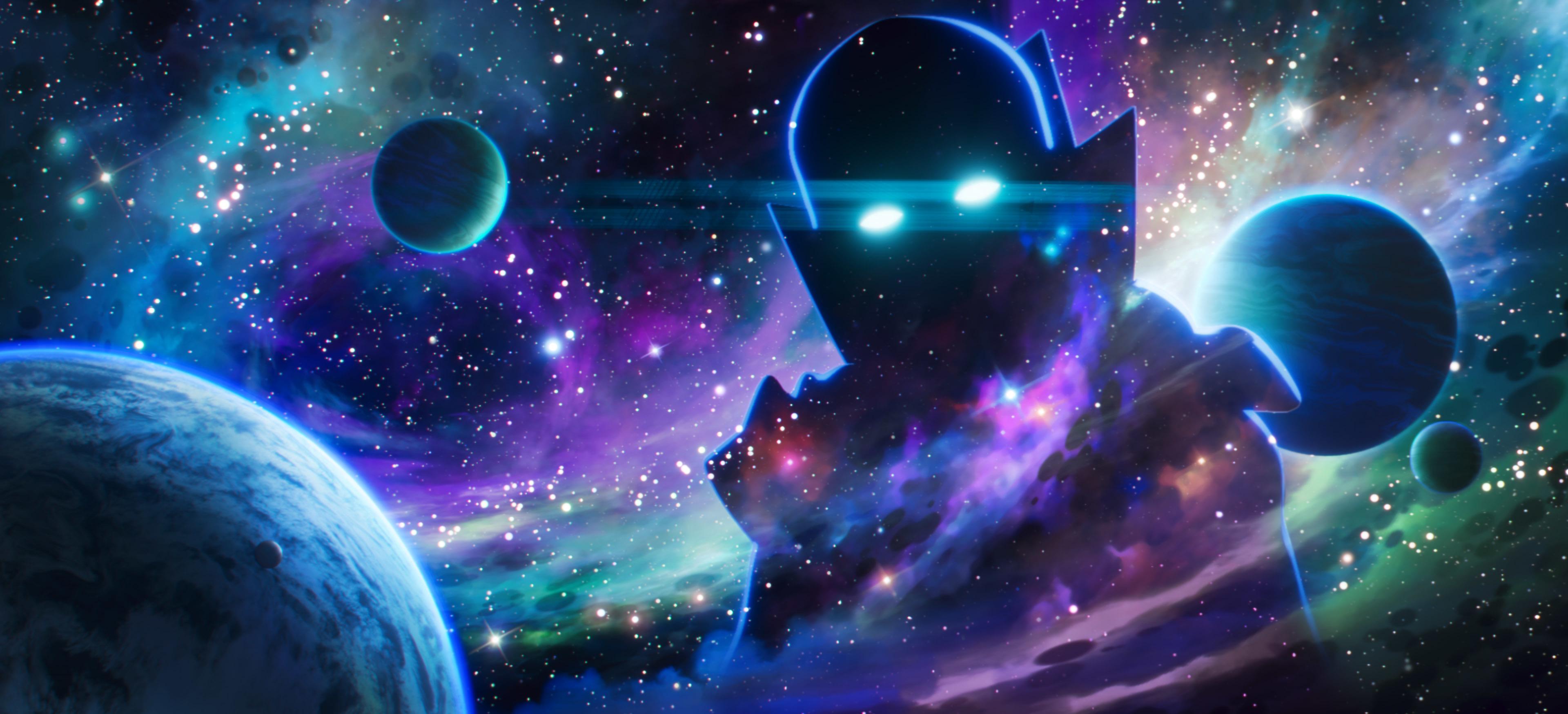 Article continues below advertisement