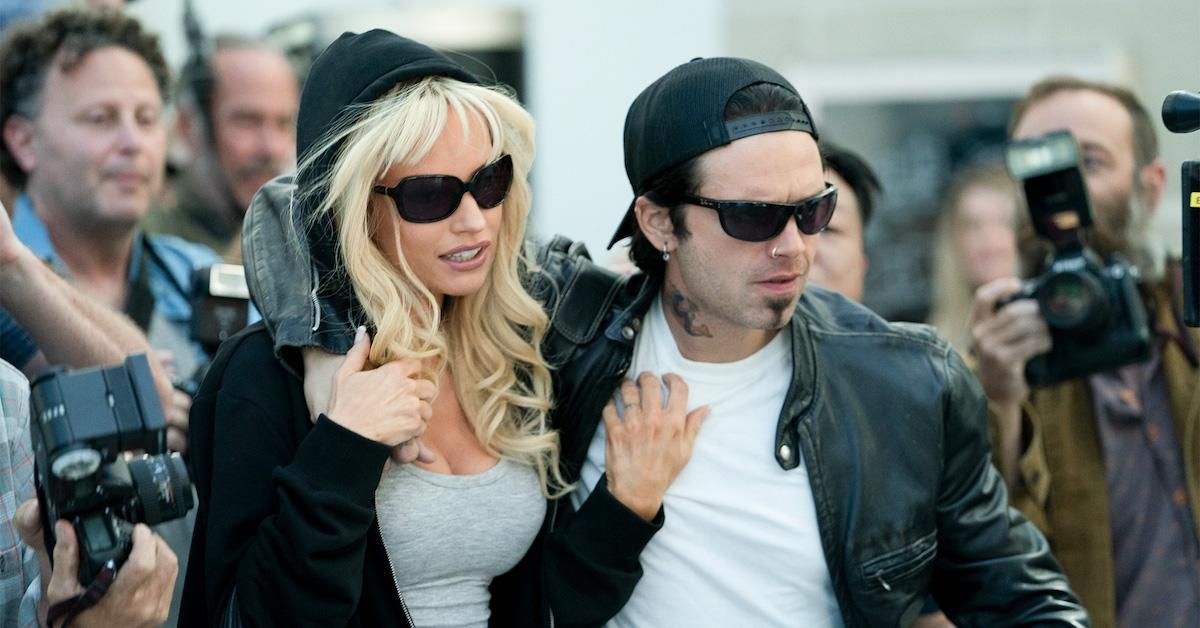 'Pam & Tommy' Is Such a Hit With Viewers –– Will There Be a Season 2?
Viewers have already been raving about Season 1 of Hulu's Pam & Tommy. The show tells the story of Pamela Anderson and Tommy Lee's relationship back in the mid-'90s. The scandal surrounding their honeymoon sex tape getting stolen and leaked to the general public was huge at the time, and it's still heavily discussed to this day.
Article continues below advertisement
Lily James and Sebastian Stan are the leading actors in the super-intriguing series. Since the first season of Pam &Tommy is so good, people are curious to know if there will be a Season 2 coming out. Here's what you should know about a possible second season of Pam & Tommy.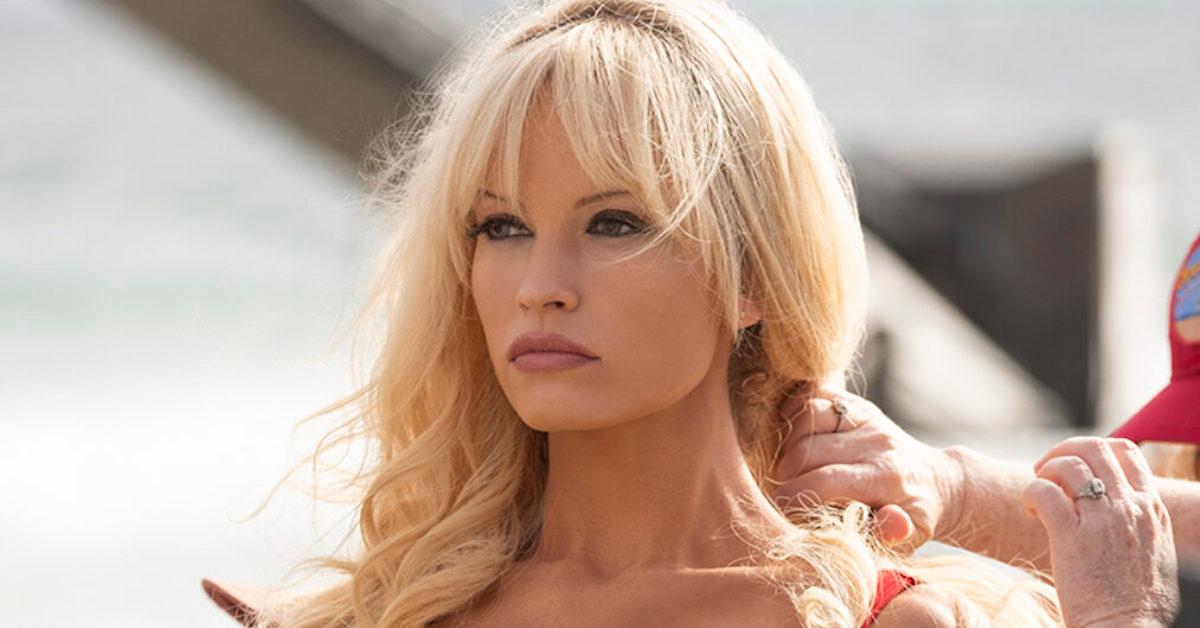 Article continues below advertisement
Will there be a 'Pam & Tommy' Season 2?
Fans of Pam & Tommy Season 1 might be a little disappointed to learn that the show was created as a limited series. It's highly unlikely that it will be renewed. Shortly after the show debuted, it pulled in a tremendous fan base and thousands of popular reviews across social media. Since the show has already been doing so well, many fans feel it's a safe assumption that producers would want to pursue a second season.
But seeing as the show was conceived as a miniseries from the beginning, this particular story will likely be told in full throughout the course of one season.
Article continues below advertisement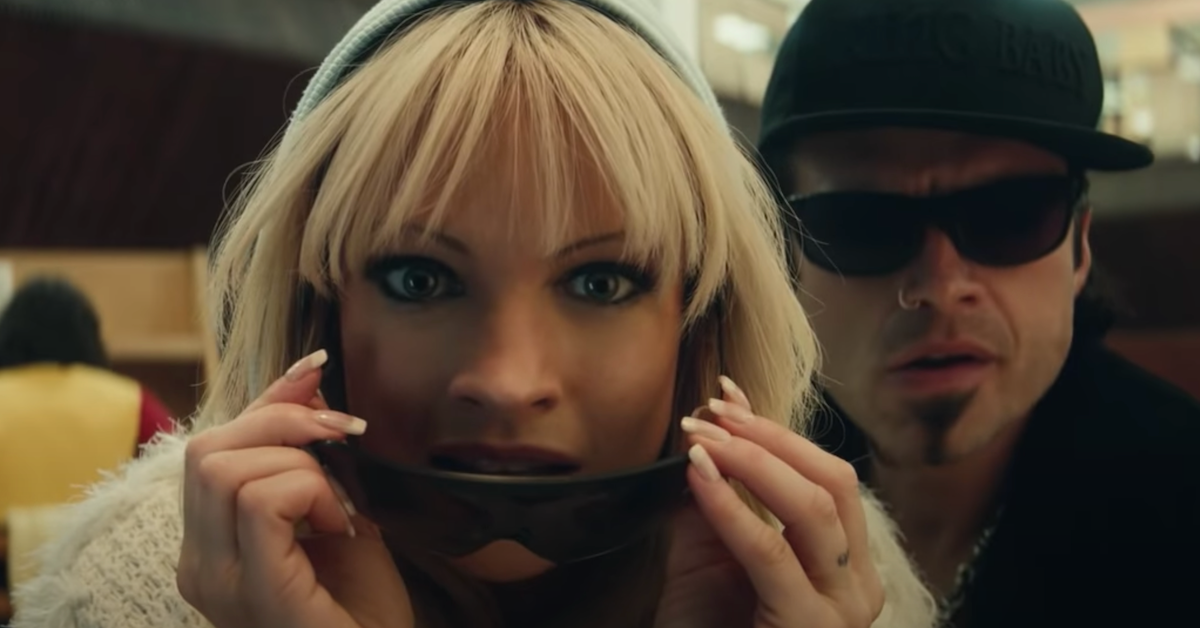 What would happen if 'Pam & Tommy' got a second season?
If Hulu decided to move forward with Pam & Tommy Season 2, it would most likely arrive on the streaming platform around early 2023. Since the first season is available now at the start of 2022, Season 2 would most likely follow a similar timeline.
Season 1 sheds a lot of light on Pam and Tommy's relationship from the moment they fell in love at first sight to the moment they decided to get married after just 96 hours of knowing each other.
Article continues below advertisement
The series goes into a lot more detail than just the leaked sex tape that created a hard-core scandal in the media for the now-former couple though. The legal issues between Pam and Tommy and the adult entertainment distribution company they dealt with at the time are also explored in Season 1. If Season 2 were to happen, it would most likely pick up where the first season leaves off.
Article continues below advertisement
After Pam and Tommy were over, she ended up marrying Kid Rock in 2006. It would be interesting if Season 2 explored the highs and lows of her relationship with Kid, and what exactly happened from start to finish in their relationship. After that, Pam married Rick Salomon … twice. Her first marriage to him was in 2007, and they ended up getting back together in 2014.
The off-and-on drama between the former couple could make for an excellent second or third season of the show. In 2020, Pam married Jon Peters before tying the knot with Dan Hayhurst later on in the year (Pamela and Dan's split was announced in 2022). There's a lot that can be explored when it comes to the love life of someone like Pam Anderson. Her real-life experiences could amount to several seasons of interesting and engaging entertainment.