Will There Be a Season 2 of 'Ms. Marvel'? The Show's Future Is in the Hands of the MCU Gods
Disney Plus's Marvel series 'Ms. Marvel' offers a powerful, relatable tale for misfits and superhero geeks everywhere. Will there be a Season 2?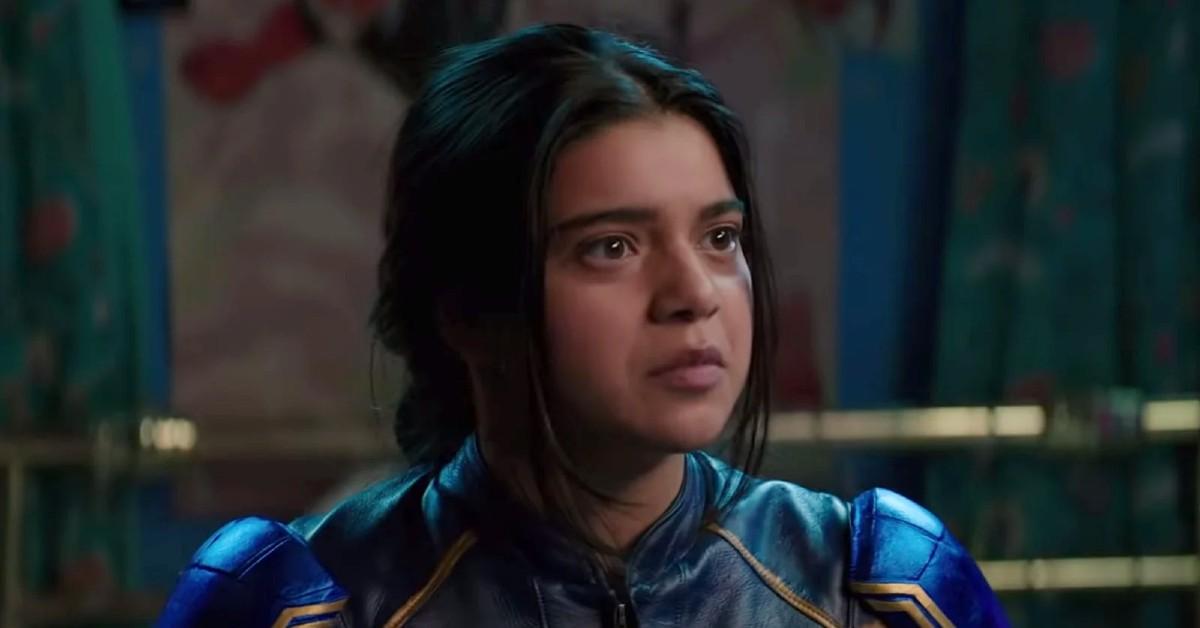 Starring the MCU's most diverse superhero thus far, Disney Plus's Ms. Marvel is a love letter to superhero nerds who imagine a world where they have life-saving superpowers of their own. Based on the Marvel comic book character created in 2012, Bisha K. Ali's Ms. Marvel follows the life of imaginative misfit Kamala Khan (Iman Vellani) — a 16-year-old Muslim Pakistani American Marvel fan particularly obsessed with Captain Marvel (whom she writes fan fiction about).
Article continues below advertisement
"Kamala! Another Avengers shirt. Cute," a nasty popular girl — who mispronounces her name, likely on purpose — says to our heroic protagonist in one episode. Seemingly as a form of escapism — both from her strict household and toxic school environment — Kamala lives in dreamland, constantly manifesting scenarios involving her crush and, oh yeah, being a superhero herself. But the unthinkable happens when Kamala discovers her grandmother's ominous Pakistani bangle in the attic, which causes her to develop real "comic" superpowers.
Soon enough, the Jersey City girl — aka Ms. Marvel — is faced with the responsibility of saving the world. With a super 96 percent score on Rotten Tomatoes, will Ms. Marvel get a Season 2?
Article continues below advertisement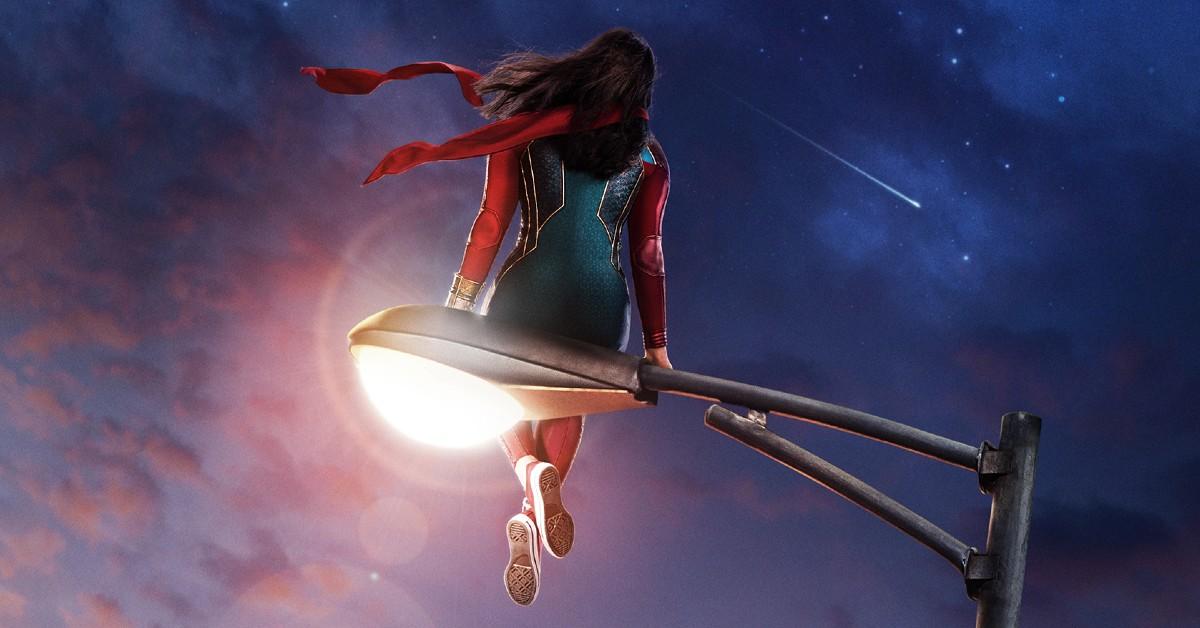 Will 'Ms. Marvel' get renewed for a second installment?
We're just going to start off by reminding you that Ms. Marvel was always intended to be a limited series containing six episodes. But perhaps it'll get the Big Little Lies treatment and inspire more seasons.
Article continues below advertisement
Despite how Ms. Marvel was marketed, producer Sana Amanat relayed her thoughts on the future of the series to Screen Rant in June 2022.
"It is laid out as a limited series for her to go off and do other things. Like, it certainly establishes [her as a hero], she will be going into The Marvels next, so that's kind of there," she said. "But I will say I really hope that she is a part … you know, I hope we get a Season 2 is all I'm gonna say. I hope we're a part of that."
Along with Iman Vellani, The Marvels — which is supposed to come out in July 2023 — will also star Park Seo-joon (Parasite), Brie Larson (Captain Marvel), Zawe Ashton (Betrayal), and Samuel L. Jackson (The Avengers), among others.
Article continues below advertisement
Sana Amanat hopes that Kamala Khan's influence will get people to watch more Marvel shows.
Producer Sana Amanat knows that there are certain stigmas surrounding the MCU and its fanbase, and she hopes that Kamala's diverse, powerful, and relatable presence will inspire people to open their minds to the rest of the Marvel TV series.
Article continues below advertisement
"When the [Ms. Marvel] comics first came out, so many people were showing up in a comic [book] shop for the first time because of that and because of Kamala," Sana told Screen Rant.
"I really hope that more people will come in and watch more Marvel shows because of Kamala. Because she's a different kind of — you know, as a lot of people have been saying — a 'breath of fresh air' in the MCU. And that's definitely something we want to be able to continue to embrace and encourage and just bring different kinds of fans."
Whether or not Ms. Marvel gets a second season, we're thankful Kamala Khan has forever influenced the MCU, broadening the definition of what it means to be a superhero and what that can look like.
New episodes of Ms. Marvel release Wednesdays at 3 a.m. EST on Disney Plus.