Netflix's Mystery Series 'Stay Close' Is Doing Well — Will There Be a Season 2?
Netflix viewers are adoring Harlan Coben's mystery series 'Stay Close' — its juicy twists and turns are addicting. Will there be a Season 2?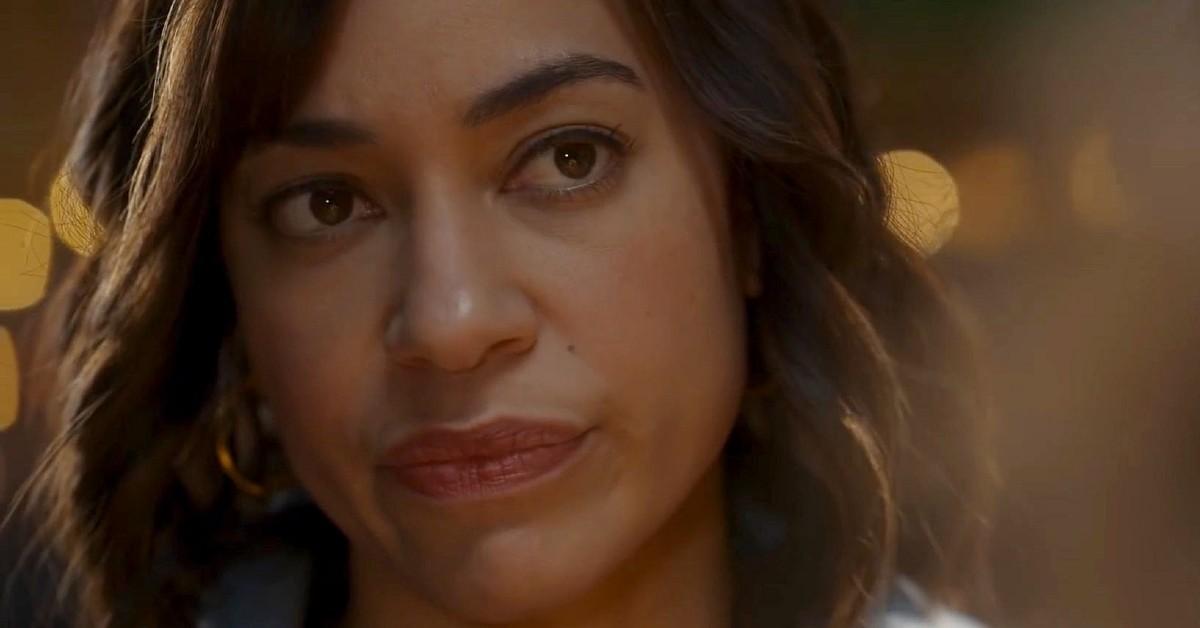 British Netflix series Stay Close is speedily racking up viewers, and it currently holds the No. 2 spot on the streaming platform. What's so intriguing about it? Well, everyone loves a mystery. Based on Harlan Coben's 2012 novel of the same name, the series follows three people living in Blackpool, England, whose lives are turned upside down when the ugly past is dredged up.
Article continues below advertisement
The group includes spiritless suburban soccer mom Megan (Cush Jumbo), down-on-his-luck photojournalist Ray (Richard Armitage), and tireless detective Mike (James Nesbitt). They may not know each other personally, but they're all connected via their past entanglement with an awful incident.
More specifically, when a man named Carlton Flynn goes missing on the 17th anniversary of Stewart Green's disappearance — a cold case Detective Mike Broome can't let go of — secrets are in danger of surfacing. Can they keep up their facades? Or is fate coming for them?
Juicy drama and riveting twists have made this series a go-to for Netflix users since its Dec. 31, 2021 release date. So, will fans be granted a saucy Season 2?
Article continues below advertisement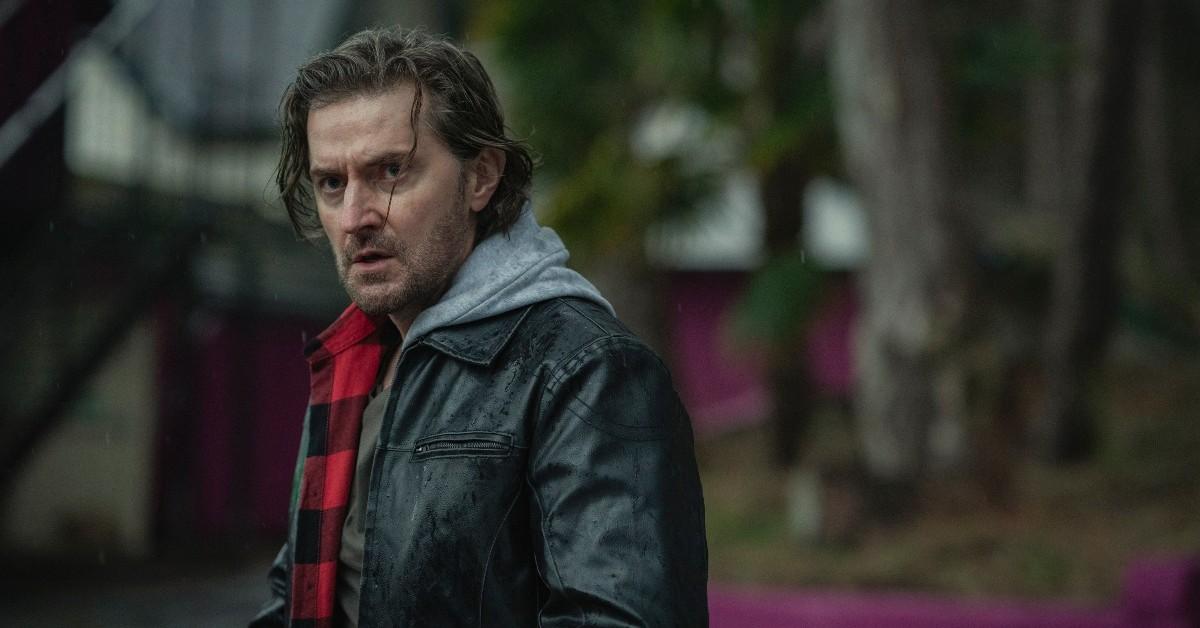 Will there be a Season 2 of Netflix's 'Stay Close'?
As of right now, Stay Close is labeled as a limited series, meaning the story is intended to be complete as a solo season. The endeavor is part of New York Times bestselling author, screenwriter, and producer Harlan Coben's five-year deal with Netflix, which sees him adapt his novels into Netflix series and films (thus far in Europe). According to GQ, the deal includes 14 Netflix adaptations. Hit Manchester-set 2020 limited series The Stranger is also a fragment of his deal.
Article continues below advertisement
Harlan recently spoke to GQ about his process and goals, divulging his love of binge-watching.
"The four of us [including British executive producers of "Stay Close" Danny Brocklehurst, Nicola Shindler, and Richard Fee] have made a few shows in the UK now," he stated. "It is a corny, hackneyed expression, but we do all share a vision and that's: we really want to entertain you. We want you to binge this sucker! We're not out for you to watch it in a week. If it isn't done in two days then I'll be a little pissed off."
Article continues below advertisement
"I do think Netflix and streaming really works for my novels. I can actually expand it and make it as long as I want. I think the big thing for me is I am not slavishly devoted to my text. It's not the bible to me. I am always willing to make changes," he continued.
With this in mind, it's possible that Stay Close could get extended, especially given its impressive viewership and respectable Rotten Tomatoes score of 80 percent.
That being said, Harlan's previous series — including Gone for Good, The Innocent, and The Stranger — have all remained limited series, despite how well they were received.
Harlan Coben is known for dark, gripping page-turners, many of which are stand-alone novels. It seems as though he finds comfort in giving readers/viewers solidified answers and closing a story for good — and then repeating the cycle the following year. But who knows, perhaps Stay Close will be the special series to get the Big Little Lies treatment.
All eight episodes of Stay Close are currently streaming on Netflix.