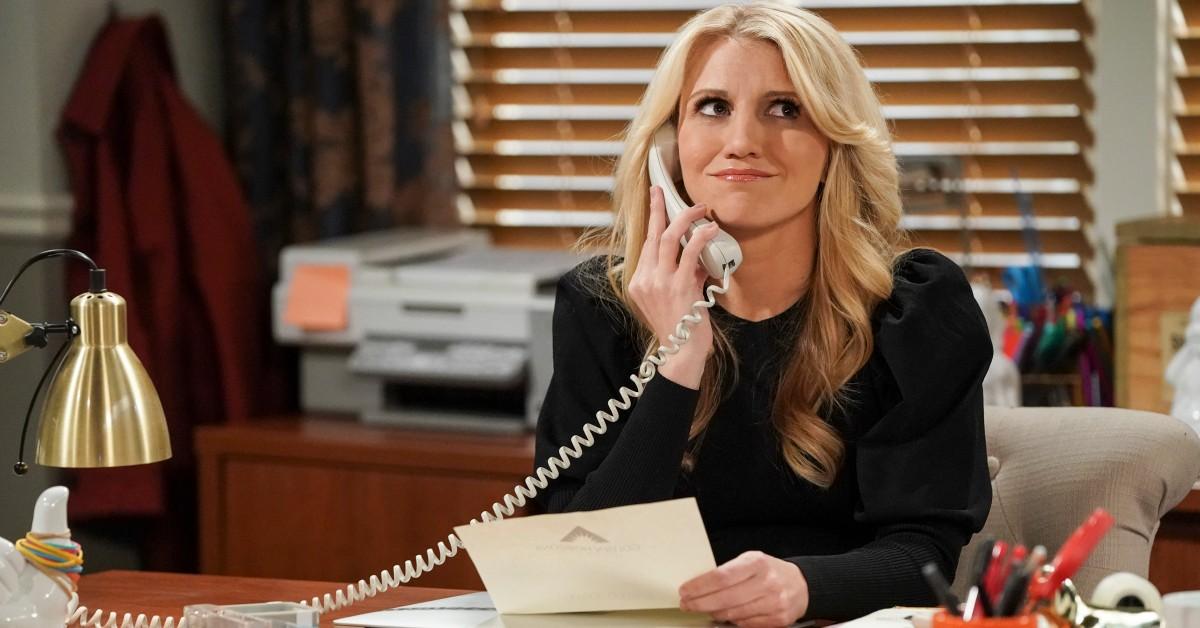 Is the Hilarious Sitcom 'B Positive' Returning for a Third Season? Details!
Season finales are always inevitable. The panic for fans of any television series is the possibility of said season finale turning into a series finale. So which finale road is the hilarious CBS sitcom B Positive traveling towards?
So far, we've met the two (very-flawed) heroes of B Positive: Gina Dabrowski (Annaleigh Ashford) and Drew Dunbar (Thomas Middleditch). In Season 1, Drew was in dire need of a kidney transplant, and Gina happened to be a rare match. The transplant goes off without a hitch, but Drew has a new issue to deal with in Season 2 — his feelings for Gina.
Article continues below advertisement
Has 'B Positive' been renewed for a third season?
As of March 10, 2022 (the same day as the Season 2 finale), B Positive has not been renewed for a third season. But fans of the series shouldn't panic just yet. On the airing of the Season 1 finale in May 2021, the show hadn't yet been renewed for a second season, but then news of renewal broke just days later.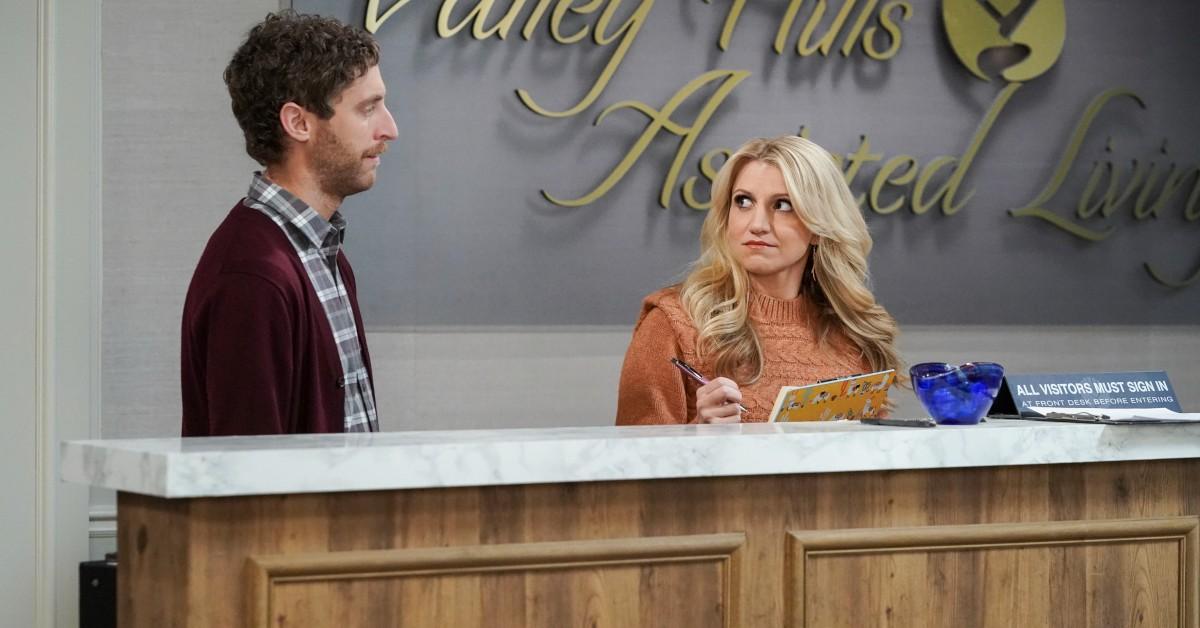 Article continues below advertisement
Now, typically the biggest factor for a show's likelihood of renewal are the ratings. Per TVLine's television ratings report from the last week of February, CBS's top-rated sitcom, Young Sheldon, clocked in with 6.8 million viewers, while B Positive had 4.4 million. The report noted that this was a decrease from earlier figures, for both shows. That said, the Season 1 finale of B Positive had even fewer viewers with 4.3 million, and it still got renewed. So, there is definitely hope for a third season!
Where can you stream 'B Positive'?
We totally get it. You've read about yet another show that's piqued your interest, but now said show has already had two seasons and you don't have cable. How can someone possibly catch up if B Positive is renewed for a third season?
Luckily, there are several options for ways to stream B Positive. Prime Video has the first season of B Positive, while Paramount Plus has all Season 2 episodes in its streaming catalogue, as long as you have a subscription.
While there appears to be a link to B Positive on HBO Max on Google, don't get your hopes up. That platform doesn't carry any of the episodes. You can also stream episodes on the CBS app if you are subscribed.