What's in the Cards for the Future of 'Big Mouth'?
After a quick five-hour binge, it's not hard to finish Season 5 of 'Big Mouth.' But will there be a Season 6? Here's what's in store for 'Big Mouth.'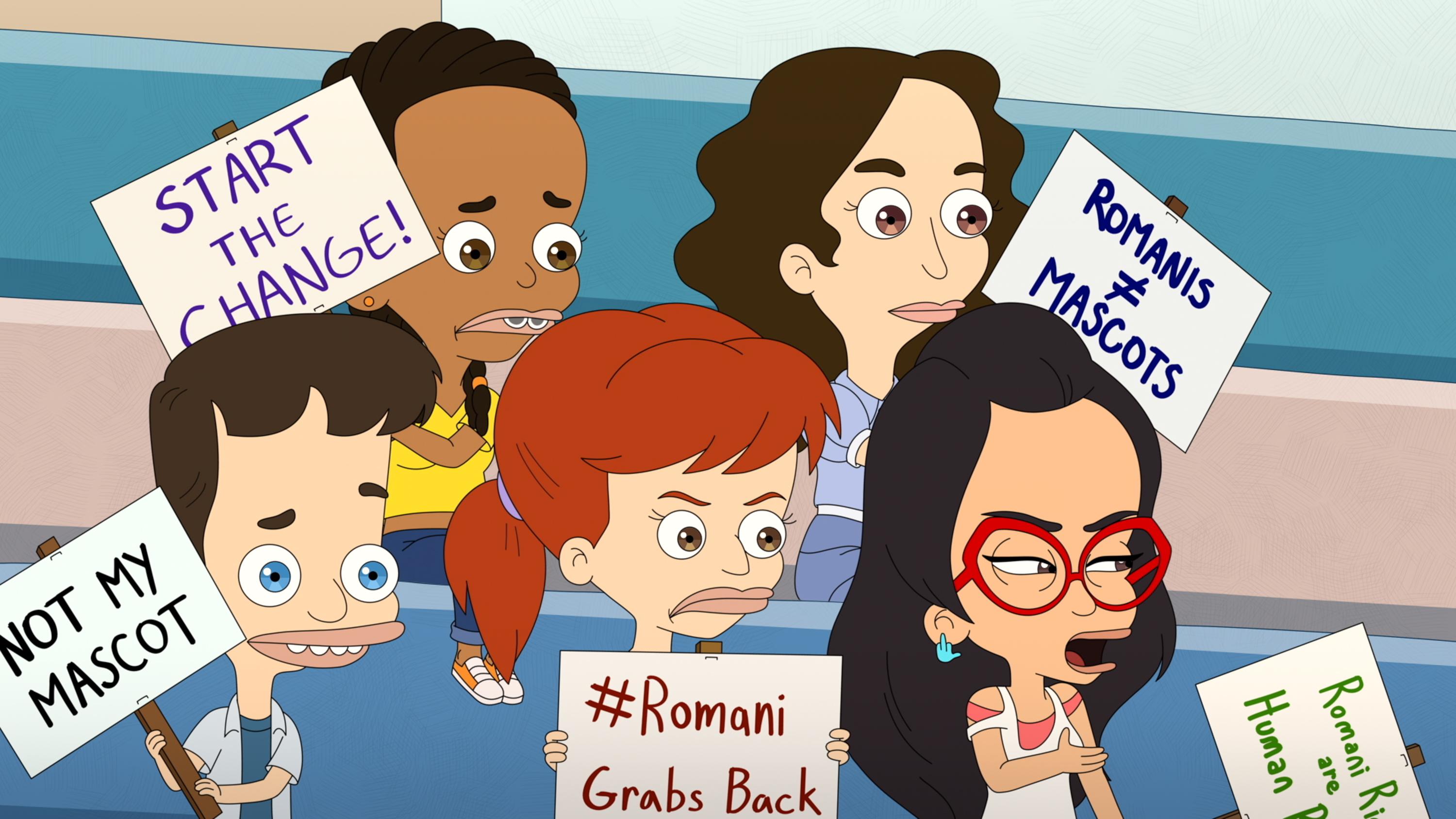 For many adult Netflix streamers, a new season of Big Mouth marks another excuse not to leave the couch for five hours. Somehow, the adult cartoon that follows pubescent tweens discovering sex, mental health, and love hits us right in the gut.
The Nick Kroll show is both hilarious and shocking, and Season 5 does not disappoint. In fact, the audience rating for Season 5 on Rotten Tomatoes is a 93 percent, a major uptick after a somewhat disappointing Season 4.
Article continues below advertisement
Given the success of Season 5, fans are wondering if there will there be a Season 6 of Big Mouth. Here's what we know about the future of the animated show.
Article continues below advertisement
'Big Mouth' has already been renewed for Season 6.
Back in 2019 (before COVID-19, if we can even remember such a time), Big Mouth was renewed for three additional seasons. This set up a contract for Big Mouth to continue through Season 6, so there's definitely another season in store. The nice thing about a three-season renewal is that it also allows the creators to spread out their ideas throughout the seasons, as well as to plan a series arc.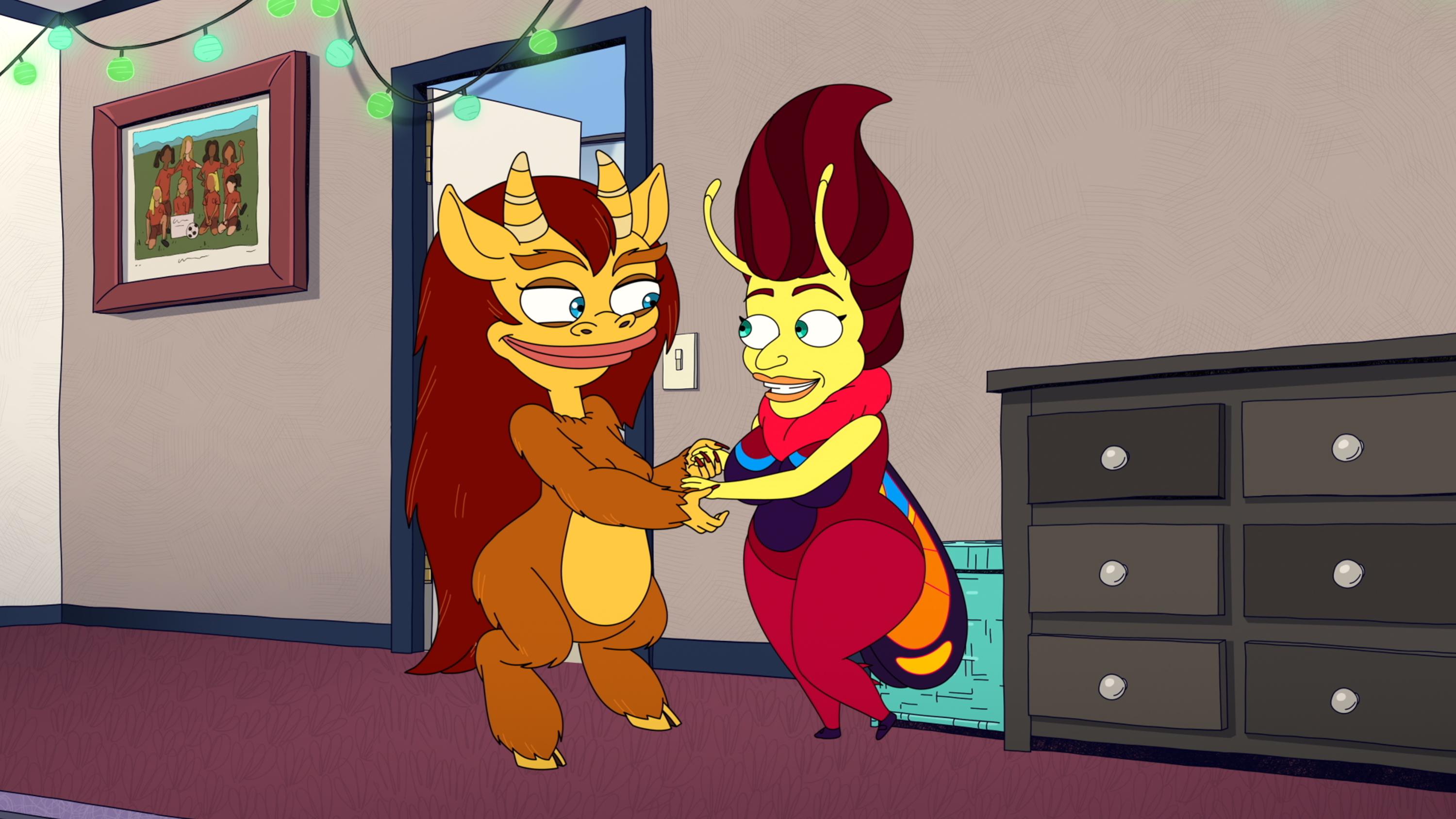 Article continues below advertisement
We're not yet sure if there will be a Season 7, but based on the success of Big Mouth, it's entirely possible. On the other hand, a spinoff series, Human Resources, featuring the anthropomorphic creatures from Big Mouth, might direct the creators' attention elsewhere.
And with the Season 5 finale bringing the characters back to the kooky office, it seems like the creators are gearing up to lean further into Human Resources.
Nothing about 'Big Mouth' Season 6 has been revealed, but we have some theories.
There's a lot that could happen in Big Mouth Season 6 — namely, the main kids could go to high school. We've been following them now for five seasons (much longer than the actual duration of middle school), so it's entirely possible that Season 6 could see us sending the awkward gaggle of tweens to the big leagues: ninth grade.
Article continues below advertisement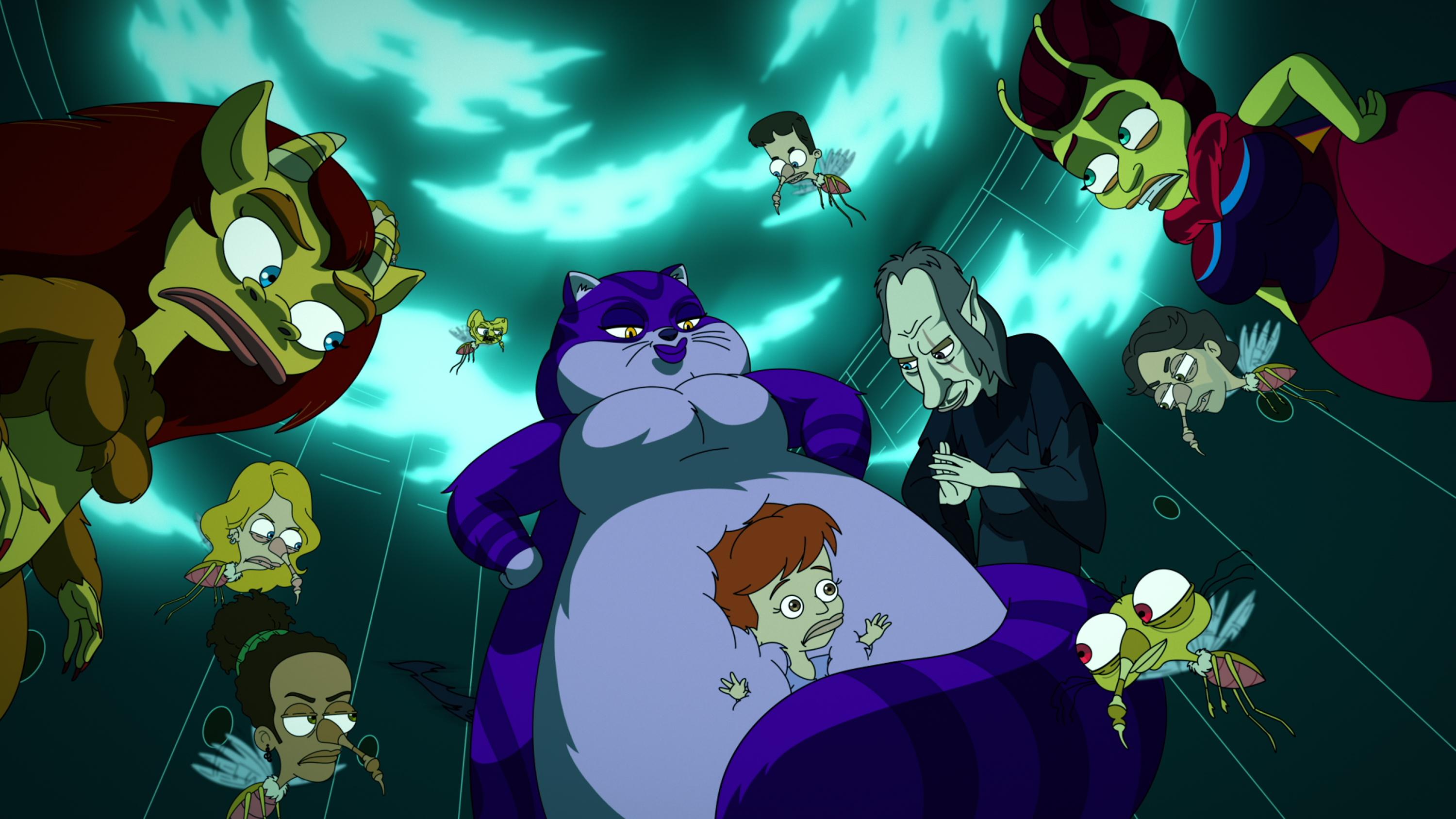 If Season 6 really is the final season of Big Mouth, there are a lot of directions it could go in. We expect that whatever happens, every character will have reached some sort of greater understanding about who they are in the context of the world (even though no one really has the answer to that, no matter how old they are).
But what could that mean? Maybe they're in "stable" relationships. Perhaps they just accept themselves and each other. It's possible we could even get a flash-forward to when they're adults who still don't have a grasp on what it means to be a person.
Article continues below advertisement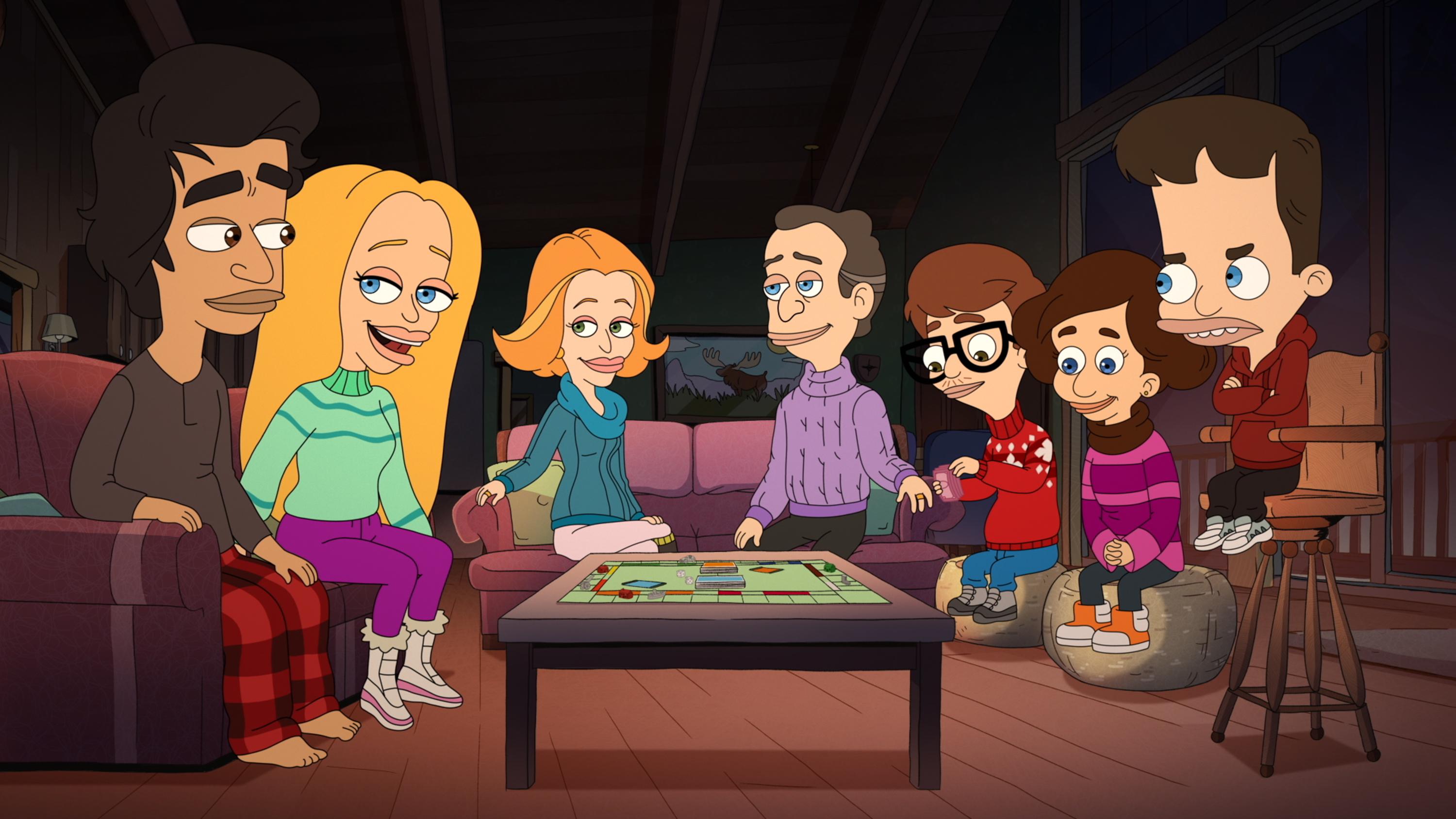 Regardless of what happens in the greater scheme of the Big Mouth story, we can definitely expect the voice talents of Nick Kroll, John Mulaney, Jessi Klein, Fred Armisen, Maya Rudolph, Jason Mantzoukas, Ayo Edebiri, Jordan Peele, Andrew Rannells, and Jenny Slate.
While we don't know exactly when Season 6 will come out, it should be sometime in 2022.
Season 5 of Big Mouth is now available to stream on Netflix.