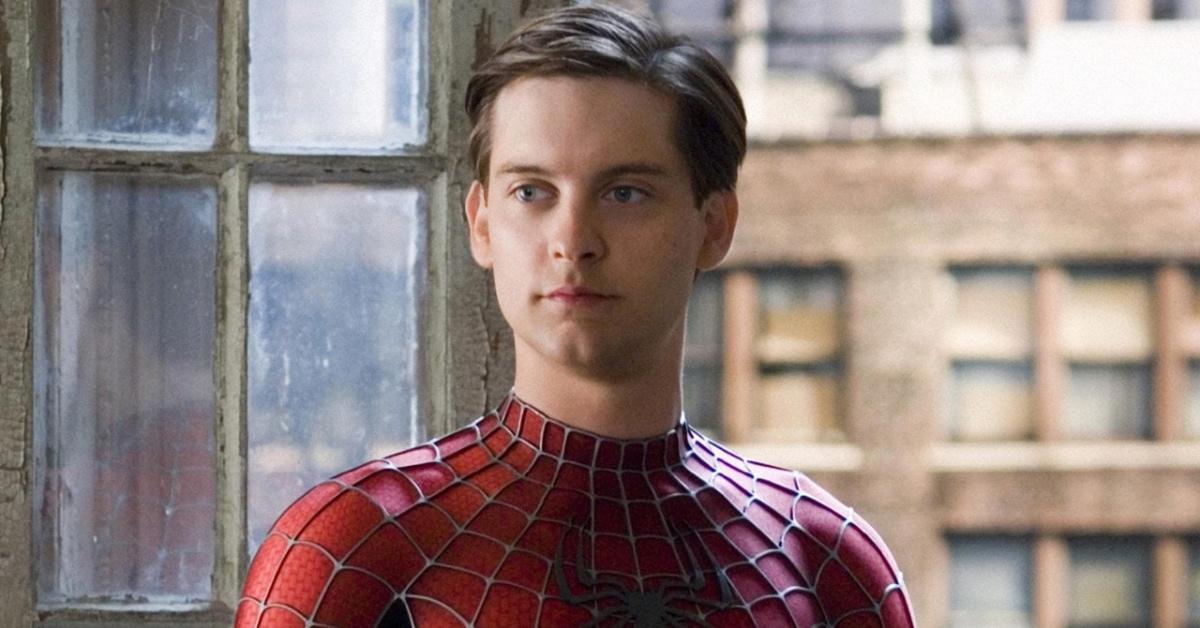 'Spider-Man 4' Could Be the Title for One of Two Different Films— Inside the Rumors
After the international success of Spider-Man: No Way Home, Marvel and Spider-Man fans alike have been eager to see where the franchise goes next. No Way Home welcomed the return of several fan-favorite characters, including Tobey Maguire and Andrew Garfield's Spider-Men. Also among the returnees is director Sam Raimi, who previously directed all three of Tobey Maguire's Spider-Man films.
Article continues below advertisement
In several recent interviews, both Jon Watts (director of No Way Home) and Sam Raimi have hinted at the future of Spider-Man in the MCU. So, will there be a Spider-Man 4? And if so, will it be about Tobey's Spider-Man or Tom Holland's? Here's what we know so far.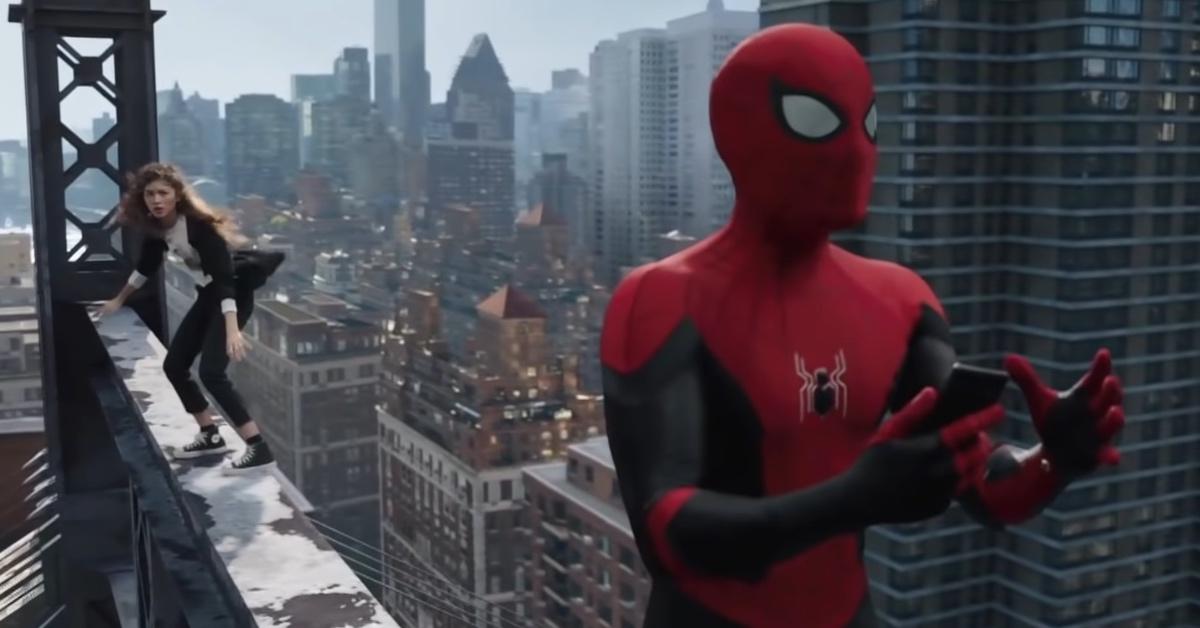 Article continues below advertisement
So, will there be a 'Spider-Man 4'?
In a recent interview with Rolling Stone, director Sam Raimi revealed what his plans were for Spider-Man 4 back in the early 2000s. He explained that initially, Spider-Man 4 was cancelled because of his issues with the script, but that his ideas revolved around including Evil Dead star Bruce Campbell playing Mysterio (a role then awarded to Jake Gyllenhaal in Spider-Man: Far From Home) and Kraven the Hunter.
Now that Kraven the Hunter is also getting his film through Sony, and Doctor Strange and the Multiverse of Madness is set for release, Rolling Stone asked Sam if he would ever direct a fourth Spider-Man film with Tobey Maguire. It's safe to say fans lost their minds at his response.
Article continues below advertisement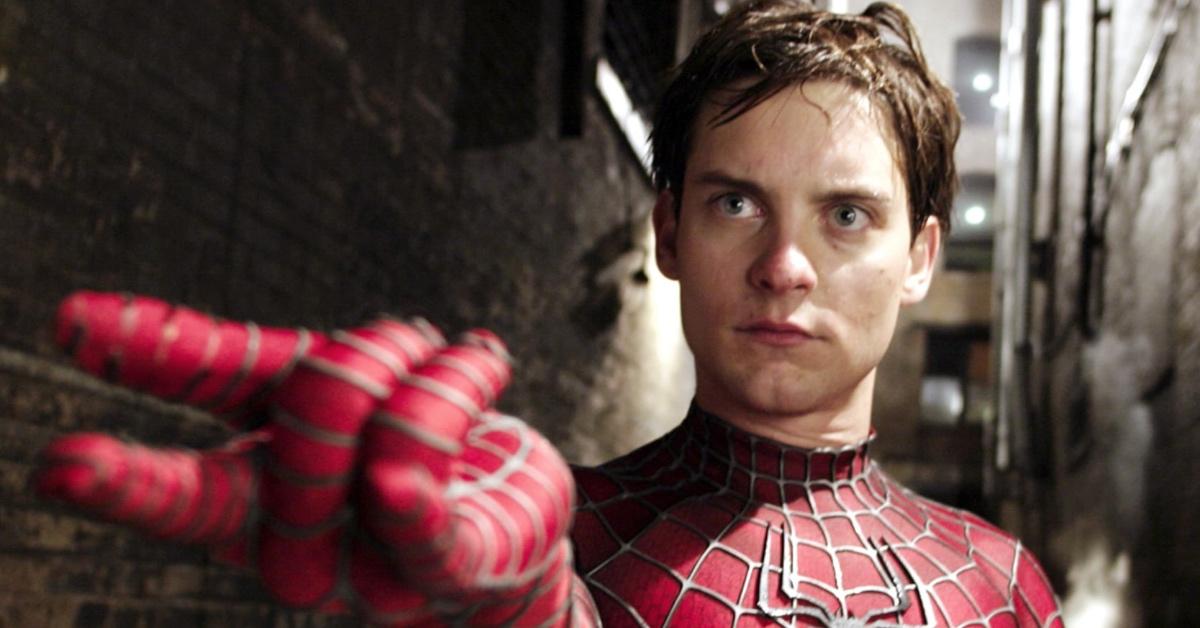 "My love for the characters hasn't diminished one iota," Raimi told Rolling Stone. "It would be the same things that would stop me now that stopped me then: 'Does Tobey want to do it? Is there an emotional arc for him? Is there a great conflict for this character? And is there a worthy villain that fits into the theme of the piece?' There's a lot of questions that would have to be answered. If those could be answered, then I'd love to."
Article continues below advertisement
Speaking of future Spider-Man films, Deadline confirmed that despite the fact Jon Watts decided to step down from the Fantastic Four movie, there would still be a Spider-Man 4 with Tom Holland and Zendaya attached in the future. It is unclear if Jon will return to direct the film, but Game Rant noted in 2021, producer Amy Pascal and Marvel head Kevin Feige are keen to do another trilogy with Holland.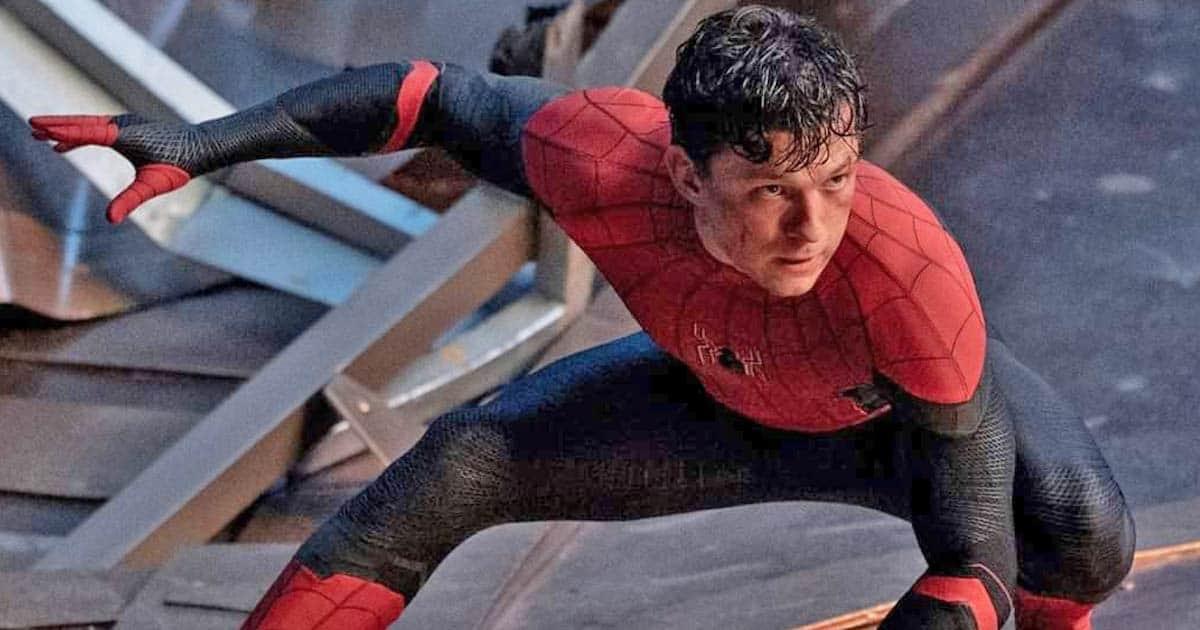 Article continues below advertisement
Watts himself told Deadline, "Making three Spider-Man films was an incredible and life-changing experience for me. I'm eternally grateful to have been a part of the Marvel Cinematic Universe for seven years. I'm hopeful we'll work together again and I can't wait to see the amazing vision for Fantastic Four brought to life."
It sounds like as long as key players are on board, Spider-Man 4 with either Tobey Maguire or Tom Holland (or, in the direction of No Way Home, both actors) is a strong possibility. Currently, the next Marvel-related projects for theatrical release are Doctor Strange and the Multiverse of Madness in May 2022 and Thor: Love and Thunder in July 2022.