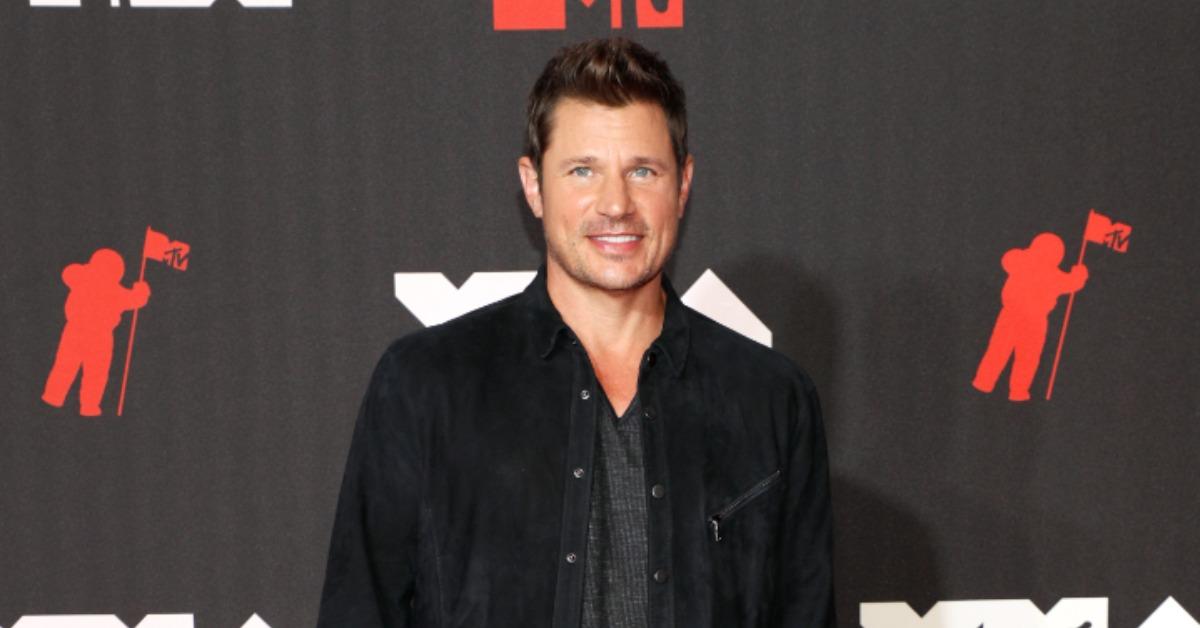 Nick Lachey Dishes on If He Would Sign up for 'Love Is Blind' ... If He Wasn't Already Married (EXCLUSIVE)
One of the hosts of Love Is Blind on Netflix, Nick Lachey may be an expert on reality dating shows now, but he does not have the experience of actually participating on one as a contestant. Because he believes so strongly in the process on this particular reality show, though, many wonder if Nick Lachey would sign up for Love Is Blind if he was a single man.
Article continues below advertisement
Nick spoke to Distractify in an exclusive interview about whether or not he would be part of Love Is Blind if he wasn't married to his wife and co-host Vanessa Lachey. The show puts singles in the hot seat for hours at a time as they get to know potential partners through a wall, without ever meeting face to face before they commit to an engagement.
Even though the pressure of sending or receiving photos is eliminated, it's still an intense experiment. And there's always drama.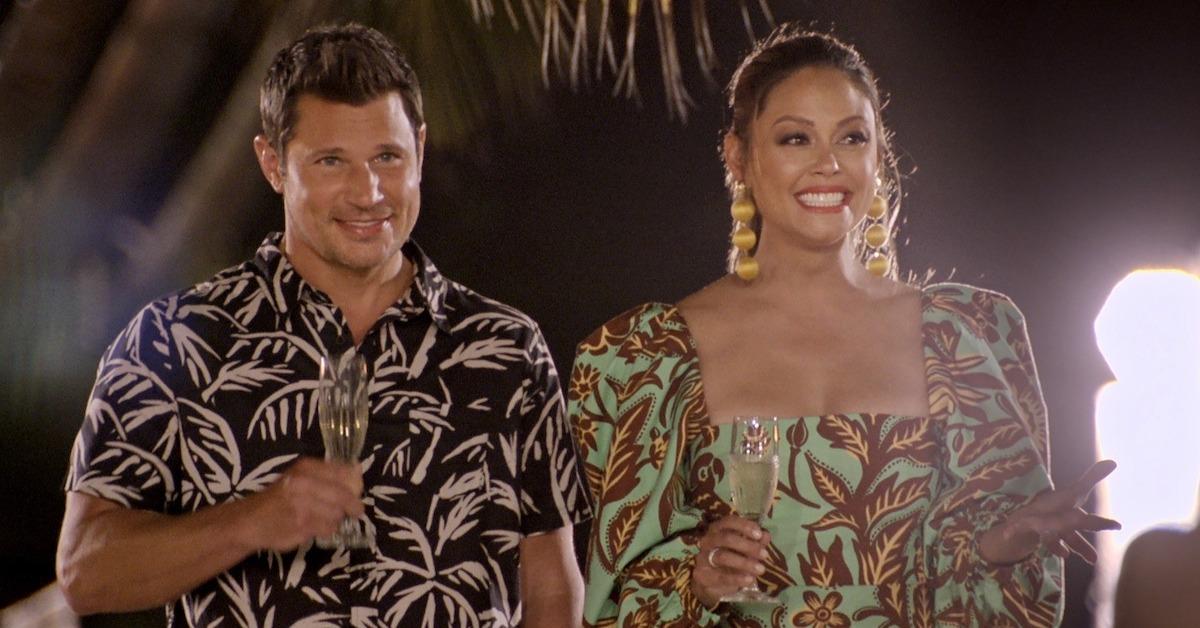 Article continues below advertisement
Would Nick Lachey have ever signed up to be on 'Love Is Blind'?
Nick told Distractify he and Vanessa "jumped at the opportunity" to host Love Is Blind when they were approached by Netflix executives about it years before its 2020 premiere. They understand what the couples go through since they had to get to know each other through phone calls during the early days of their long-distance relationship.
And, possibly because of Nick's experience, he said he would have signed up for Love Is Blind in another life.
"In an alternate universe, absolutely," he told Distractify, of whether he would apply to be on the show as a contestant. "There's no experience like this in our world. Everything is so superficial and there's lots of preconceived judgments on how someone looks or what's on their profile. This is one of the very unique opportunities to get to know someone for who they truly are."
Article continues below advertisement
Nick appreciates the way the 'Love Is Blind' couples fall in love.
Because Nick and Vanessa fell in love through phone calls and messages, not totally unlike the cast members in their pods, he can appreciate the need for a show like Love Is Blind. He explained that "before there were external pressures on the relationship," he and Vanessa were able to get to know each other and lay a solid foundation.
Article continues below advertisement
That's part of the idea behind Love Is Blind. Participants get to know each other without prior expectations, and there's no pressure to live up to some social media persona or image. Nick and Vanessa started dating long before Love Is Blind was even a thing, but Nick can empathize with the way the cast members each season develop real feelings and eventually fall in love.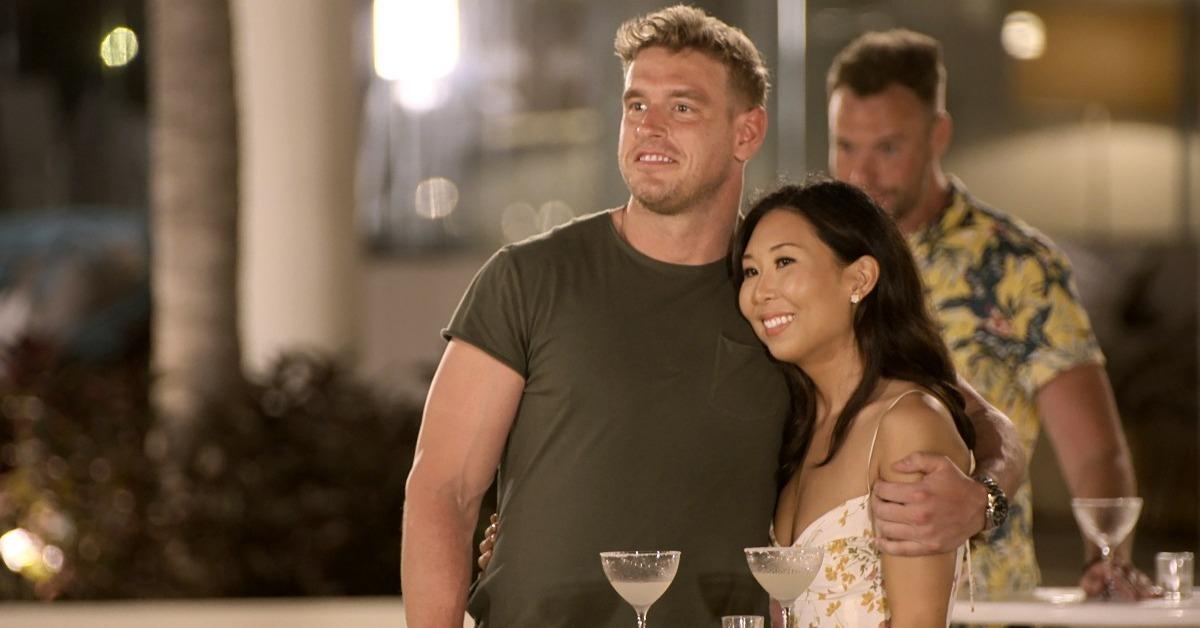 We may not see Nick in every episode despite him being one of the show's two hosts, but his heart is certainly in it for each contestant looking for love.
Watch Love Is Blind on Netflix.