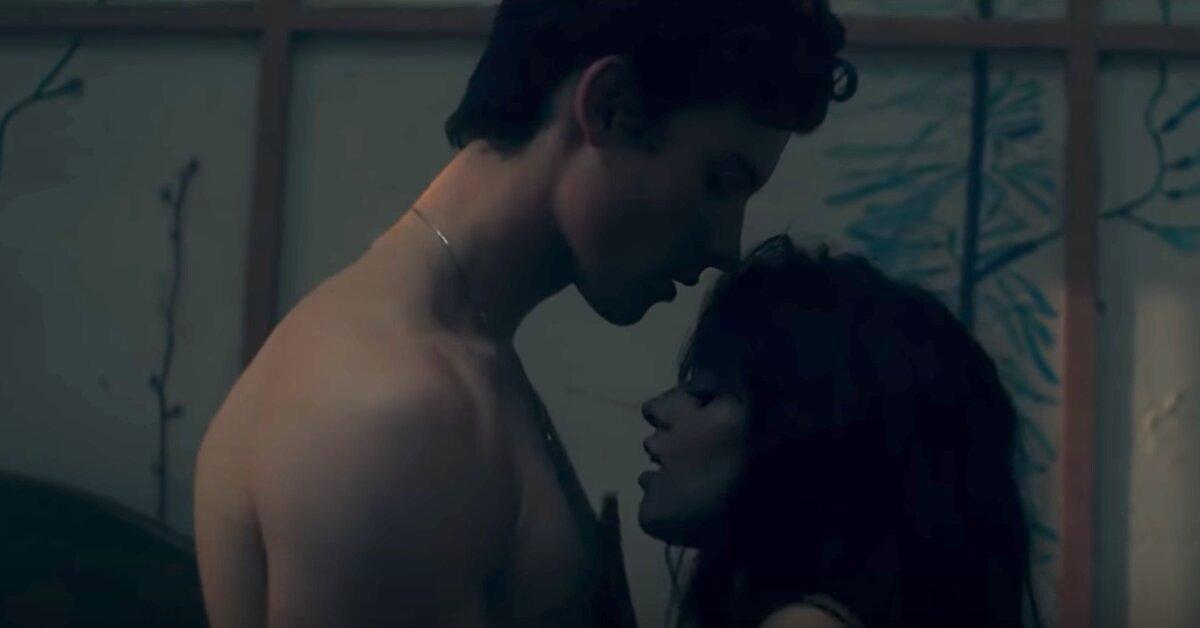 Shawn Mendes and Camila Cabello Aren't "Just Friends" in Their New Music Video
Thanks to Shawn Mendes and Camila Cabello, we've finally found our song of the summer! On June 21, the young pop stars released a new single together called "Señorita" — as well as a steamy music video to go with it.
Given that the duo comes *this* close to making out like 10 different times over the course of the three-and-a-half-minute clip, fans are convinced they're dating. So, are the Grammy nominees an item or are they just really good actors?
Article continues below advertisement
Are Shawn Mendes and Camila Cabello dating?
As much as they seemingly want us to believe that they're a couple, sadly, Shawn and Camila are nothing more than close pals. The pair has been shooting down relationship rumors since 2015 when they released their first collaboration, "I Know What You Did Last Summer."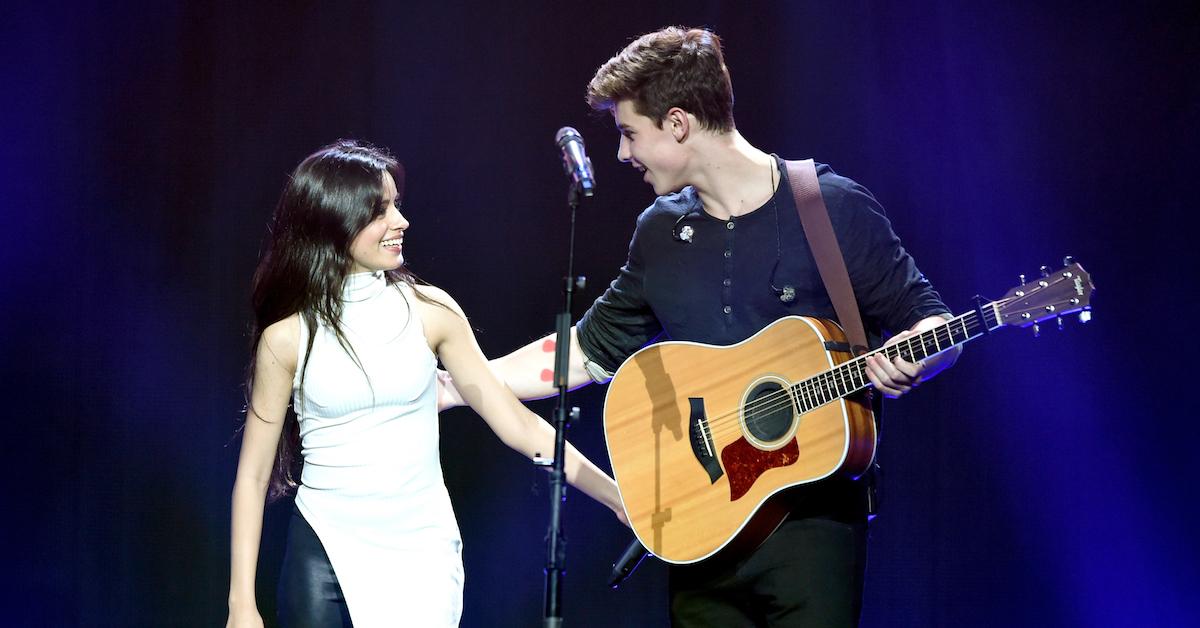 Article continues below advertisement
"We are just friends. We're not dating," Shawn told ET at the time. Camila confirmed, "Yeah, we're just friends. He's like, one of my best friends. He's amazing."
But the singers have also joked about their mutual affection for one another. "Every time I try to make a move she just swears me off," Shawn once teased, before Camila added, "He friend-zones me! He calls me 'kid!'"
Though a lot can change over the course of four years, Camila is currently in a committed relationship with British dating coach, Matthew Hussey. In fact, the brunette beauty recently hinted at how their year-and-a-half-long romance positively affected her songwriting.
"Writing this [second] album is the best time in my life and I have so many stories to tell and memories to capture and things I want to say and I can't wait to show you," the 22-year-old wrote on social media.
Article continues below advertisement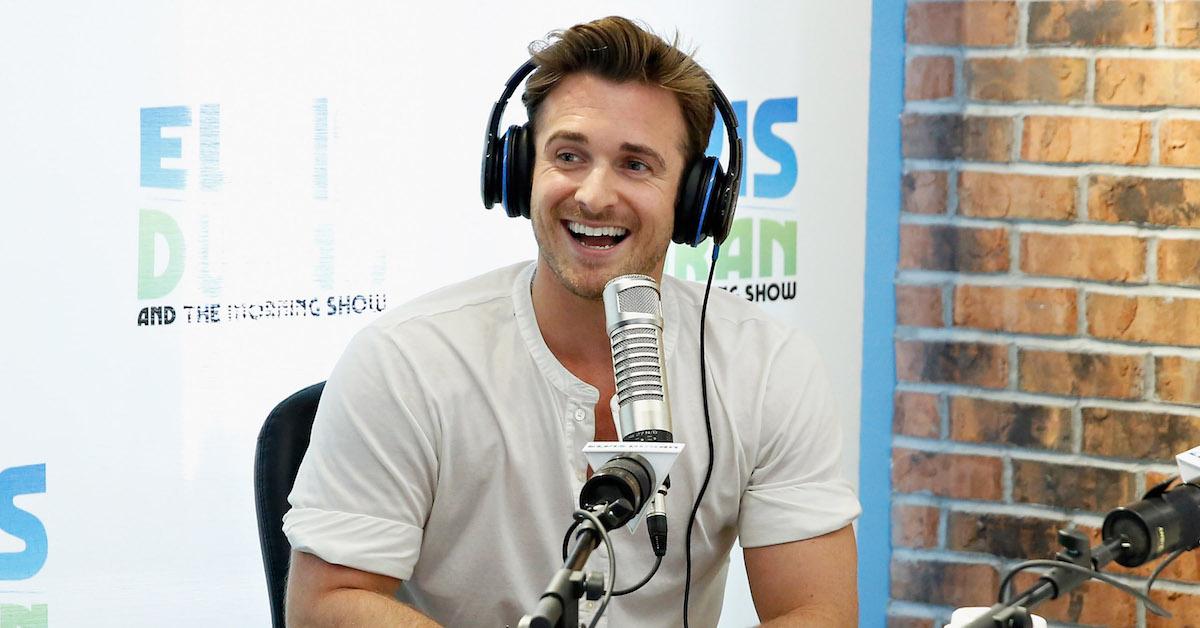 In a 2018 interview with Marie Claire, Camila admitted that she and Matthew are very similar. "In person, we're just weird and silly and stupid together. He makes me the happiest I've ever been in my life."
Article continues below advertisement
The "Señorita" music video might make Matthew a tad jealous.
After watching Camila and Shawn on camera together, we're not surprised that people think they're … well … doing it. There's a crazy amount of sexual tension between the twosome.
There's also the super suggestive line, "You say we're just friends/But friends don't know the way you taste," which we feel was included just to mess with fans.
Article continues below advertisement
In the video, the duo makes eyes at each other in a diner and at a house party before engaging in a seductive dance. They later hook up at a motel, though their lips never actually touch. Needless to say, YouTube commenters aren't buying the pair's claims of being "platonic."
"Shawmila: 'We are just friends.' And the Oscar for best actress and actor goes to…" one individual wrote. Another added, "Interviewer: So…are u still 'Friends.' Shawn and Camila: Yasss…but with benefits."
To be fair, Camila previously admitted that she channels a certain persona when performing. "Basically, there's the me that I really am, on the inside, which is the nerdy one — the kind of introverted, shy one — and then there's the sexy, overly confident one, doing great dance moves and being super sassy," she told Marie Claire.
Well, like that one fan said on YouTube, "sexy Camila" is one hell of an actress.