Bella Hadid Just Made a Mean Sandwich and TikTok Can't Stop Salivating Over It
Bella Hadid's sandwich game is top-tier. She shared easy on instructions to make her signature sandwich on TikTok. Here's the recipe.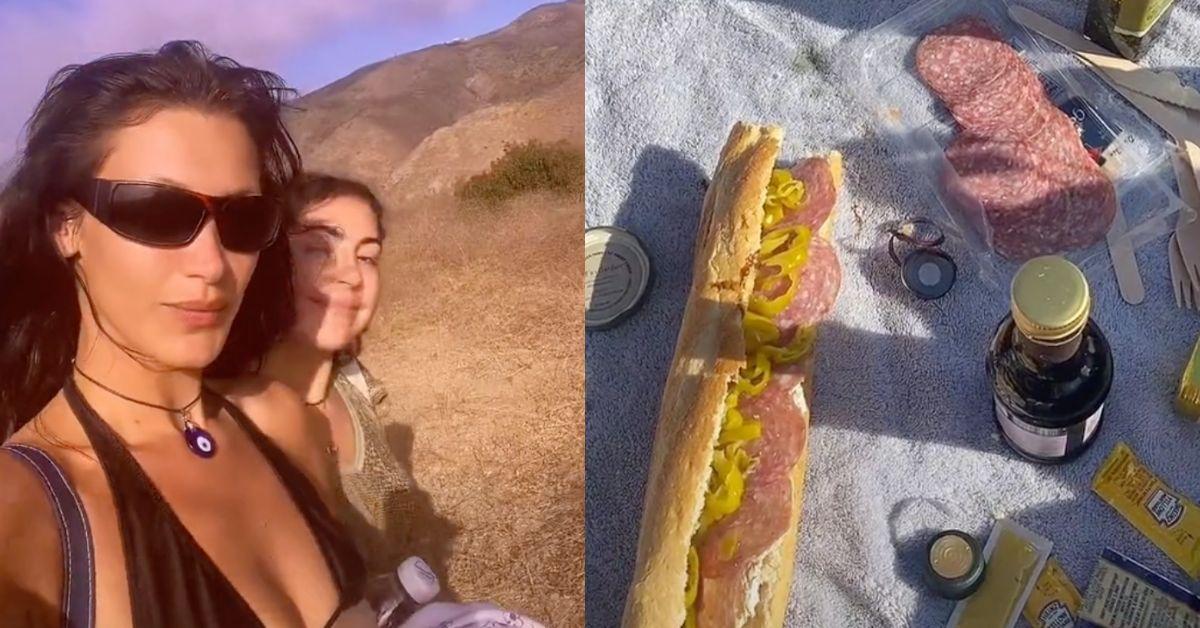 What does model Bella Hadid like to chow down on? Apparently some really good sandwiches. She recently took to TikTok to share a sweet video with her longtime friend Yasmine. But while fans were watching the video, many couldn't help but wonder: What on Earth was that glorious-looking sandwich the gorgeous, gorgeous girls were gnawing on it? We got the recipe below.
Article continues below advertisement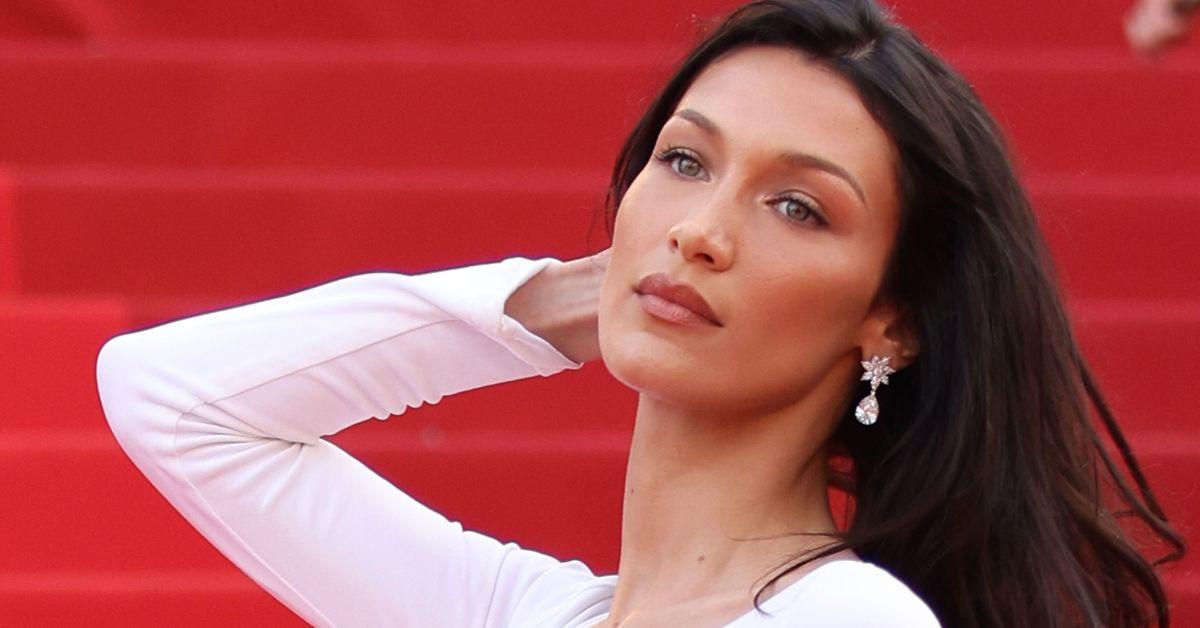 Bella Hadid shows off the yummy sandwich she makes with her best friend.
"Me and my best friend Yasmine … we used to come up here in high school to smoke cigarettes tell stories and make these sandwiches … I love her so much," Bella wrote in the caption of her TikTok. The two friends could be seen taking a hike and stopping for a picnic-style lunch.
Article continues below advertisement
After users salivated in the comments over the sandwich, Bella shared another video that day of her making her handheld feast.
Article continues below advertisement
But depending on how skilled you are in the art of sandwich making, her video may or may not have been helpful. You see, she didn't provide any actual instructions. Perhaps she was trying to tease up?
Article continues below advertisement
But a few weeks later, Bella finally spoiled us with the recipe (or the closest thing we were going to get to the actual recipe). Her video contains instructions, but in terms of measuring out the ingredients, you're on your own.
Article continues below advertisement
Bella's sandwich, which was served on Italian bread, had a few components to it. The meats and cheeses, the very specific salad mixture, the special vinaigrette, and basil aioli (Bella made the aioli from scratch, but feel free to just buy a pre-made one from the store).
In the video, Bella prepared the vinaigrette first. To make it, she combined a generous amount of olive oil with balsamic glaze, added a pinch of salt and pepper, and poured in a small helping of dried basil, dried oregano, and chili flakes. After making it, she set that bowl aside.
Article continues below advertisement
Then she began making basil aioli. In a bowl, she combined mayonnaise, Dijon mustard, and a pinch of dried basil. Then she put it in the fridge to chill.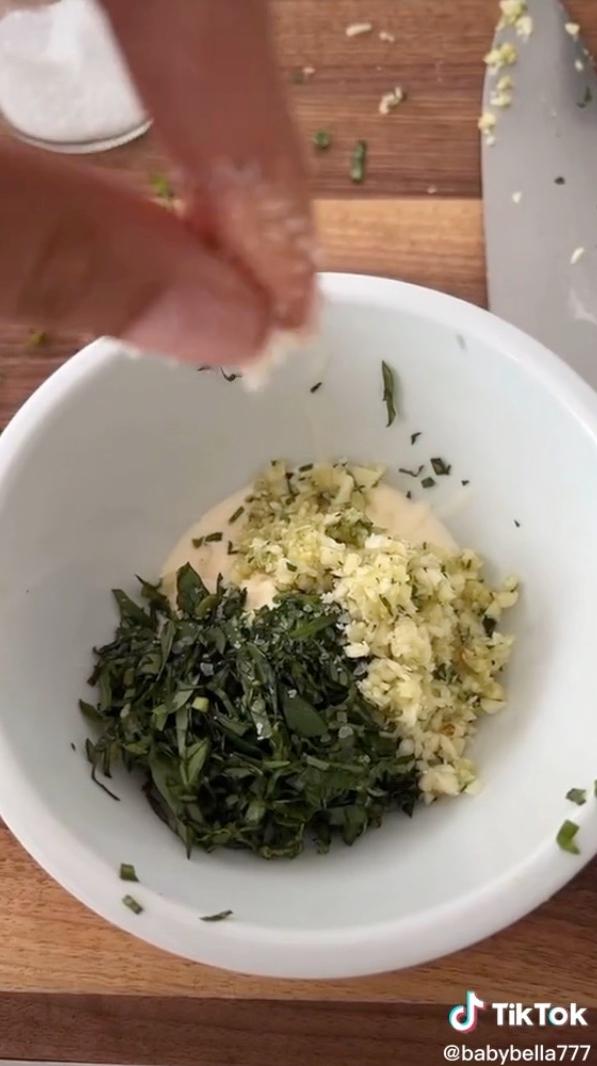 Article continues below advertisement
Next, Bella started prepping the salad mixture, which consists of shredded lettuce and chopped-up pieces of red onion. She squeezed some lemon juice over the lettuce and onion pieces prior to placing it in the fridge to chill.
Now, she finally put everything together and started building the sandwich. After slicing the bread open, she covered its base with sliced pepperoncini peppers. Then she retrieved her salad mixture from the fridge, doused it in red wine vinaigrette, and layered it over the peppers.
Article continues below advertisement
On the other half of the bread, she began to spread some basil aioli. Then she started plopping on the meats and cheese.
Bella first put a few slices of turkey, salami, and provolone cheese on the sandwich. Next, she added a few tomato slices and added a pinch of salt. At last, she splashed some of her special vinaigrette, and voilà, her sandwich was complete.