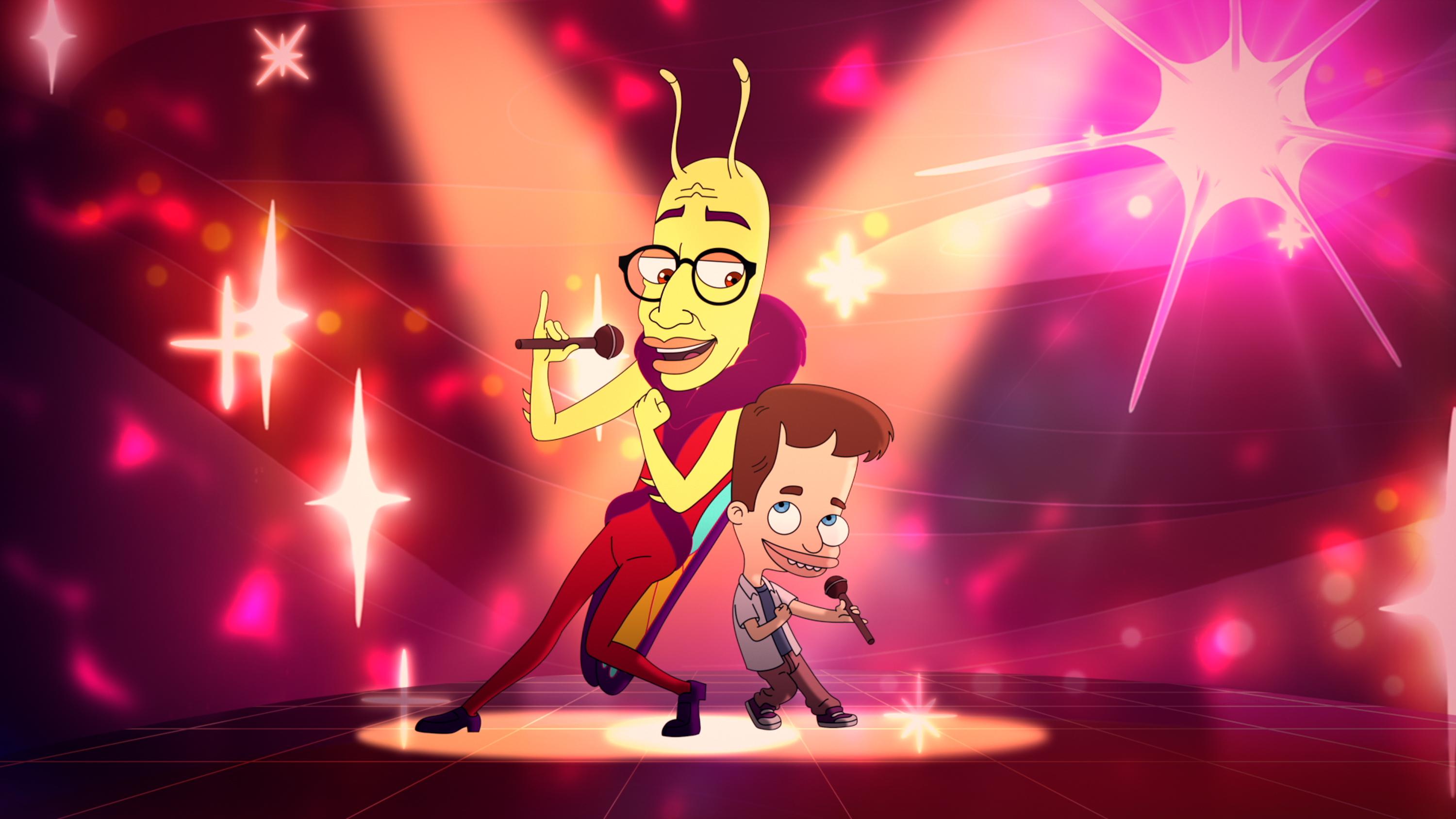 The Best Musical Numbers on 'Big Mouth' and 'Human Resources' — and Where to Listen to Them
'Human Resources' reminds us that animated shows like 'Big Mouth' have some of the best songs we could ask for, so here's where to listen.
Of all the great things about Human Resources, its music definitely tops the chart. While the animated Netflix series's lessons and humor rival its predecessor, Big Mouth, the original songs definitely stand out in Human Resources. That might be because the cast includes singers like Janelle Monáe and Keke Palmer.
Article continues below advertisement
Regardless, our recent binge of Human Resources's first season reminds us that Big Mouth has some incredible bops too. In Big Mouth's five seasons, many episodes contain a song to reinforce the emotional undertone and humor of the episodes.
Musical theater writers like Stephen Sondheim have said that we write songs because it's the only way to communicate the emotion in that moment beyond words. Both Big Mouth and Human Resources follow this rule of thumb by playing with original songs, written mostly by Mark Rivers. But where can we listen to these songs?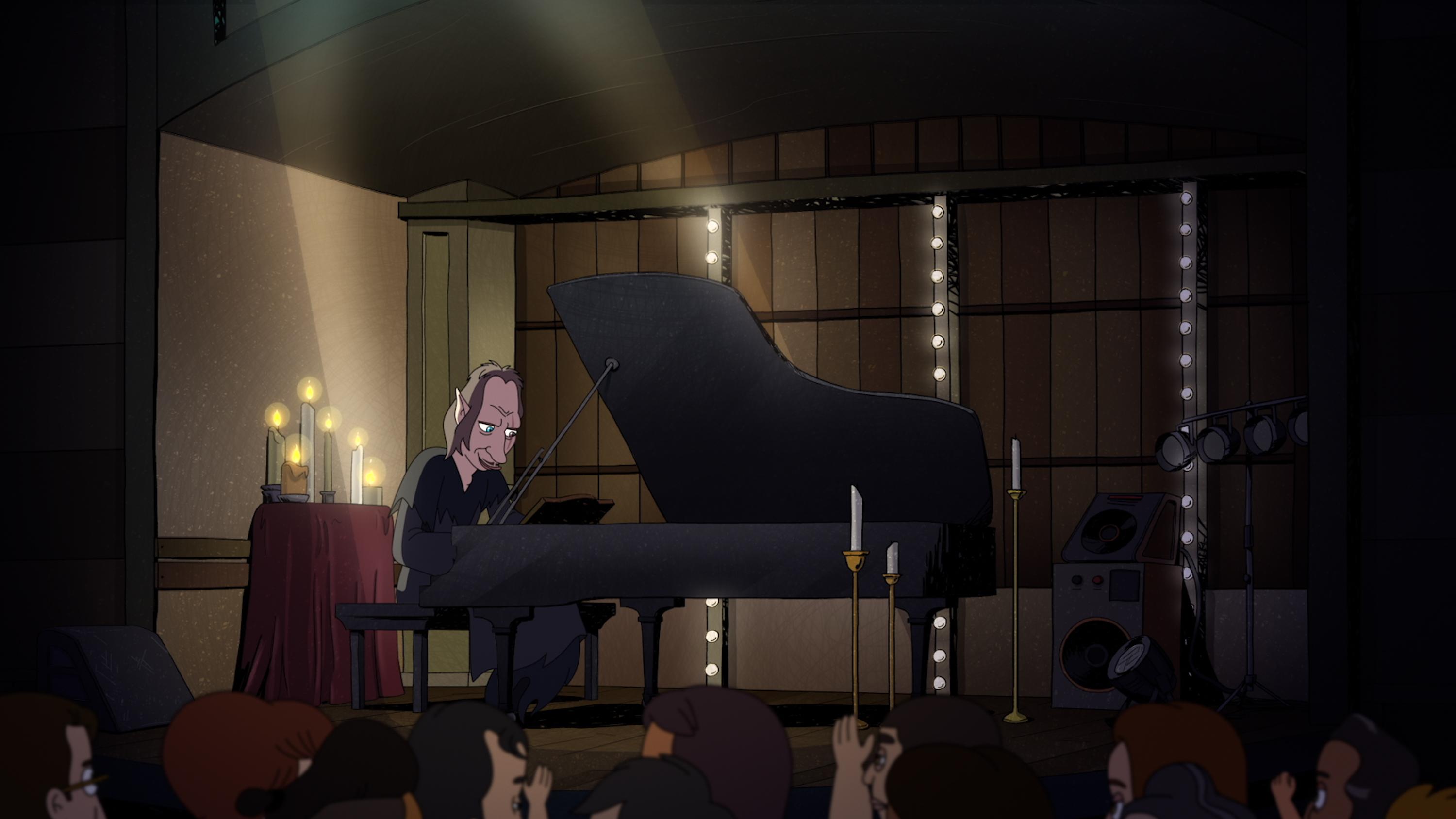 Article continues below advertisement
Where can you listen to the songs in 'Human Resources'? There are standout hits, but as of now, it's hard to find and listen to them.
While not every Human Resources episode has an original song, some of the songs are truly incredible. From "Are You in Love? Or Just an A–hole" to "Love Is a Psycho," the lyrics and talent on the Human Resources songs are unmatched, even by its predecessor. The series is a bit more emotionally mature than Big Mouth, and it shows through its musical content.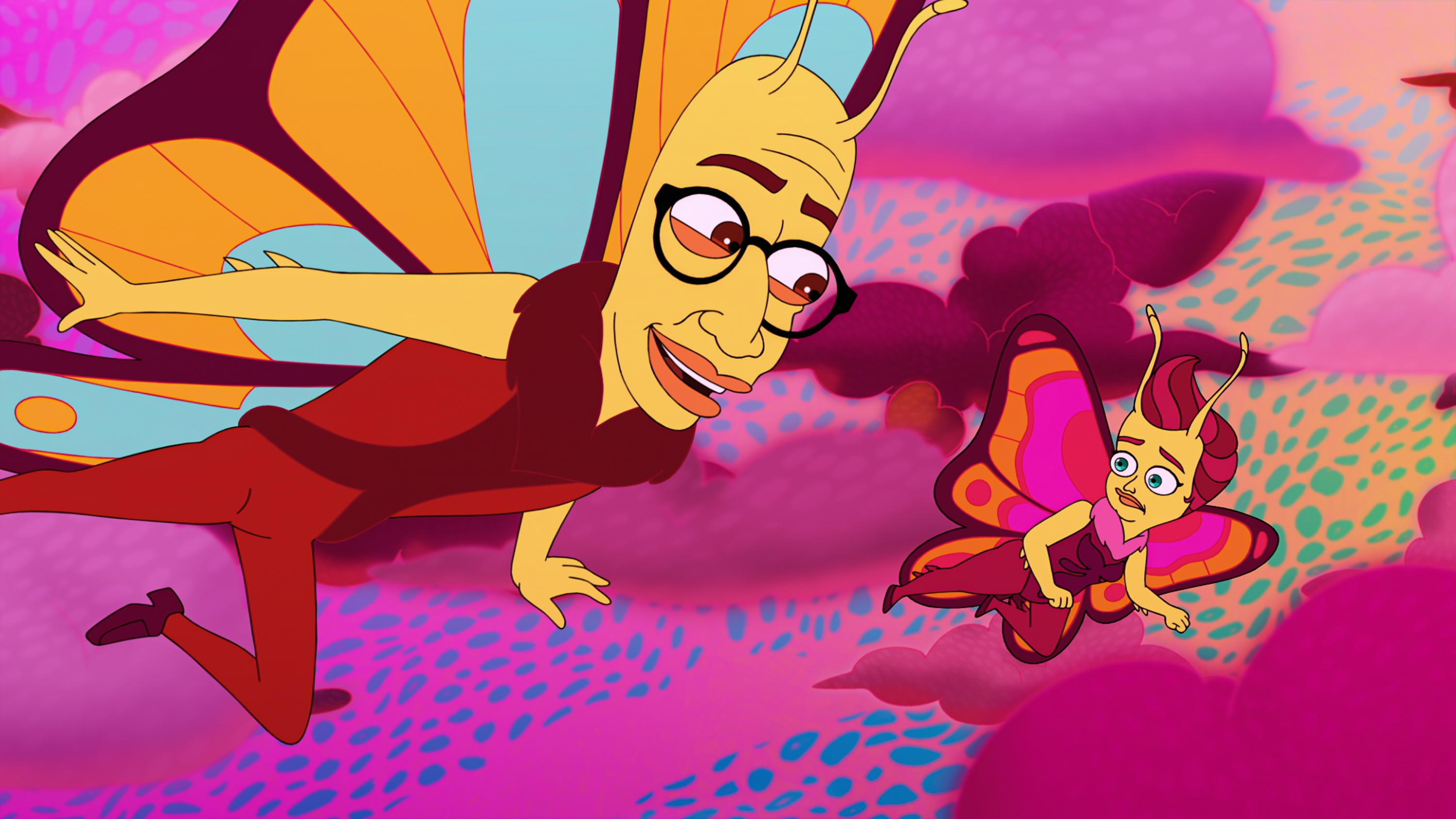 Article continues below advertisement
As both Emmy and Rochelle grapple with love versus lust, Walter the Lovebug sings some essential life lessons. The other major musical hit in Human Resources is "You're the Worst" from Episode 3, which some might remember as the nipple song. Becca's nipples break out into a song that leads to an overwhelming chorus of those intrusive thoughts we all think when we're at our lowest.
But despite these songs' brilliance, the only way to listen is by watching the episodes, as the soundtrack is not currently out on any music streaming platforms. There are a couple of songs on YouTube shared by Cartoon Songs!!!, but it might be time to demand an official Human Resources soundtrack.
Article continues below advertisement
Where can you listen to the songs in 'Big Mouth'? There are a lot of songs, some of which are easy to listen to online.
Big Mouth has now been streaming for five seasons, so there are a lot of opportunities for song and dance. One of its best songs, "Totally Gay," is from the third episode in the entire series, when Andrew thinks that he could be gay. This introduces us to the musical motif that is used throughout the rest of the series in the characters' most significant moments.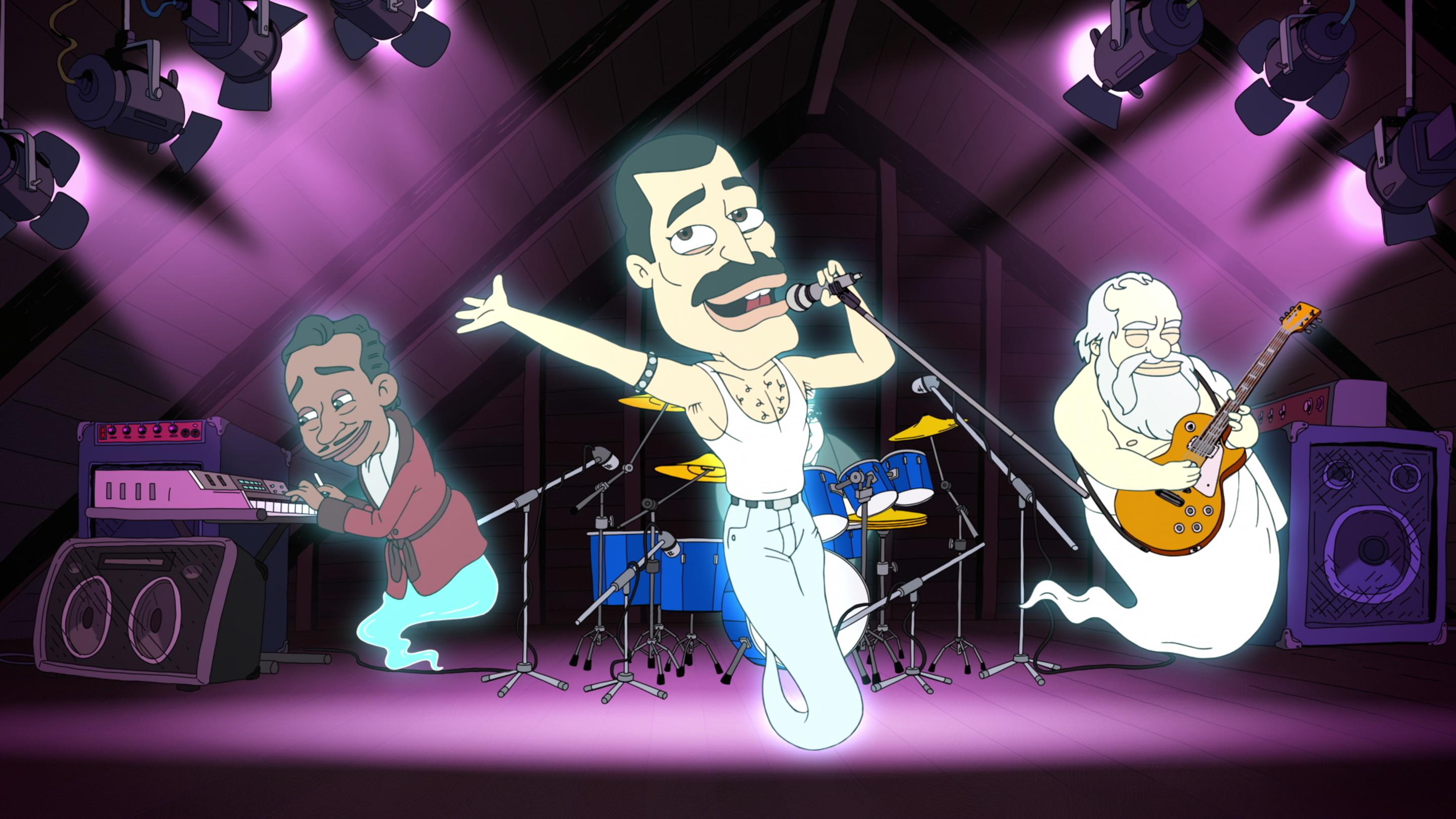 Article continues below advertisement
But many of the best Big Mouth songs are those grandiose full cast numbers that incorporate common feelings shared by everyone. We can all identify with the characters through songs like "You'll Always Have Shame," "Life Is a F—ked Up Mess," and "Everybody's Going Through Changes," which is a parody of the show's theme song.
But other songs, like "The Spectrum of Sexuality" and "Code Switching" are brilliant in their ability to teach through songs. Many of our teachers when we were younger tried to employ this teaching method, but it really works best in Big Mouth. And of course, there are the songs that tackle the heart of emotion, such as "I Feel Like Sh-t (This Must Be Love)," "Why Does Nobody (Get How Great I Am)," and "Hate, Hate, Hate."
Article continues below advertisement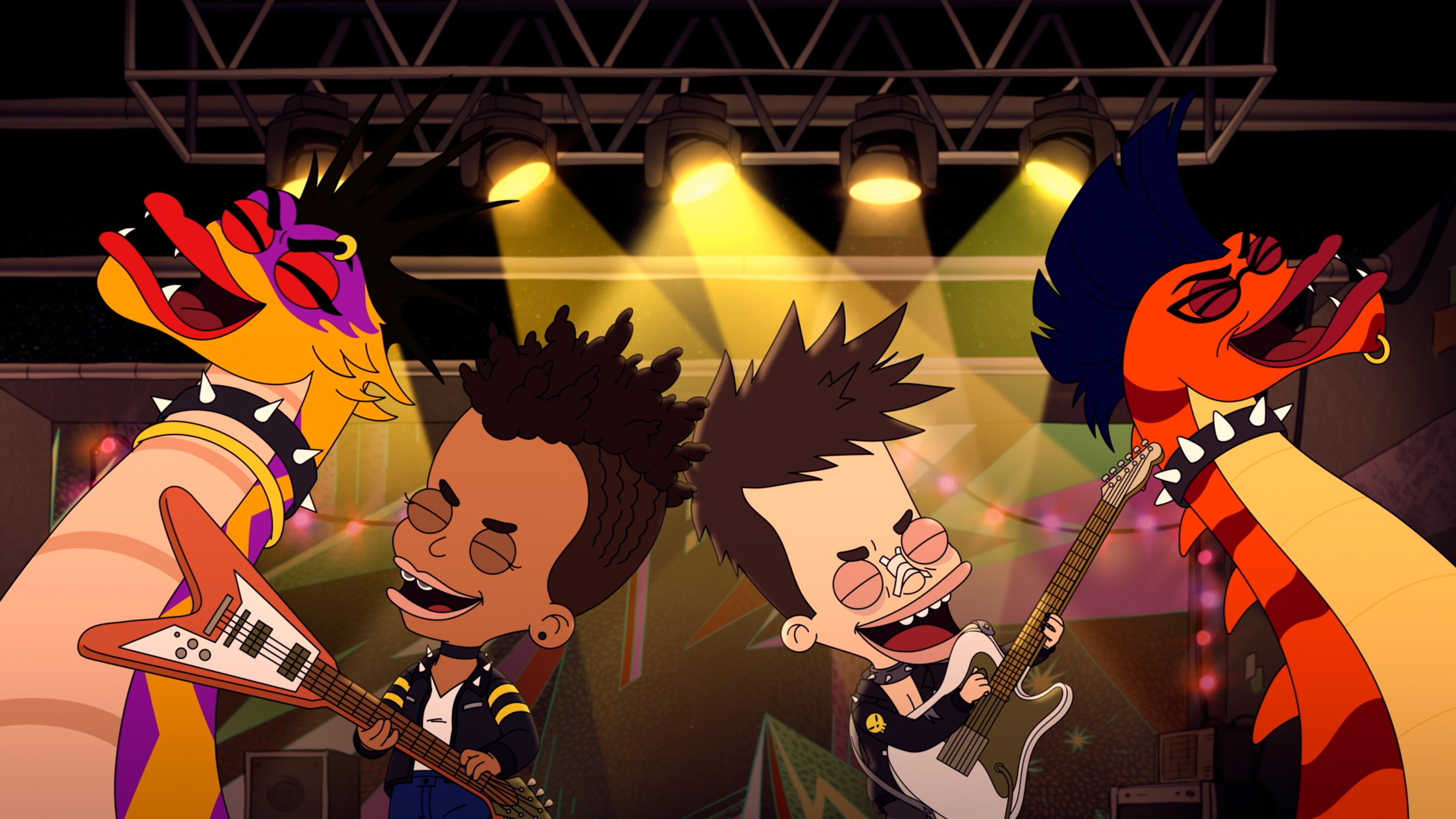 Many of Big Mouth's songs are available to stream on Spotify and Apple Music as part of the Super Songs of Big Mouth Vol. 1 compilation, but there are plenty of songs that aren't included in that. Most of the Season 4 and 5 songs are left out of the compilation, so a rewatch of those seasons is really the only way to listen to some of Big Mouth's best songs … for now.
Big Mouth and Human Resources are both available to stream on Netflix.