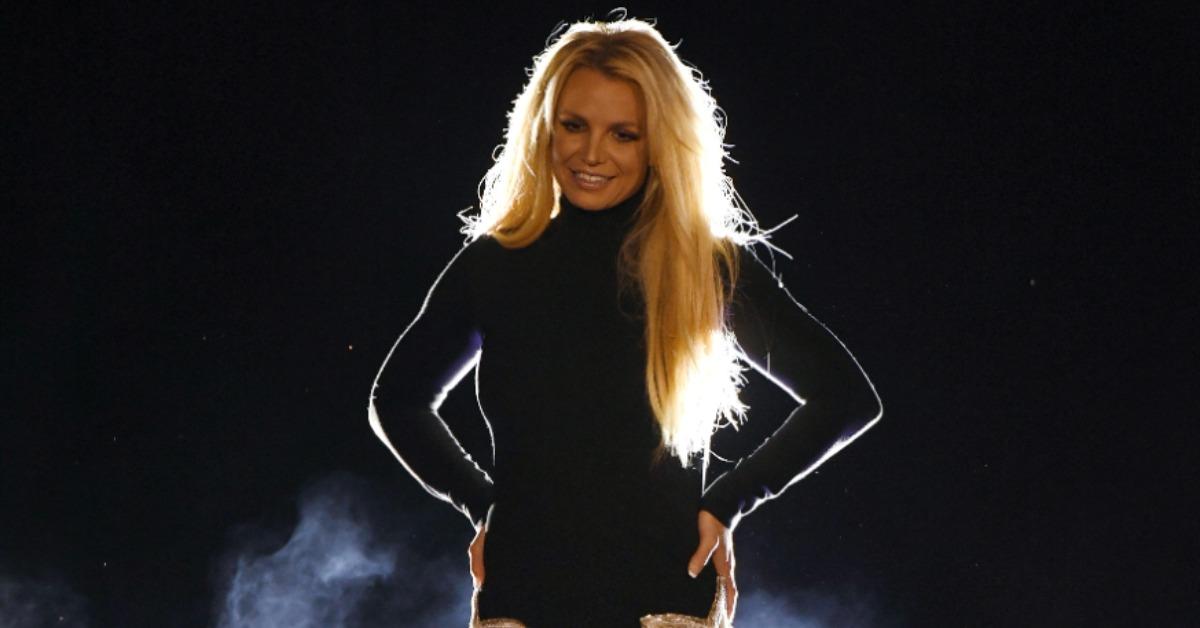 Britney Spears Has Made Millions Throughout Her Successful Career in Music
When you picture a successful pop star, odds are Britney Spears comes to mind. Britney's career has been full of record-shattering moments, paparazzi intrigue, and everything in between. Beyond even that, the star commands a following of millions of devoted fans who have proven their affinity for her in more ways than one during her recent conservatorship battle.
Article continues below advertisement
Britney has clearly broken a lot of records and set the tone for what a pop sensation can be in the 21st century. But exactly how much money has she earned over the course of her career? Keep reading for all of the known details regarding her net worth.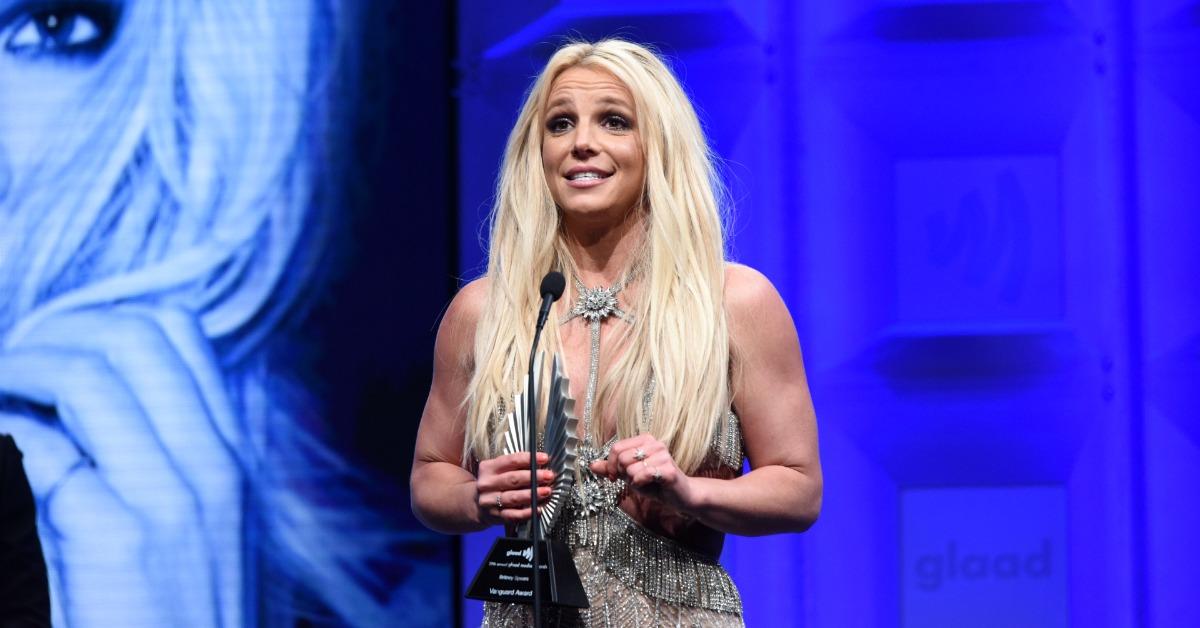 Article continues below advertisement
What is Britney Spears' net worth?
Over the last couple of decades, Britney has become one of the biggest names in pop culture. Whether for her commendable career or her equally publicized legal battles with her family, Britney's name has remained in the spotlight for one reason or another. Through it all, she has accrued tens of millions of dollars.
Birthdate: Dec. 2, 1981
Birthplace: McComb, Miss.
Birth name: Britney Jean Spears
Father: James Parnell Spears
Mother: Lynne Spears
Marriages: Jason Allen Alexander (2004-2004, divorced); Kevin Federline (2004-2007, divorced); Sam Asghari (2016-present, engaged)
Children: Two sons: Sean Preston Federline and Jayden James Federline
Education: Parklane Academy
Article continues below advertisement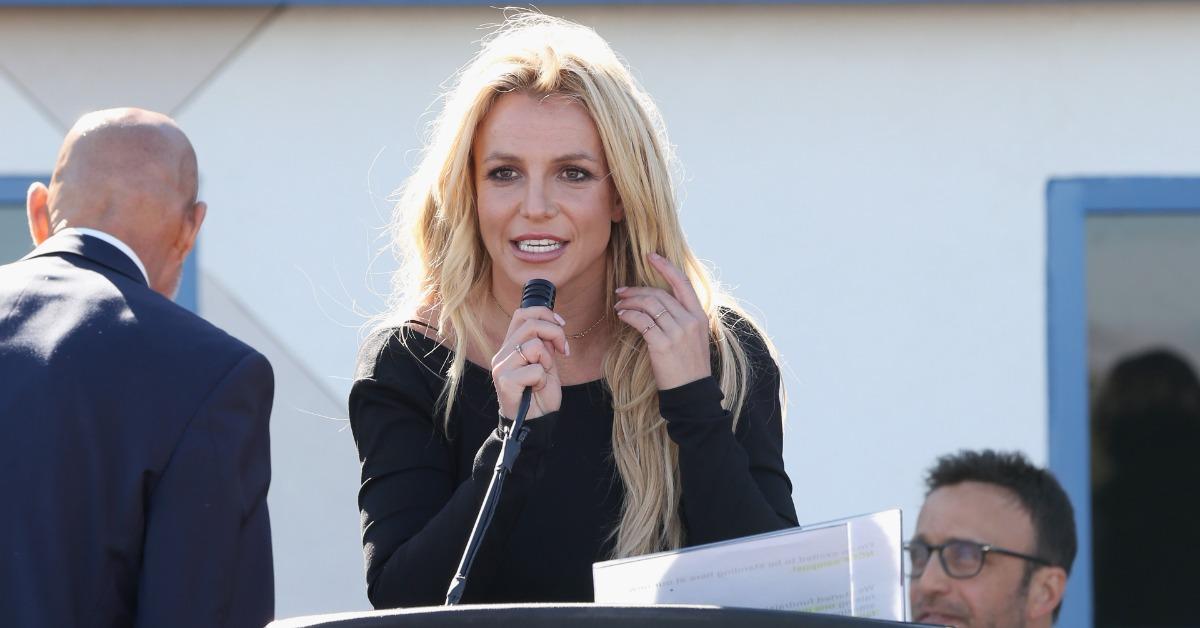 How much did Britney's conservatorship cost her?
One of the biggest issues concerning fans during Britney's career has been the establishment and maintenance of her conservatorship. Although the legal documents binding her to one have since been dissolved, the arrangement certainly cost her a whole bunch of money over the years.
Article continues below advertisement
According to documents obtained by ET, the star spent roughly $1.1 million in legal and conservator fees in 2018 alone. These fees paid Sam Ingham, who maintained her conservatorship, and covered other miscellaneous legal work that went into the arrangement.
This sum also accounts for the fees that Britney paid lawyers during that time, as it was stipulated in her conservatorship that she had to cover all of her legal fees out of pocket.
While the total cost of her conservatorship over the years has never been disclosed, it's clear that it extended well into the millions.
Court documents from 2018, per Insider, revealed that Britney's father also charged her nearly $900,000 on his own. According to the publication's account, this sum covered hundreds of hours of PR work over the time span of October 2018 to February 2019.
Article continues below advertisement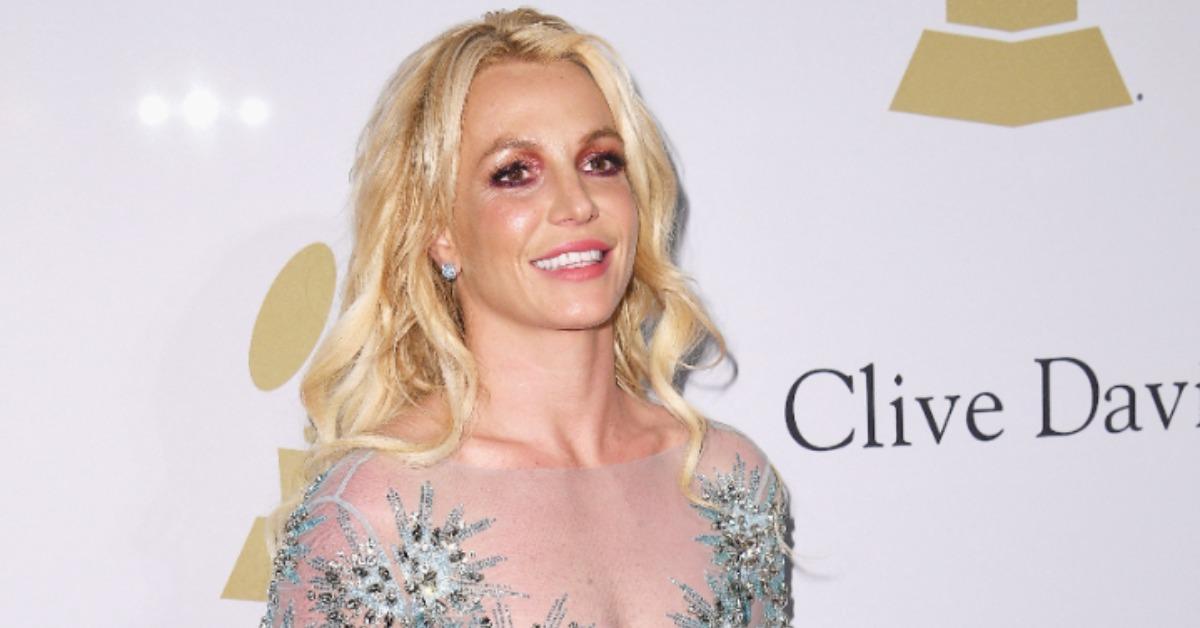 Beyond legal expenses, Britney had eclectic spending habits.
A bunch of other financial information regarding Britney's life at the time was revealed in that 2018 exposé as well. Per ET, Britney visited Target more than 80 times that year alone and spent a total of $400,000 at places like Home Depot; Walmart; Bed, Bath & Beyond; 7-Eleven; and Amazon.
On travel, Britney spent just around $70,000 in 2018, with $16,000 of that total sum attributed to a four-night vacation at the Montage Beverly Hills Hotel.
All of this information was disclosed as part of a complete financial reveal that Britney was required to provide during her conservator legal case.