Britney Spears and Sam Asghari Are Officially Getting Married — Did He Sign a Prenup?
Sam Asghari popped the question in Sep. 2021, and Britney Spears said yes! Now, fans are curious to know details about their prenup agreement.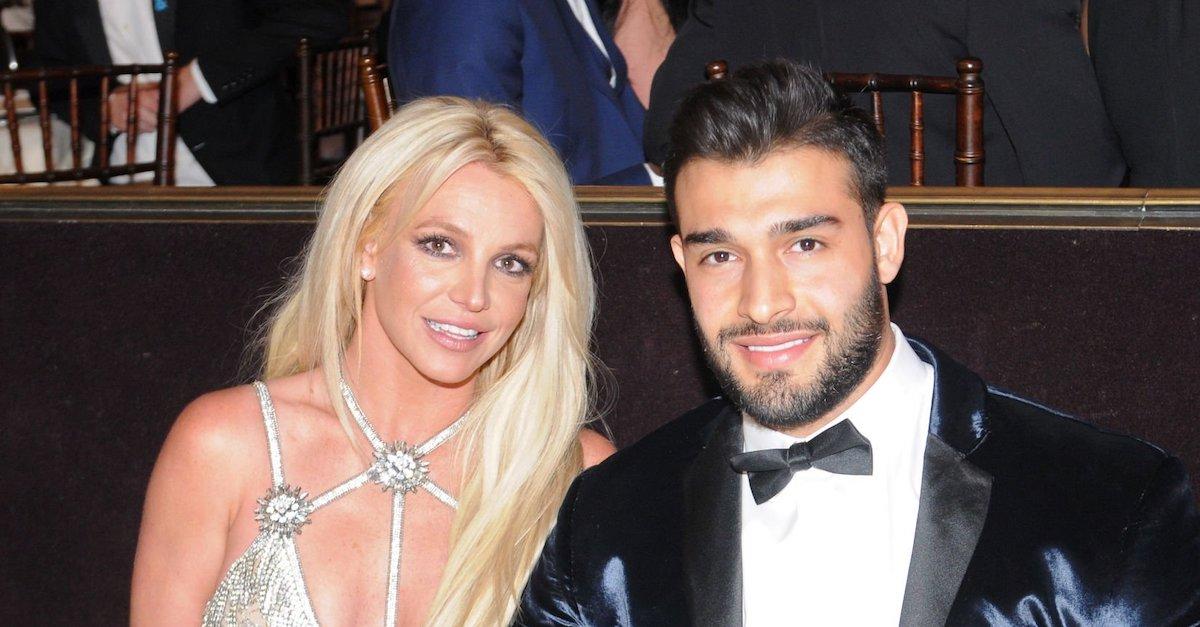 Now that Britney Spears is free from the conservatorship that haunted her for over a decade, she's excited to move forward with her life. Some of her exciting plans revolve around marriage and starting a family.
Article continues below advertisement
Sadly, Britney suffered a miscarriage in May 2022, but her plans to marry her long-time boyfriend Sam Asghari are still in motion. He popped the question in Sep. 2021, and she said yes! Now, fans are curious to know details about their prenuptial agreement.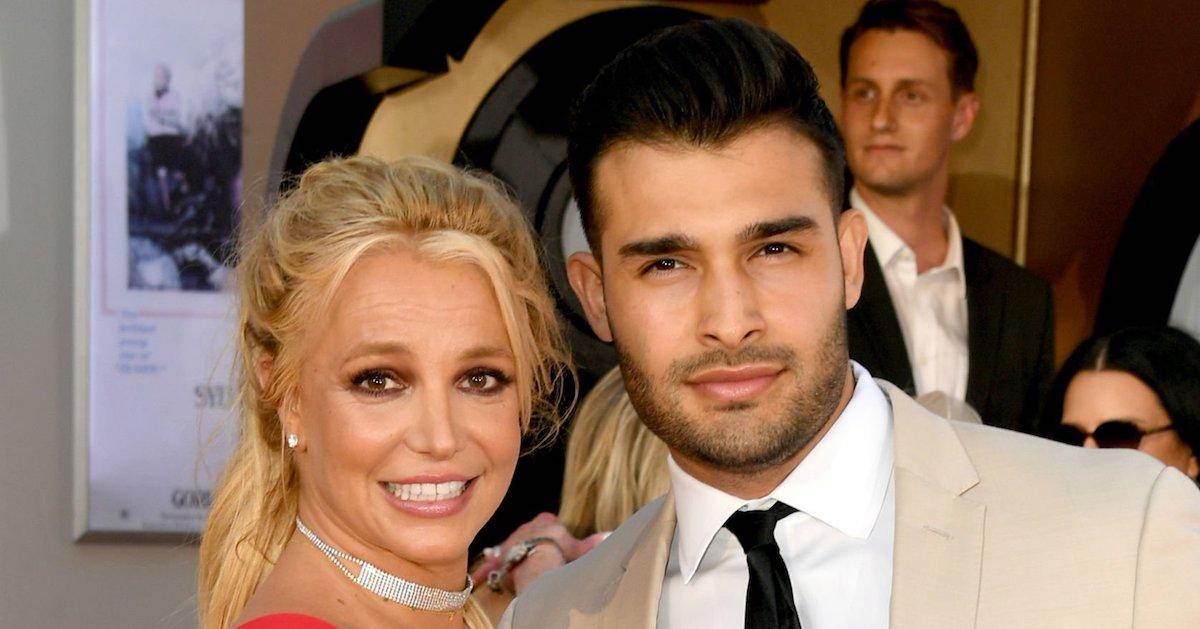 Article continues below advertisement
Has Britney Spears made Sam Asghari sign a prenup?
Britney has millions of devoted fans who are more concerned than ever about her well-being. According to TMZ, her divorce from Kevin Federline resulted in her having to pay him $20,000 a month after their split. Conversations about prenuptial agreements between her and Sam are at an all-time high right now because of that.
When actress Octavia Spencer dropped a comment on Britney's engagement announcement encouraging Britney to make Sam sign a prenup, hundreds of people responded in agreement.
Sam jokingly posted a now-expired clap back on his Instagram story saying, "Thank you for your concern about the prenup! Of course, we're getting an ironclad prenup to protect my Jeep and shoe collection in case she dumps me one day."
It's obvious he has a sense of humor. Britney hasn't made any public statements about a prenup with Sam. For now, she seems eager to enjoy her wedding day.
Article continues below advertisement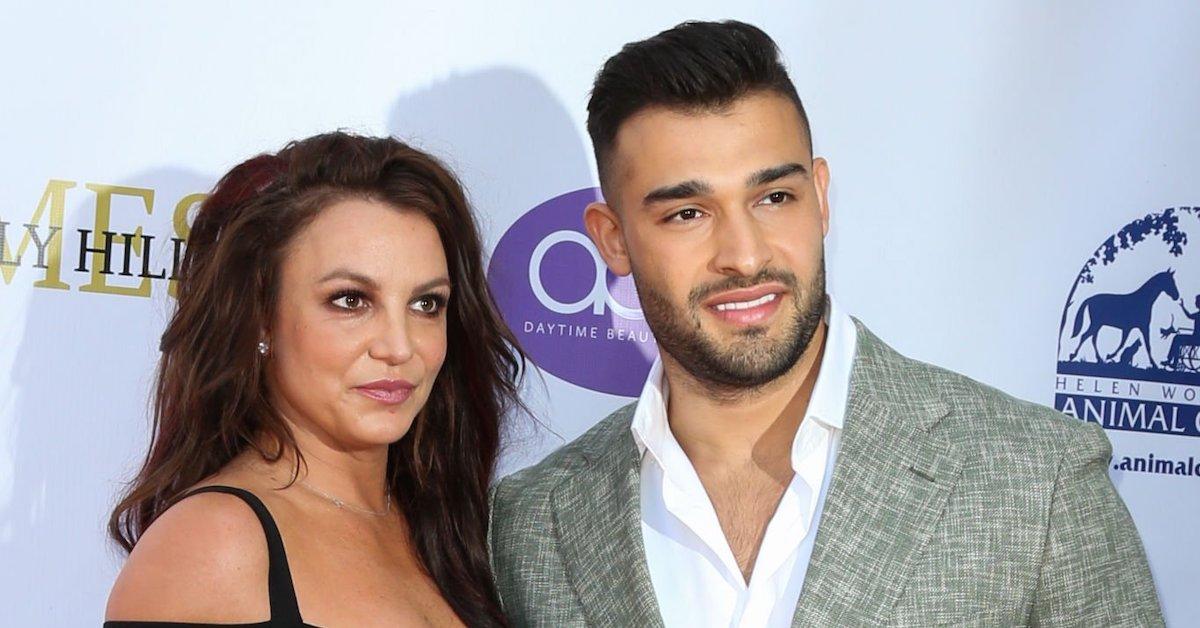 Here's what else fans of Britney Spears should know about her wedding day.
Britney and Sam's wedding is set to take place on Thursday, June 9, 2022, according to People. Multiple sources told the outlet they planned a "fairly intimate wedding" ceremony that includes a small guest list of around 60 individuals.
Article continues below advertisement
As far as Britney's wedding dress goes, it's been said that she had her dress designed by none other than Versace. When it comes to Britney's ring, Sam truly went all out. He asked her to marry him with a 4-carat round cut diamond ring designed by a company called Forever Diamonds NY.
Article continues below advertisement
Sam discussed the ring with GQ saying, "I want it to represent something. I want it to come from my heart and I wanted to go to someone that wasn't a big jeweler. It was a big company, but it was a company that was willing to do it the way that I wanted it. So I designed a really beautiful ring. It's a princess cut, for a real-life princess."
The diamond stone is set on a platinum cathedral base with a gorgeous silver band. Sam further described the proposal by saying, "I didn't want anybody to know [or] interfere in any way whatsoever, so it was between me and her."
It didn't take long for Britney to take the precious news to Instagram where she proudly showed off the engagement ring along with an affectionate smooch with Sam. Now, fans will have to wait and see for the couple to post wedding photos!