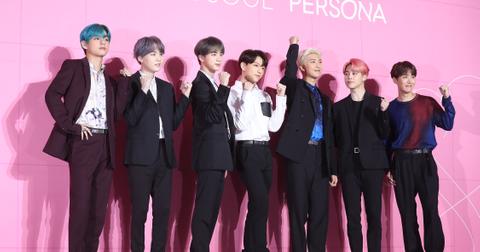 Grammy Nominations Are Here and BTS Fans Are Not Impressed
By Jacqueline Gualtieri

Updated
BTS can always count on their ARMY to come to their defense. And, following the announcement of the 2020 Grammy nominations, the ARMY came out in droves to say that the band deserved to be on the list of nominees. Instead, the K-pop group received no nominations for their album, "Map of the Soul: Persona," which debuted in early 2019. Let's just say that fans aren't particularly thrilled with the news. 
BTS is one of the biggest snubs of this year's Grammy nominations.
So, if not BTS, who did get nominated?
The biggest winner so far has been Lizzo, who received a total of eight nominations. Billie Eilish and Lil Nas X follow close behind with six each, which makes Billie the youngest person ever to be nominated for the Grammy's four major awards: Record of the Year, Album of the Year, Song of the Year, and Best New Artist. 
Ariana Grande and H.E.R. each received five nominations. Although Swifies are upset over the Album of the Year snub, Taylor still fared well this year with three nominations. Jonas Brothers also earned their first nomination for Sucker in the Best Pop Duo/Group Performance category.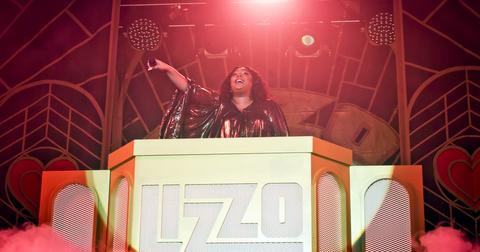 Because longtime Grammy favorites like Taylor did not receive some of the most prominent nominations, some people believe that a change is happening in the music industry, celebrating more diversity in the business. But others believe that the fact that BTS was snubbed, along with other musicians who perform in different languages, says that the Grammys still are living in the past and not willing to celebrate music that has managed to create an international appeal, moving past language barriers. 
For this year, the Grammys will remain BTS free, but, with ARMY support, we may see a change in the award ceremony in upcoming years. To watch the 2020 Grammys, tune in Jan. 26 on CBS at 7 p.m. ET/PT.