New 'Candyman' Shadow Puppet Teaser Trailer Hits on Racial History of the Horror Story
Nia DaCosta, the director of the 2020 version of 'Candyman', shared a new teaser trailer focused on Candyman lore and how it's intertwined with racism.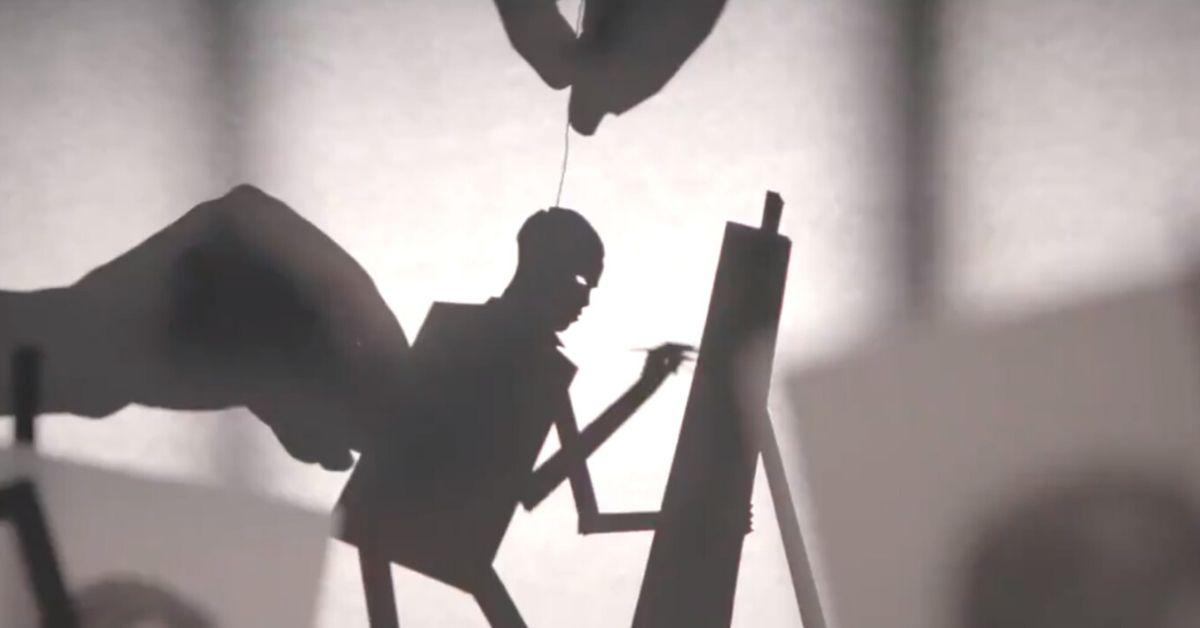 One of the scariest movies of the early '90s came in the form of a man who haunted people when they said his name. Candyman was a huge hit and now, 28 years later, a remake is in the works which is said to be set 30 years after the original. In a new short released June 17, Nia DaCosta, the director of the upcoming remake, shares a new perspective of the Candyman lore.
Article continues below advertisement
A new 'Candyman' movie is coming soon.
There's a huge trend in remaking old classic favorite movies and Candyman is the latest to get the treatment. According to a synopsis of the upcoming Candyman movie, this rendition will be centered on the story of Candyman as well as other stories that a man named Anthony uses as inspiration for his paintings. IMDb says Candyman, "returns to the now-gentrified Chicago neighborhood where the legend began."
Directed by Nia DaCosta, who also co-wrote the film with Win Rosenfeld and Jordan Peele, the movie will star Yahya Abdul-Mateen II, Teyonah Parris, and Colman Domingo. Vanessa Williams and the original Candyman, Tony Todd, are also set to reprise their roles from the original film.
Article continues below advertisement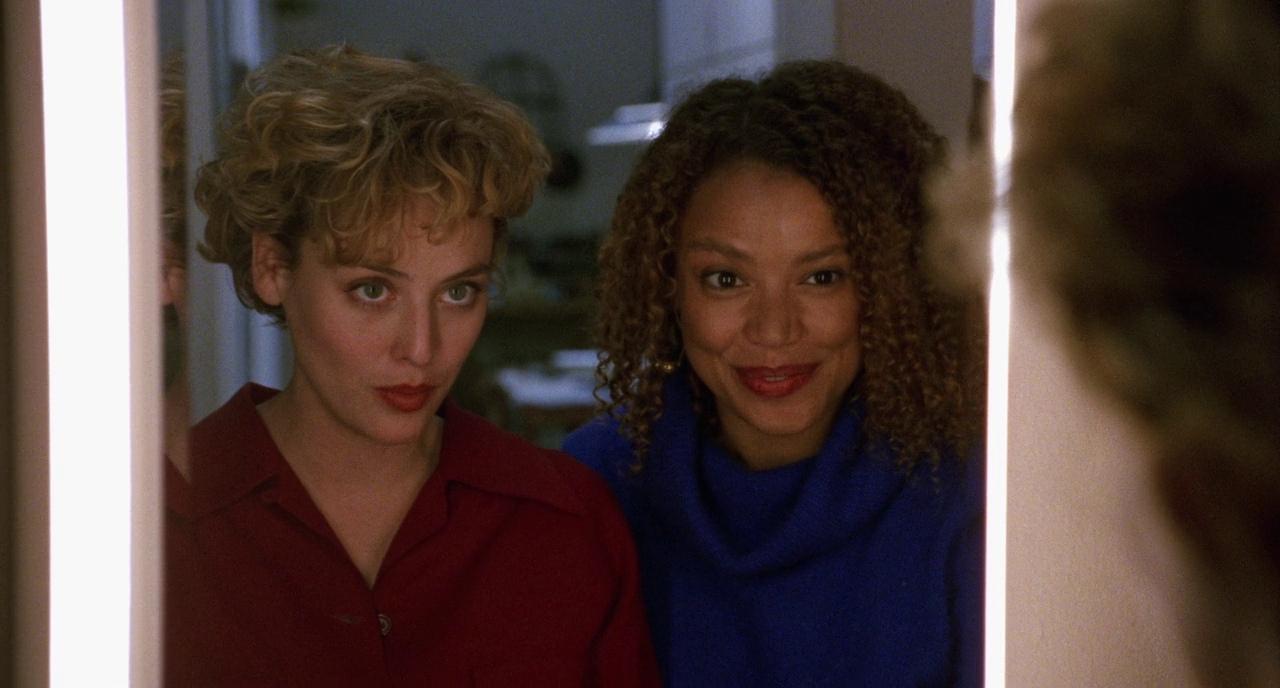 The new movie was set to release to theaters in June, however it was delayed due to the COVID-19 pandemic and is now set to release near the end of September.
Article continues below advertisement
The Candyman lore comes from a short story.
While most of us know of Candyman from that terrifying 1992 movie, the inspiration comes from a short story called The Forbidden, which was part of an anthology collection, Books of Blood by Clive Barker. There wasn't a whole lot of information about how he came to be other than that he looked terrifying and could be summoned by saying his name in front of a mirror, which was introduced in the movie.
However, the new remake of the movie is diving deeper into Candyman lore and how it's rooted in racism and white violence.
Article continues below advertisement
Nia DaCosta's new teaser shows the origins of Candyman lore.
In a new teaser trailer posted to Nia DaCosta's Twitter, we see a new Candyman lore in a moving story told by shadow puppets.
Article continues below advertisement
The teaser, using puppets, shows an artist at his easel and each portrait shows a story of injustice, violence, and racism. In the final scene, we see the story of Candyman, an artist and son of a wealthy Black family, who falls in love with the daughter of a white family. His love leads to him being lynched by a mob that cuts his hand off and replaces it with a hook. As if that wasn't gruesome enough, they cover his body in honey so that he's stung to death by bees.
"CANDYMAN, at the intersection of white violence and black pain, is about unwilling martyrs," Nia writes on Twitter, along with the short teaser. "The people they were, the symbols we turn them into, the monsters we are told they must have been."
Article continues below advertisement
The origin shown in the new teaser trailer is powerful and it clearly resonated with many of the 1.3 million people who watched it on Twitter.
"Nia I can't wait," writes writer and artist Jamie McKelvie.
"Haunting. Very much looking forward to your film," Neil Druckmann, vice president of Naughty Dog, said.
"I saw Candyman as a little girl and it LITERALLY scared the crap out of me.. I don't know, Nia. I don't know if I can be traumatized again," another tweeted, before adding, "Oh who am I kidding, I'm gonna HAVE to watch the new version lol"
"This is so powerful. As much as I dislike horror, I cannot wait to see what you did with the film. #Candyman," April Reign, a culture commentator and creator of #OscarsSoWhite, wrote.