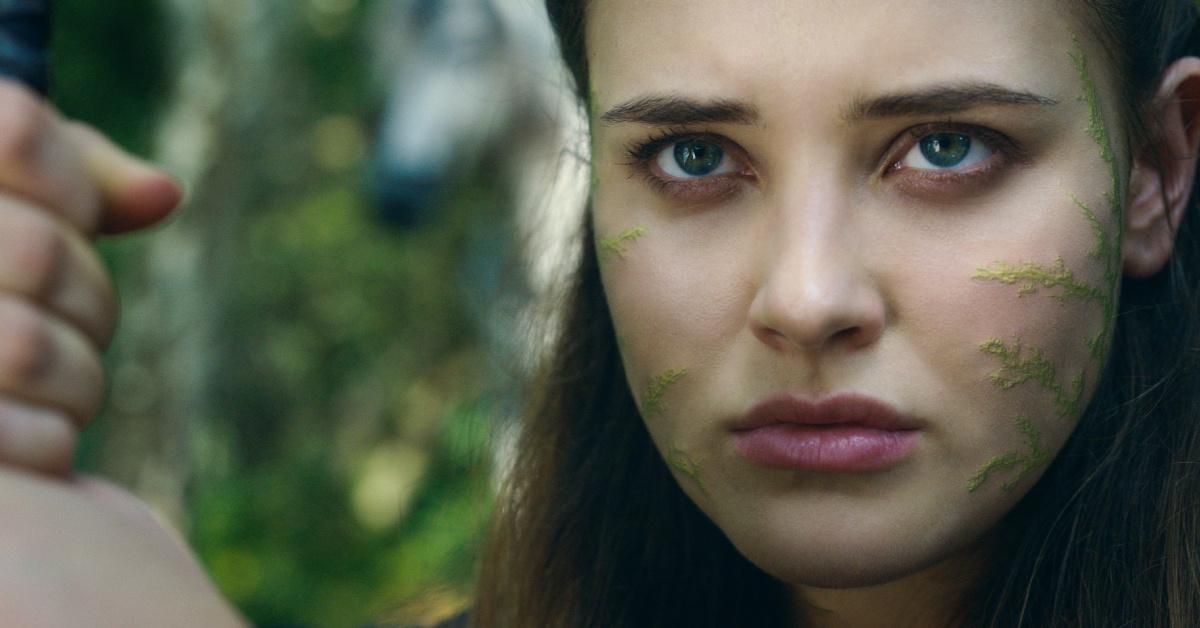 Does [Spoiler] Really Die in the 'Cursed' Season 1 Finale?
Season 1 of Netflix's 'Cursed' ends with a ton of cliffhangers, especially surrounding the main character, Nimue. Here's what you need to know.
The legend of King Arthur has been told dozens of times in dozens of different ways, but there's something extra special about Cursed. It's Netflix's take on the Arthurian legend, based on the illustrated novel by Thomas Wheeler and Frank Miller. Rather than going the traditional route (Arthur finds a sword, beats up the bad guys, and becomes king), Cursed tells the story of Nimue, a teen with mysterious powers who is destined to become the Lady of the Lake.
Article continues below advertisement
The first season of Cursed is now available to stream on Netflix. If you've already watched it, you probably have some serious questions about that twist ending. Luckily for you, we can help answer them. Here's the Cursed ending, explained.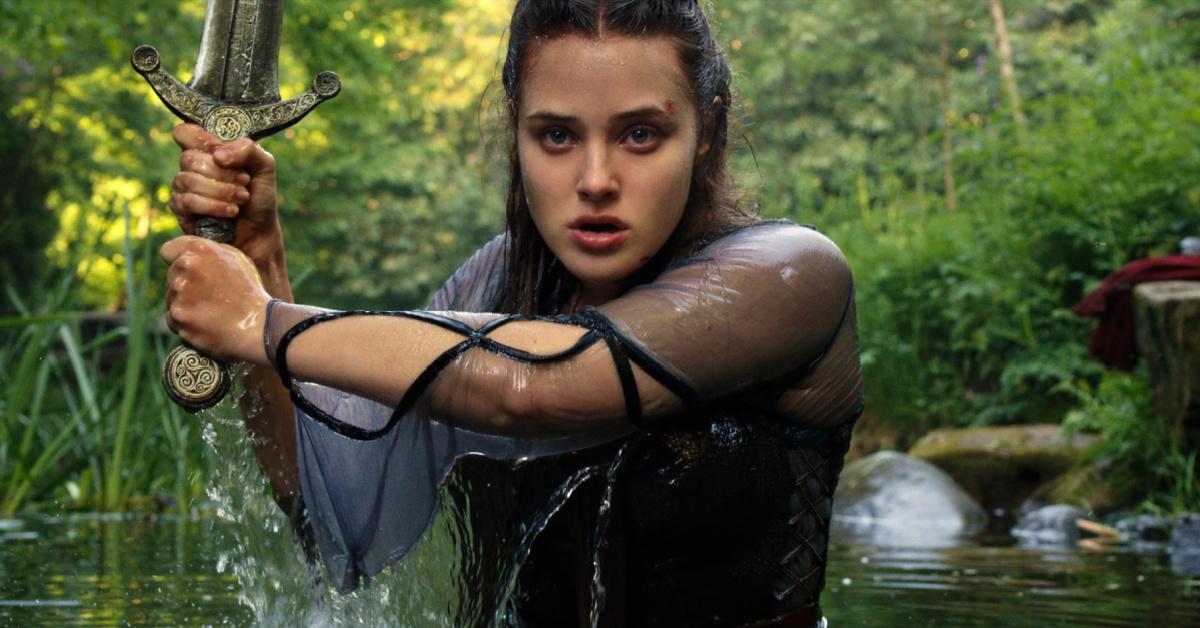 Article continues below advertisement
Season 1 of Netflix's 'Cursed' has a surprise twist ending — here's what happens.
(Spoiler alert: If you haven't watched all 10 episodes of the first season of Cursed, we'll be discussing spoilers from here on out. You have been warned!) In the final episode of Cursed, Nimue decides to turn herself over to King Uther (leaving the sword with Morgana) in exchange for the release of Squirrel and Gawain.
Gawain appears to be mortally wounded, and Nimue is to be unsuccessful in her efforts to heal him.
The Red Paladin attack Uther's army and take Nimue, but she is saved at the last minute by Morgana (who, by the way, is now the new Widow). Together, they kill Father Carden right in the middle of the Red Paladin camp. The Red Paladin don't take too kindly to that, so Nimue and Morgana flee, along with a very injured Merlin. Unfortunately, the team is followed by Iris, who shoots Nimue with two arrows. Mortally wounded, Nimue falls over a waterfall into the water below. Merlin can't save her.
Article continues below advertisement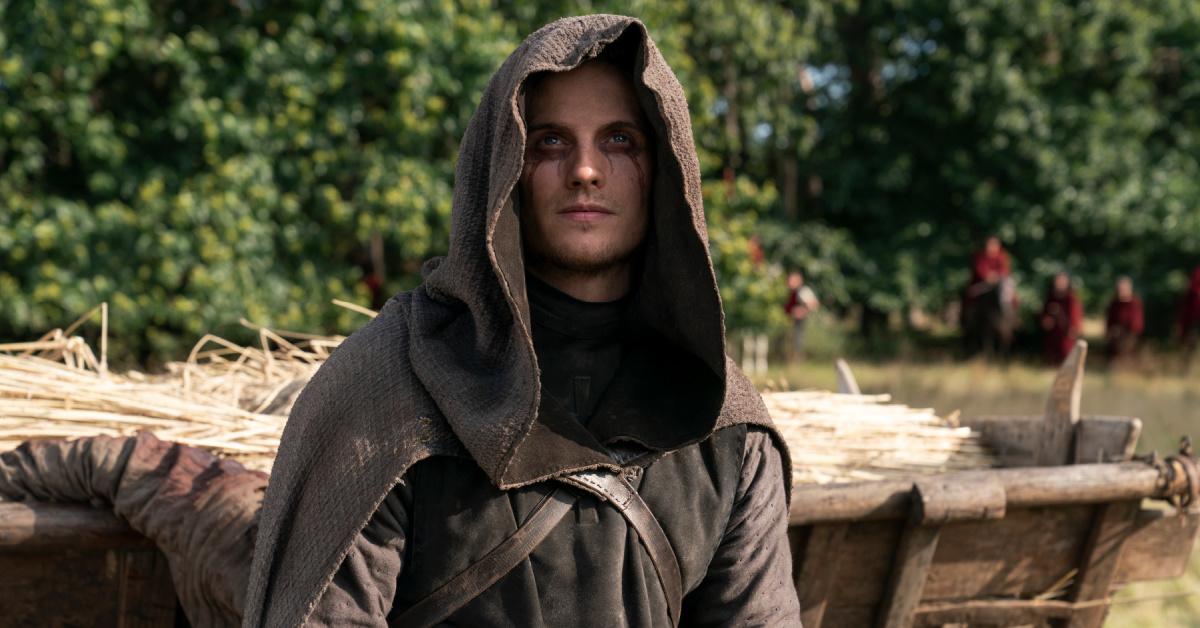 But Nimue can't really be dead … can she? Isn't she supposed to be the star of the show?! After Nimue's initial fall, we cut away from her for a bit. That's where we learn that Merlin has suddenly gotten his powers back (!), Squirrel is actually named Percival (!!) and the Weeping Monk is Lancelot (!!!).
Article continues below advertisement
In the final scene of Season 1, Iris is awarded with induction into the Trinity for killing Nimue. There's just one catch: She might not have actually killed Nimue. We see quick shots of Nimue sinking beneath the water, surrounded by her own blood. To be fair, it definitely doesn't look good for Nimue.
But don't forget — she's the Lady of the Lake. Our guess is that Nimue's "death" may actually be her beginning as the official Lady of the Lake. Which brings us to our next question: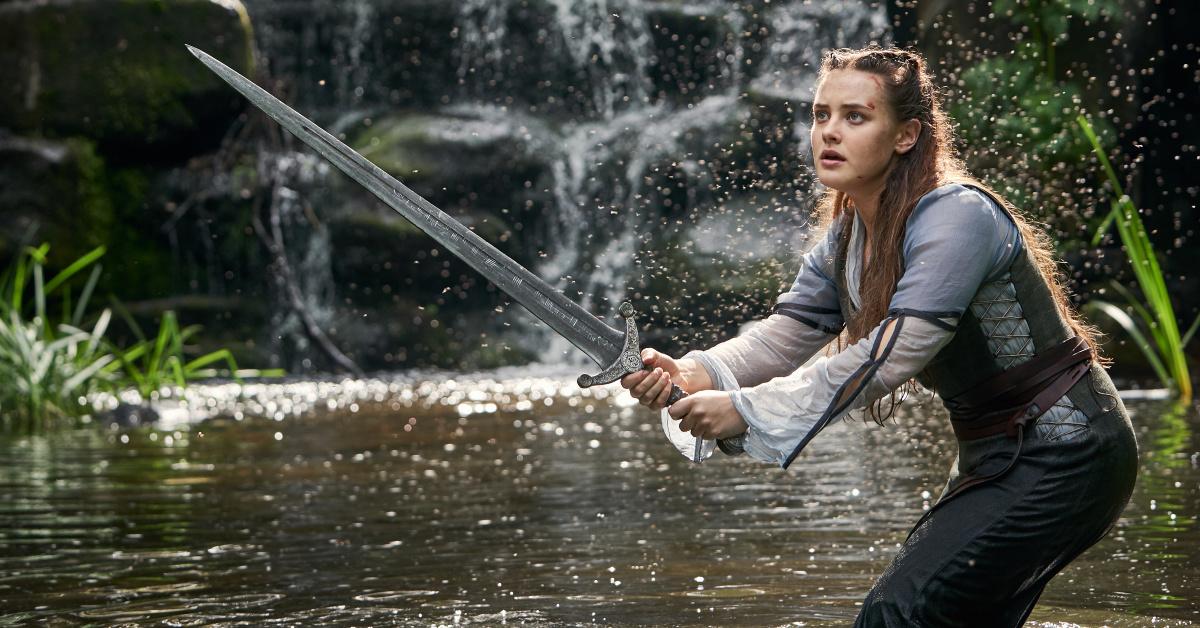 Article continues below advertisement
Is there going to be a Season 2 of 'Cursed' on Netflix?
Netflix has not yet confirmed whether there will be a second season of Cursed, but they clearly left some major cliffhangers at the end of Season 1. Assuming the first season performs well on the streaming platform, we're betting there will definitely be another season coming (eventually). There is obviously so much more to Nimue's story. Plus, we just found out about Percival and Lancelot. They can't leave us hanging on the rest of the story, right?
Season 1 of Cursed is available to stream on Netflix now.