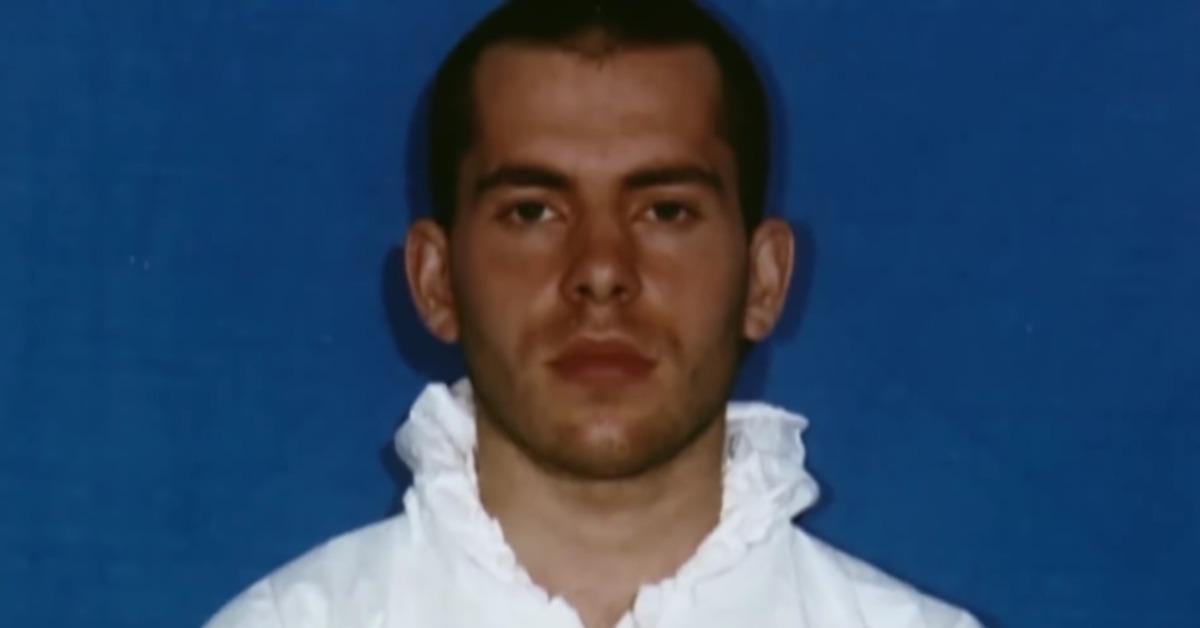 David Copeland Is Serving Multiple Life Sentences for the London Nail Bombings
The Netflix documentary Nail Bomber: Manhunt examines the crimes of convicted murderer David Copeland, who was found guilty of a series of bombings in England in 1999. He was also a neo-Nazi and a member of the British National Party and dedicated to his hatred of Black people in the U.K. and those in the LGBTQ community.
Article continues below advertisement
These ideals led Copeland to commit his heinous crimes, but after the Netflix documentary, people are likely to wonder where he is now and what happened after his conviction.
It's no secret that even those with murder charges could eventually see freedom at some point. And it's hard not to wonder what became of Copeland after he was served justice.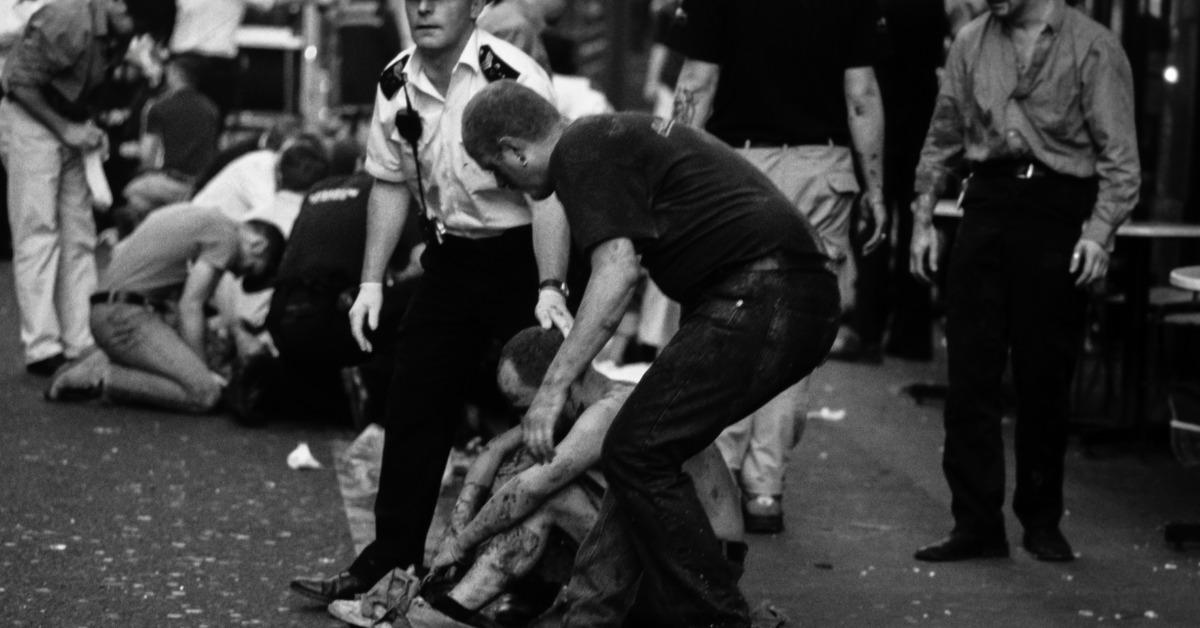 Article continues below advertisement
Where is David Copeland now?
In June 2000, just over a year after Copeland was arrested for the bombings, he was found guilty of planting multiple bombs throughout London, which claimed the lives of three people, including a pregnant woman, and injured more than 100 others. He was also convicted of three counts of murder. As a result, he was given six life sentences in prison.
In 2007, London's High Court declared that Copeland would have to remain in prison for at least 50 years from the date of his original sentencing.
He was originally supposed to serve a minimum of 30 years before being eligible for parole, but the increase came under a new national legislation.
Article continues below advertisement
After a 2014 altercation with another inmate, Copeland was sentenced to an additional three years in prison on top of his other sentences. In February 2021, The Sun reported that Copeland had converted to Islam while in prison.
According to a former fellow inmate, Andy Ross, who had served time for armed robbery, Copeland converted in the hopes of finding forgiveness, but, Ross claimed, "He still has a twisted mind."
Article continues below advertisement
David Copeland's prison release date would be decades after his conviction.
While it's unclear if Copeland will ever be released from prison, his release date would fall in the early 2050s. Being that he was given multiple life sentences, it certainly seems unlikely that he will be released at that time, when he will be in his early to mid 70s.
Early in Copeland's trial, his defense did claim that his diagnosis of paranoid schizophrenia and a personality disorder attributed to his planting nail bombs and trying to start a race war in England.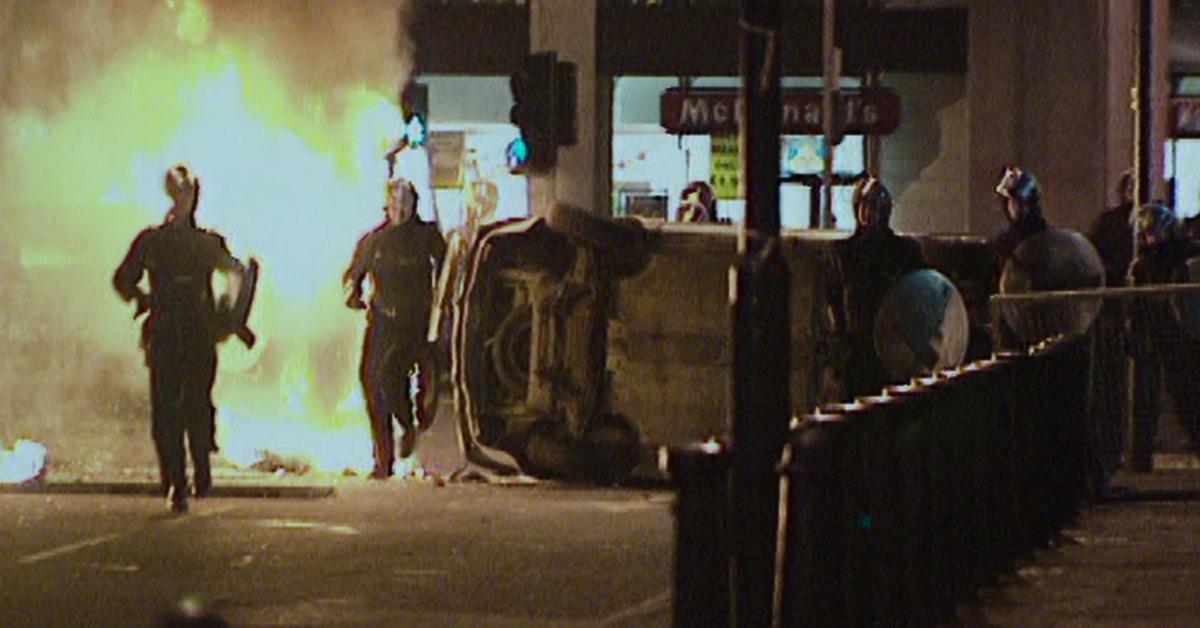 However, Copeland's multiple diagnoses were declared not serious enough to have been the cause of his crimes in 1999. So if Copeland ever had plans of using his mental illnesses as a sort of get-out-of-jail-free card, that also seems unlikely.
For now and for the foreseeable future, he is staying put at Her Majesty's Prison Belmarsh.