Kevin Hart Shows His Creative Range With Netflix Thriller 'True Story'
Netflix's 'True Story' stars Kevin Hart as a famous comedian. Did he write the series? Plus: Does Kevin Hart have a brother, and Is 'True Story' real?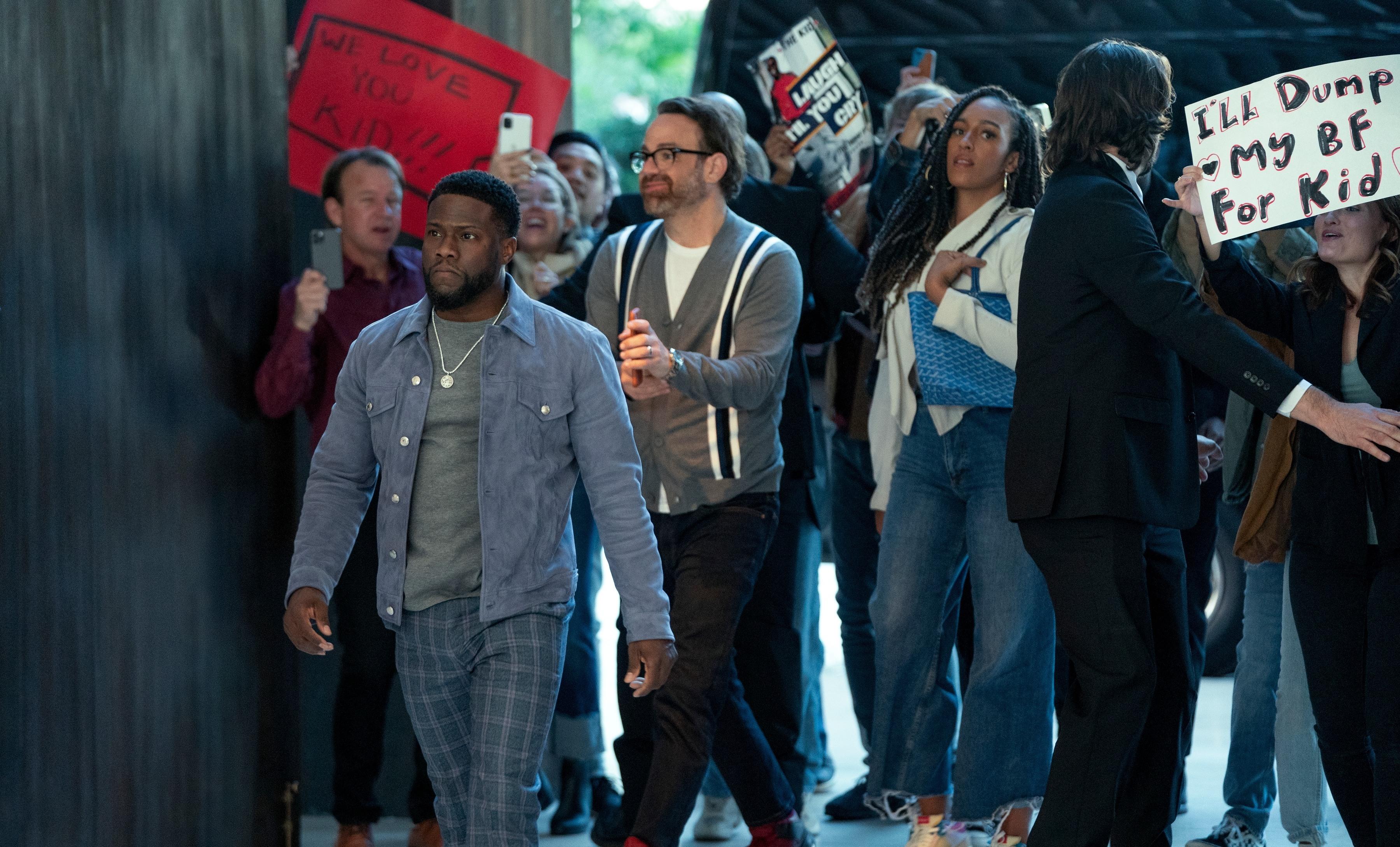 Once news broke that Kevin Hart was starring in a Netflix series, everyone assumed it would be a light-hearted comedy. However, that was certainly not the case. The star strayed from his comedic roots to tackle a more dramatic role in the limited series True Story.
Article continues below advertisement
The seven-episode nail-biter follows a comedian named Kid, portrayed by Kevin Hart. After he takes a tour stop in his hometown of Philadelphia one night and finds a deceased woman in his bed the next day, Kid has to figure out how to sweep this under the rug and save his reputation before it's too late.
With a captivating story and stellar cast, it would make sense if they were involved in the creative process. Many are curious to know: Did Kevin Hart write True Story? Let's find out!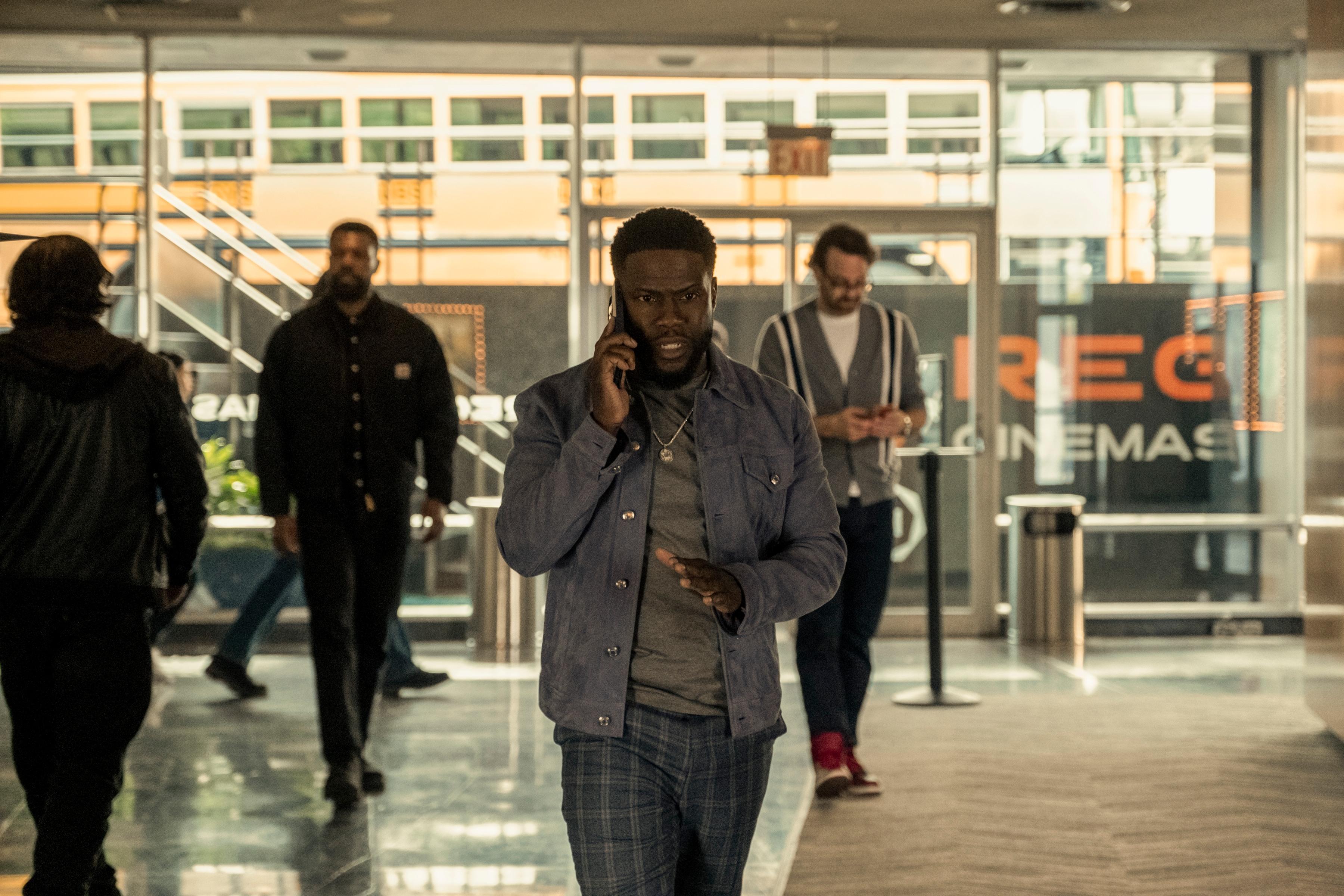 Article continues below advertisement
Did Kevin Hart write 'True Story'?
With writing credits on the 2018 buddy comedy Night School and the BET reality series Real Husbands of Hollywood, it's evident Kevin has a knack for storytelling. Sadly, he didn't contribute his writing talents to True Story.
The writers of the show include series creator Eric Newman, Gladys Rodriguez, Glenda L. Richardson, Matthew Kellard, Devon Shepard, Cameron Litvack, JaNeika James, and JaSheika James.
Though he didn't write for True Story, he served as an executive producer under his HartBeat Productions banner. Founded in 2009, HartBeat has produced the critically acclaimed FXX comedy series Dave and STX sneaker dramedy American Sole.
Article continues below advertisement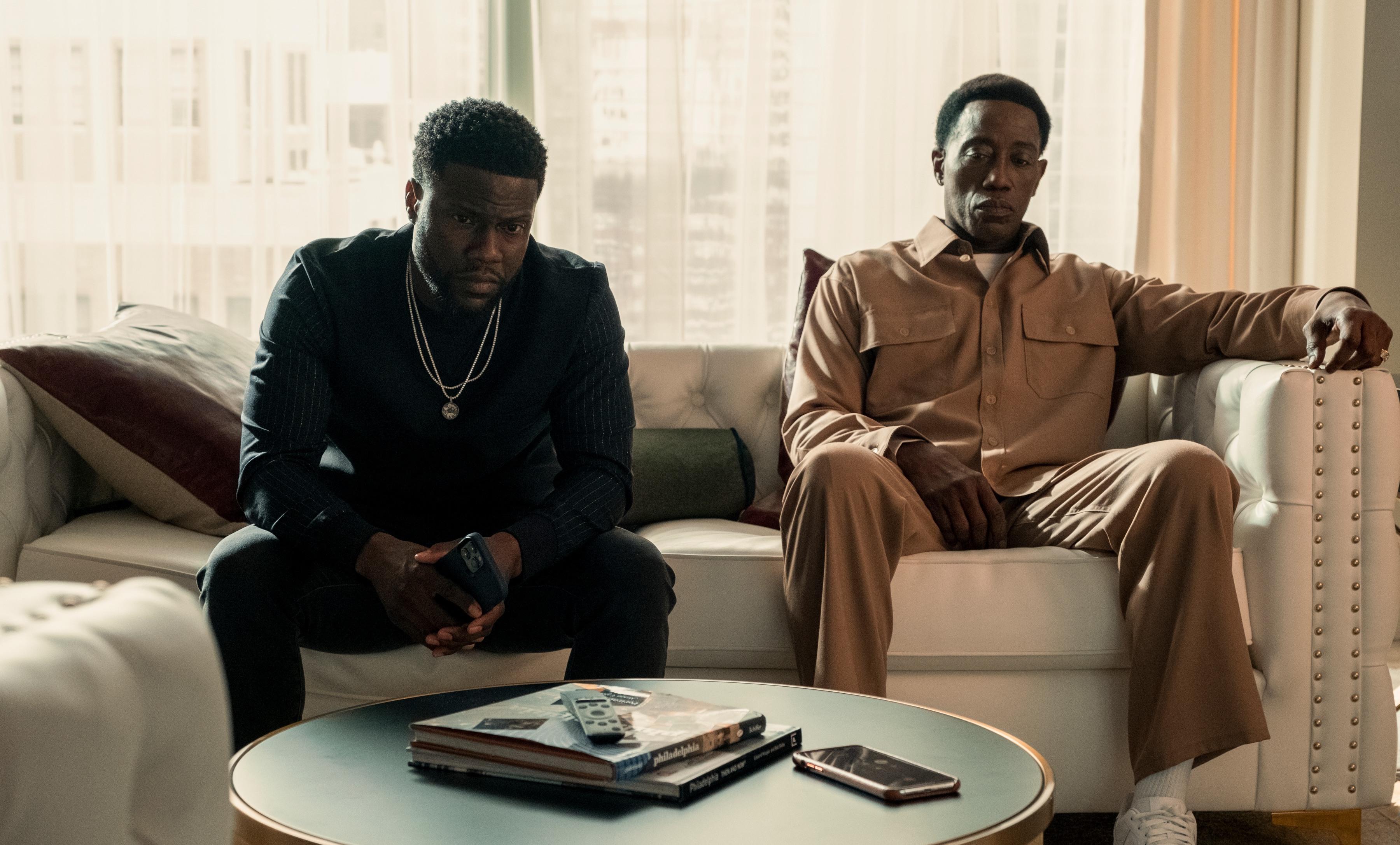 In January 2021, Kevin Hart and Netflix formed an exclusive partnership, as the streaming giant will be the home for HartBeat Productions. "The exclusive partnership calls for Hart to be the star of at least four films he'll produce, with a first-look film producing deal also part of the pact," Deadline reported.
Article continues below advertisement
Hopefully, he works with Wesley Snipes for another project, possibly one of his own, because they make for a riveting duo. With Wesley portraying Carlton — Kevin's character Kid's older brother — we wonder if Kevin has a brother of his own in real life.
Does Kevin Hart have a brother?
Kevin Hart grew up with one older brother: Robert. The comedian remains tight-lipped about his family, but Kevin openly spoke about his mother and brother in his Netflix documentary, Don't F--k This Up.
Article continues below advertisement
He discussed his older brother's dangerous behavior that affected their mother, Nancy Hart.
"My mom gave my brother a fair amount of freedom. Any mistakes you could make as a teenager, he made," Kevin expressed. "My brother was in a gang, he dealt drugs. One afternoon my brother actually tried to snatch a purse from an old lady. That there was the last straw for my mom. She took my brother to court and got him emancipated."
Article continues below advertisement
Though Robert struggled in his youth, he cleaned up his act as he got older. He and Kevin remained close, and Robert resolved his issues with his mother before she passed away in 2007.
Kevin comes from a troubled, or as Robert put it, a "f--ked up situation." True Story is a pretty gritty and tough storyline, so does it take inspiration from the Harts' upbringing?
Is Kevin Hart's 'True Story' real?
Even though Kevin Part partially plays himself — a famous comedian from Philadelphia — True Story is fictional. Though there may be some truth to the story, the basis of the limited thriller is for entertainment purposes only.
True Story is now streaming exclusively on Netflix.