Twitter Criticizes Eminem for Lyrics About Manchester Bombing at Ariana Grande Concert
After dropping a surprise album, Twitter calls out Eminem for "disgusting" lyrics about Manchester bombing at Ariana Grande concert.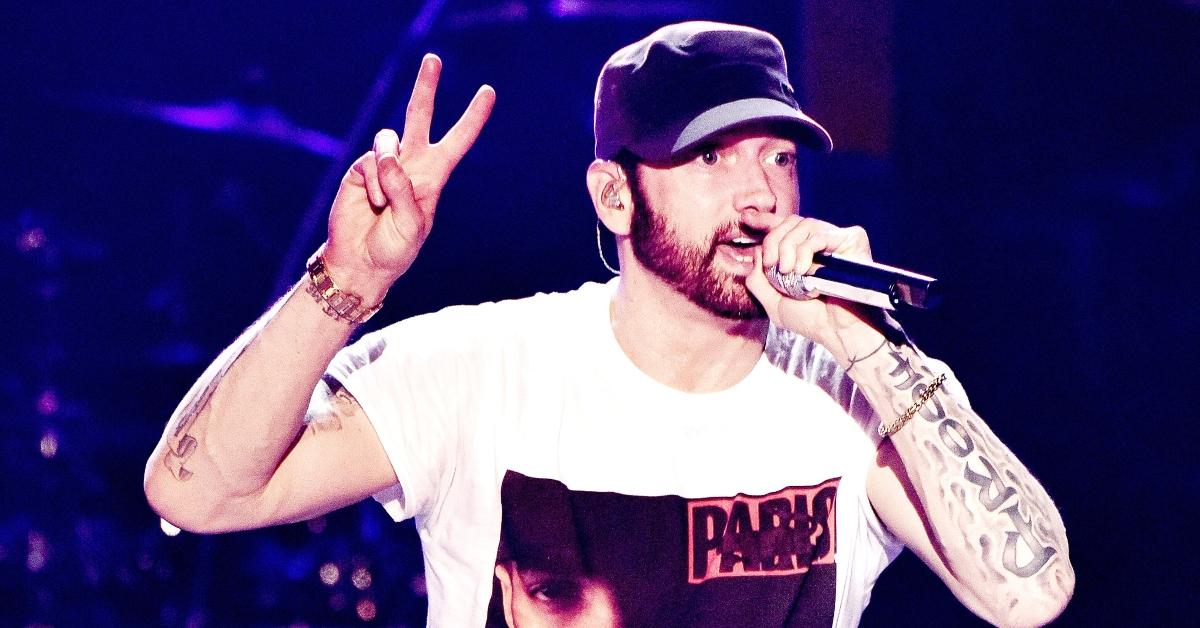 It's no surprise that Eminem's music is notoriously shrouded in controversy. But did the rapper take it too far this time? The 47-year-old dropped a surprise album, Music To Be Murdered By, and one song has certainly struck a chord with listeners... and not in a good way.
Article continues below advertisement
In his song "Unaccommodating," the Detroit native references the tragic Manchester terrorist attack that happened at the conclusion of an Ariana Grande concert.
"But I'm contemplating yelling 'bombs away' on the game, like I'm outside of an Ariana Grande concert waiting. Here comes Saddam Hussein," Eminem sings, followed by an explosion sound effect.
After hearing the lyrics, fans immediately took to Twitter to voice their outrage.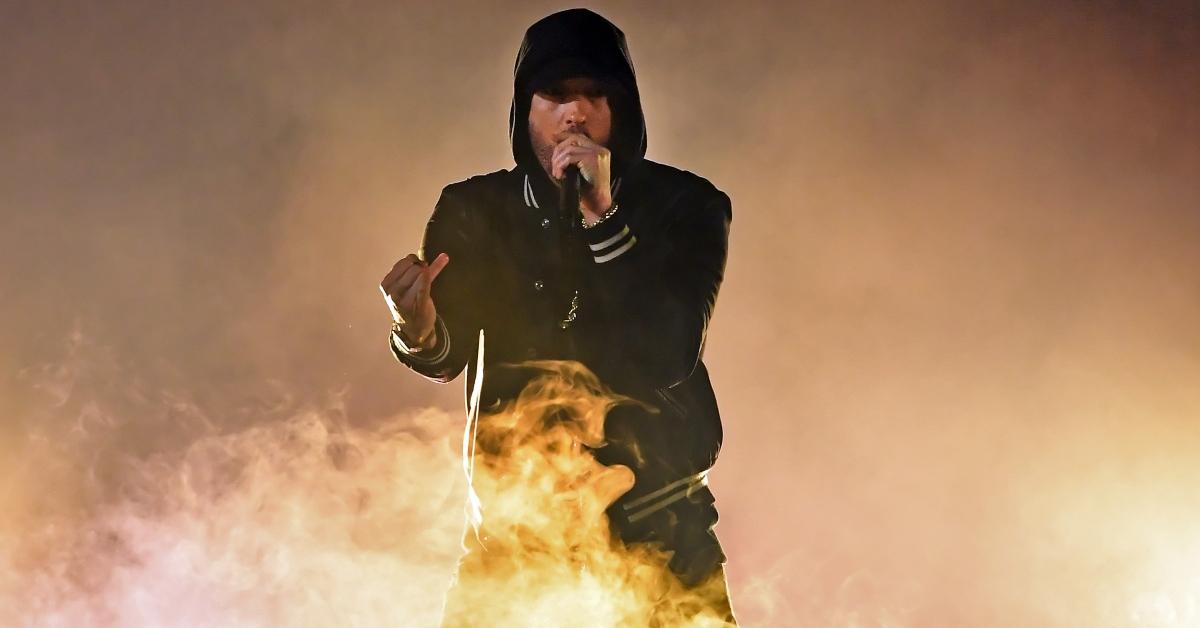 Article continues below advertisement
Twitter reacts to Eminem's song about the Manchester bombing at an Ariana Grande concert.
On May 22, 2017, a suicide bomber attacked audience goers at the conclusion of the pop singer's concert at Manchester Arena in the United Kingdom. The terrorist attack saw 22 people killed and hundreds injured by the shrapnel bomb.
Following the release of Eminem's album, the rapper faced serious backlash from fans who deemed the lyrics "sick."
One person tweeted: "Eminem literally just made a joke about the Manchester bombing at Ariana Grande's concert... that is just so f--king sick, y'all better not give this man any attention. People literally lost their lives, and you're going to release music and try to make a profit off of them?"
Article continues below advertisement
Another person commented: "Even if you don't like Ariana Grande, commenting so poorly over a bombed concert, a literal terrorist attack, is gross. F--k Eminem."
One listener wrote, "Did @Eminem really just make a reference to the #ManchesterAttack at the @ArianaGrande concert on his new album in the song #Unaccommodating with explosion sound effects? F--k me I know he's known as controversial but that just feels wrong and insensitive #MusicToBeMurderedBy."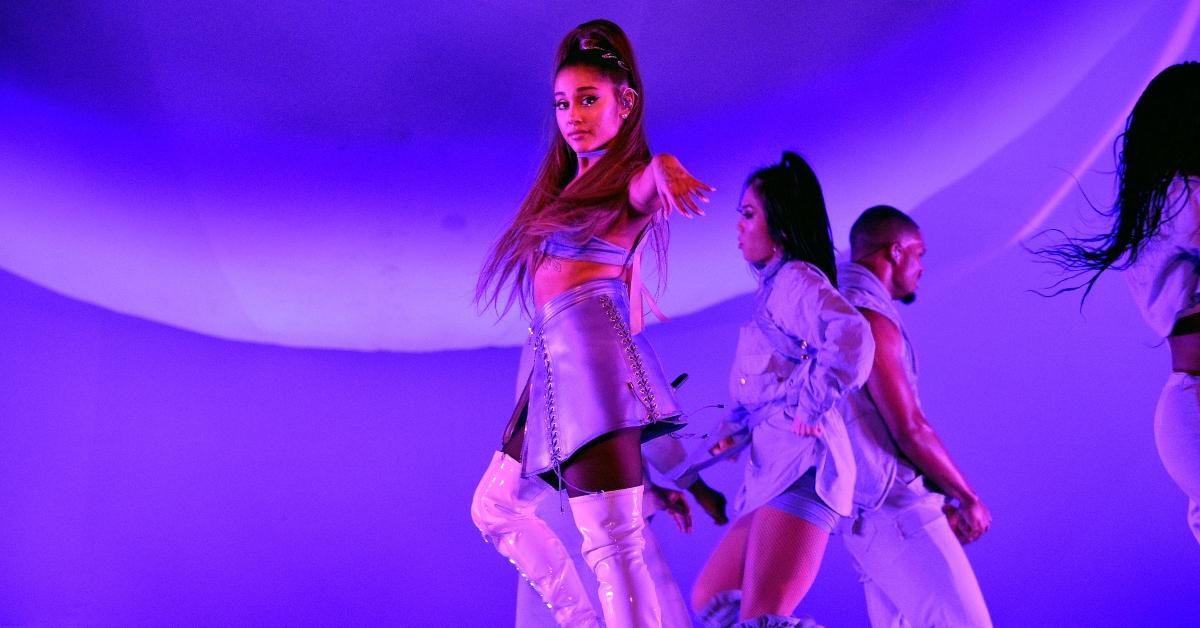 Article continues below advertisement
"This is so disgusting, Eminem using the Ariana Grande Manchester attack for SONG LYRICS?! It's just disgusting," tweeted one person after hearing the lyrics.
At this time, Ariana has yet to comment on the song.
Eminem and Nick Cannon's feud explained.
It's no surprise that Slim Shady has made a few enemies over the years with his controversial lyrics and public persona. Most recently, Eminem sparked a feud with Nick Cannon. So, why are these two grown men beefing? In December 2019, the rapper released a song that referenced his alleged 2001 relationship with Mariah Carey which she still denies to this day).
Article continues below advertisement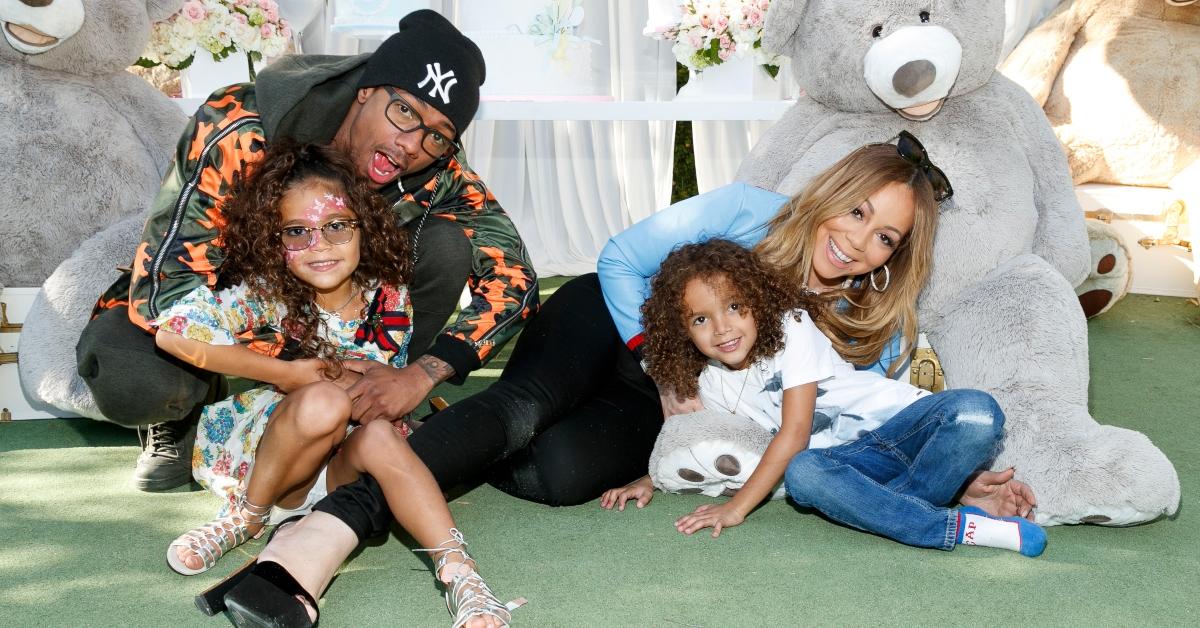 The Wild 'N Out host, who was married to the R&B singer from 2008-2016, was not happy about the mother of his two children being called out (again) on an Eminem song.
Though Mariah didn't respond to the shout-out, her ex Nick decided to release an Eminem diss track titled, "The Invitation." In the song, the actor/rapper talked about Eminem's sexuality, being a father, and his ex-wife.
However, the 8 Mile star didn't seem too bothered by the diss track and regularly tweeted jokes about the accusations Nick made. And, judging from Twitter's reaction to the Eminem vs. Nick feud, the "Lose Yourself" rapper got a knockout against the Drumline actor.
Another round won by Marshall Mathers...