If You're a 2020 Graduating Senior, Take a Look at These Freebies and Deals
If you're currently a high school or college senior that is graduating in summer 2020, here's a list of free stuff and discounts to take advantage of.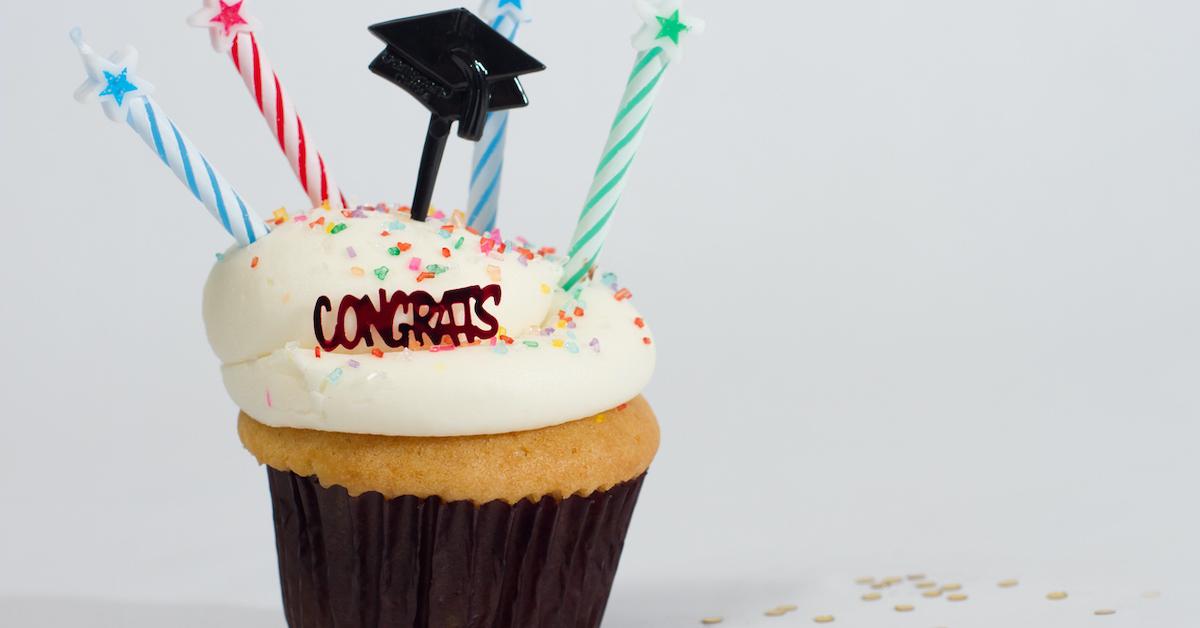 Celebrating high school and college graduates indoors is unfortunately quite limiting, and, let's face it, incredibly disappointing. However, since we're all feeling sympathetic toward students who are missing out on backyard parties and fun family outings, we've rounded up a list of free stuff and discounts for graduating 2020 seniors to take advantage of, from doughnuts to electronics.
Article continues below advertisement
Free "Graduate Dozen" boxes from Krispy Kreme
On Tuesday, May 19, Krispy Kreme is doling out free "Graduate Dozen" boxes to high school or college seniors who wear their graduation caps and gowns or "Class of 2020" shirts to participating locations, according to CNN. The "Graduate Dozen" spells out 2020 in three rows of chocolate-iced kreme-filled, strawberry-iced kreme-filled, cake-batter-filled, and yellow-iced original glazed doughnuts. The boxes will also be on sale from May 18 through May 24.
Graduation Family Bundle Meals from Smashburger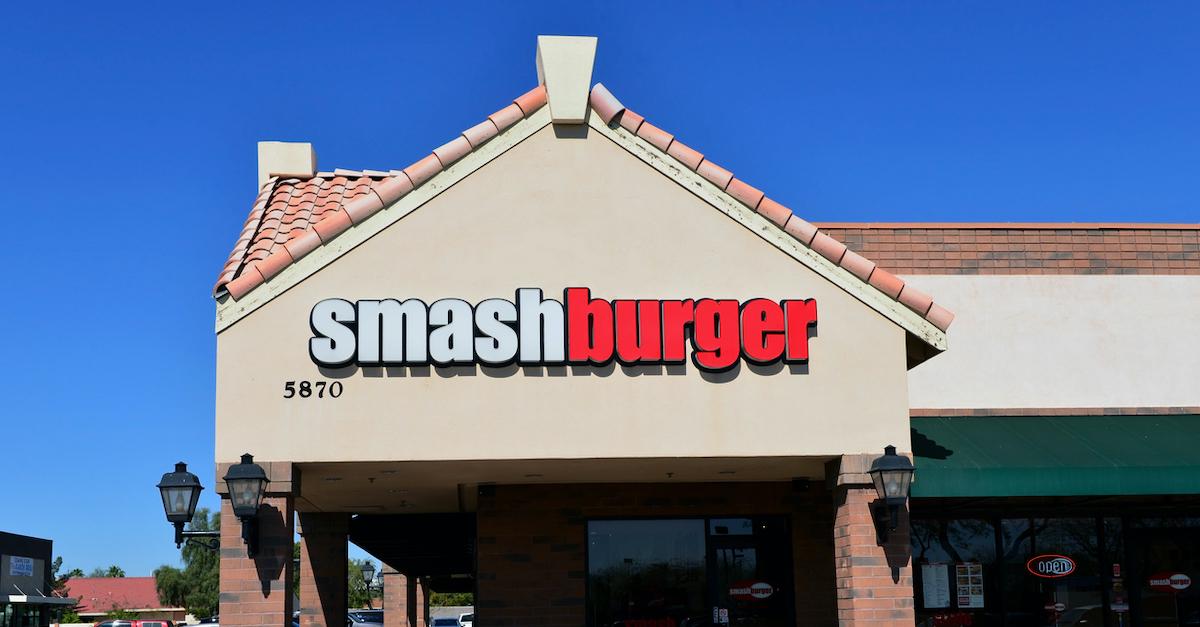 Fast-casual burger chain, Smashburger, is offering a brand new "Graduation Family Bundle Meal," according to Thrillist, which includes four Classic Singles, as well as four Smash Tots for a starting price of $25.95. If you're looking to feed a larger crowd, on the other hand, you can also order six Classic Singles and six Smash Tots for $38.95. It's hands down the juiciest perfect way to celebrate alongside your family.
Article continues below advertisement
Win a BOGO meal from Chipotle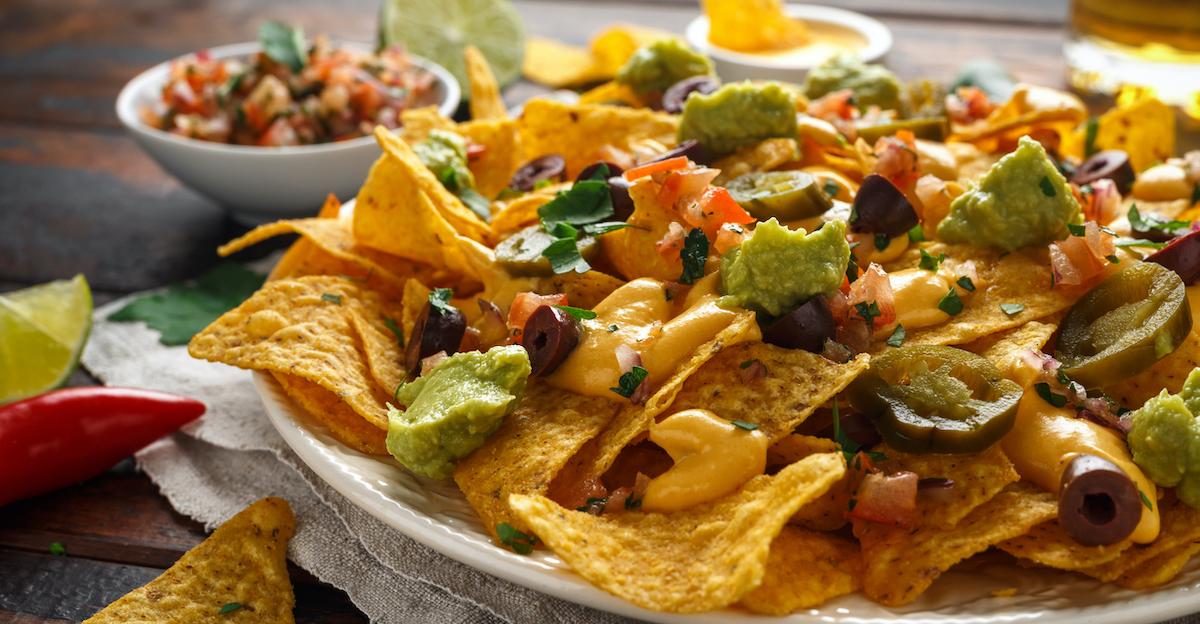 Every day from May 21 through June 30, Chipotle is offering the first 5,000 people to purchase graduation-themed gift cards a promo code for BOGO entrées, according to AJC. The Mexican chain is also running a scholarship contest for those preparing to graduate in years to come via Instagram, which could win students up to $25,000.
Article continues below advertisement
20 percent off graduation gifts and free Edible Arrangements
Nothing says "congrats" quite like a bundle of chocolate-covered strawberries, and through June 5, Edible Arrangements is offering customers 20 percent off all graduation gifts. Additionally, the chain is doling out 2,020 free arrangements to graduates through a social media campaign. To enter, simply post a video to Twitter or Instagram with the hashtag #EdibleMoments, your name, and your graduation celebration plans.
Article continues below advertisement
$20 build-your-own graduation meals at P.F. Chang's
Asian-style chain, P.F. Chang's, is currently offering $20 customizable grad meals to those who are celebrating, according to the brand's Instagram page. Celebration Kits include a choice of dessert, as well as an individual bottle of bubbly. Sounds like our kind of meal, TBH.
Article continues below advertisement
Grad discounts on all Apple products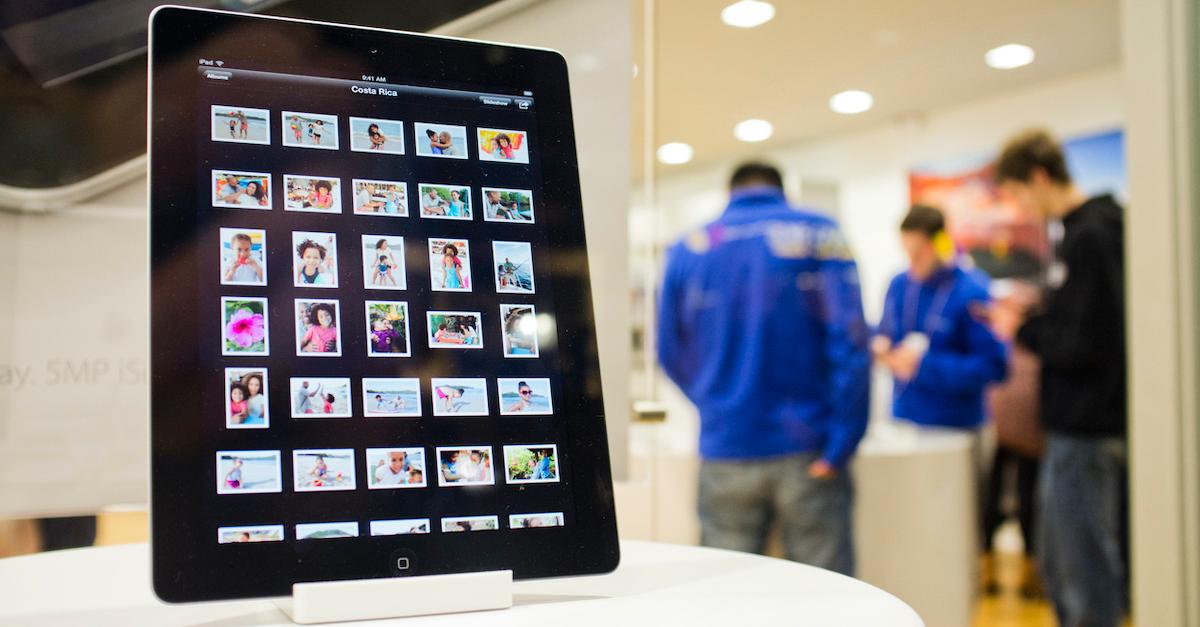 Every year, Apple offers "education pricing" to new grads on a wide range of their products, including MacBooks, Mac desktops, tablets, iPhones, and more. It's certainly worth taking advantage of if you're looking to start fresh with a brand new smart device, so we strongly suggest perusing the website for additional details.
Article continues below advertisement
High school and college graduates may not get a ceremony this year, but they certainly deserve all the love and recognition in the world. Let's raise a glass to those who are celebrating this month — they freaking earned it.