The 2022 Golden Globes Is Marked by Controversy and a Complete Revamp of the Show
With the 2022 Golden Globes just around the corner, the ceremony is already marked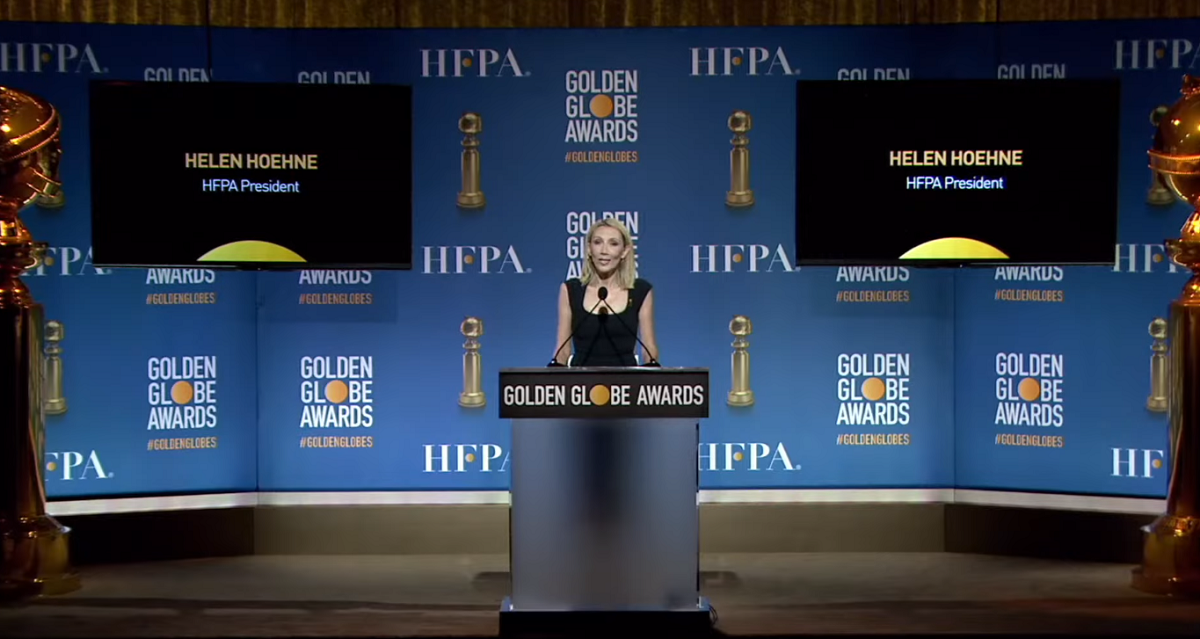 The 2022 Golden Globes will look a whole lot different than they usually do. The annual awards ceremony has been marked by enough controversy that many celebrities have thus far refused to take part in the upcoming show. As the Hollywood Foreign Press Association scrambles to put together their event, they're doing so with remarkably little star power or fanfare.
Article continues below advertisement
The Golden Globes have seen better days in recent years. At the 2021 ceremony, hosts Tina Fey and Amy Poehler failed to rouse the audience with their lukewarm, non-political jokes during one of the most divisive eras in U.S. history. Viewership among adults aged 18 to 49 also hit a historic low. Though there were talks of the 2022 show getting canceled, it seems that it might take on a completely new form this year. But that's not the only change the awards show needs to make.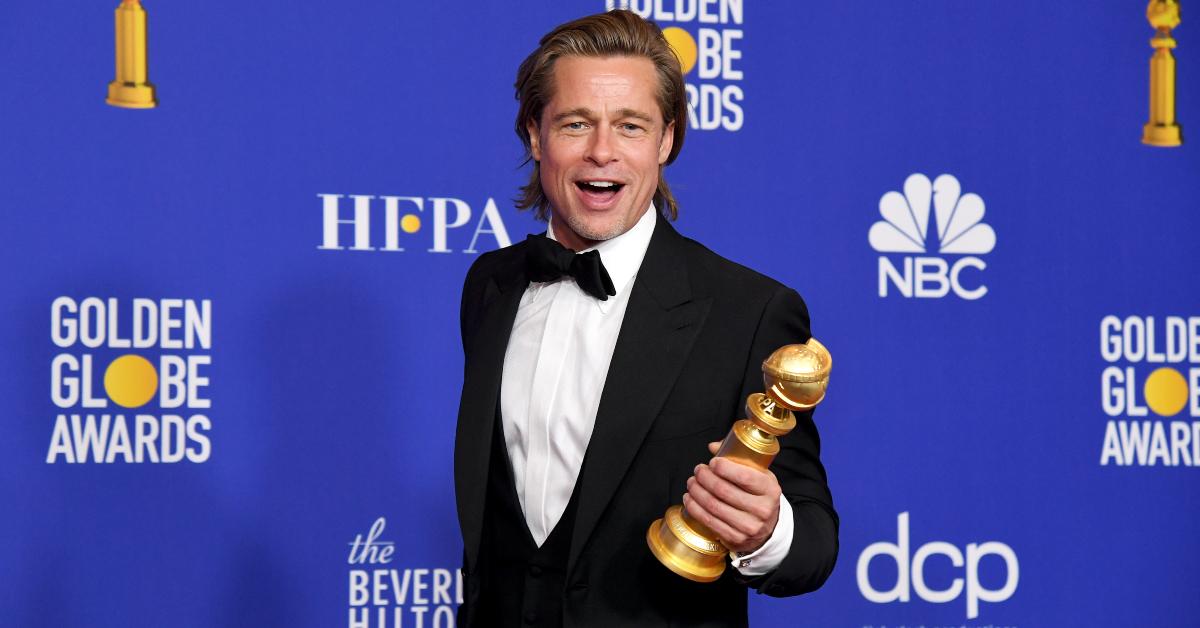 Article continues below advertisement
The Golden Globes already has a controversial history.
According to an exclusive report from Variety, there will be no celebrity presenters attending the 2022 Golden Globes. Though several celebrities were approached to host and present awards, none of them have agreed to take part. NBC has also canceled their annual telecast for the show.
An official statement from the HFPA reads: "The Golden Globes will move forward with a small event on Jan. 9 that will not only award the best performances in television and film for 2021, but also on recognizing the importance of supporting diverse creatives across the industry."
The statement comes after the Golden Globes' long-standing history of lacking diversity within its nominations and the HFPA itself.
Article continues below advertisement
The Hollywood Foreign Press Association has previously been comprised of 87 international journalists who vote on Golden Globe winners. According to a 2021 Los Angeles Times exposé on the HFPA, none of the 87 members were Black. While that's already controversial on its own, it becomes even more egregious when you consider that none of the Black-led Oscar-contending films of that year were nominated for "Best Picture" Golden Globes. Currently, the HFPA has 103 members, having added six Black journalists.
As of 2022, it seems that tensions over the Golden Globes haven't yet been deflated. The show is reportedly still on, albeit on a much smaller scale. The event will feature "limited guests" and impose strict COVID protocols amidst omicron concerns.
Article continues below advertisement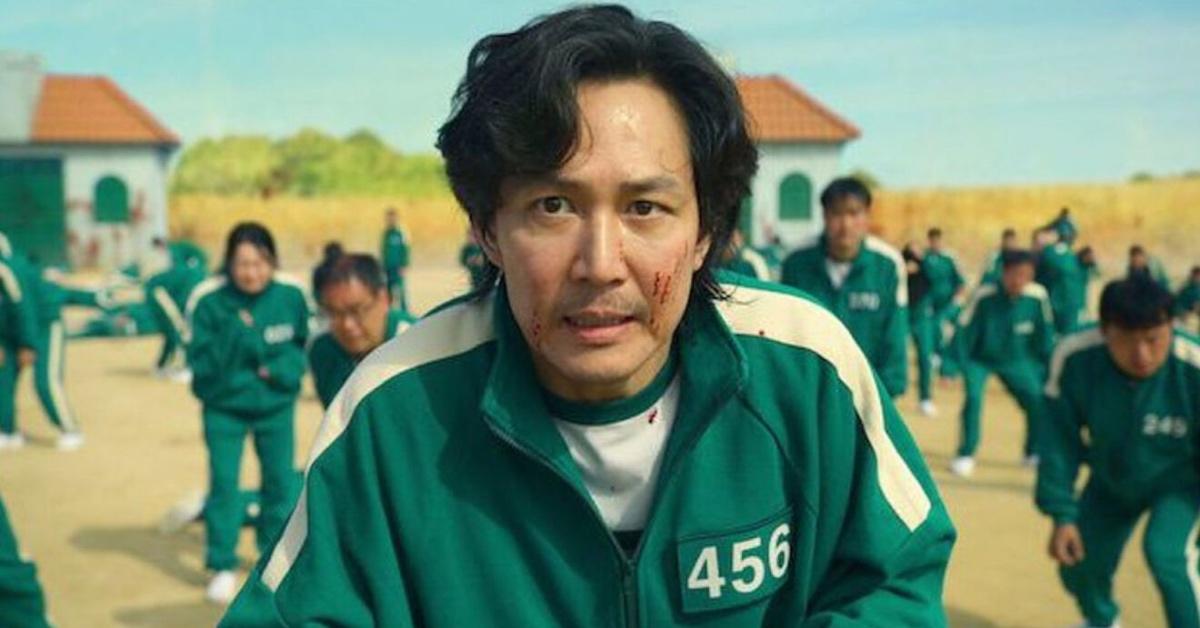 The show still has a list of nominees.
Despite concerns that the show was going to be canceled altogether, this year's Golden Globes announced its nominations in December 2021. The Best Drama category includes films like Dune and The Power of the Dog, along with one Black-led film with King Richard.
Other nominations include Disney's Encanto for Best Animated Feature, Succession and Squid Game for Best Drama Series, and Maid and The Underground Railroad for Best TV Motion Picture.
Even amidst the controversy and an unannounced show structure, the 2022 Golden Globes will still be live-streamed on Jan. 9.