Will There Be a Season 2 of 'Hightown'? Jackie Quiñone's Story Isn't Over Yet
The incredibly popular Starz crime drama ended its first season in July, leaving fans wondering: Will there be 'Hightown' Season 2?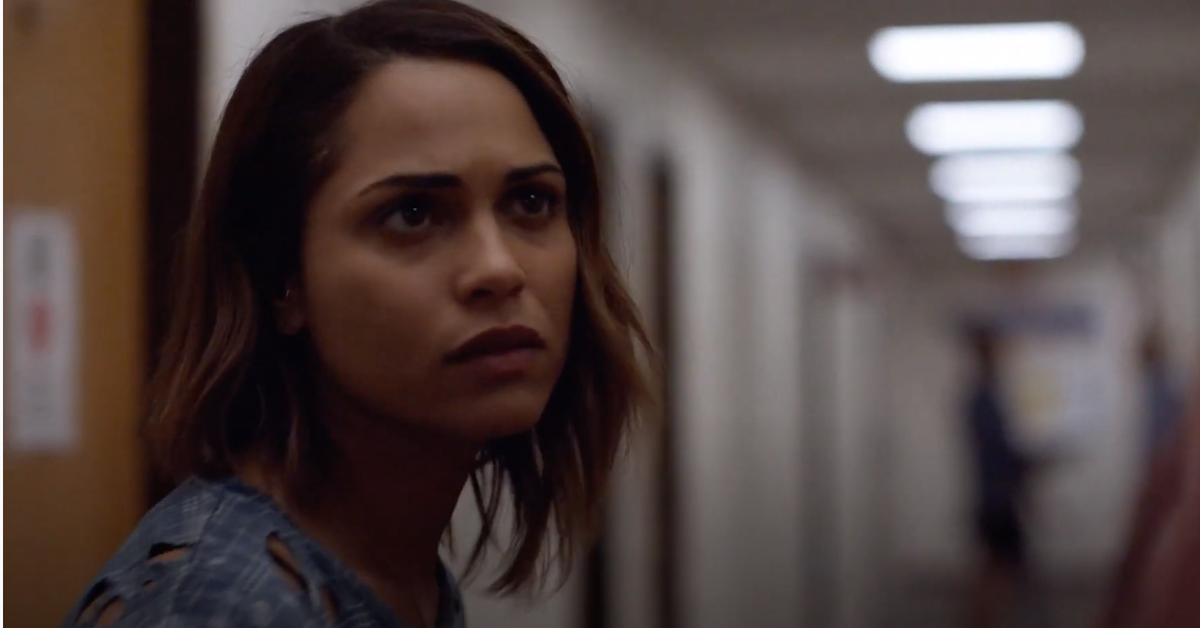 Fans of the Starz drama Hightown have been captivated by the story of Jackie Quiñone (played by Monica Raymund) ever since the series premiered on May 17. Season 1 followed Jackie, a National Marine Fisheries Service agent, who discovered a body on the beach in Cape Cod. Traumatized by the the death — yet another victim of the opioid epidemic — Jackie copes by taking steps toward her own sobriety. Ultimately, she became hell-bent on solving the murder.
Article continues below advertisement
Hightown was created and executive produced by Rebecca Cutter. Other executive producers include: Gary Lennon, Jerry Bruckheimer, Jonathan Littman, and KristieAnne Reed.
In light of the Hightown Season 1 finale on July 12 — along with the fact that the series set a new record for series premiere viewership across its digital platforms — fans have wondered if a Season 2 is already in the works.
Lionsgate-backed broadcaster said that the crime drama had set a new record for series premiere viewership across its digital platforms internationally.
The series, which is produced by Jerry Bruckheimer Television and Lionsgate Television, launched its eight-part run on May 17 and the renewal comes after the fourth episode aired.
Article continues below advertisement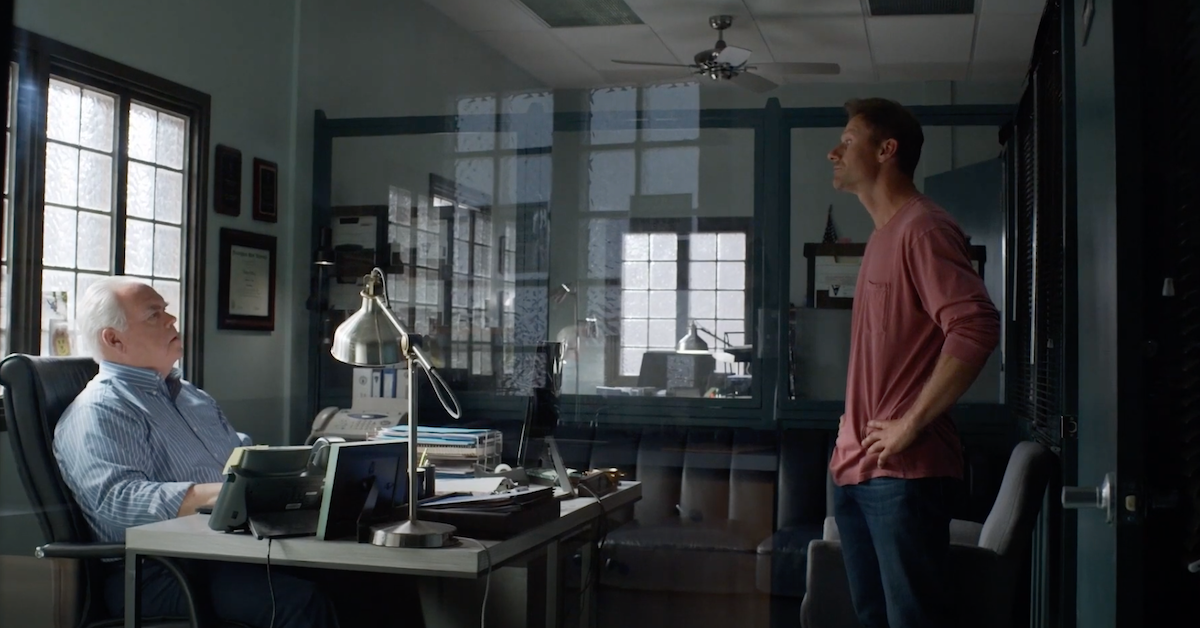 Will there be a Season 2 of 'Hightown'?
Dedicated fans will be elated to learn that, yes, there will most definitely be a Season 2 of Hightown in the future. As it turns out, the decision to renew Hightown for Season 2 was made just four episodes into the eight-part Season 1.
Article continues below advertisement
"Rebecca, Gary and Jerry delivered an elevated and well-executed drama that embodies all the hallmarks of a Starz premium series with its dynamic, edgy storytelling, multicultural cast and female leadership both in front of and behind the camera," said Christina Davis, president of original programming at Starz, according to Variety.
Christina continued,"Audiences are already deeply engaged with these flawed and complex characters and in a second season we will continue to dive deeper into the relationships between them amidst the shifting tides on the Cape."
Article continues below advertisement
If the actress who portrays Jackie seems familiar to you, there's a good reason; Monica previously starred in the NBC drama Chicago Fire. She was excited to star in her very first cable drama even before she knew Hightown would be would be a hit.
Article continues below advertisement
"As much as I love network, I never had the opportunity to challenge myself doing cable television and I come from a very theatrical background so I like extremely complex stories," Monica told Deadline. "I like it messy and gritty, I don't like cleanliness when it comes to storytelling so this was an opportunity to mess up my work and push myself. For me to be able to play the lead, especially as a queer Latino woman, that is pretty cool."
Unfortunately, a release date has not yet been set for Hightown Season 2. (But we're going to go ahead and assume a 2021 premiere is likely.) As captivating as Season 1 was, we can't wait to see what happens with Jackie and the investigation in Season 2 of Hightown.