These Are the Locations Where 'Hillbilly Elegy' Was Filmed
Was 'Hillbilly Elegy' filmed at the same location where J. D. Vance's 2016 bestseller, the book it's based on, is set? Here's what you should know.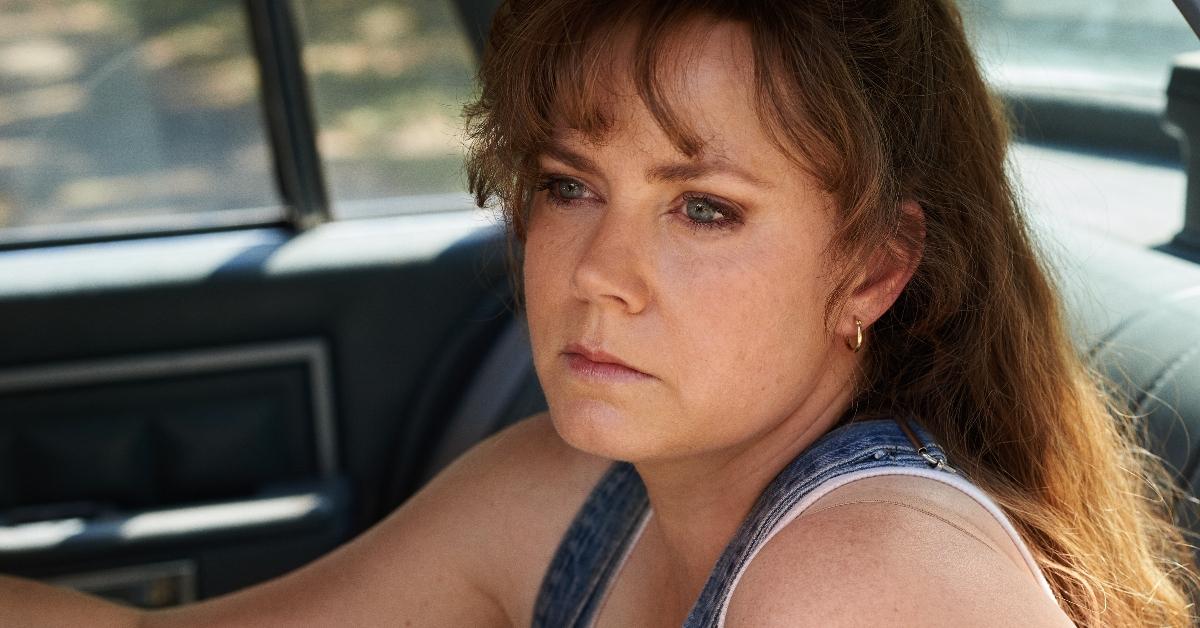 J.D. Vance's memoir, Hillbilly Elegy, came out in the summer of 2016, and in no time, it garnered unprecedented popularity among readers across the political spectrum. The bestseller tells the story of a Middletown native who became the first from his family to attend college thanks to sheer grit and incredibly hard work. So, was the Netflix adaptation of Hillbilly Elegy shot in Middletown, Ohio, as well? Read on to find out more about the exact filming locations.
Article continues below advertisement
The majority of the scenes in 'Hillbilly Elegy' were filmed in Middletown, Ohio, and Georgia.
Frequently applauded for its ability to capture the nuanced differences between growing up in Ohio and attending Yale Law School, J.D.'s memoir offers a first-person account of the complications he had to face while making the shift from one environment to another.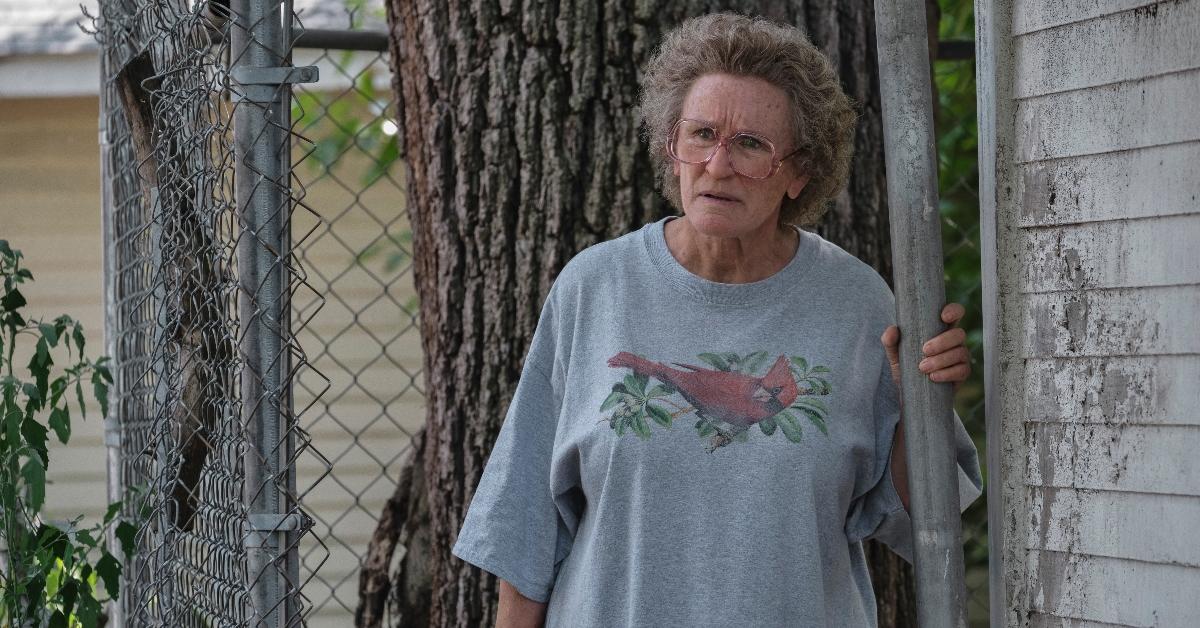 Article continues below advertisement
Although the creators of the movie had to make changes to adapt the story to the big screen — the book offers socio-political commentary; the film focuses on J. D.'s relationships — but they made no alterations to the location. It's understood that select scenes were shot in J.D.'s home city of Middletown, Ohio.
Director Ron Howard was spotted in the city in October 2018 and once again in March 2019, which quickly gave way to rumors stipulating that he was there to scout locations for his next movie.
Article continues below advertisement
The principal photography began on June 12, 2019, in Georgia — which is where the majority of the filming took place. Between July 15, 2019, and July 22, 2019, the crew was working in Macon-Bibb County, Ga.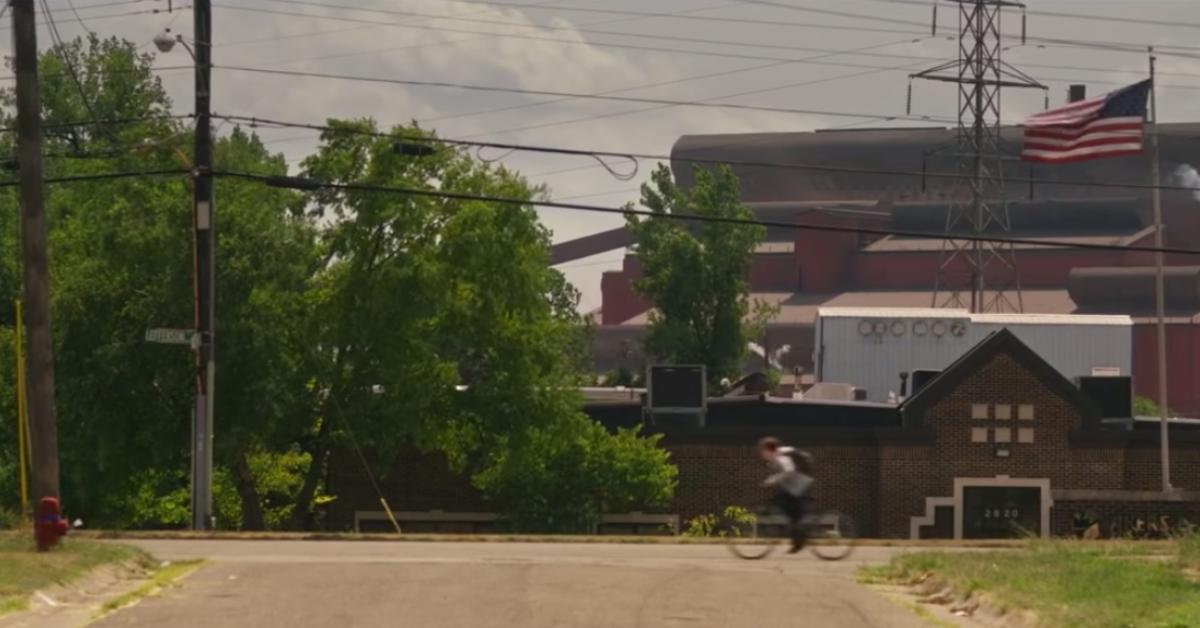 Article continues below advertisement
According to The Georgia Sun, Lower Poplar Street, the corner of 5th Street and Edgewood Avenue, 1st Street Lane, and 3rd Street were just some of the spots in Macon, Ga. that got shut down because of the filming.
To make matters slightly more complicated, the works reportedly took place under the code, "IVAN," with corresponding signs informing passersby about the shooting taking place nearby. Those eager to find out where exactly the film was shot would likely face complications resulting from the difference between the code and the title.
Article continues below advertisement
According to Oz Magazine, crew trailers were set up in the parking lot of the Shallowford Presbyterian Church in Atlanta, Ga. Locals claim to have spotted the crew in the Chamblee, Ga. What's more, some have seen signs indicating that filming took place in Brookhaven, Ga., Smyrna, Ga., and Rabun County, Ga.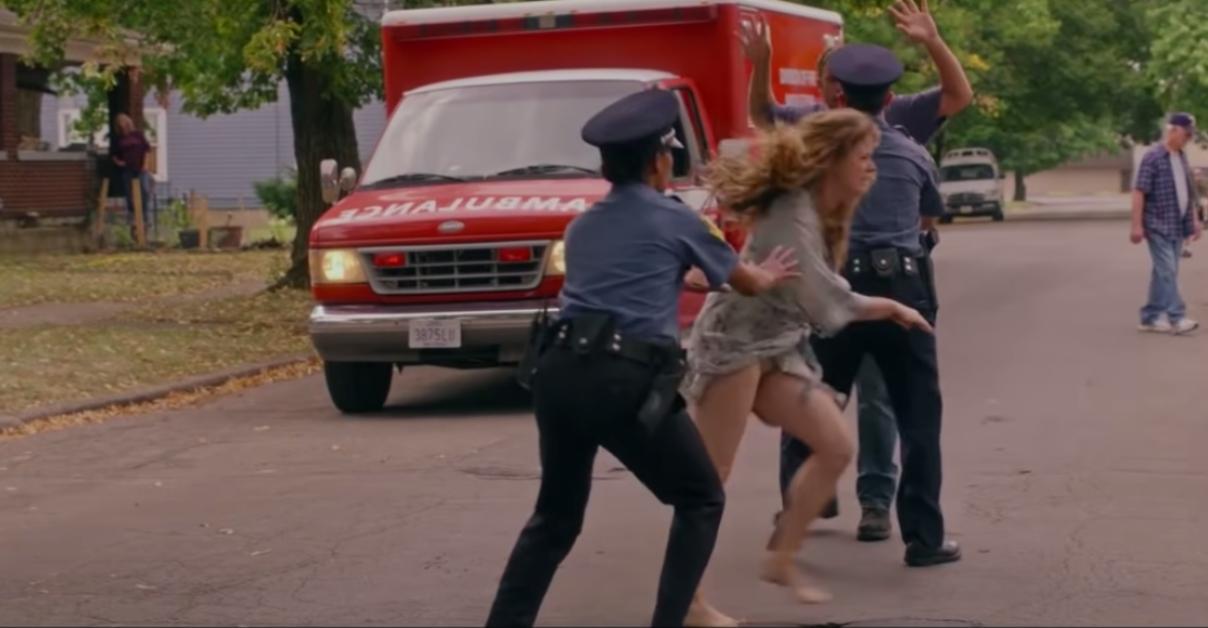 Article continues below advertisement
'Hillbilly Elegy' features stars like Glenn Close, Amy Adams, and Gabriel Basso.
Starring A-listers like Glenn Close and Amy Adams, Hillbilly Elegy tells the inspirational story of a Middletown native who starts a new life after graduating from Yale Law School. But just as he is about to attend an important meeting about an internship, J.D. is called back home to tend to his mother, Bev (Amy Adams), who is struggling with heroin addiction.
Once he returns to the city he was desperate to leave behind, J.D. has to face the old problems again, and eventually, he is forced to choose between sticking around and giving up on his dreams or abandoning his family.
Article continues below advertisement
Hillbilly Elegy is available on Netflix now.