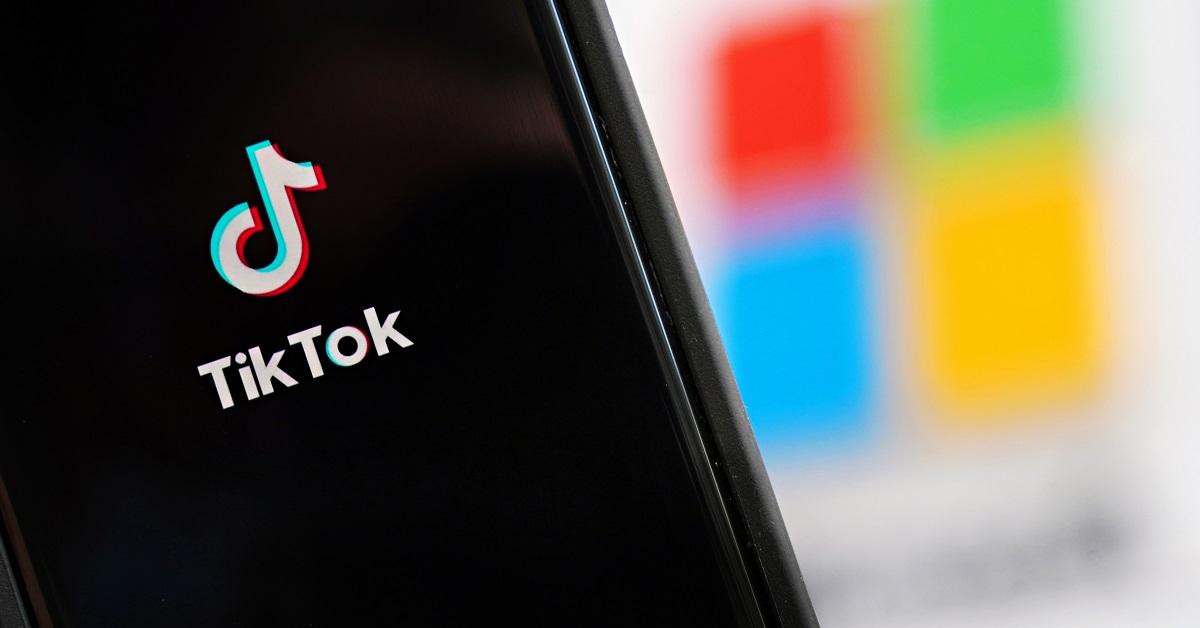 Replying to a Comment With a Video on TikTok Is Easy, and a Good Way to Engage
As TikTok continues to grow, it's constantly introducing new features that it hopes will keep users engaged on the platform. One of those features allows users to reply to comments on their videos with new videos. The feature is a cool way for users to engage with their audiences, but some want to know exactly how to do it themselves.
Article continues below advertisement
Here's how to reply with a video on TikTok.
The steps required to reply with a video are actually quite simple. First, tap on the comment you want to reply to, which has to be under one of your videos. Then, press the camera icon which should be in a pink circle to the left of the box where you would type to leave a text response. After you've recorded your response, just drag the sticker for comments to position it where you want it. Then, just click "next" and "post" and your response will be uploaded.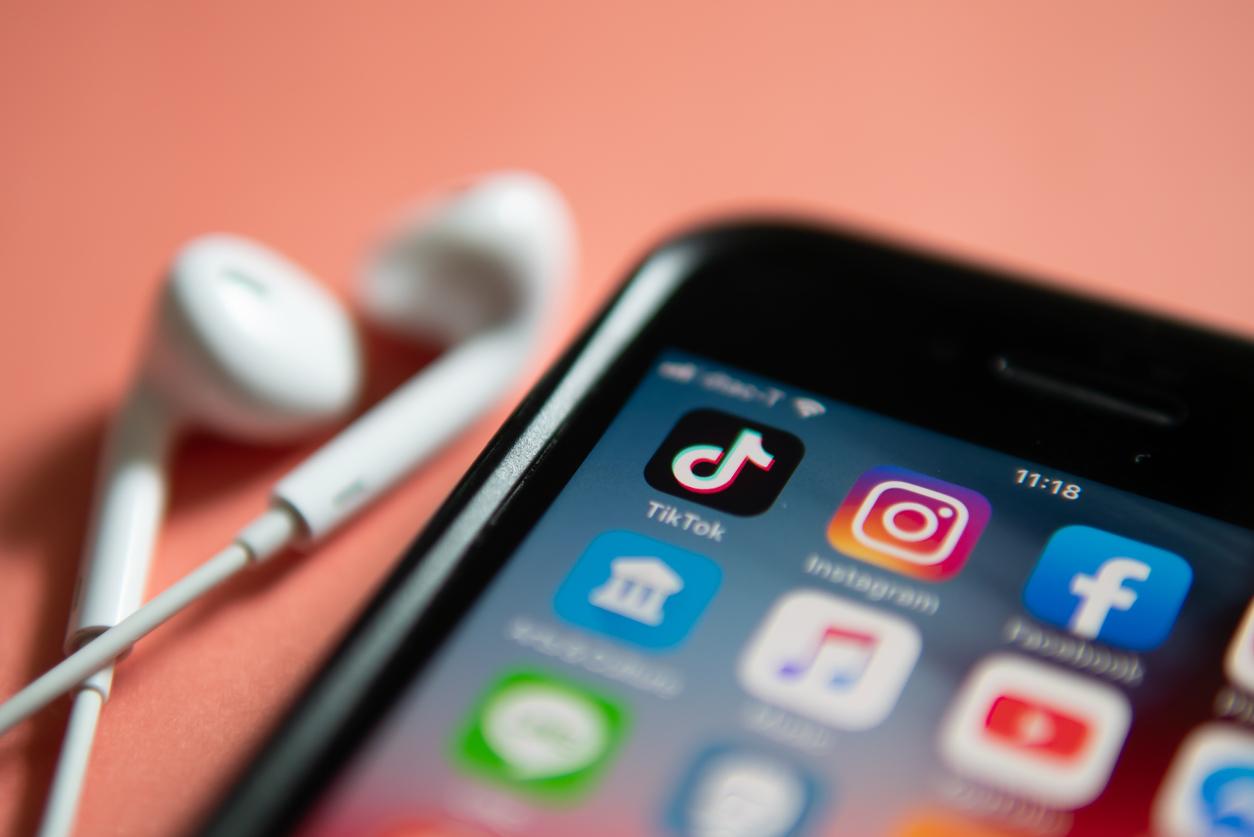 Article continues below advertisement
This new feature just increases the amount of video content on the platform, and it also allows users to engage on a more individualized level with their fans if they want to. The only real drawback to the feature is the fact that recording new video content may be more difficult or time consuming than simply replying with text, but if you're willing to put in the extra effort, now you can.
Users can also track where your video came from.
Although the video replies will always exist under the video they were originally posted on, they may also get promoted through TikTok's algorithm based on the kinds of videos a user enjoys. If a user sees the video in their feed, they can click on the comment in order to trace it back to the video it was originally posted under. That way, users will have the appropriate context for the video.
Article continues below advertisement
That feature has made the comment section an easier place for both creators and viewers to navigate. Commenting with video isn't a new feature, exactly, but it's one that's becoming more popular across TikTok as users see others doing it, and come to understand what the appeal might be for creators.
Article continues below advertisement
TikTok is constantly changing its functionality.
Like all social media platforms, TikTok's always adapting its functionality based on what it believes its users are looking for. Some of the changes are obvious, but many are subtler but no less important. TikTok's goal is attention, and every change it makes is in service of that greater goal.
Sometimes, the platform introduces a trend or feature that is designed to go viral and make headlines. These trends are important for driving content on TikTok, and for driving media coverage of the latest trends on the platform. Just as important, though, are the more minor changes and features that make the platform feel as natural and easy to use as possible. It's the combination of those two things that keeps people coming back to TikTok again and again.