These Are The Actors Behind Netflix's New Series, 'I Am Not Okay With This'
Netflix's 'I Am Not Okay With This' features a seriously talented cast — here's what you need to know about the actors in the original series.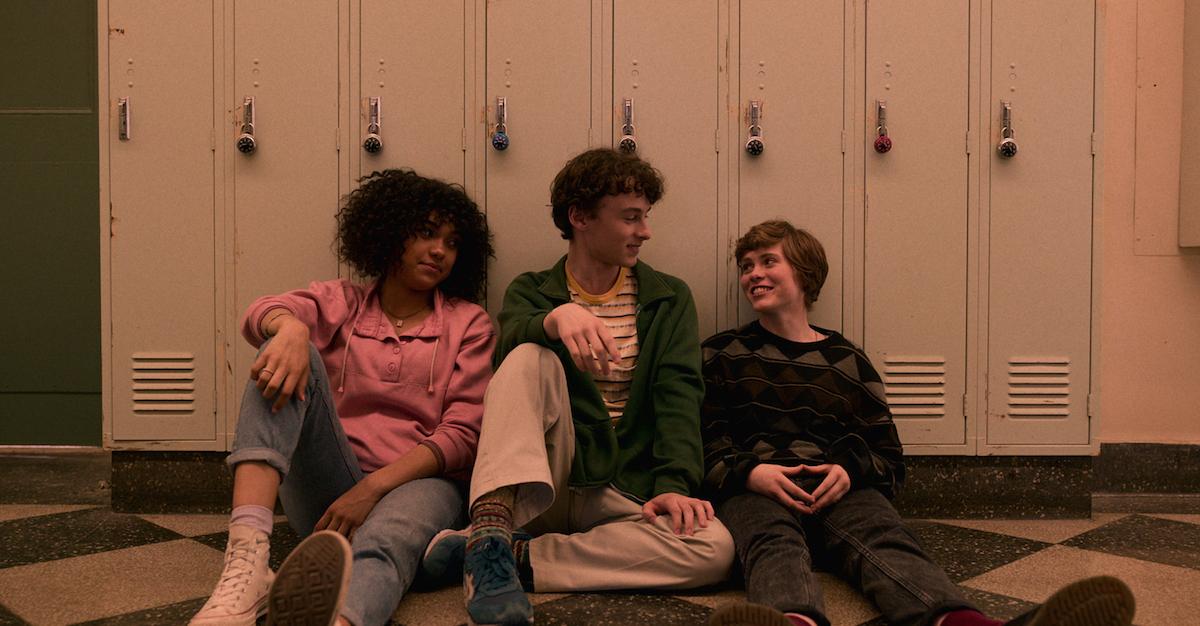 While we're in the midst of the coldest winter months, we have some seriously solid TV shows to look forward to — one of them being Netflix's new original series, I Am Not Okay With This. It tells the story of Sydney, a teen who is navigating high school while dealing with family issues and exploring her sexuality... and also juggling the responsibility of having super powers. It's complex, it's beautiful, and TBH, it's everything we need on those ice cold snuggle-at-home evenings.
Article continues below advertisement
And even though the plot is nothing less than captivating, I can't help but ogle at the cast behind Netflix's I Am Not Okay With This — each of the main cast members comes from rather impressive acting backgrounds. Let's take a look at who we're dealing with, shall we?
Sophia Lillis as Sydney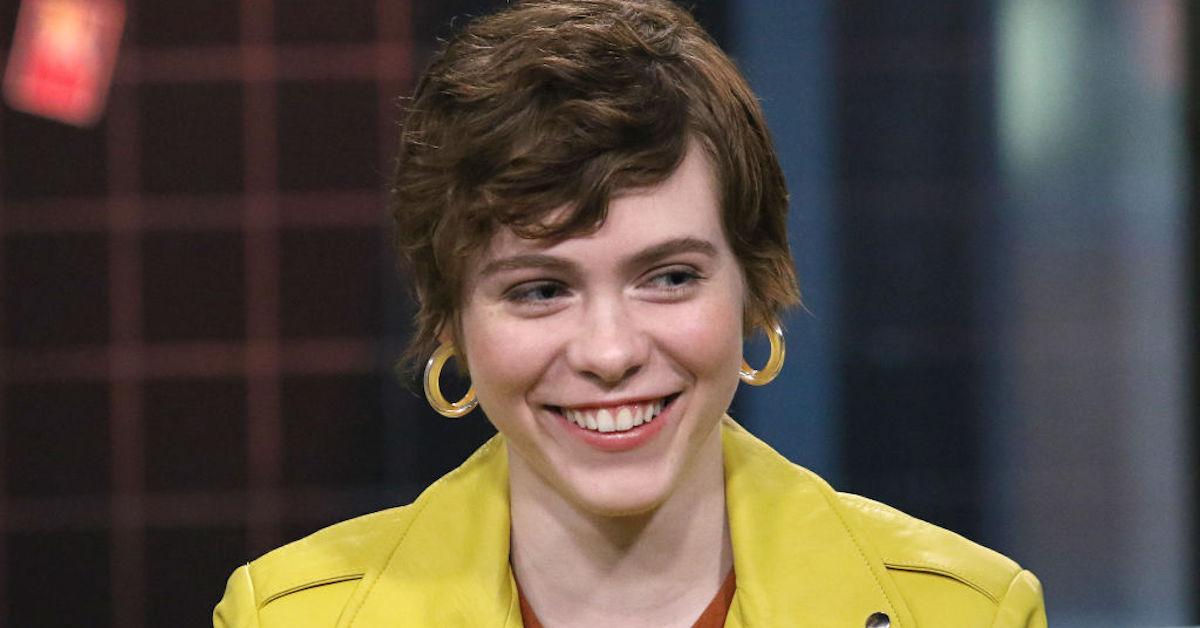 This Brooklyn, New York native started her acting career at a young age, when she started taking acting classes at Lee Strasberg Theatre and Film Institute in Manhattan. She had been acting in various short films until she eventually landed her breakout role in the 2017 horror remake, It, as Beverly Marsh.
Article continues below advertisement
Wyatt Oleff as Stanley
Also pulled from the cast of It is none other than Wyatt Oleff. He's going to play the role of Stanley (which — we know — was also his character's name in Stephen King's clown-ridden masterpiece... it's a coincidence). Anyway, if scary movies aren't your cup of tea, you may also recognize Wyatt from both Guardians of the Galaxy movies, or his YouTube channel, where he posts original comedy sketches.
Article continues below advertisement
Kathleen Rose Perkins as Maggie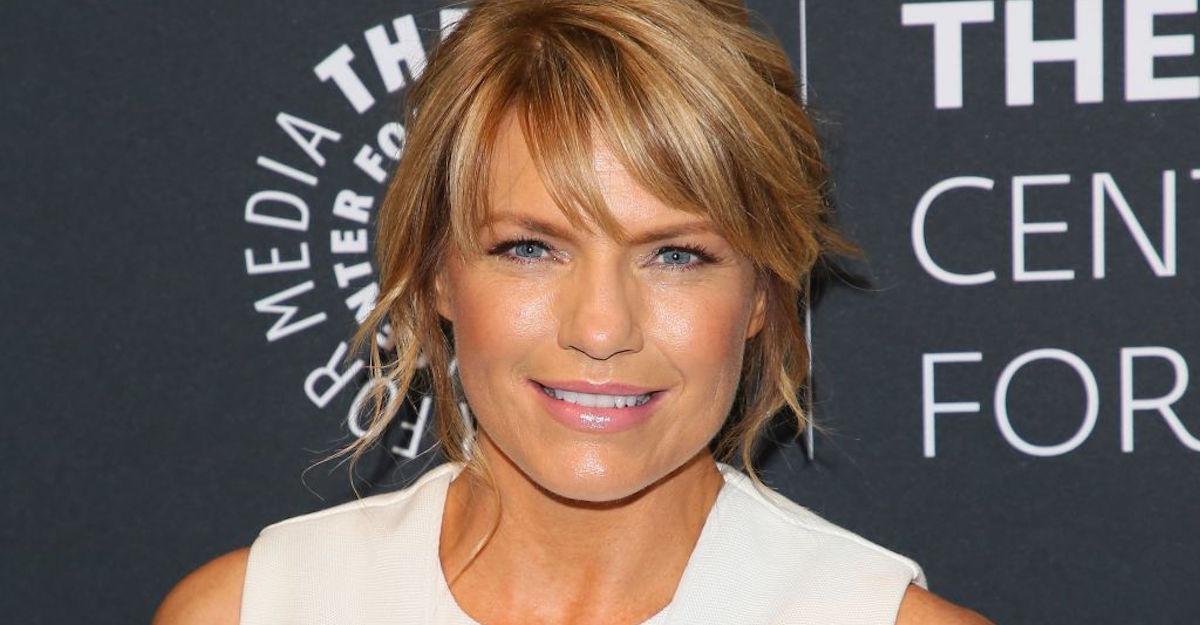 Playing the role of Maggie is Kathleen Rose Perkins, a 46-year-old actress from New Baltimore, Michigan. She appeared in Gone Girl as Shawna Kelley, as well as Person of Interest as Vanessa Watkins. When she isn't acting, she dedicates her time to various "passion projects," according to IMDB, which includes a documentary she wrote about her family, as well as a black belt in Taekwondo.
Article continues below advertisement
Sofia Bryant as Dina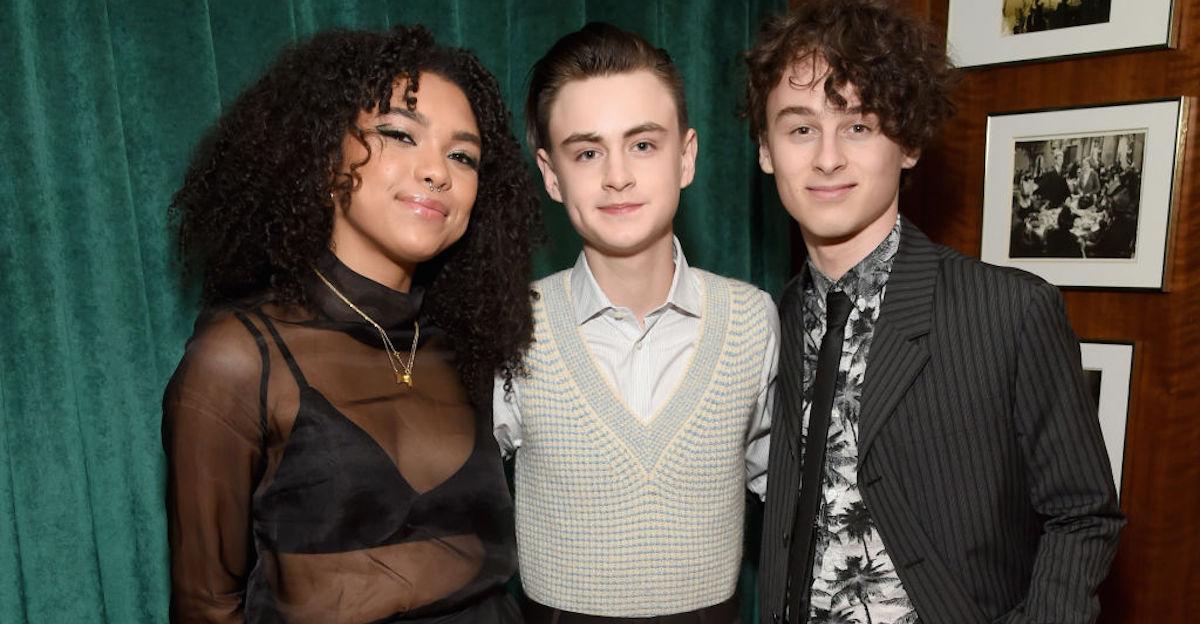 Those who watch The Good Wife are familiar with the gal behind Dina, Sofia Bryant. Sofia is a Finnish-American actress who has also landed roles in various major shows, including Blue Bloods and Suspicion. She began acting at the age of 12 while at a summer program in New York, and has continued pursuing her dreams ever since.
Article continues below advertisement
Richard Ellis as Brad
The heart throb behind Veronica Mars' Cocaine Johnny plays Brad in Netflix's new series, and he's a total up-and-coming actor. With several small roles on his resume, including Alex Peters from Should I Do It and Gage in The Wretched, he's definitely someone we'll have to keep our eye on.
Article continues below advertisement
Aidan Wojtak-Hissong as Liam
This young curly-haired Canadian actor isn't even a teenager yet, and has already landed several major TV roles. He already has major voice acting roles on his resume, from shows including Lets Go Luna! and Playdate. Needless to say, he's already shaping up to be a pretty serious actor.
Article continues below advertisement
Zachary S. Williams as Ricky
Zachary S. Williams was a shy kid, but decided to pursue acting nonetheless. He started playing piano at four years old. But after he discovered his passion for acting, he attended a performing summer arts program and landed various commercial roles. You may have seen him in I Am Frankie as Zane or in Greenleaf as William.
Article continues below advertisement
Between the talented entire cast, and the same exact production team as Stranger Things and The End of the F*cking World, there's no doubt in my mind I Am Not Okay With This is going to fill the teen drama void in my life this winter.
Catch the series premiere of Netflix's I Am Not Okay With This on Feb. 26.