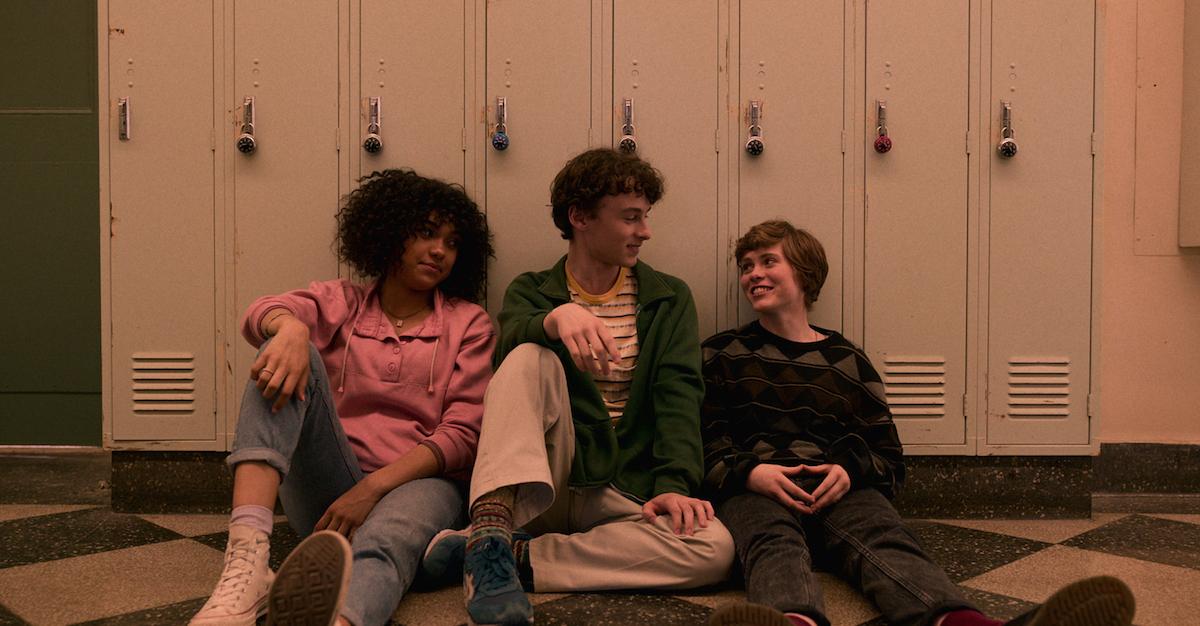 These Are The Actors Behind Netflix's New Series, 'I Am Not Okay With This'
While we're in the midst of the coldest winter months, we have some seriously solid TV shows to look forward to — one of them being Netflix's new original series, I Am Not Okay With This. It tells the story of Sydney, a teen who is navigating high school while dealing with family issues and exploring her sexuality... and also juggling the responsibility of having super powers. It's complex, it's beautiful, and TBH, it's everything we need on those ice cold snuggle-at-home evenings.
Article continues below advertisement
And even though the plot is nothing less than captivating, I can't help but ogle at the cast behind Netflix's I Am Not Okay With This — each of the main cast members comes from rather impressive acting backgrounds. Let's take a look at who we're dealing with, shall we?