Meet Jason Rubin, the Man Britney Spears Has Requested to Be Her Conservator
Britney Spears has requested that Jason Rubin be her new conservator, but many are curious what his net worth is and how he knows Britney.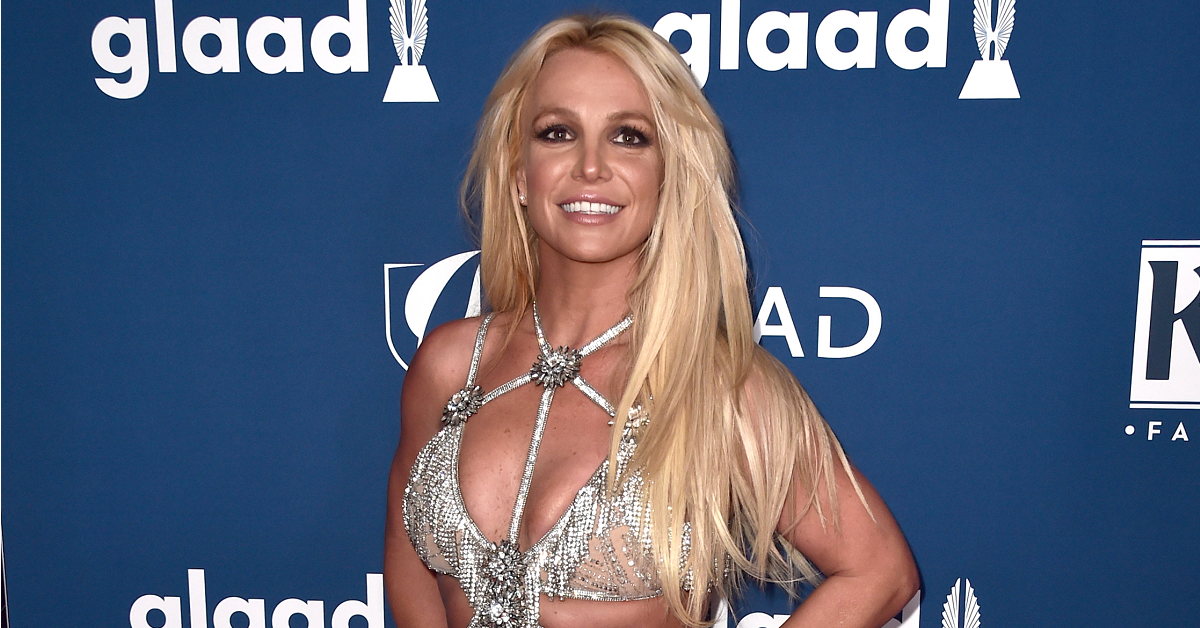 In the ongoing battle over Britney Spears' conservatorship, news has broken suggesting that Britney has a man in mind to take over as her conservator. Britney has requested that Jason Rubin take over for her father James Spears, which led many to wonder who exactly Jason is. Jason is Britney's CPA, which makes him a fairly logical choice to take over as the person in charge of all of her money.
Article continues below advertisement
Who is Jason Rubin?
Because he's an accountant, Jason keeps a much lower profile than your typical celebrity, but he does have a LinkedIn profile that offers some details on his professional history. Jason went to California State University in Northridge and graduated with a degree in accounting. Since then, he's had a number of different jobs, and is currently serving as president of Certified Strategies, Inc.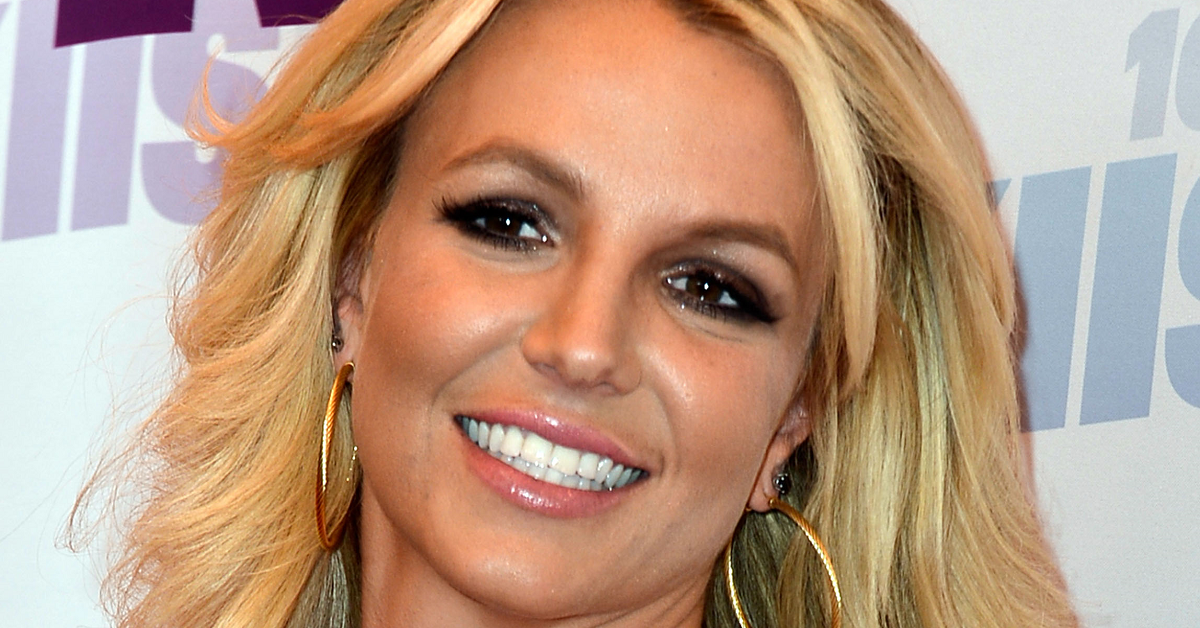 Article continues below advertisement
In his profile, Jason writes that he is a "certified public accountant, accredited business valuator, certified in financial forensics, expert witness testimony, fraud investigations, licensed professional fiduciary for complex trusts and estates."
It also says that he has experience with a wide variety of litigation including "securities litigation, criminal, real estate, intellectual property, bankruptcy, fiduciary and trust litigation."
What is Jason's net worth?
Jason is not a public figure, so his net worth is a little harder to nail down definitively. Given his position as the president of an accounting firm, it's possible that Jason is quite wealthy, although the exact figure is unknown. Jason shares his name with a video game director who is more widely known, and some searches for his net worth feature estimates for the other, more widely known man.
Article continues below advertisement
Britney's lawyer says her father was horrible to her.
In court documents requesting that her father be removed as her conservator, Britney's lawyer Matthew Rosengart said that their relationship was now untenable. "For more than thirteen years, Petitioner Britney Jean Spears has endured a conservatorship that, certainly as it concerns James P. Spears, has grown increasingly toxic and is simply no longer tenable," Matthew said.
Article continues below advertisement
"In addition to stripping his daughter of her dignity, autonomy, and certain fundamental liberties — Mr. Spears is also guilty of misfeasance or malfeasance warranting the imposition of surcharges, damages, or other legal action against him," he continued.
Britney recently won a victory when, in mid-July, a judge ruled that she could choose her own lawyer to represent her in the case.
Britney's next court date is Sept. 29, and it's likely to be just the latest step in an ongoing saga that has just recently received greater media attention. Britney's conservatorship arrangement has been in place for more than a decade, and her struggle for autonomy has been happening for almost as long.
The movement to "free Britney" has been gaining steam online in recent weeks as more people have become aware of the singer's situation. Unfortunately, the public attention has not resulted in Britney's freedom from conservatorship, although it does seem as though she's making progress in that fight.