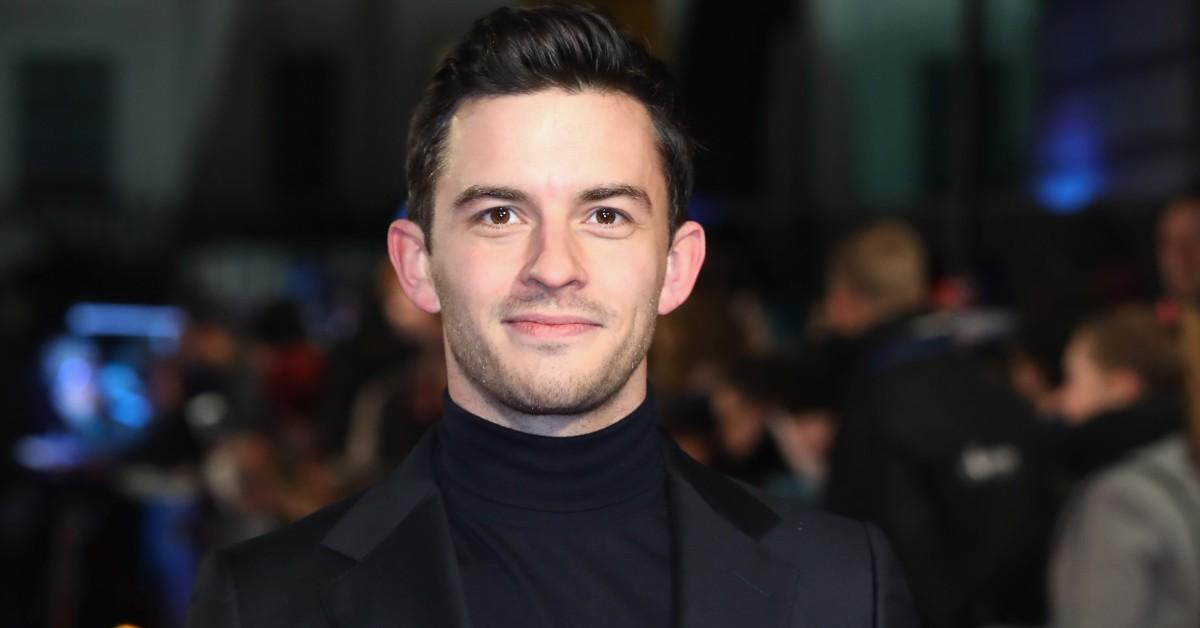 Trouble Falling Asleep? Try 'Bridgerton' Star Jonathan Bailey's Sleep Story
Dearest Reader, has sleep evaded you given the most recent, dramatic events of the season? Has the fear of missing out on the latest scandal du jour kept you up at night? Never fear, sleep-deprived Bridgerton fans. The Viscount Bridgerton himself, Jonathan Bailey, has come to the rescue.
Article continues below advertisement
Jonathan Bailey will narrate the Calm sleep story, "Love Letter From an Englishman."
Jonathan has been the talk of the town recently for his dreamy take on Anthony's love story in Bridgerton Season 2. His enemies-to-lovers dance with Simone Ashley's character, Kate Sharma, had fans on the edge of their seats. (Who can forget Anthony's iconic, "You are the bane of my existence" line aimed at Kate?)
Suffice to say, Jonathan has a way with words, possessing an ability to sound heated in one line and absolutely loving in the next. Great news for Bridgerton fans who struggle with sleep: If you've ever dreamed of falling asleep to Jonathan's soothing voice, now's your chance!
Article continues below advertisement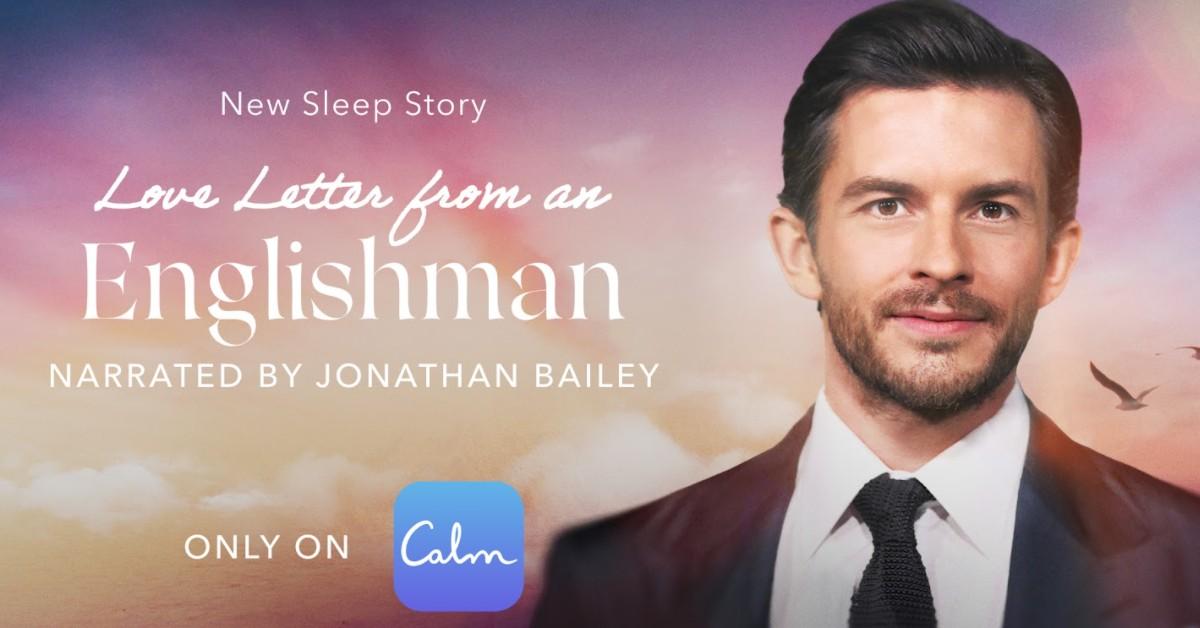 The talented Bridgerton star has contributed a soothing sleep story for the Calm app. It's titled "Love Letter From an Englishman," and in it, Jonathan narrates a letter from the captain of the HMS Dreamscape as he sails across tropical waters in search of a rare flower for his beloved. (Might we suggest imagining that Anthony is the captain searching for a beautiful flower for Kate?)
Article continues below advertisement
"Get comfy, snuggle under the covers, and take a deep breath or two," Jonathan tells the listener, setting the scene. The actor has always been a fan of the Calm app himself. Speaking about the app, Jonathan said, "I love Calm. I've listened to many sleep stories over the years narrated by an eclectic mix of super talented readers, so it's an honor to release my own. I hope people cozily doze off as they set sail with me on the tropical seas."
Here's how you can access Jonathan's sleep story.
The Calm app is designed for meditation and mindfulness. First-time users can sign up for a seven-day free trial. You can access all of Calm's features with a Calm Premium subscription for $14.99 a month. To access Jonathan's sleep story, a user must have a Calm Premium subscription.
Article continues below advertisement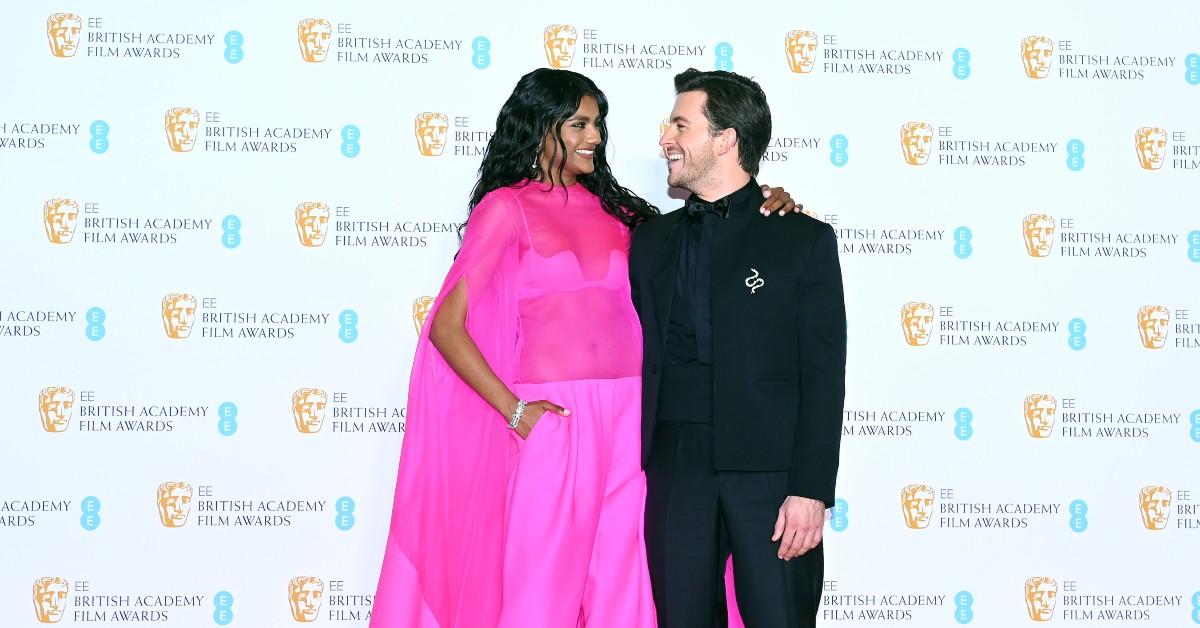 Jonathan hopes that his sleep story on Calm "will take people on a soothing romantic journey into a deep energizing slumber."
Bridgerton fans can also drift off peacefully to Jonathan's sleep story and feel well-rested knowing that he will be returning to Bridgerton for Season 3. Simone Ashley confirmed the news to Deadline, teasing, "Kate and Anthony are just getting started."
You can stream Bridgerton Season 2 now on Netflix.