We Wish We Could Cleanse Ourselves of the Knowledge of Kourtney Kardashian's Cleanse
Kourtney Kardashian is doing a cleanse to help with fertility and we're pretty on the fence about it. So is science! What cleanse is she doing?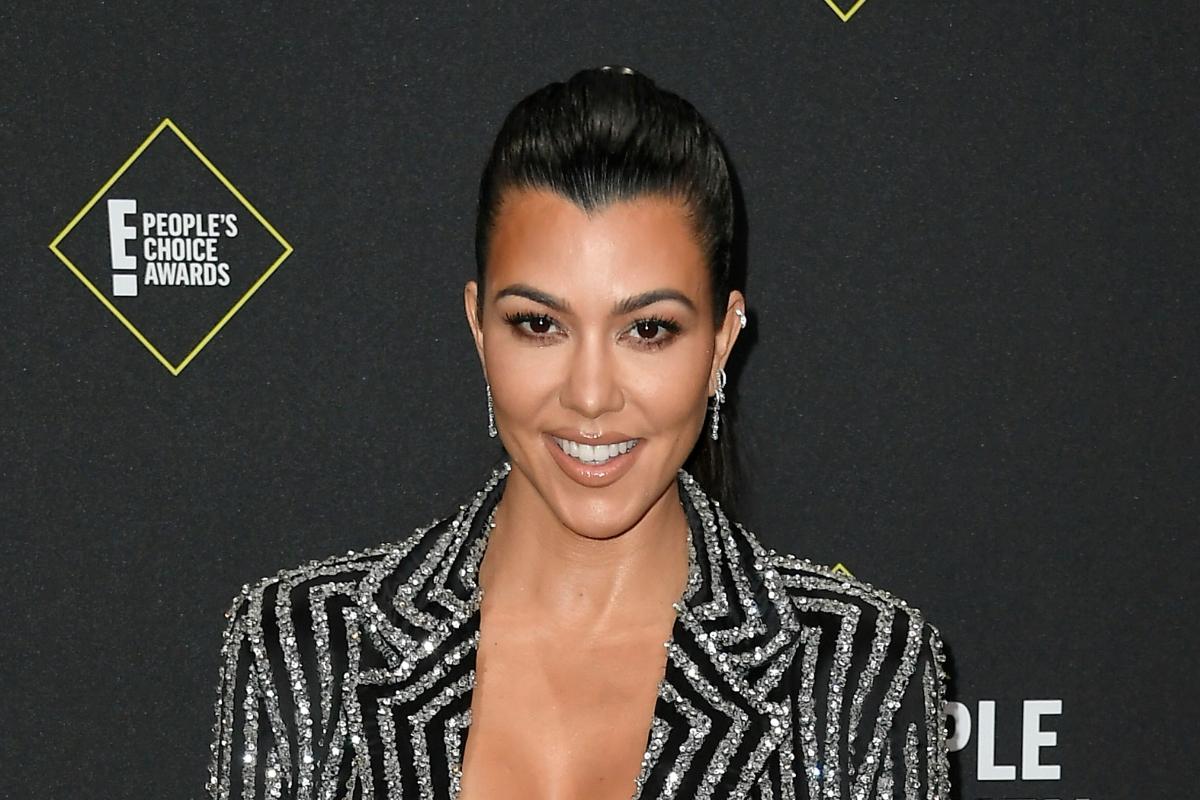 The Kardashian/Jenner family is having a real food moment lately on Hulu's The Kardashians. First, we learned that Kendall Jenner simply does not know how to cut a cucumber. Now it would appear that Kourtney is on some wildly unscientific cleanse because she and new husband Travis Barker are trying to have a baby.
Look, we're not here to shame anyone for their fertility struggles because that is difficult enough. What we do take issue with is constantly pushing unfounded wellness fads and pseudoscience to the world via a very large platform. That being said, we must know more about Kourtney Kardashian's cleanse. Please do not try this at home.
Article continues below advertisement
What's the deal with Kourtney Kardashian's cleanse?
In Episode 7 of Hulu's The Kardashians, Kourtney drops some troubling information for anyone who has a passing knowledge of biology. Kourtney and Travis are trying to have a baby, which is great news. Unfortunately, her egg retrieval is not going as expected, so the couple is trying out more unorthodox fertility ideas.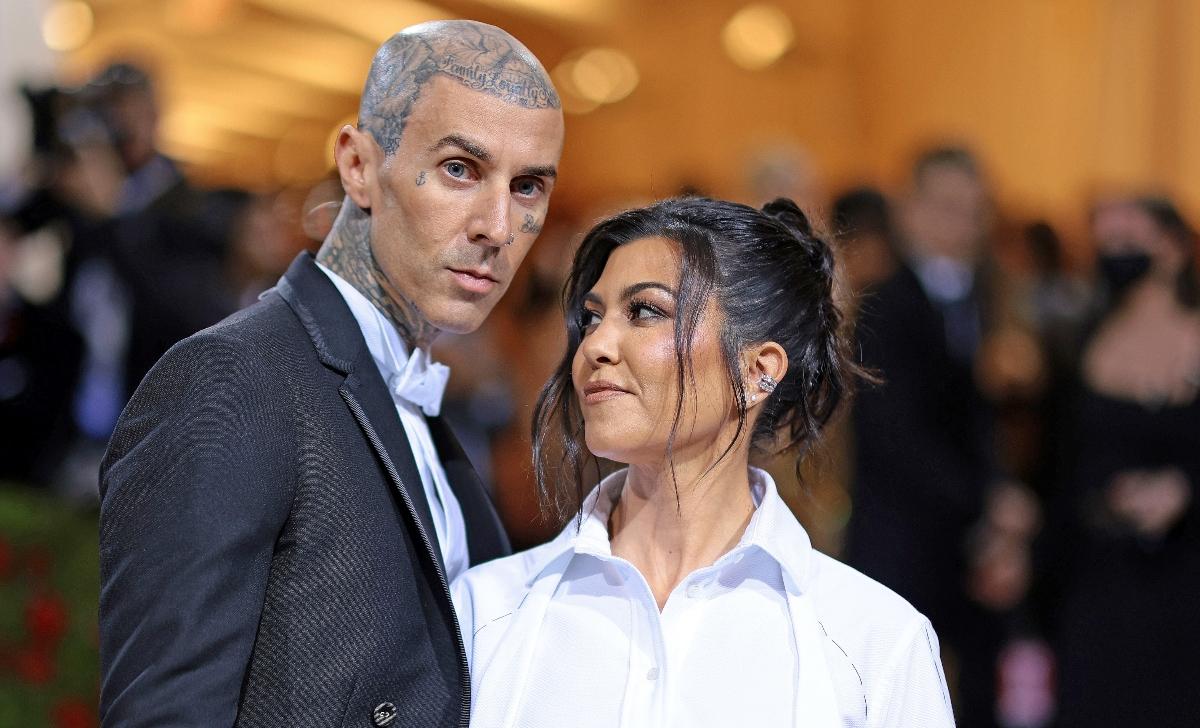 Article continues below advertisement
Both Kourtney and Travis are doing the Panchakarma cleanse which, according to Yovan Health, is a "method of cleansing the body of all unwanted waste after lubricating the body." Apparently, the cleanse itself consists of vomiting in order to clear out one's gastrointestinal tract (this is very bad, do not do this), which is followed by an oil enema, and is capped off with the "inhalation of medicated substances which help clear the respiratory tract and the para nasal sinuses." Top to bottom (pun), this takes about three weeks.
The Panchakarma cleanse is not good for you!
If a Panchakarma cleanse sounds vaguely familiar, you're not wrong. Casual anti-vaxxer Aaron Rodgers famously did a 12-day version back in February 2022. The medical community responded by saying this is not good for your body. Registered dietician Jessica DeGore spoke with WebMD about the cleanse, where she pointed out that "our kidneys, GI systems, and liver all work to keep us healthy and rid us of toxins."
Article continues below advertisement
Jessica also added that "there isn't a real medical definition of the word 'toxins.' If you really had [more] toxins in your body, you'd need emergency medical care, not a cleanse." She also brought up the fact that when we see celebrities like Aaron Rodgers or Kourtney Kardashian participating in these cleanses, what we don't see is the extra support they receive behind the scenes. Most people do not have access to that level of care. Please don't do cleanses!
Article continues below advertisement
Also, a lot of people make the mistake of believing that anything described as natural couldn't be bad for our bodies. "Some of the products used in ayurvedic medicine [Panchakarma cleanse] contain herbs, metals, minerals, or other materials that may be harmful if used improperly," stated Alyssa Pike, also a registered dietitian and senior manager of nutrition communications at the International Food Information Council. Please don't inhale strange herbs!
Article continues below advertisement
Kourtney pointed out that the Panchakarma cleanse is 3,000 years old. A lot of things are 3,000 years old, and we no longer do them for a reason! People really have to understand that just because something is ancient, doesn't mean it somehow has gravitas and is more refined. We know so much more about medicine now that we didn't then, and even 100 years ago. Do you see any leeches on our bodies when we get sick? Everyone still taking shots of mercury all willy-nilly? Please don't vomit for a cleanse!
We really hope Kourtney and Travis are able to conceive but, more importantly, we hope they do it in a healthy way that a medical professional deems safe. After all, they can absolutely afford it. There is truly no need to go all The Road to Wellville during this process. It's a slippery slope. Next thing ya know, your husband is checking you into the sanitarium to deal with your "hysteria."
New episodes of The Kardashians are available to stream Thursdays on Hulu.