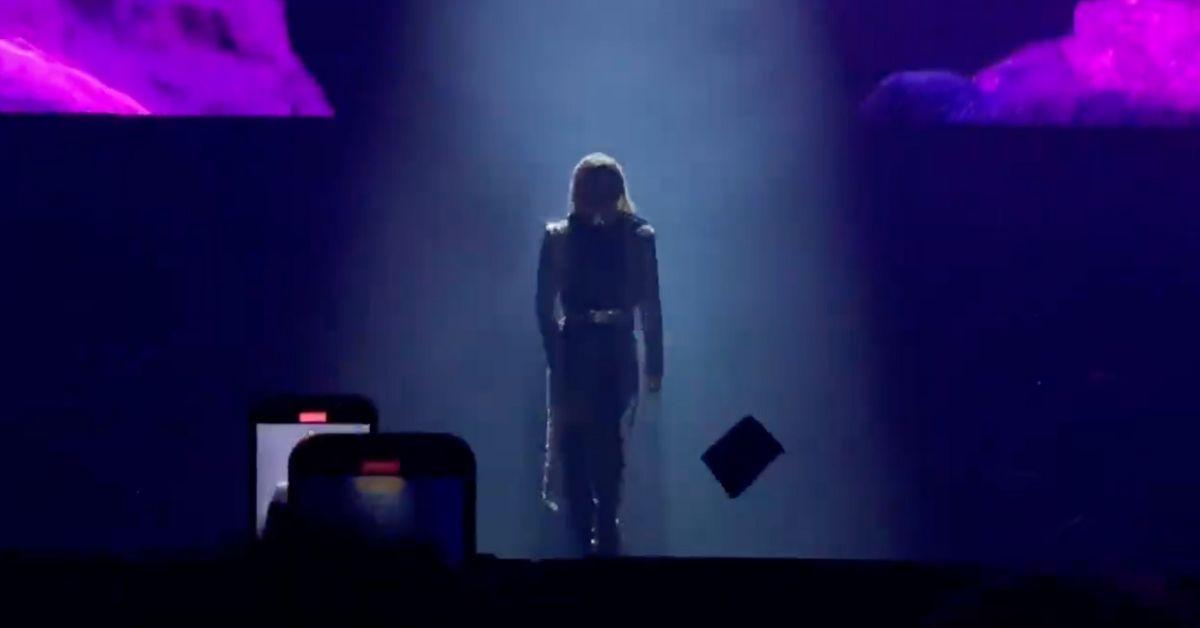 Viral Footage Suggests That Lady Gaga Is Protected by an "Invisible Force Field"
While most of us probably already thought that Lady Gaga was superhuman (I mean, how can one person be so perfect?), we may now have proof. A recent occurrence at a Lady Gaga concert has folks claiming that the "Just Dance" crooner may have a supernatural force protecting her from evil. Could this be true?
Keep scrolling to see why a four-second clip of her performing has left the internet speechless.
Article continues below advertisement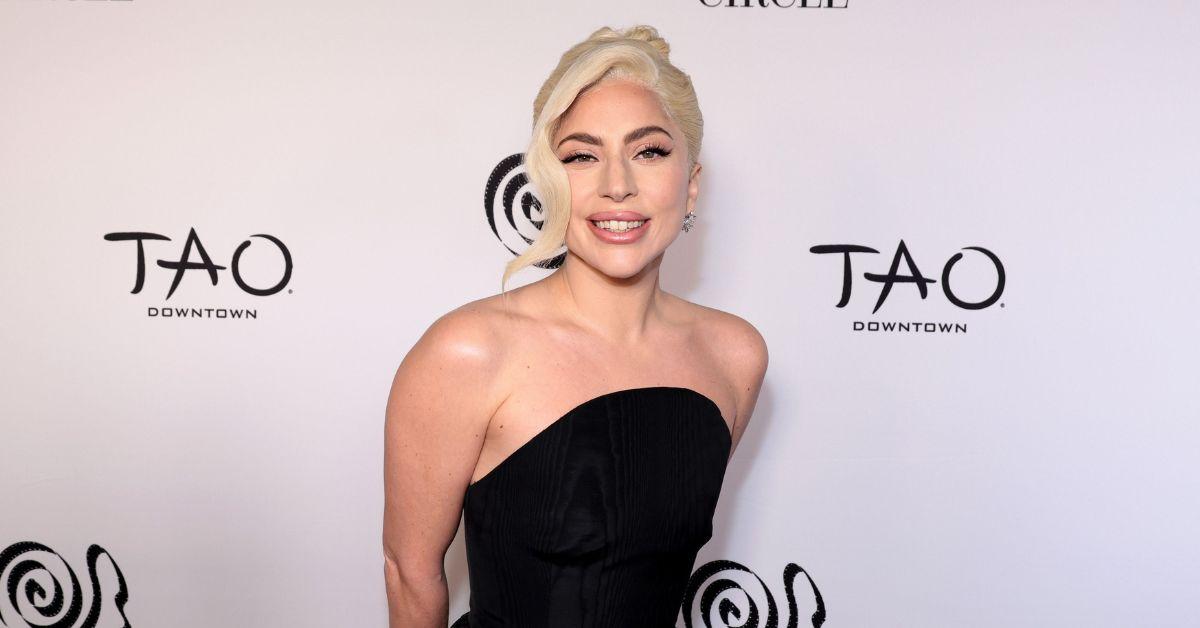 Footage of Lady Gaga being protected by an "invisible force field" has gone viral.
A recent clip filmed during Lady Gaga's "Chromatica Ball" summer stadium tour has gone viral. In the clip, Gaga is seen doing a dance number when an object appears to be heading straight toward her. However, it doesn't actually end up hitting her. Just like a boomerang (note: the object was not a boomerang!), it heads right back in the direction where it came from.
Lady Gaga remains unscathed, but not without leaving fans completely befuddled about what actually happened.
Article continues below advertisement
"CONFIRMED: Gaga has an invisible force field that protects her from dangerous objects as shown in the video," wrote user @noah3020 on Twitter alongside the clip, which has been viewed over four million times. In the comment section, Noah even confirmed that there wasn't any editing done to the video and she didn't even notice this freak occurrence until "a few minutes ago."
Article continues below advertisement
Naturally, folks on Twitter went wild after watching the clip. "Nah but wait, where did that thing even come from? It appeared out of thin air," one user wrote.
Another entertained the idea that maybe Gaga is keeping a secret about her identity from her fans. "Lady Gaga is a Martian. Lady Gaga used her Martian powers to deflect a book that was thrown at her," tweeted another.
Meanwhile, some folks tried to rationalize why the object made such a sharp U-turn as it neared the pop star.
"No one guessed that it's just a stage fan?" proposed one person, to which others argued that her hair would have been moving, too.
It currently remains a mystery as to what actually happened and what the object even was. Shall we call it Gaga's mystery?
But as OP @noah3020 added in a follow-up comment, she was only teasing about the invisible force field part. "It obviously is not a force field, it's a joke," she wrote, later tweeting that "[Lady Gaga's] just that b---h."
Article continues below advertisement
Lady Gaga has previously been accused of being a Satanist.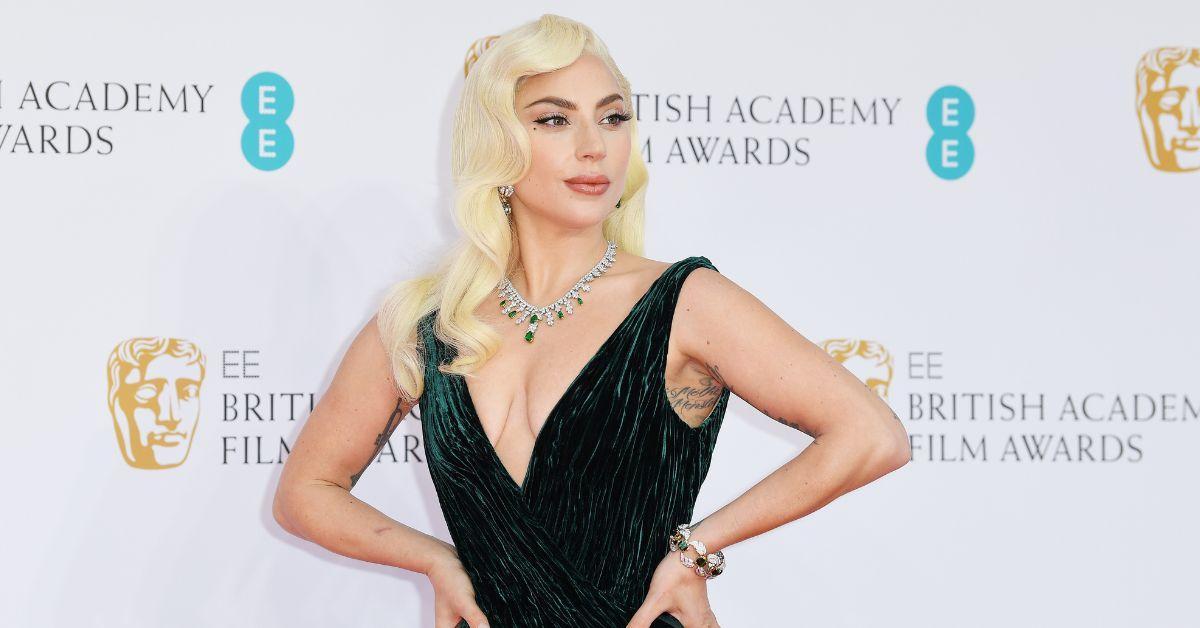 Article continues below advertisement
"It takes about 3 seconds on Google to tie Gaga to Satanism. So, I won't waste [your] time [with] 20 parts on how symbolic all her current performances are, but instead, I'll try [to] bring out some stuff maybe [you] haven't seen or don't know about her," Tommy tweeted. (His account has since been suspended.)
He then proceeded to dive in and give "examples" that supposedly prove her connection to Satan, such as her role as a vampire in one of the seasons of American Horror Story. He also pointed out that her name "Gaga" is meant to brainwash people, and that she is part of the Illuminati.
Tommy's theory got so out of hand that the Church of Satan had to present its own argument against his in order to clear up any confusion that suggested that the Grammy Award-winning singer doubles as a Satanist.
Article continues below advertisement
That said, we're still searching for answers as to what happened at "Chromatica Ball" regarding the flying object. But fingers crossed that Lady Gaga will address what happened soon!