Stephanie Beatriz Partners With McDonald's for Short Film Contest, Spotlight Dorado
McDonald's is teaming up with actress Stephanie Beatriz to shine a light on Latino stories with a short film contest called Spotlight Dorado. Here is how to apply.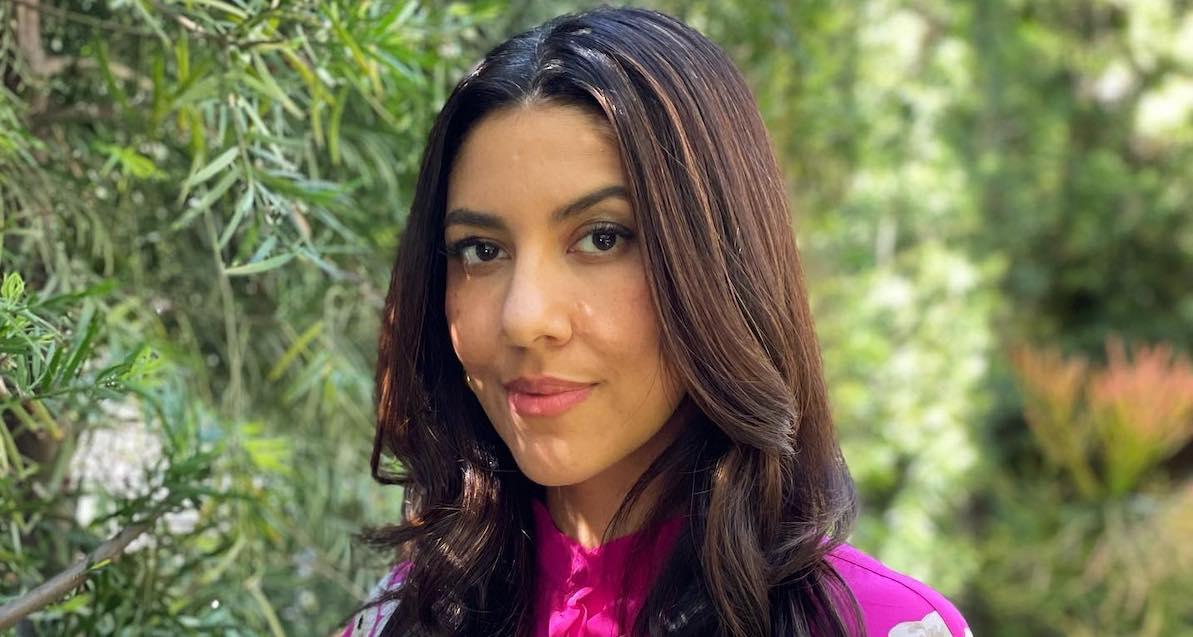 Encanto and In the Heights actress Stephanie Beatriz is teaming up with McDonald's to announce the launch of Spotlight Dorado, a new multi-year platform aimed at uplifting Latino talent and providing them access to mentorship and other valuable resources.
Article continues below advertisement
To kick off the new program, McDonald's also announced a short film contest alongside Stephanie, who is also a director and producer.
"In the last year, there have been multiple milestones for thoughtful and authentic representations of Latinos in film. Though it's important to celebrate these strides, there is still much more to be done, especially off-screen," Stephanie said in a press release. "I'm very excited to partner with McDonald's to give up-and-coming Latino storytellers the opportunity to accurately reflect the different perspectives that make up the Latino experience in the U.S."
So, how do you apply for the Spotlight Dorado short film contest?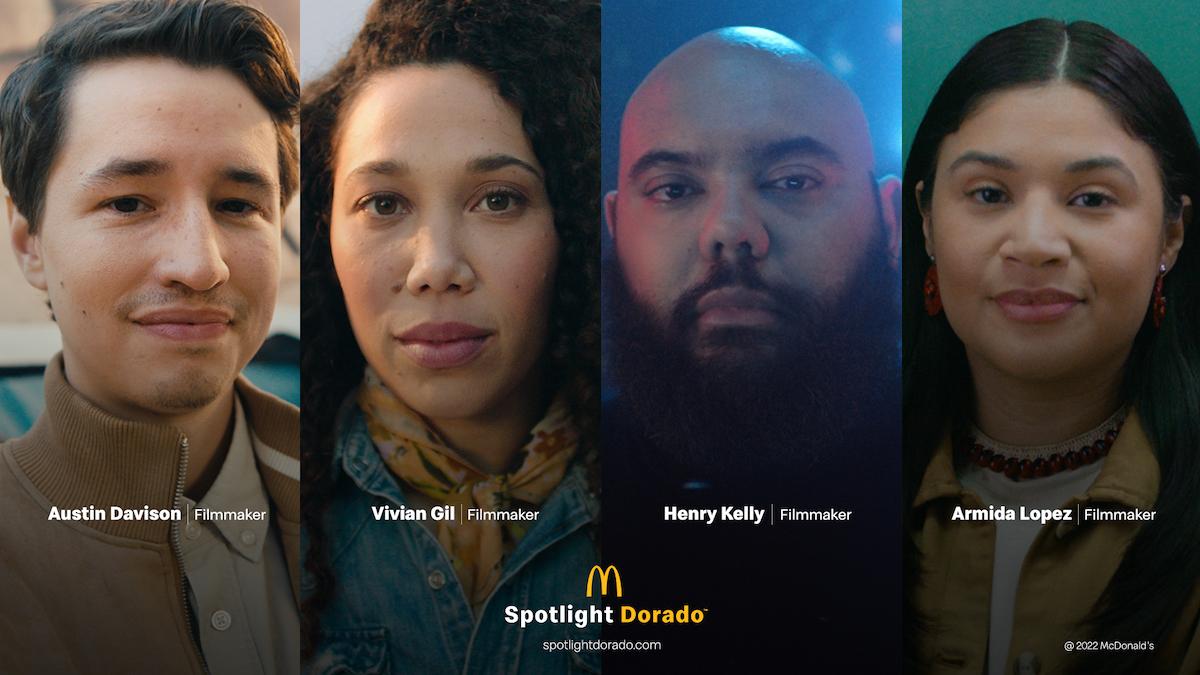 If you are a U.S.-based Latino writer, director, or producer, you can participate in Spotlight Dorado by submitting your screenplays and stories to SpotlightDorado.com.
Participants have until June 3 to submit their entry, and it is totally free to enter.
Article continues below advertisement
Three finalists will then be awarded a $75,000 budget to bring their short films to life — and they will also receive mentorship from Stephanie and Blindspotting director Carlos López Estrada, among others.
Starting in November, the public will then have a chance to vote for their favorite short film to help determine the grand-prize winner.
Article continues below advertisement
The winner will also receive a year-long opportunity to work with McDonald's in 2023 on future creative initiatives and campaigns.
"Spotlight Dorado is representative of our longstanding commitment to feeding and fostering the Hispanic community while amplifying diverse voices. We look forward to seeing Spotlight Dorado resources help bring some very important stories to life for all to experience," McDonald's USA Senior Director of Cultural Engagement Elizabeth Campbell added.
Spotlight Dorado is part of McDonald's long-standing commitment to championing the Hispanic community.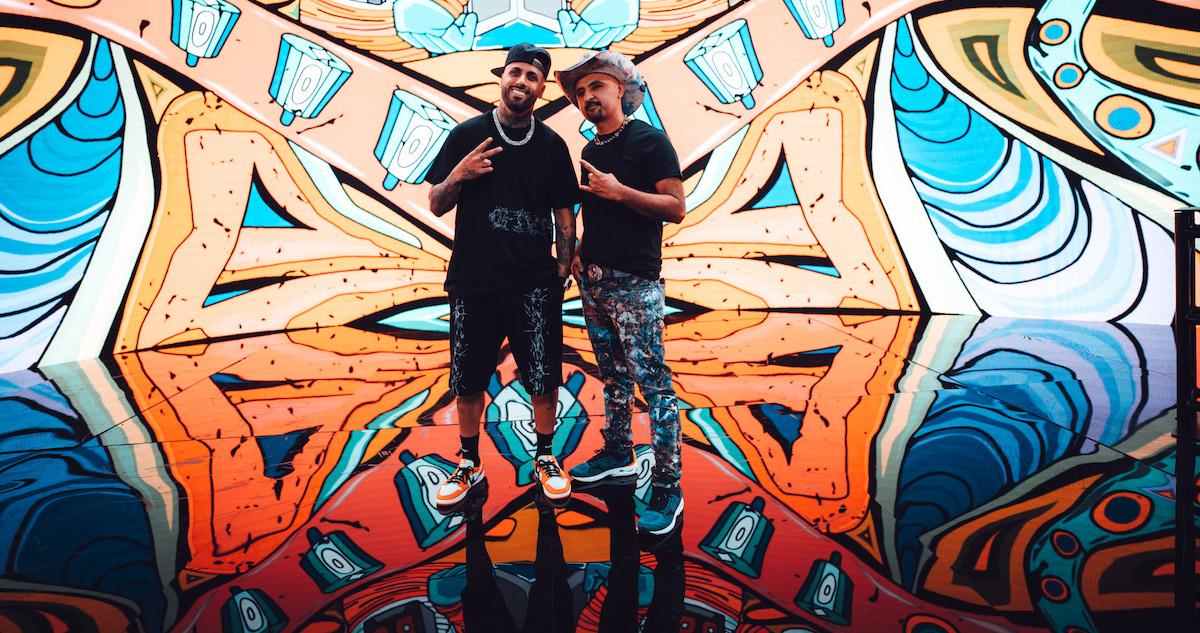 In 2021, McDonald's teamed up with Latin Urban artists such as Nicky Jam and Manuel Turizo for Ritmo y Color, to give fans of the fast-food giant a truly unique expression of Latino culture.
Ritmo y Color also showcased the work of visual storytellers, who took over and transformed restaurants in Miami's Little Havana, Houston's Gulfgate/Pine Valley, and East Los Angeles communities.
Previously, McDonald's also collaborated with Colombian singer J Balvin, who created his own McDonald's meal and released a song inspired by the Golden Arches.
"I'm really honored to be the first Latino to make this collab with McDonald's," Balvin told Distractify at the time. "It's really special. I grew up with McDonald's and every time I'm on tour, we're huge fans and we always stop by and get McDonald's."
For more information on Spotlight Dorado, visit www.spotlightdorado.com, and be sure to submit short films by June 3, 2022.