Catch the Show! Memorial Day Weekend Fireworks Taking Place in Your Area
Check out our list of places where you can watch Memorial Day weekend fireworks near you — from Los Angeles to NYC.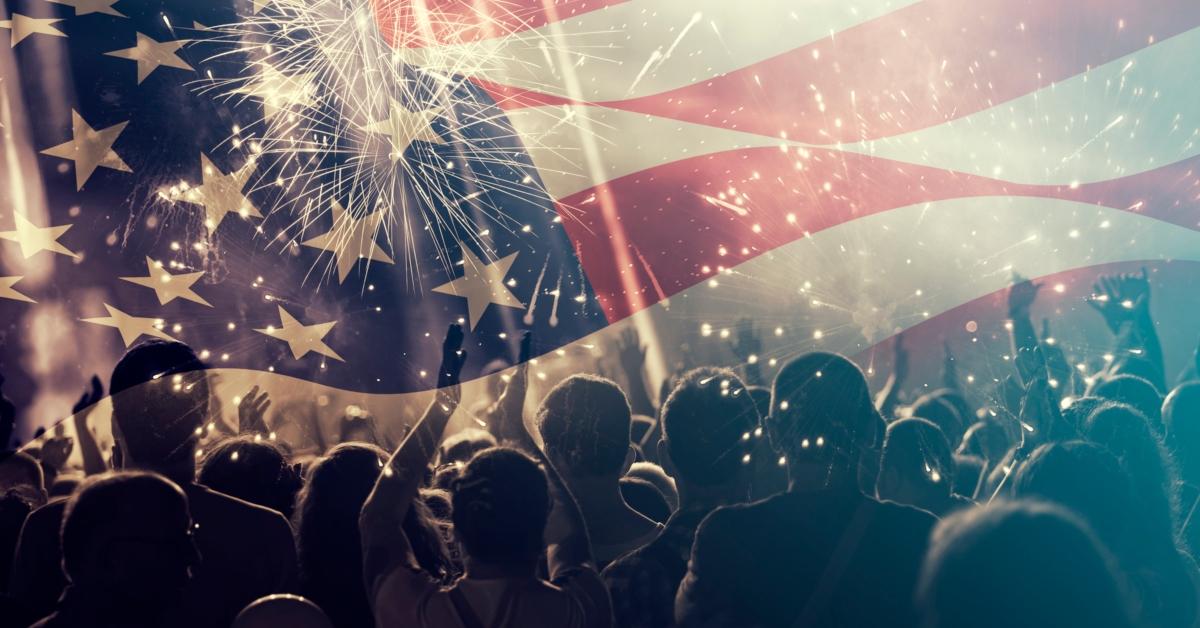 While you celebrate this Memorial Day weekend with beaches, beer, and outdoor BBQs, remember that this American holiday is about more than just a kick off to summer. It's about honoring our fallen military men and women who have bravely served our country.
Article continues below advertisement
In memory of their sacrifice, cities and towns across America hold parades and spectacular firework shows to commemorate these heroes. Bringing family and friends together is a great way to spend Memorial Day weekend, and at night, be sure to check out a fireworks show in your area.
Check out a few of the biggest fireworks shows happening in a city near you this holiday weekend.
Los Angeles
If you'll be heading to a baseball game this memorial day weekend, you'll be treated to a nice array of fireworks after the Angels play the Rangers in Anaheim. Even if you're in a close proximity, you'll definitely be able to watch and enjoy the show.
Article continues below advertisement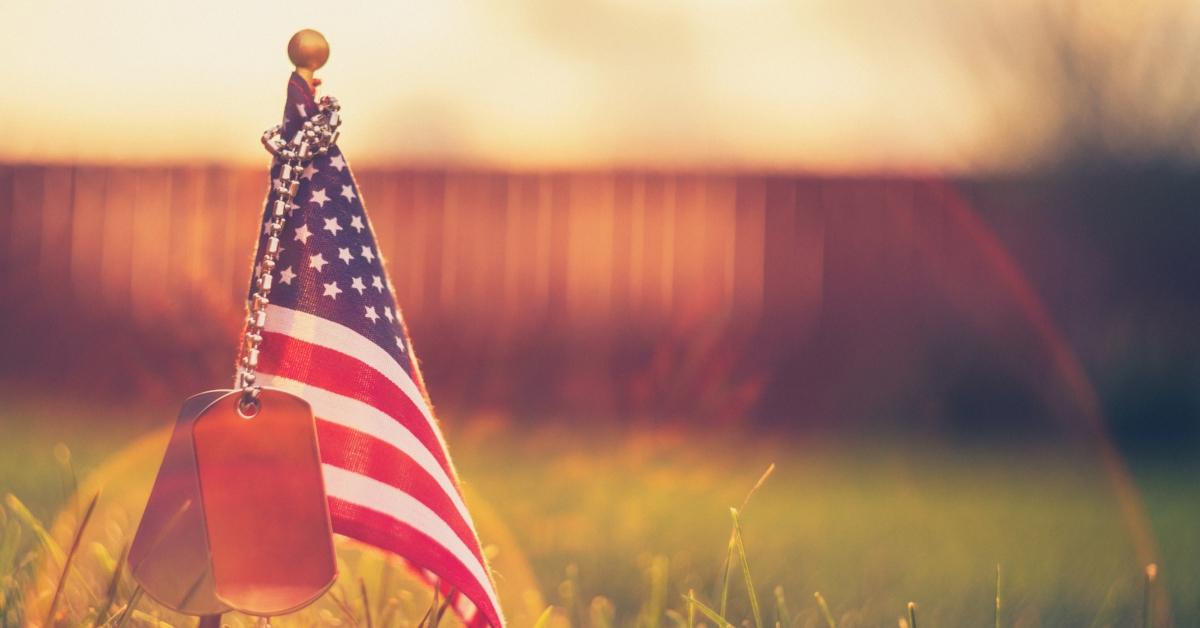 A celebrity hotspot among the L.A. crowd, Knott's Berry Farm located in Buena Park will have a spectacular array of fireworks to light up the night sky. This is also a great place to spend the day soaking up the sun with your kids.
Article continues below advertisement
Washington, D.C.
The United States Marine Band will be performing a concert at Wolf Trap National Park on Sunday, May 26, at 8pm. Following the concert, there will be a fireworks display starting around 9:45 p.m.
Chicago
Check out the sky light up over Lake Michigan! On Saturday, stop by Navy Pier at 10:15 p.m. to watch their fireworks show. If you're looking for a more romantic vibe, you can always opt to board a cruise ship and spend your evening on the water.
Article continues below advertisement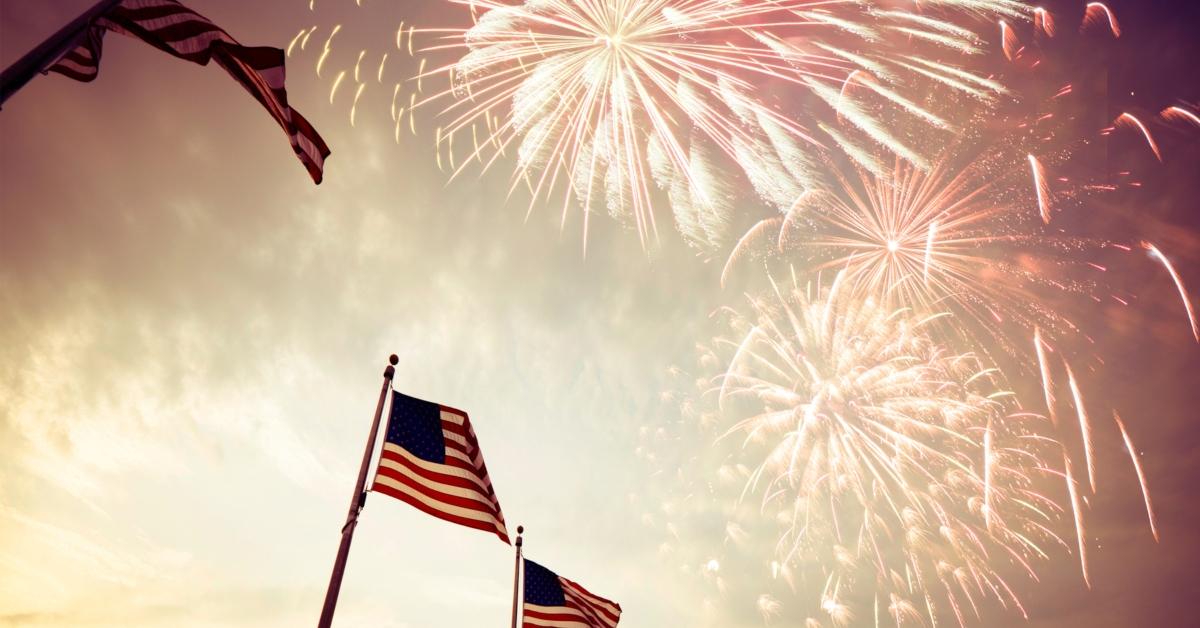 New York City
NYC is probably one of the easiest places to see fireworks go off on the numerous rooftop bars and restaurants. However, according to New York's official government site, no set fireworks display is currently in place, but we can bet if you head near the Hudson River or sit outside, you'll see some really pretty firecrackers being set off. Hey, it is known as the "city that never sleeps."
Article continues below advertisement
Dallas
If you live in the great state of Texas, head over to Flag Pole Hill on Memorial Day for their traditional performance from the Dallas Symphony Orchestra. With free admission, catch the show and watch the fireworks display.
Miami
If you're searching for an all-day event, check out South Beach. The Hyundai Air and Sea Show will give beach goers an aerial show from the U.S. Navy Blue Angels, and even Flo Rida will be there to perform. Going out on the holiday with a bang, a fireworks show on the beach is the grand finale.
Article continues below advertisement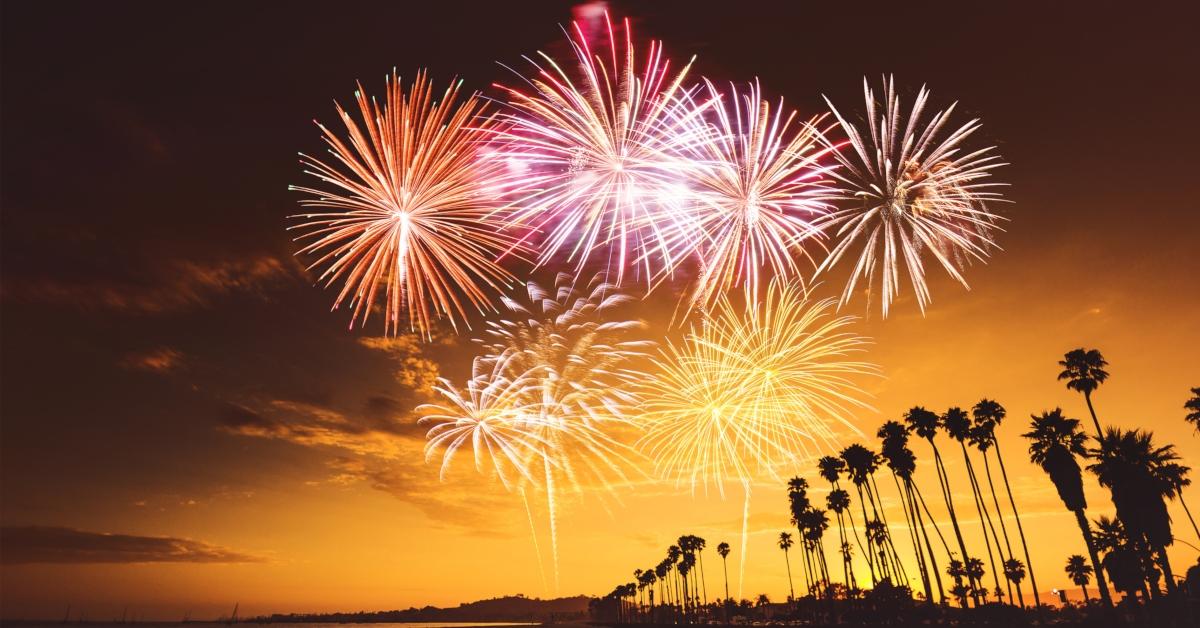 No matter what part of the country you reside, there are parades and events taking place to honor our military men and women that have served throughout the years. Thank you again for your service.
Have a happy Memorial Day!