Michelle Yeoh Will Play Scian in 'The Witcher: Blood Origin'
Michelle Yeoh will have a key role on 'The Witcher: Blood Origin," which is a prequel series to 'The Witcher.' Details on her role and her past career.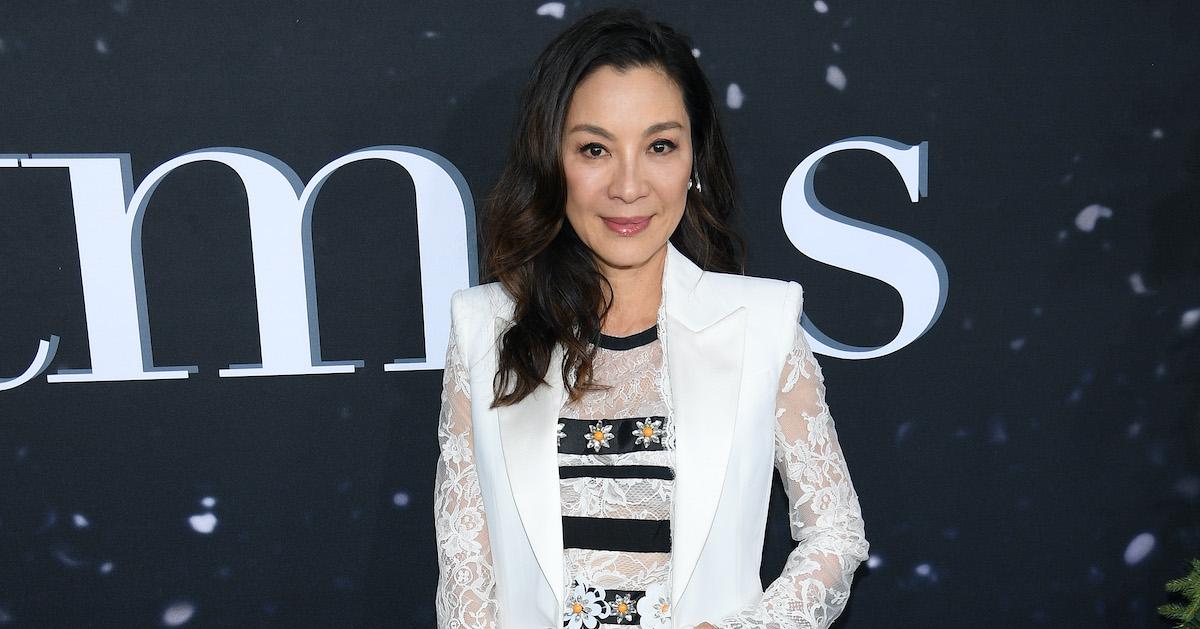 Following the breakout success of the fantasy series, The Witcher — which is based on a set of novels by Polish author Andrzej Sapkowski and a trilogy of video games — Netflix announced that a prequel show was in the works.
The Witcher: Blood Origin will be a six-episode limited series for the streamer, and it will focus on the story of the first-ever Witcher and how the monsters, the elves, and the humans initially united. The prequel will take place about 1,200 years before the events in The Witcher.
Article continues below advertisement
The basic premise of the series has been shared, and Netflix is now releasing more information about the cast members. Star Trek: Discovery actress and Crazy Rich Asians alum Michelle Yeoh is the latest to be confirmed for the upcoming fantasy drama.
Keep reading for all of the details on her character.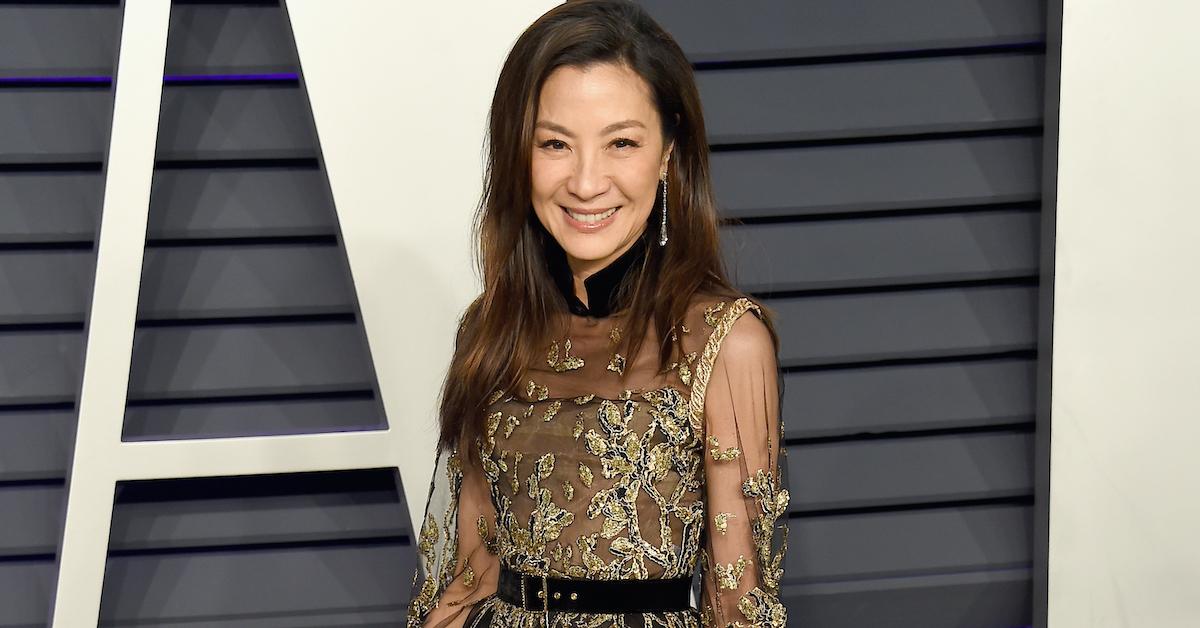 Article continues below advertisement
Michelle Yeoh is set to play Scian in 'The Witcher' prequel series.
The 58-year-old actress will appear on The Witcher: Blood Origin as Scian, who is the last remaining sword-elf in her nomadic tribe. In addition to being talented with blades, Scian is incredibly loyal to her roots and to her fallen tribe members.
When the show begins, according to Deadline, Michelle's character will decide to take part in a dangerous quest in order to try to regain control of a sword that had been taken from her tribe.
The Tomorrow Never Dies star is the second person to be confirmed in the final cast. Queen & Slim star Jodie Turner-Smith had also been previously cast as Éile, but she later dropped out of the show due to a scheduling conflict. Her role has not yet been re-cast.
Article continues below advertisement
'The Witcher: Blood Origin' will feature Laurence O'Fuarain in one of the leading roles.
Michelle's casting news comes after Netflix confirmed that Irish actor Laurence O'Fuarain would be playing Fjall on the series. Fjall is part of a warrior clan, but he carries a tremendous amount of guilt because someone he loved died in order to save him.
He ends up setting out on a journey in order to redeem the death, and he forges a connection with an unexpected ally.
Laurence previously appeared on a 2017 episode of Vikings, and he played Simpson on a 2015 episode of Game of Thrones.
The Witcher prequel show is currently in pre-production, and a release date has not yet been shared.
Until it does debut, the first season of The Witcher is available to stream on Netflix.