Fans Want Part 5 of 'Money Heist' — but Will the Spanish Series Get Renewed?
Will there be a 'Money Heist' Part 5? The hit Spanish drama dropped Part 4 on Netflix on April 3, and fans want to know if the show will be back.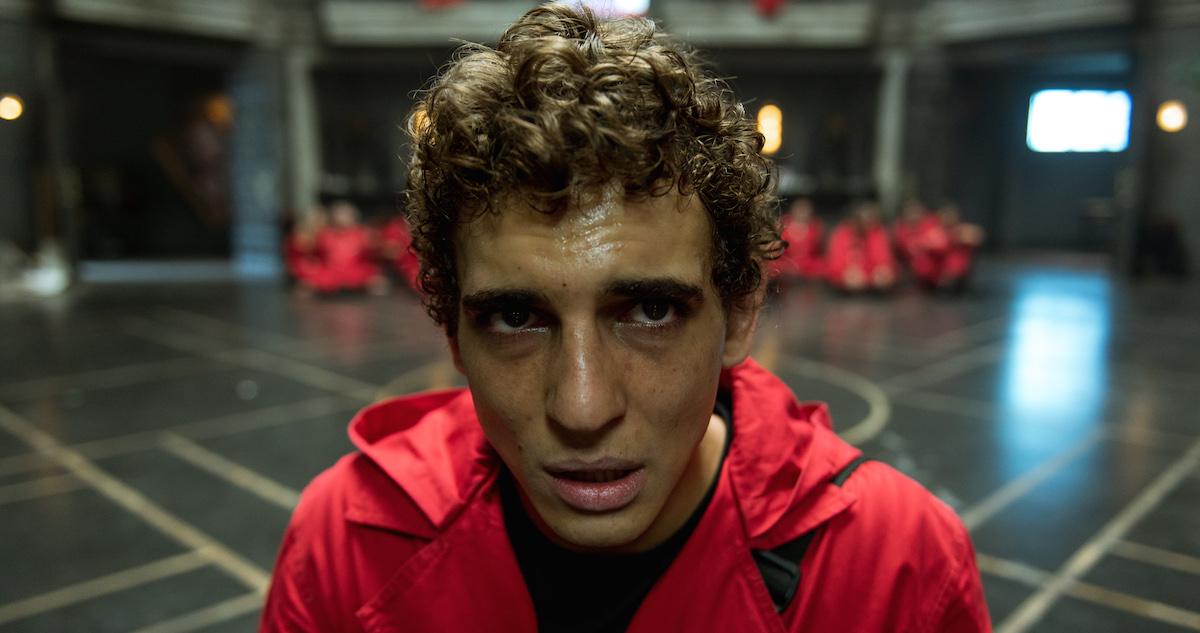 Many consider La Casa de Papel aka Money Heist to be one of the most underrated offerings on Netflix. The series has been the most-watched non-English show ever on the platform since it made its debut in 2017 — and yet, many people have never heard of it. Money Heist originally centered around a planned 2.4 billion euro bank robbery from the Royal Mint in Madrid.
Article continues below advertisement
As the series has progressed, more has been revealed about the original robbers, the fallout from their crimes, and future heists.
The series returned to Netflix for Part 4 on April 3, and fans are already desperate to find out if the hit drama will continue.
Will there be a Money Heist Part 5? Read on to find out what the rumors are about the show's continuation, and for the refresher on how Part 3 ended.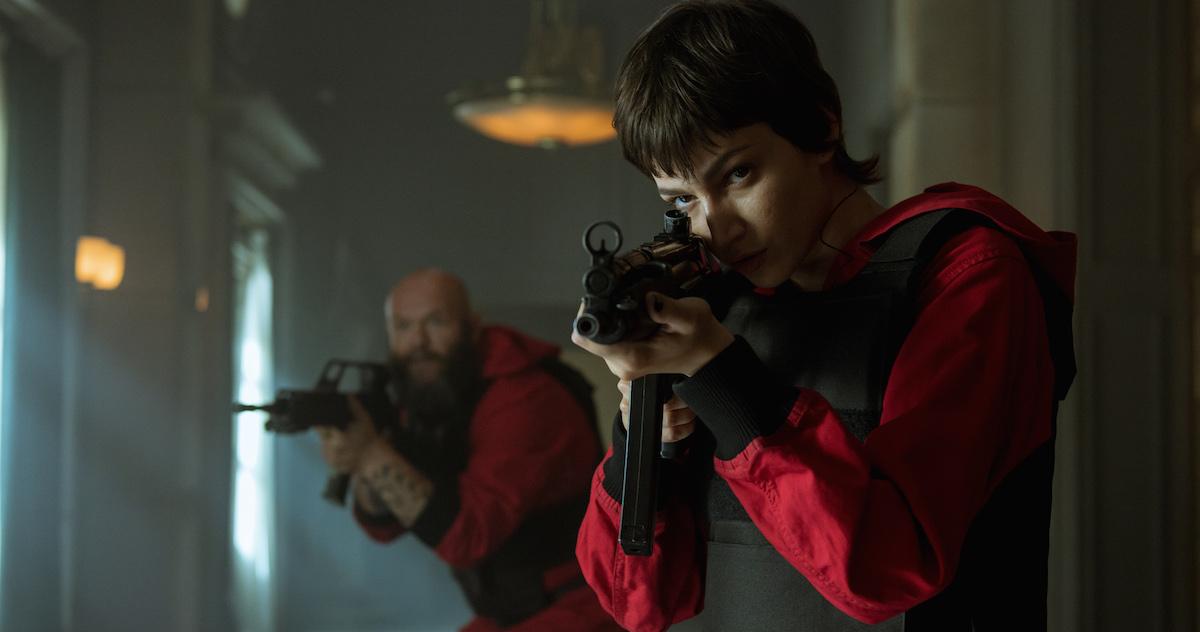 Article continues below advertisement
Will there be a 'Money Heist' Part 5?
Because the show has reached the masses on Netflix, fans are desperate to know whether or not the series will go on beyond Part 4. According to Film Daily, the series has been greenlit for both Part 5 and Part 6, which would be a relief to viewers, as the fourth part left off on quite the cliffhanger.
According to Film Daily, Part 5 of the series might even take place outside of Spain. There are rumors that the series will continue in international territory. This would be quite the deviation from previous seasons, which have all taken place throughout Spain.
While Film Daily did confirm a Part 5, Netflix has yet to do so. Viewers will likely have to wait several months for official confirmation that the series will go on.
Article continues below advertisement
Considering it is one of the streaming platform's most beloved series, there's no reason why the show should come to an end prematurely.
Because of the outbreak of COVID-19, there is also every chance that filming for Part 5 might get delayed. Unfortunately, viewers might have to wait even longer in between seasons.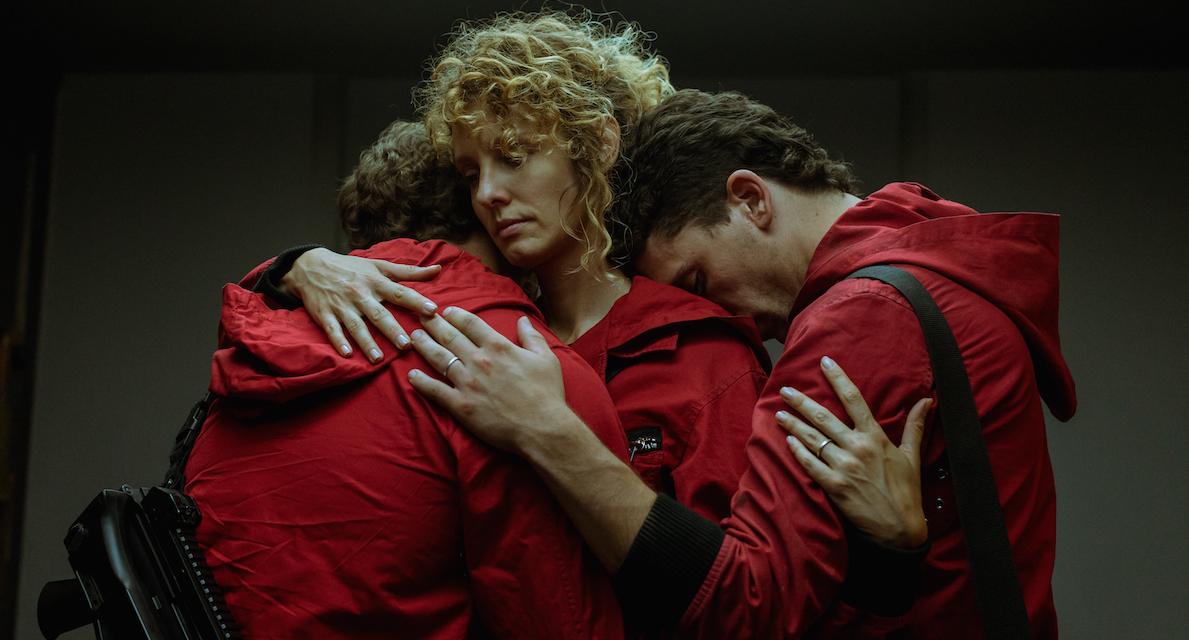 Article continues below advertisement
How did 'Money Heist' Part 3 end?
Because Part 3 dropped in July of 2019, it's understandable if you need a refresher before tuning in for Part 4. The third part began several years after the Royal Mint heist, and the robbers were enjoying life with their new fortunes.
After Rio (Miguel Herrán) and his phone got captured, the robbers were forced to reunite and hatch a plan to break into the Bank of Spain.
On the day of the heist, millions of euros were dropped into Madrid to serve as a diversion. Lisbon (Itziar Ituño) got captured by the police, and they pretended that she was killed. This angered Lisbon's love, The Professor (Álvaro Morte), who ended the season with the promise that there would be war between his team and the police.
Article continues below advertisement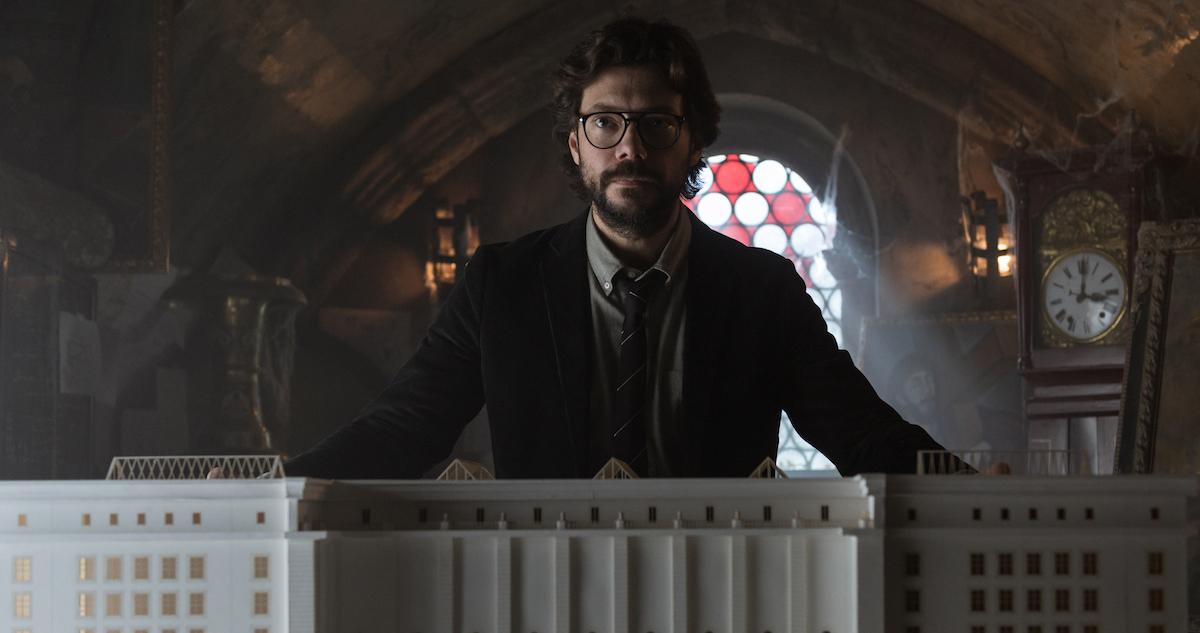 Money Heist Parts 1 through 4 are now available to stream on Netflix. Viewers can either have the show dubbed in English with voice-over actors, or they can opt to use subtitles (Netflix even has a feature to customize subtitles).