The New 'Below Deck' Chef Actually Worked With Kate Chastain Before
There's a new chef in town. Here's everything you need to know about Chef Rachel Hargrove, who Captain Lee praised before the show's premiere.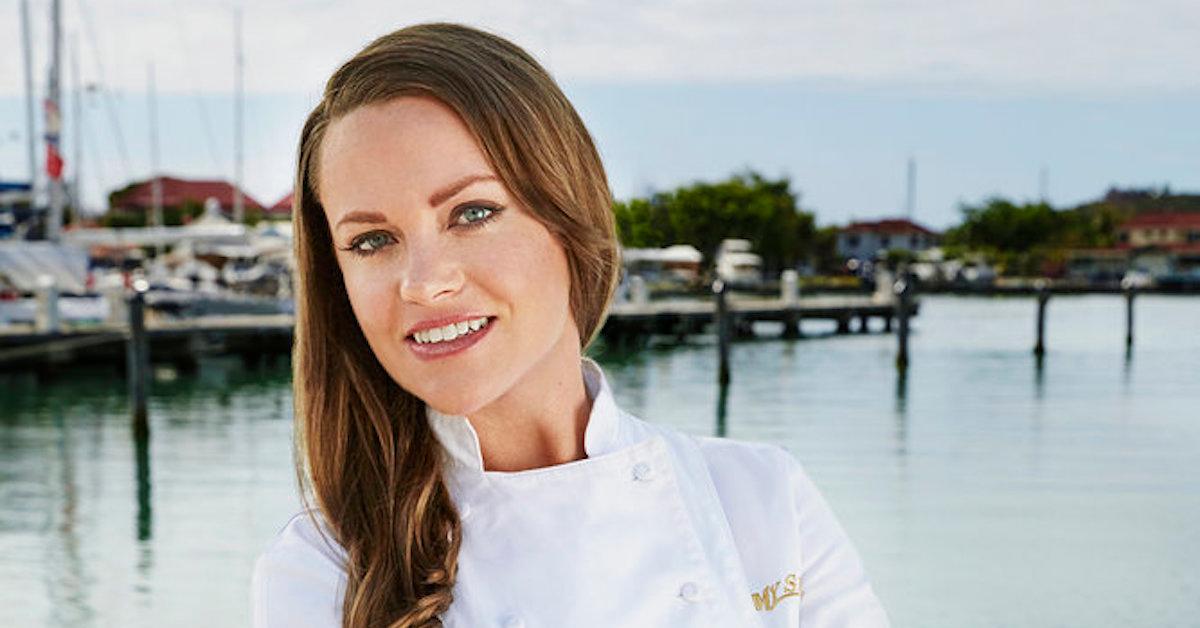 The new season of Below Deck promises to pack a lot of surprises. For one, we're going to see how Captain Lee and his maritime crew fare when the entire world becomes shaken by the news of the COVID pandemic.
But the upcoming season is also introducing audiences to mostly new faces, with only Season 1's bosun Eddie Lucas and series mainstay Captain Lee returning.
Article continues below advertisement
"You've got new crew, new chef, new chief stew, new everything," Captain Lee has teased in the trailer. He's also said on Watch What Happens Live that the new chef we're about to meet is "probably the best, most knowledgeable chef I have ever worked with on a yacht." That's high praise coming from the head honcho, especially before the premiere!
So, who exactly is the new Below Deck chef? Keep reading for everything you need to know about Rachel Hargrove.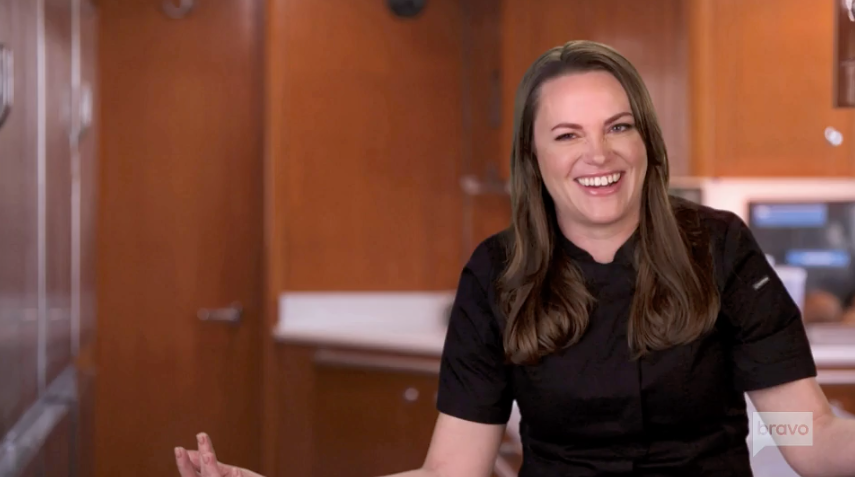 Article continues below advertisement
Who is Rachel Hargrove, the new 'Below Deck' chef?
Our new Below Deck chef is a Tampa native who taught herself most of the basics in the kitchen before attending the prestigious Culinary Institute of America and completing her apprenticeship at Italy's Michelin-starred Quattro Passi.
Rachel went on to hone in on her skills and expand her craft by traveling the world extensively and spending time in Thailand, Japan, India, and Italy, where she seems to be currently stationed.
In India, Rachel studied at Goa's International Academy of Yoga and Therapeutic Sciences and graduated from the Beach House campus with a diploma that certifies her as an Ayurvedic chef.
Article continues below advertisement
Since she always seems to be broadening her horizons, it will probably not come as a surprise that Rachel is completely "unphased" by any preference sheet she's faced with, according to her Bravo bio.
Whether she is tasked with making gluten-free pasta or wowing her diners with impressive molecular gastronomy, it appears that no request is too large or too small for this chef.
Article continues below advertisement
Kate Chastain and Rachel have worked together before!
A quick scroll down Rachel's Instagram feed will make it clear that she and the OG Below Deck chief stew have been friends for a while. It seems like the two worked together on a yacht back in 2013, and built a long-lasting bond that includes an inside joke about a dance choreography to a "bagle song" they wrote together.
According to The Daily Dish, the head chef and chief stew even watched the first season of Below Deck together when it originally aired in 2013 from the yacht where they were working.
Admitting that Rachel is one of her favorite chefs, Kate gushed, "She is so intelligent. You guys are gonna love her. She's hilarious, extremely talented."
We look forward to seeing what kind of delectable meals this chef cooks up, though she is not the only newcomer we will be following throughout the season.
Rachel is joined by new chief stew Francesca Rubi, as well as Elizabeth Frankini and Izzy Wouters in the interior, and James Hough and Shane Coopersmith on the exterior.
New episodes of Below Deck air Mondays at 9 p.m. on Bravo.