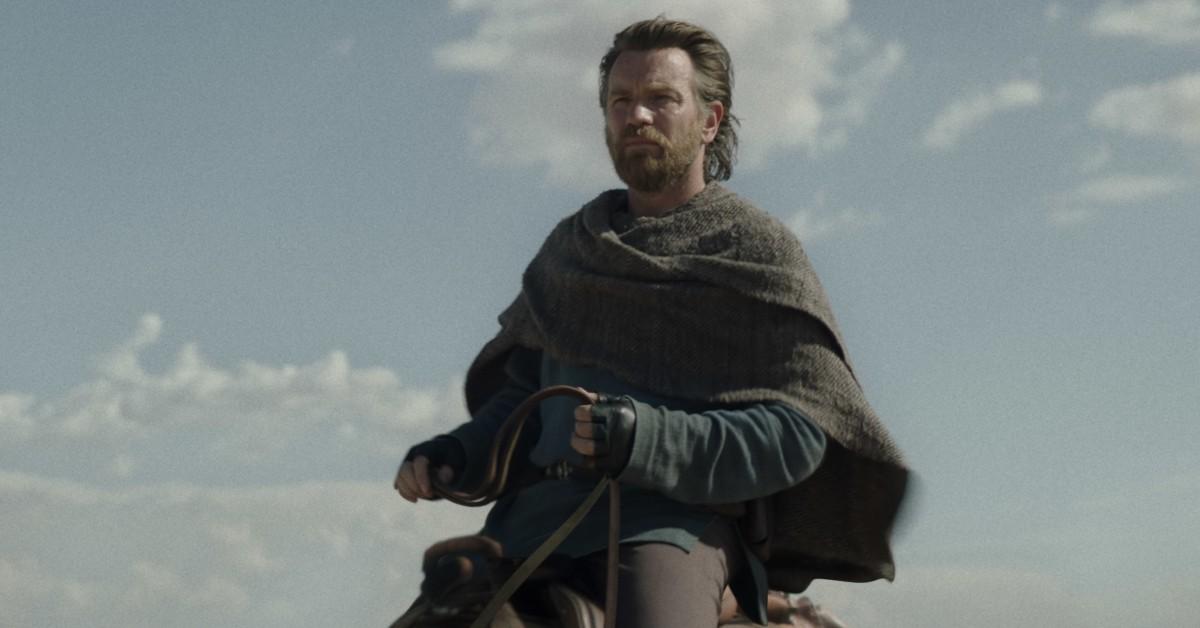 Make Sure to Have the High Ground by Knowing the 'Obi-Wan Kenobi' Episode Release Schedule
It's been 17 years since Obi-Wan Kenobi (Ewan McGregor) had the high ground in Star Wars: Episode II — Revenge of the Sith. However, Obi-Wan continues to transcend time, keeping us completely captivated and interested in his character arc.
Now we get to learn more about Obi-Wan's in-between era after we last saw him dropping off baby Luke on Tatooine at the end of Revenge of the Sith. The Disney Plus series Obi-Wan Kenobi has been hyped up for a reason, and not just because of Obi-Wan's rematch with Darth Vader.
Article continues below advertisement
Read on for more about the Obi-Wan Kenobi release schedule, episode length, and more. We'll also discuss if there's any possibility of old Ben returning for a second season.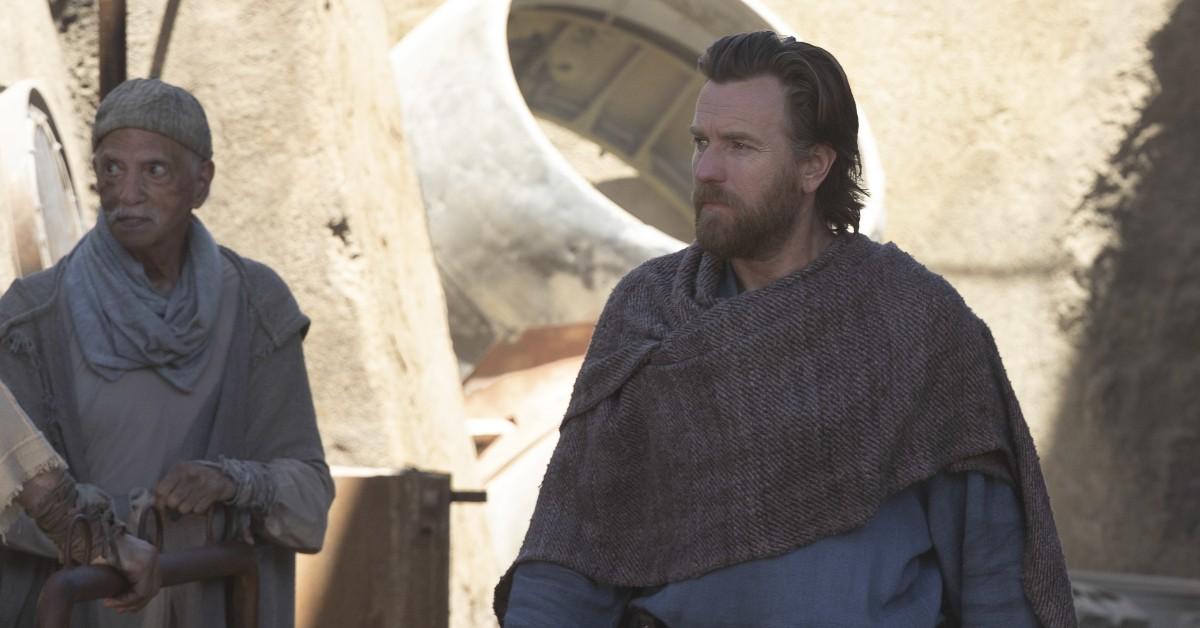 Article continues below advertisement
What is the 'Obi-Wan Kenobi' episode release schedule? What are the episode lengths?
Ewan McGregor himself was nice enough to let us know that the first two episodes of Obi-Wan Kenobi would premiere on Friday, May 27, 2022. The series will be six episodes in total.
However, make sure that you remember that the following four episodes will premiere on Wednesdays and not Fridays, per Decider. New episodes will drop at 3 a.m. EST, according to HITC, but the actual episode lengths have yet to be confirmed.
So, just to recap: After the first two episodes drop on Friday, May 27, Episode 3 of Obi-Wan Kenobi will premiere on Wednesday, June 1, 2022.
Star Wars fans will then have new Obi-Wan Kenobi episodes to look forward to every Wednesday until the finale (Episode 6) drops on Wednesday, June 22, 2022.
Article continues below advertisement
Will there be an 'Obi-Wan Kenobi' Season 2?
Disney has billed Obi-Wan Kenobi as a limited series, but good Star Wars fans always know there's a new hope on the horizon. Obi-Wan Kenobi's showrunner-director Deborah Chow made it clear in an interview with Total Film (via CBR) that Obi-Wan Kenobi was a standalone story, but she also didn't completely shoot down the idea of a second season.
Article continues below advertisement
Deborah explained, "We really did conceive this like a beginning, middle, and end." She continued: "It is one big story, and it was always meant to be. You can never tell what happens in the future. But, if another series were to happen, it would be the same process of making sure that there was a real story to tell."
Ewan also told Total Film (via ScreenRant) that he was up for Obi-Wan's return, saying, "If we were to get an opportunity to do it again, I'd be totally up for that... Here I go again, it's like me knocking at Disney's door again!"
Hayden Christensen (who will also be returning in Ahsoka) also told Digital Spy that he'd be up for a Darth Vader spinoff "if the opportunity presents itself."
Why not make a second season of Obi-Wan Kenobi that aforementioned spinoff? We can only hope!
Don't forget to catch the first two episodes of Obi-Wan Kenobi on Disney Plus on Friday, May 27, 2022, with the remaining four episodes dropping on Wednesdays.