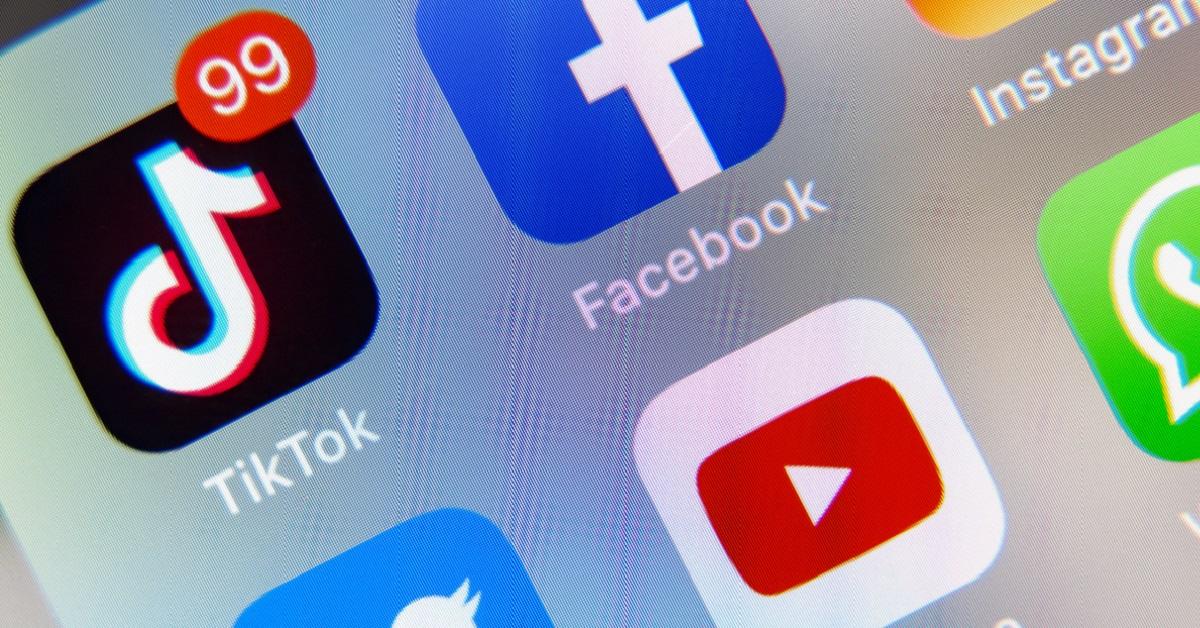 TikTok Is Being Sued by Parents Whose Children Died During the Blackout Challenge
The parents of two girls whose children died after they were said to have participated in the Blackout Challenge on TikTok are suing the platform, claiming that TikTok should be held responsible for their children's deaths. This is the second lawsuit that TikTok has faced over this challenge, which encouraged users to choke themselves until they pass out and film it for the platform.
Article continues below advertisement
Who are the parents suing TikTok?
The parents of Lalani Erika Renee Walton, 8, of Temple, Texas, and Arriani Jaileen Arroyo, 9, of Milwaukee, are responsible for the lawsuit. The parents in the case are being represented by the Social Media Victims Law Center, which "works to hold social media companies legally accountable for the harm they inflict on vulnerable users," according to their website.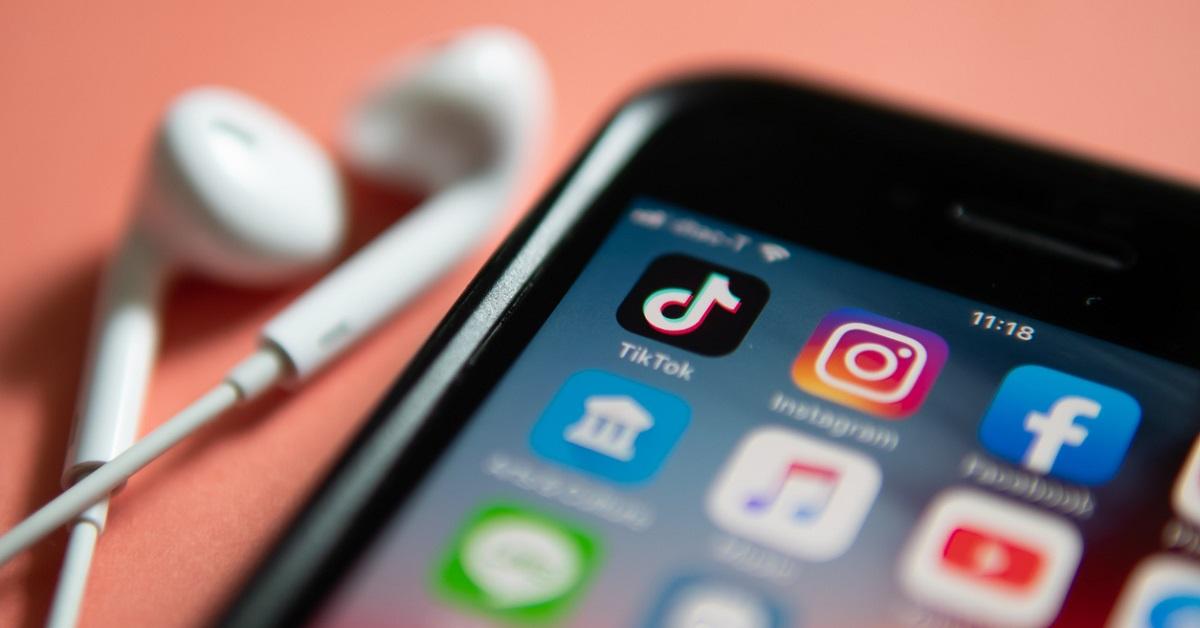 Article continues below advertisement
The claims in the suit state that TikTok failed to warn users and their parents before placing dangerous content like the Blackout Challenge on the "For You" page of the girls' accounts.
"TikTok has specifically curated and determined that these Blackout Challenge videos — videos featuring users who purposefully strangulate themselves until losing consciousness — are appropriate and fitting for small children," the lawsuit claims.
TikTok has already been sued over this challenge once.
Although TikTok declined to comment on this recent lawsuit, they did release a statement when they were sued in December of 2021 by the mother of a 10-year-old who had died after participating in the challenge.
"This disturbing 'challenge,' which people seem to learn about from sources other than TikTok, long predates our platform and has never been a TikTok trend," TikTok said in a statement at the time.
Article continues below advertisement
"We remain vigilant in our commitment to user safety and would immediately remove related content if found. Our deepest sympathies go out to the family for their tragic loss," the statement continues.
The Blackout Challenge is not the only challenge to have come from social media apps like TikTok that has caused concern, but it is one of the more serious, and one that doctors have even issued warnings about.
Article continues below advertisement
It's unclear how the lawsuits will ultimately fall.
While these lawsuits are a sign that some believe TikTok needs to be held responsible for the role they play in encouraging challenges that can be dangerous to the well-being of young children, it's unclear whether these lawsuits will ultimately be successful in holding the platform accountable for anything substantial.
In the past, courts have been deferential to social media platforms in part because they argue that it would be almost impossible for those platforms to regulate everything that gets posted on them. TikTok does have terms of service, though, and the fact that a challenge like the Blackout Challenge was allowed to spread suggests that they are far from perfect.
However this lawsuit ultimately resolves, these families have already gone through a tremendous amount of pain. Social media platforms like TikTok may seem harmless, but some parents clearly think they can have a profound impact on children.