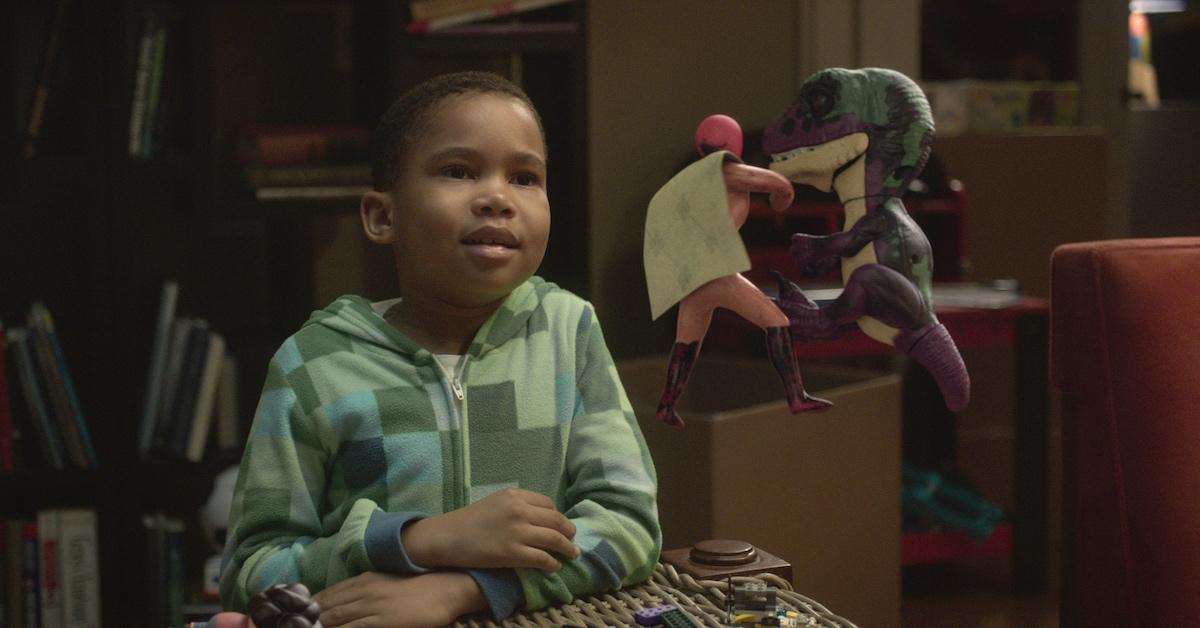 Here's Everything You Need to Know Before Streaming 'Raising Dion' Season 2
On Feb. 1, 2022, 'Raising Dion' finally returned to Netflix with its highly-anticipated Season 2. But, a brief Season 1 recap is needed before you stream.
The entertainment industry has gone into overdrive with creating superhero projects. While most of these shows and films can be similar in nature, Netflix has flipped the script with Raising Dion. The series focuses on Nicole (Alisha Wainwright) and her son Dion (Ja'Siah Young), a grade-school kid who begins to showcase mysterious superhero abilities.
Article continues below advertisement
After the release of Season 1 on Oct. 4, 2019, fans have been waiting with bated breath to see what's next in Dion's story. Showrunners left viewers in suspense for over two years, but Season 2 is finally upon us. Since it's been so long since the release of Season 1, viewers likely need a brief refresher before diving into the new season. Here's everything you need to know.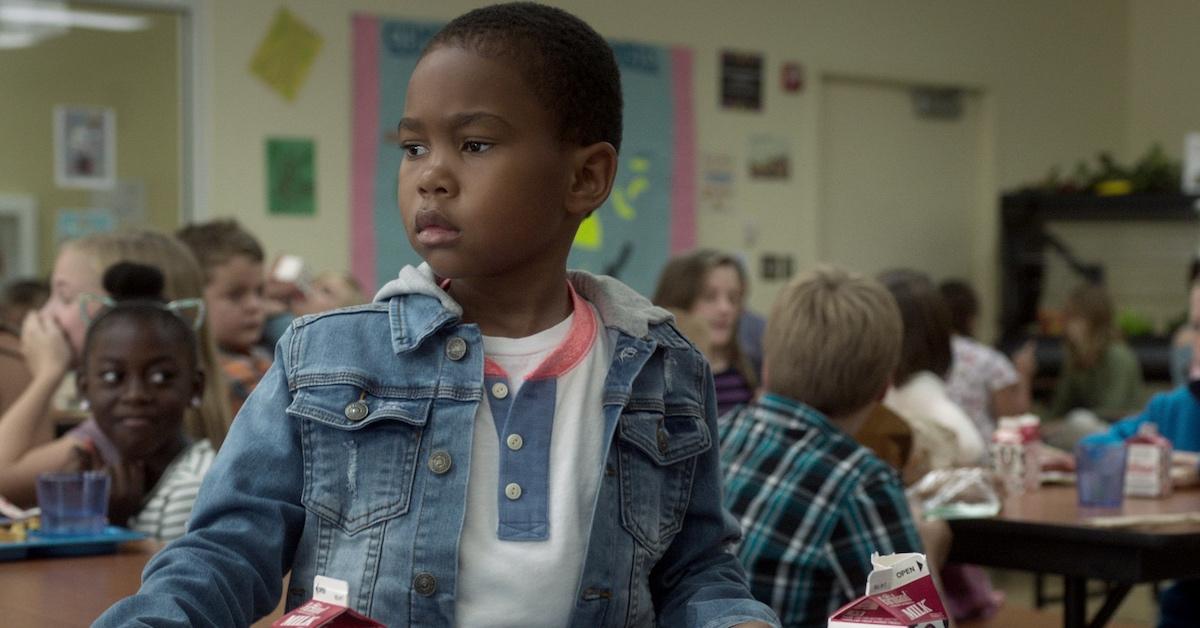 Article continues below advertisement
Nicole goes through a rough start as Season 1 begins.
Life is pretty chaotic for Nicole at the start of Season 1. After the death of her husband Mark (Michael B. Jordan), she's left to pick up the pieces to raise their son, Dion. She clearly has trouble balancing her job and making sure Dion makes it to school on time, and it slowly takes a toll on her. And with Dion feeling like an outsider and showcasing mysterious powers of telekinesis and healing, things get more complicated.
Naturally, Dion is excited to show off his powers, but Nicole is determined to control them. She enlists the help of her sister Kat (Jazmyn Simon) and Pat (Jason Ritter), Mark's partner and Dion's godfather. Dion finds a friend in classmate Esperanza (Sammi Haney) who is very wise. She tends to look out for Dion, even when he practically begs her not to.
As the season continues, Dion still struggles to master his powers. But, things change once Pat gifts him with his father's watch.
Article continues below advertisement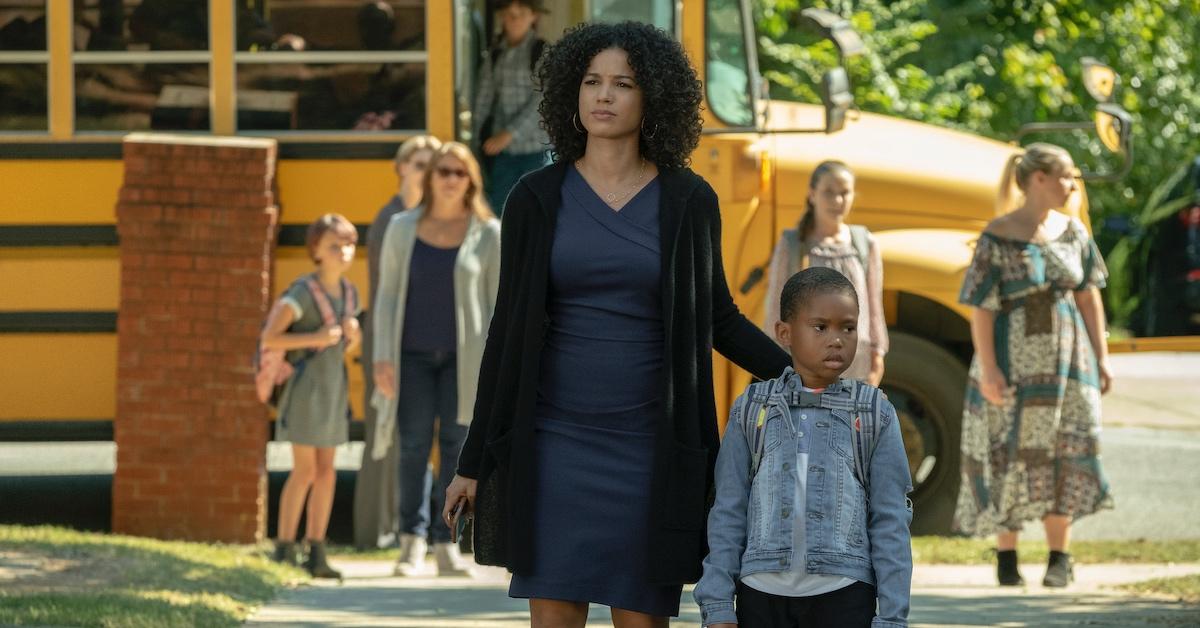 The second half of 'Raising Dion' reveals that Pat has ulterior motives.
Viewers initially believed Pat had Dion had Nicole's best interests at heart, especially since he wanted to explore a romantic relationship with Nicole. However, once new superheroes are brought into the mix — Brayden (Griffin Robert Faulkner), an extremely powerful telepath, and Charlotte Tuck (Deirdre Lovejoy), a woman who can turn invisible — things quickly change.
Article continues below advertisement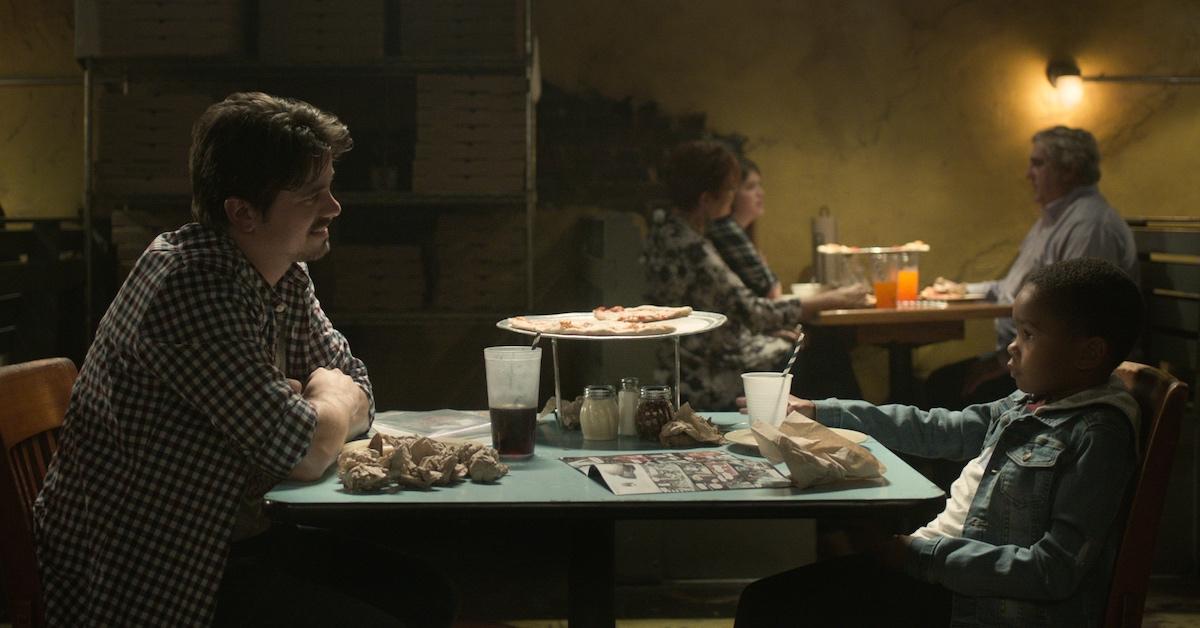 Brayden and Charlotte are stalked by the mysterious villain The Crooked Man, who is made out of lightning and causes storms wherever he goes. Not only has The Crooked Man killed many superheroes, but he's also killed Brayden's father.
Viewers quickly learn that he's been stalking Brayden and Charlotte. Even worse, Pat turns out to be The Crooked Man and the mystery surrounding Mark's death is explained.
Article continues below advertisement
Pat, Mark, and other scientists working at the BIONA Initiative (a biotech company involved in the emergence of powered people) are all in Iceland for an aurora event. In a surprising twist, a few members of BIONA, including Mark, Charlotte, and Brayden's dad gain superpowers from the radiation at the event.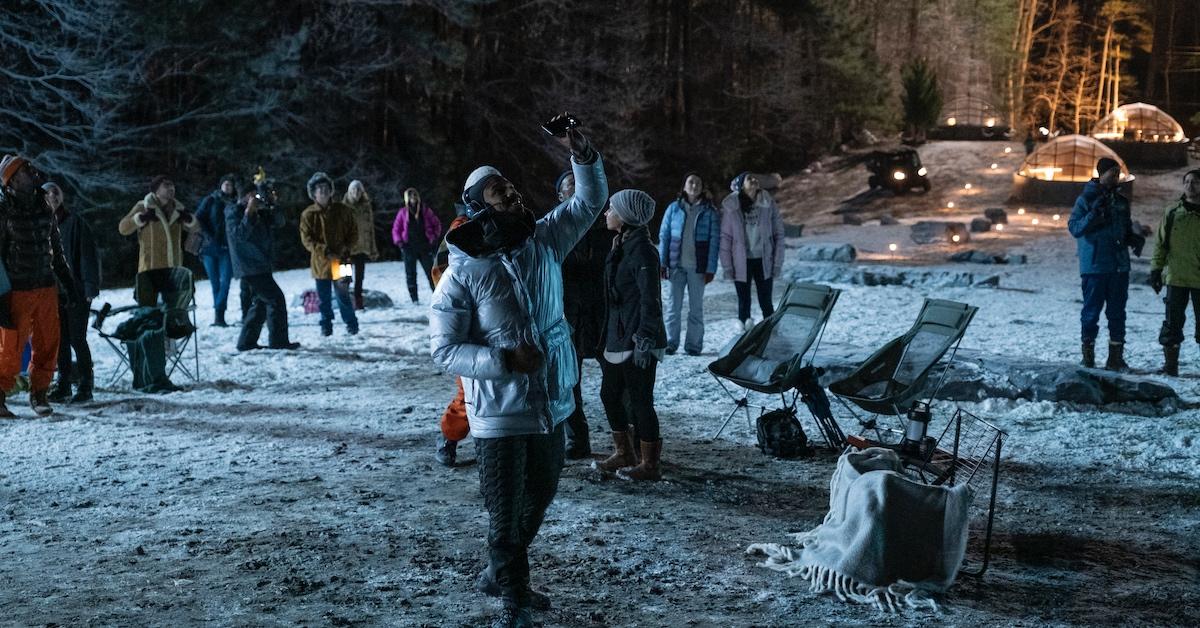 Article continues below advertisement
Later, while Mark and Charlotte are in New Orleans, they are attacked by The Crooked Man. Mark manages to save Charlotte, but meets his demise as The Crooked Man absorbs him to heal himself from a disease.
Upon learning about Pat's disease, Dion attempts to heal him but is unsuccessful. As a result, The Crooked Man tries to kill Dion to absorb his life energy but fails to do so.
After Nicole, Dion's classmates, and BIONA CEO Suzanne Wu (Ali Ahn) help fight the Crooked Man, they win the battle. The Crooked Man is broken down, which releases all of the energy he'd captured from his powered victims, including Mark. Mark finally gets the chance to say goodbye to Nicole and Dion, but not without warning them that The Crooked Man will return.
Article continues below advertisement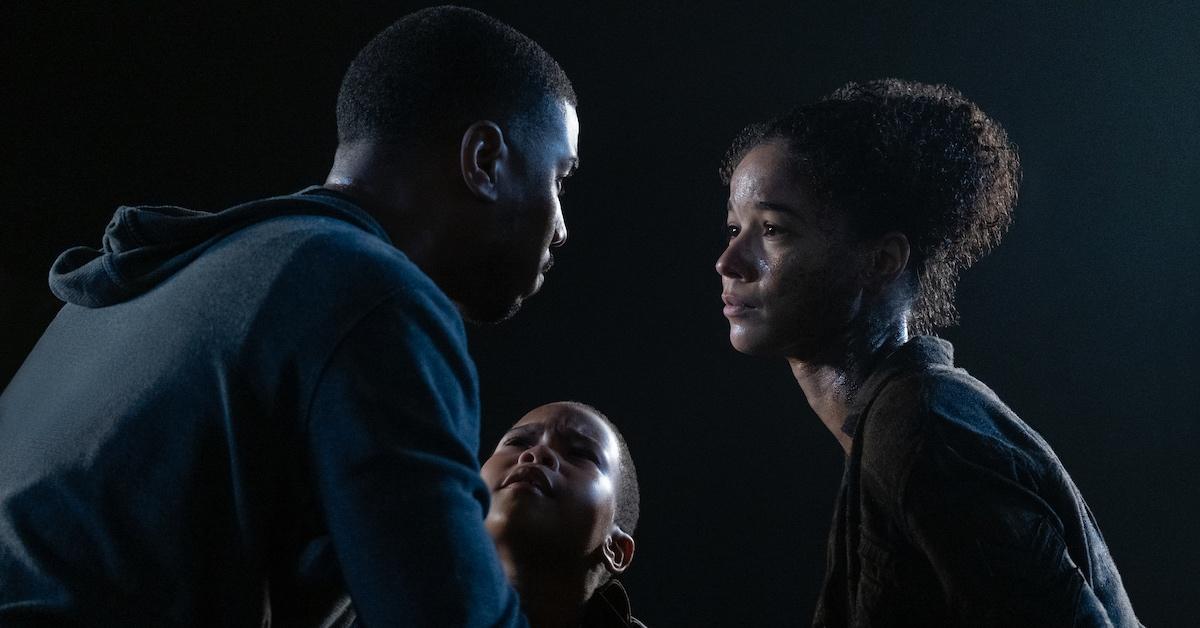 'Raising Dion' Season 2 will showcase Dion and his friend working together as a superhero team.
Per Netflix, fans have a lot to look forward to with Season 2 of Raising Dion. Dion will focus on honing his powers with the help of Tevin (Rome Flynn), a BIONA trainer who sparks Nicole's romantic interest. However, with his new friendship with Brayden, more troubling events come to light that let Dion know that the worst is not over.
Raising Dion Season 2 is currently available to stream on Netflix.