Get to Know 'Below Deck Med's Hunky Model Rob
Fans unanimously have identified Rob Westgaard as the 'Below Deck Med' crush of the season. Here's what you need to know about the model turned yachtie.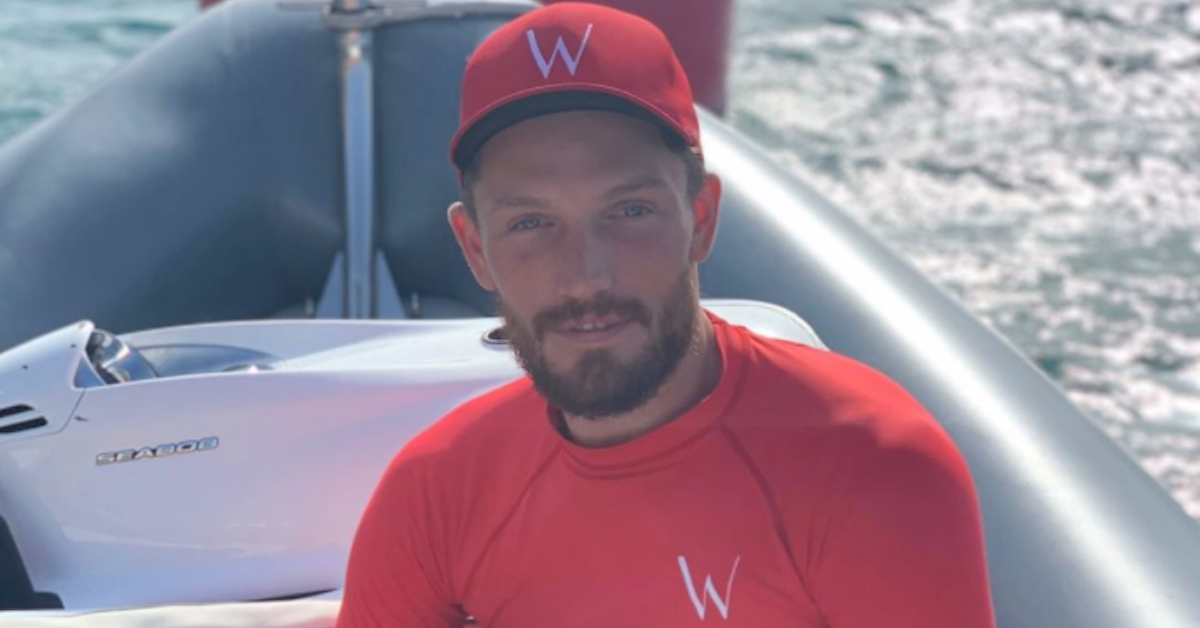 Few things are giving us life these days on television, but Below Deck Med Mondays is one of them.
Last week, on the July 6 episode, we got to know deckhand Rob Westergaard a little bit better after he opened up to dating prospect and stewardess Jessica More about celebrating 10 years of sobriety.
Article continues below advertisement
Keep reading to learn more about this model turned deckhand, whatever happened with Jessica, and his current relationship status.
Article continues below advertisement
Are Robert and Jessica dating?
Robert and Jessica have been getting more and more familiar with each other over the past few weeks, a topic that's been recently stirring up rumors about whether Robert is still with his ex.
During the most recent charter, Robert posted a selfie on Instagram of him and Jessica kissing, which the third stew smittenly showed her colleagues in the interior. But chief stew Hannah Ferrier let Jessica know that Robert had very recently posted a photo of himself kissing another woman in his stories, which he had captioned something to the effect of "Missing your touch."
Article continues below advertisement
Hannah didn't miss the chance to put Robert on the spot during the crew's evening out, but the deckhand assured Jessica that he wasn't spoken for outside of the boat. So, while we can't say whether the boat-mance lasted beyond The Wellington, the gorgeous crew members are certainly still going strong.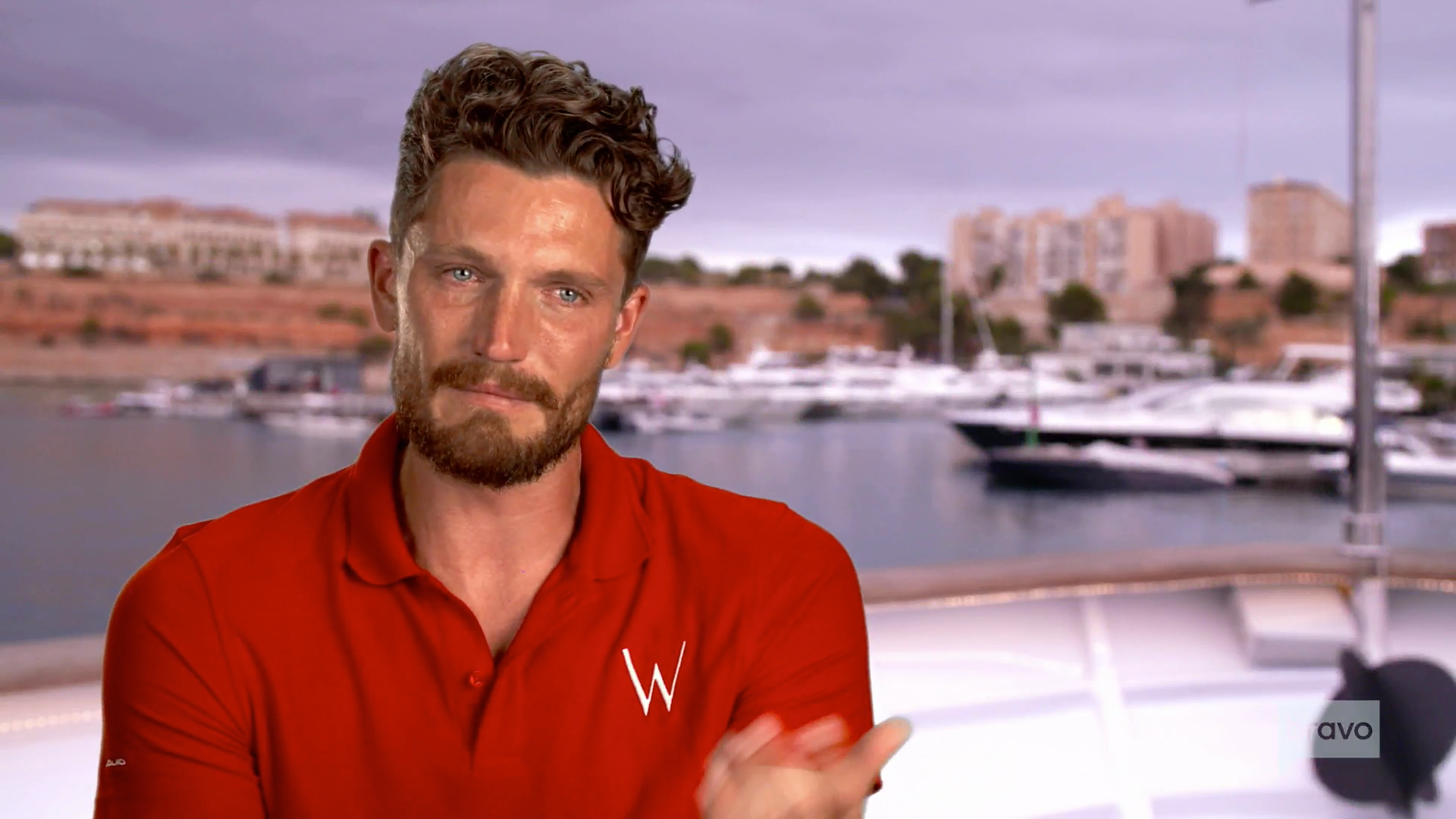 Article continues below advertisement
What's more, Rob confided in Jessica about his sobriety.
Usually soft-spoken Robert surprised viewers by confiding in the stewardess after their night out, and giving us hope for a deeper future for the yachties.
He woke up bubbly, and was "really happy," "a little overwhelmed" to share with his crush that he was celebrating 10 years of sobriety.
In a one-on-one with producers, Rob went on to add that he and his mother entered rehab together. "When I got sober, I left," he says, holding back tears. "And then, everything went to sh--."
Article continues below advertisement
Robert had previously shared on the series how his mother lost her battle to alcoholism and passed away due to liver failure eight years ago. "I wanted to protect her," he says in his confessional. "I wanted to help her. I couldn't. I miss her a lot. That gave me strength, her dying gave me strength to continue, to be sober, to hopefully have a family. Give them what I never had. So it gave me power. It gives me strength because I don't want to do that. I don't want to repeat that pattern."
Article continues below advertisement
Following the episode, Robert thanked his fans on Instagram for their "kind words and love" and said he hoped "we all find the courage to try and be better people every day and help when you can."
Is Rob dating anyone these days?
It's hard to tell whether the self-described "modern nomad" is in a relationship these days, as he frequently posts photos on his Instagram from modeling shoots. But the deckhand did take to the platform on July 4 to say he's been staying put in West Palm Beach these days, presumably due to the COVID-19 pandemic, which has put a halt on travel for many.
"I'm in serious need of an adventure!" he wrote on Instagram, July 1. We feel you, Rob!