If You Liked 'Conversations With Friends,' You'll Definitely Enjoy Sally Rooney's Other Books
Sally Rooney's book, 'Conversations With Friends,' is now a Hulu series. What are some other Sally Rooney books like the new series?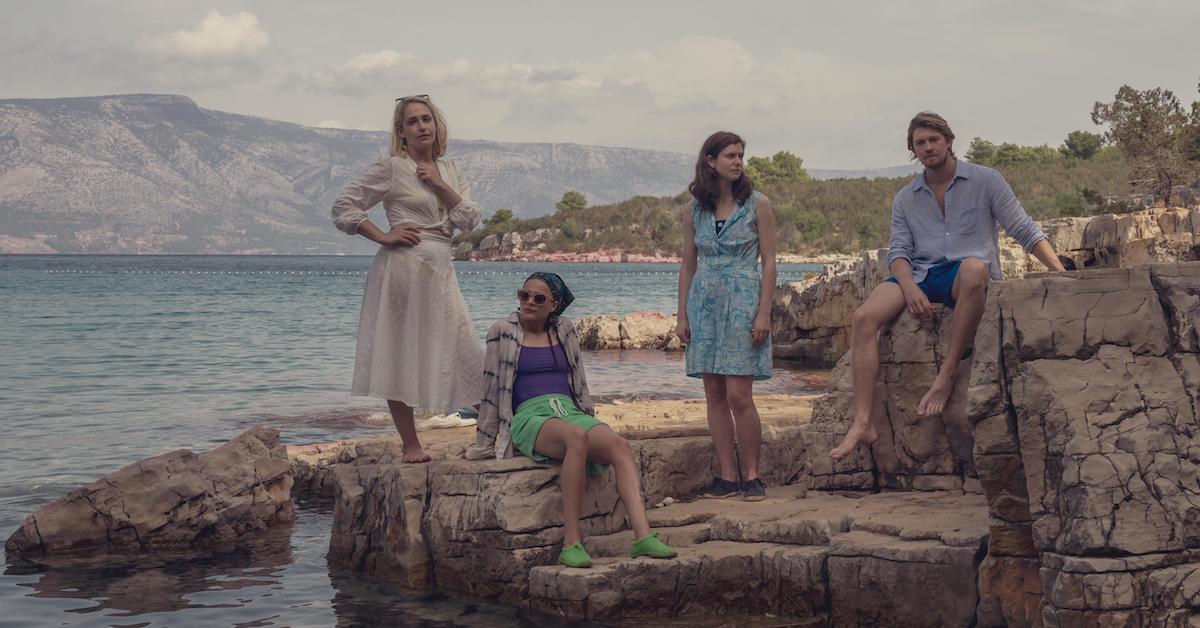 Television series based on source material are having a moment — shows like The Shrink Next Door and The Dropout are based on podcasts of the same name. Then we have Peacock's Joe vs. Carole, which is based on Netflix's Tiger King. So it's no surprise that Hulu is cashing in on the trend by creating series based on Sally Rooney's books.
Article continues below advertisement
In 2020, Hulu brought us an episodic version of Sally Rooney's Normal People, and now in 2022, we're getting a similar version of her debut novel, Conversations With Friends. While some people prefer the series to the books, others like to read their way through the stories. So what are some other books like Conversations With Friends?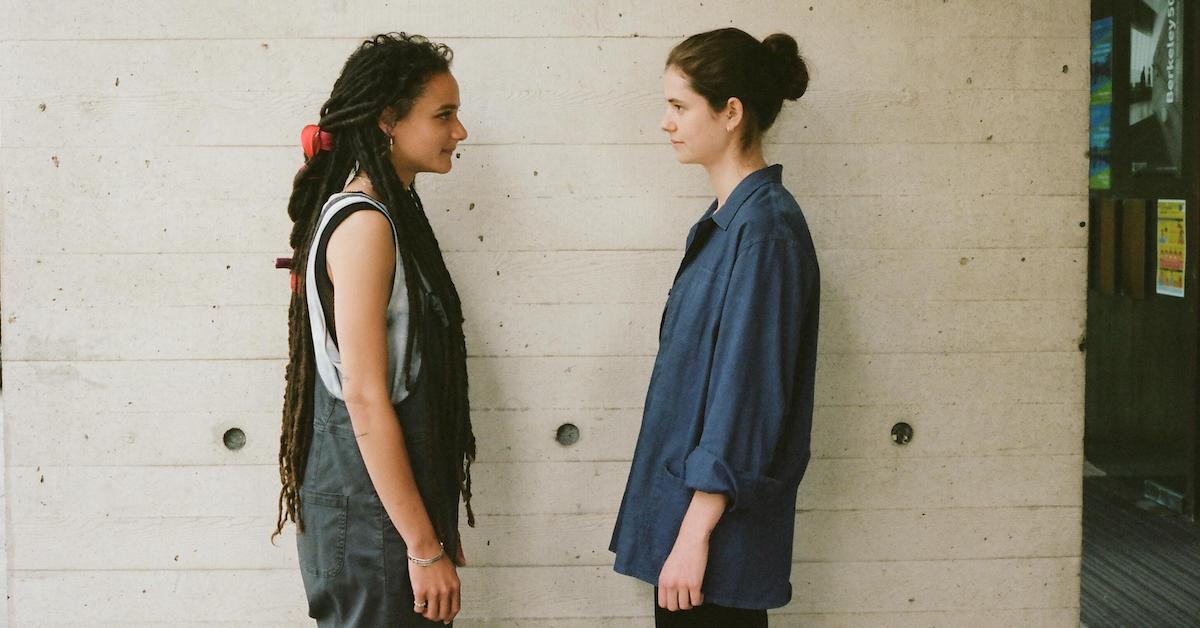 Article continues below advertisement
'Normal People' is probably Sally Rooney's book that's most similar to 'Conversations With Friends.'
Conversations With Friends was Irish author Sally Rooney's debut novel. A story of two college students in Ireland who learn what love is through different relationships, the novel takes us through the mind of Frances. She often feels anxious, awkward, and shy even, but is a poet who her peers, and even professionals, seem to respect.
But when she meets a famous actor named Nick thanks to her ex-girlfriend and current poetry performance partner Bobbi, she finds herself in the middle of an affair with a married man.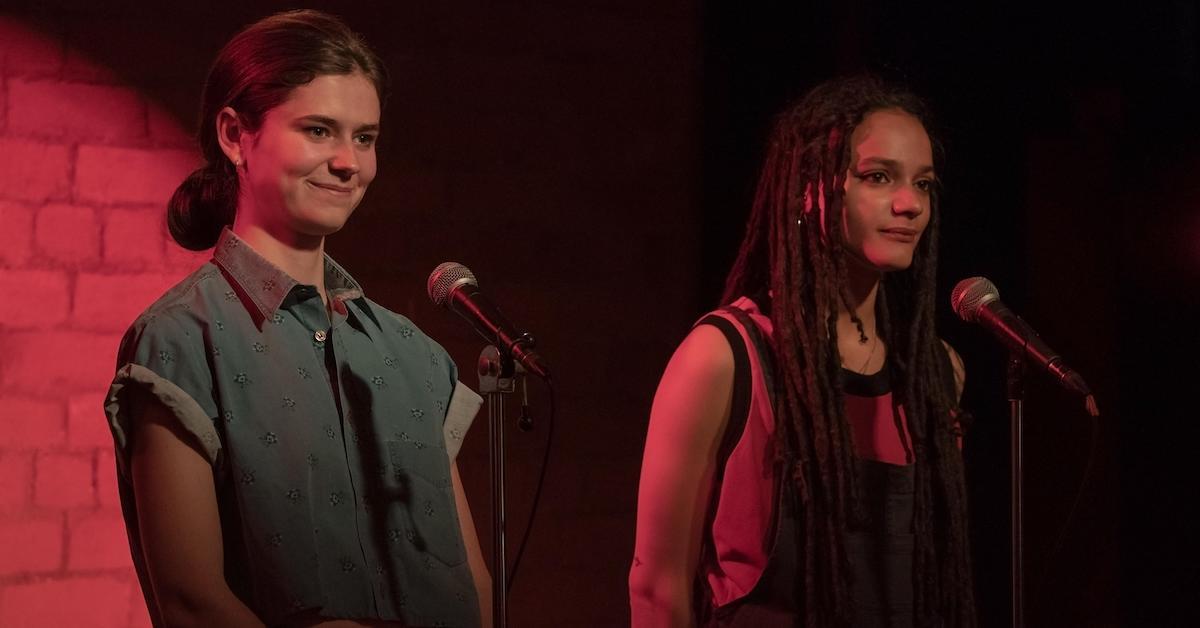 Article continues below advertisement
The story sounds like it could be contrived, but through Sally's writing, it becomes something much deeper as we delve into Frances's thoughts. One of Sally's trademarks, writing with little punctuation and no quotation marks, melds together the thoughts and words of her characters in a way that makes the story feel as if it's happening in our own lives. However, translating this to the screen can be tricky.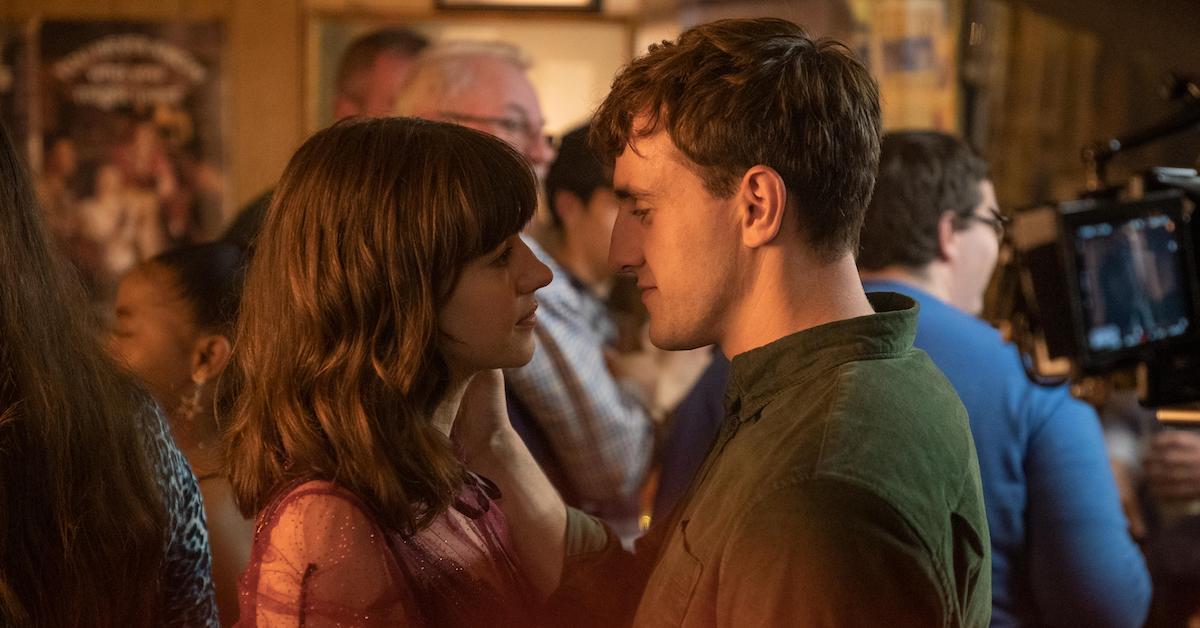 Article continues below advertisement
On the other hand, Normal People did that effortlessly. Sally's second novel, Normal People, went viral before the series was created. Hulu capitalized on the mass interest in the story to make a series that was different enough from the book, but still similar enough that book readers were satisfied. The novel itself is written in the same style as Conversations With Friends, but as Sally grew more experienced in her writing, it can be argued that it's even better than her debut novel.
Other than her first two novels, Sally Rooney has a third book that faced some controversy.
While Conversations With Friends dealt with the gray areas of love between friends and lovers intersecting with different sexualities, Normal People was a much more straightforward story.
However, it also had much more romance and tenderness as it followed two high school students who came from different backgrounds but found each other time and time again. It feels much more like a serendipitous love story than Conversations With Friends, which is about much more of an unrequited, confusing love.
Article continues below advertisement
Sally's third novel, Beautiful World, Where Are You, which was released in 2021, was also widely popular, especially after the success of the Normal People series. Similar to Conversations With Friends, the new novel includes epistolary elements like emails and texts. Like her other two novels, this one is also a romance, but dives even deeper into the questions of capitalism and social class than the other two do.
Article continues below advertisement
At the same time, there was some controversy around the new book. When it was released, Sally refused an offer from an Israeli publisher to publish it in the Hebrew language to comply with the Boycott, Divestment, and Sanctions movement (BDS). This led to some Israeli bookstores pulling all of Sally's novels from their shelves, as well as many others around the world boycotting the purchase of her novel.
Despite this, all three of Sally's novels, while similar in subject and exploration, are a unique perspective into a world seen through a romantic lens. As Conversations With Friends drops on Hulu, it's a good chance to read into why the characters act the ways they do.
Conversations With Friends drops on Hulu on May 15.