If Alyssa Milano's Love Interest in 'Brazen' Looks Familiar, It's Probably Because He Is
What plays Alyssa Milano's love interest, Ed, in 'Brazen'? Here's everything we know about 'Gossip Girl' actor Sam Page, his net worth, and his wife.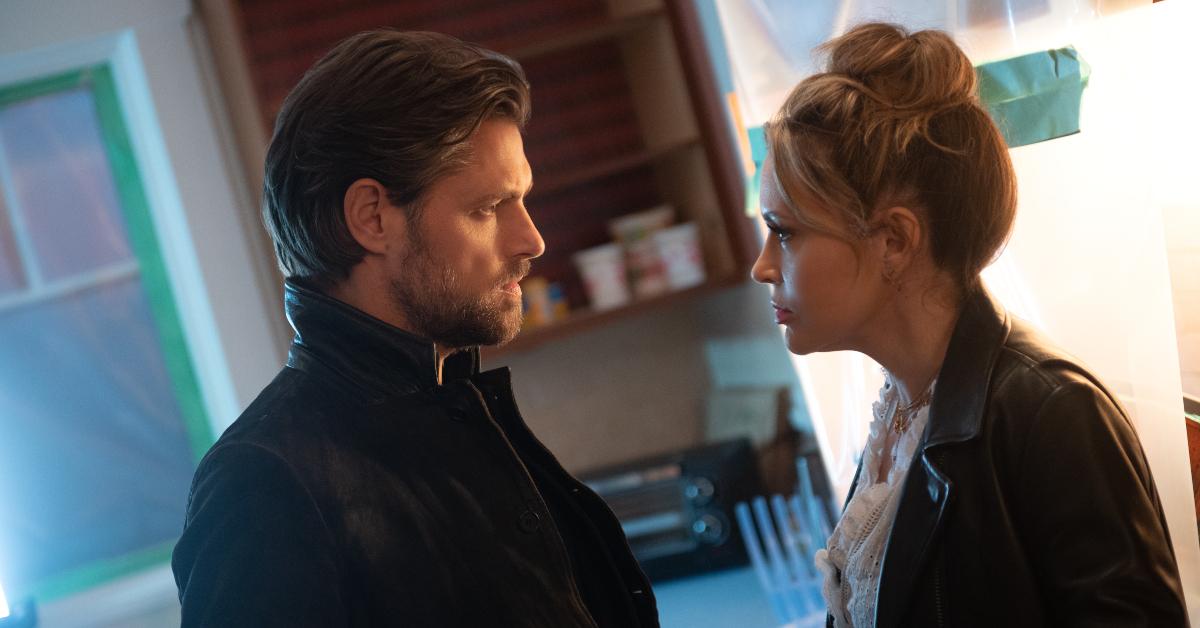 You can know someone their whole life — but never really know them at all. Just ask Grace McCabe (played by Alyssa Milano), who finds out that her sister Kathleen (Emilie Ullerup), is a complete stranger in the Netflix original crime drama, Brazen.
Article continues below advertisement
Grace learns that Kathleen — a newly single school teacher — has been living a double life after she is found dead in her home. Now it's up to Grace, a veteran crime expert, and bestselling novelist, to solve the case. Though she may need to enlist the help of her love interest, Ed, and his partner Ben (Malachi Weir).
But who plays Ed in Brazen? Meet actor Sam Page.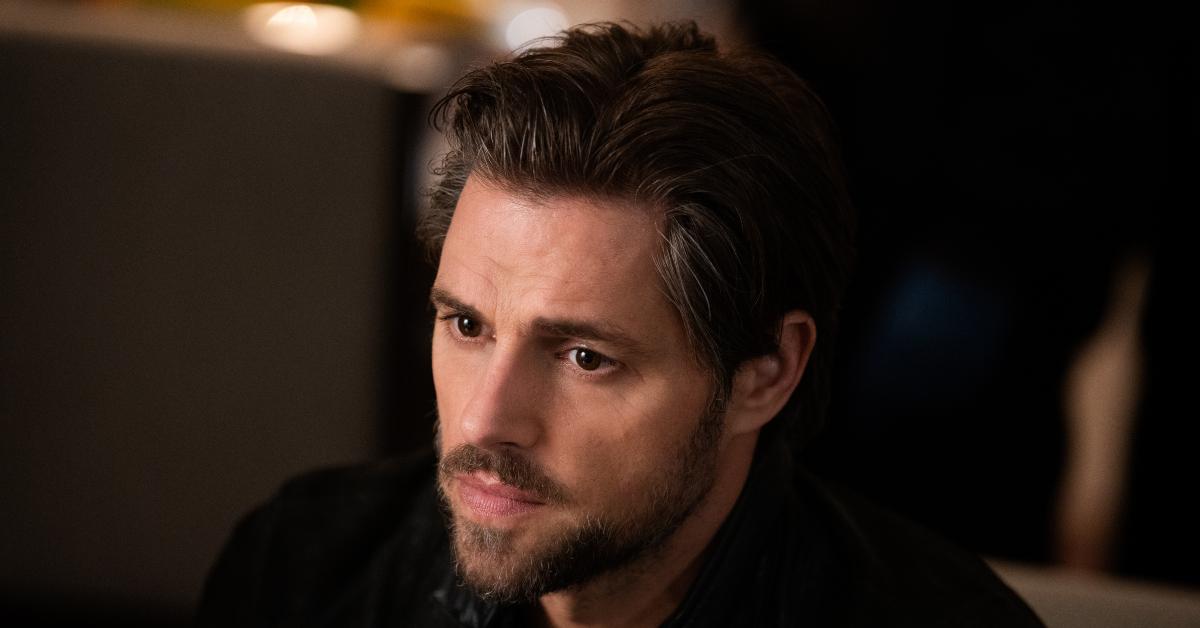 Article continues below advertisement
Sam Page stars as Ed in Netflix's 'Brazen'.
Based on Brazen Virtue, written by Nora Roberts, the murder mystery movie follows Grace as she uncovers the truth about her sister's murder.
Amid a nasty legal battle with her husband, Kathleen calls Grace for support. But things go awry when Grace returns to her hometown Washington, D.C.
Grace is on a hot date with Ed when the unknown assailant attacks her sister, and now, everyone is a suspect. Ed, who is described in the film's synopsis as "cool-headed", urges Grace to let the police do their jobs. Despite Ed's pleas, Grace keeps digging.
Article continues below advertisement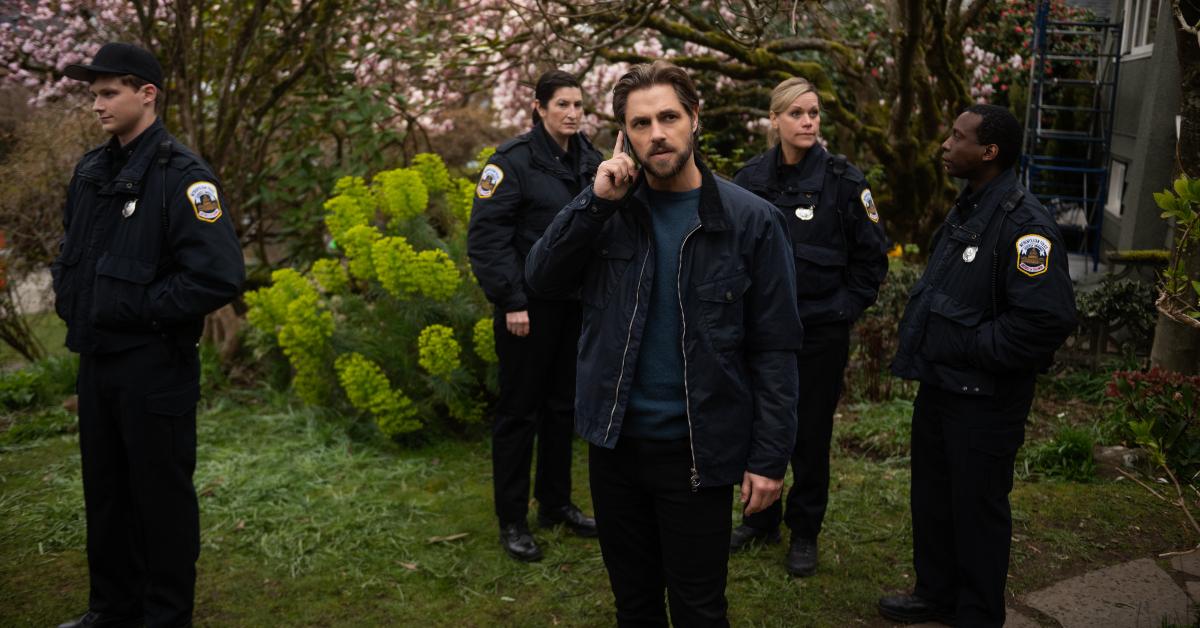 In her search, she finds that Kathleen has a secret side hustle as a webcam girl and had been building a case against her husband amid their messy separation. Grace obviously has gotten in way over her head. Luckily, her new beau knows a thing or two about murder mysteries.
Before Sam joined the cast of Brazen, he starred as Colin Forrester in the original Gossip Girl. But what's Sam Page's net worth?
Article continues below advertisement
What is Sam Page's net worth?
Sam Brazen made his on-screen debut in The WB's Popular. Over the years, he's has developed an extensive resume. Previously, the actor snagged roles in Scandal, House of Cards, Mad Men, and more than a few Hallmark movies. In 2017, he was cast as Richard Hunter in The Bold Type.
Today, the 47-year-old actor is worth an estimated $2 million. Today, he, his wife, and three children share a home in Los Angeles.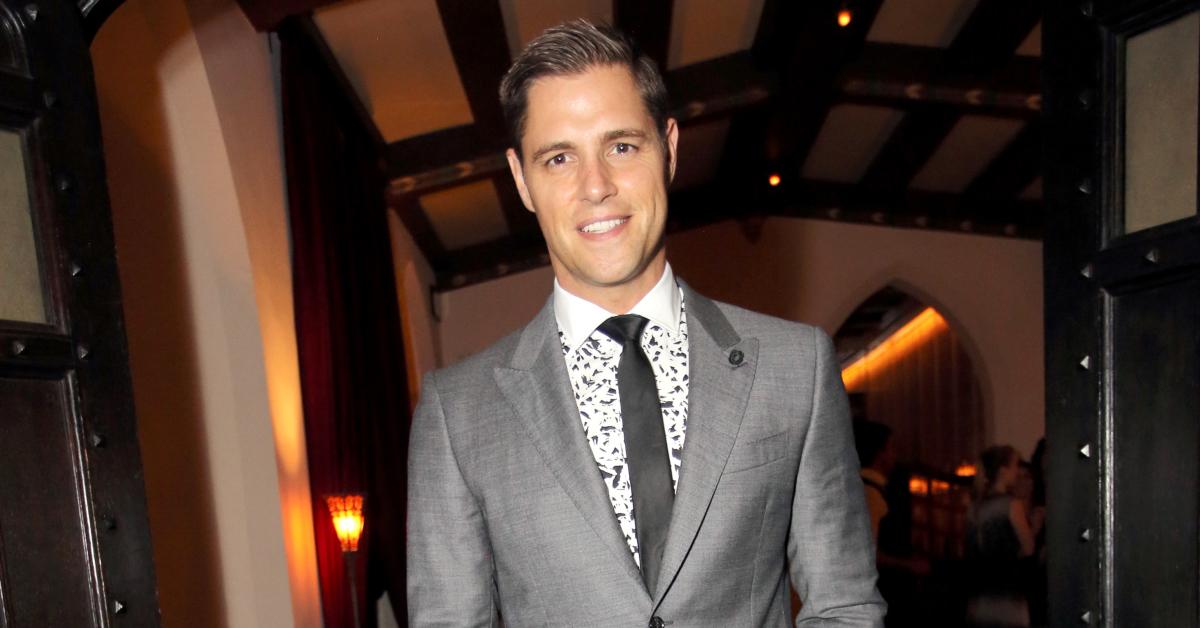 Article continues below advertisement
But who is Sam married to? Meet his wife, Cassidy Boesch.
Sam Page married his wife, Cassidy Boesch, in 2014, after meeting at a cocktail party. He told Cosmopolitan that he broke a promise to his friends when he met Cassidy. He explained, "One year, my best guy friends and I made a solemn promise to stay single the whole summer. Two weeks later, I met my wife."
"I went to my friends and said, 'Hey, guys. So, I meant that promise when I made it, but... I'm out.' I hadn't been looking for a relationship, but I recognized the greatest person in my life when I saw her," the actor gushed.
You can see Sam in Brazen, available for streaming on Netflix.